Burlingame Properties
San Mateo
San Mateo has it all: a diversity of neighborhoods, great parks, easy access, a plethora of shopping, and home to many businesses and an anchor for employment on the peninsula. With a rich heritage, dating back to the turn of the century with its most famous resident being A.P. Giannini, the founder of the Bank of Italy and later Bank of America, San Mateo offers a delightful spread of activity for all. The downtown area is studded with delicious restaurants and a variety of retail stores, and also boasts a 12 screen movie theatre and one of the largest wine cellars in the country, at Draeger's Grocery Store. Shopping abounds at Hillsdale and Bridgepointe as well as the many neighborhood shopping centers.
98,391

Population

19,200

Homes

$1.85M

Median Sale Price

$2.03M

Average Sale Price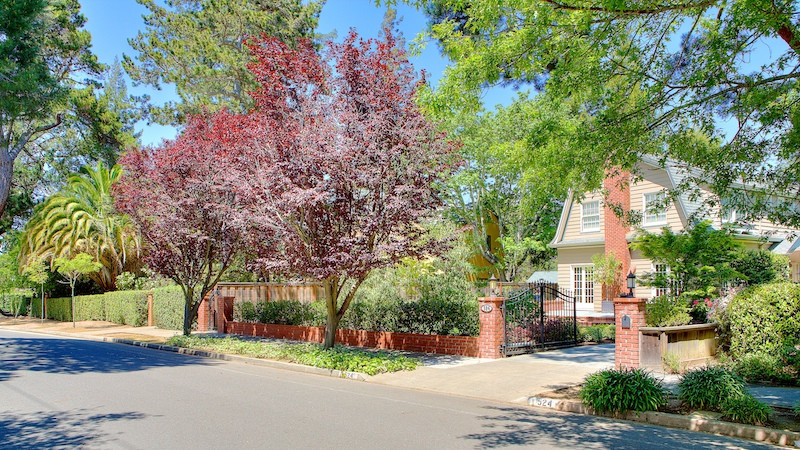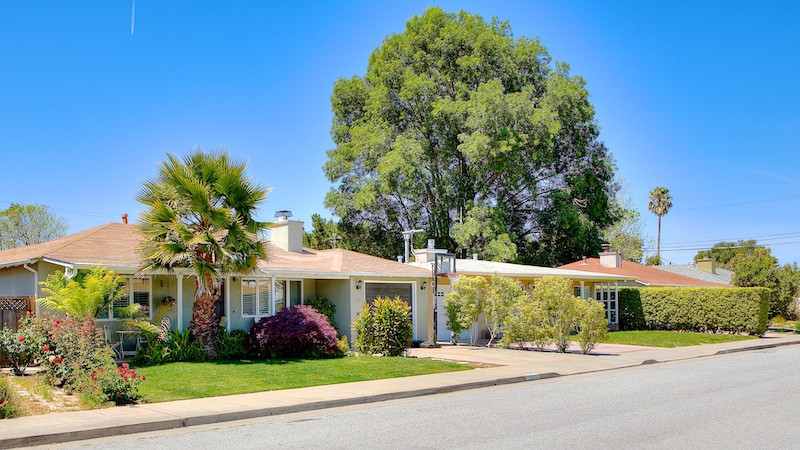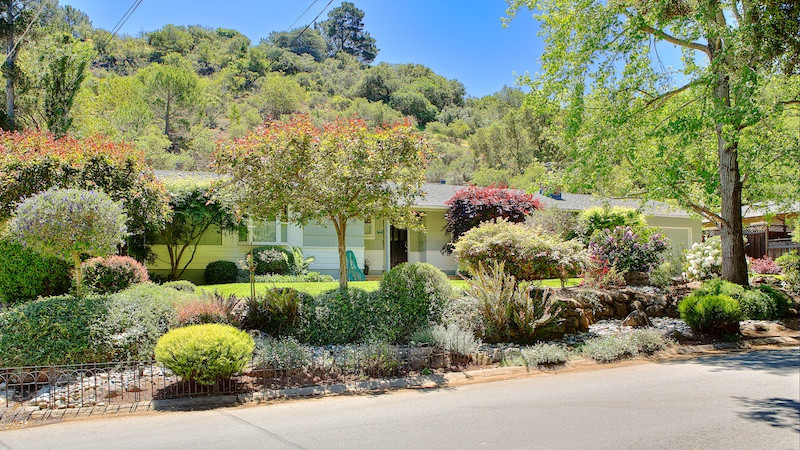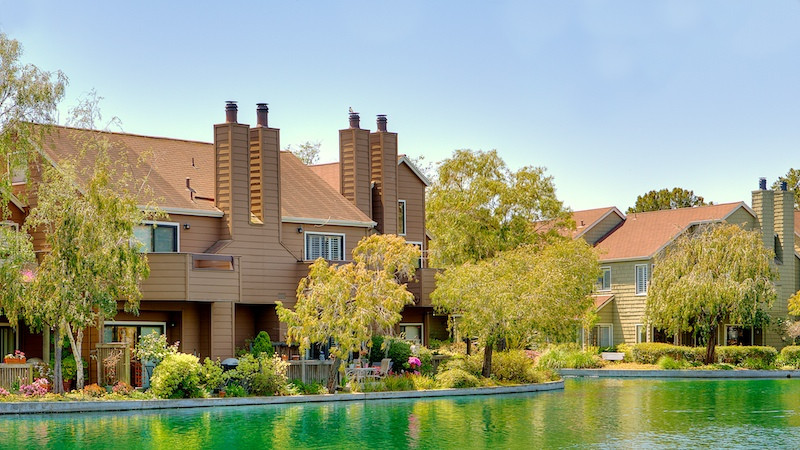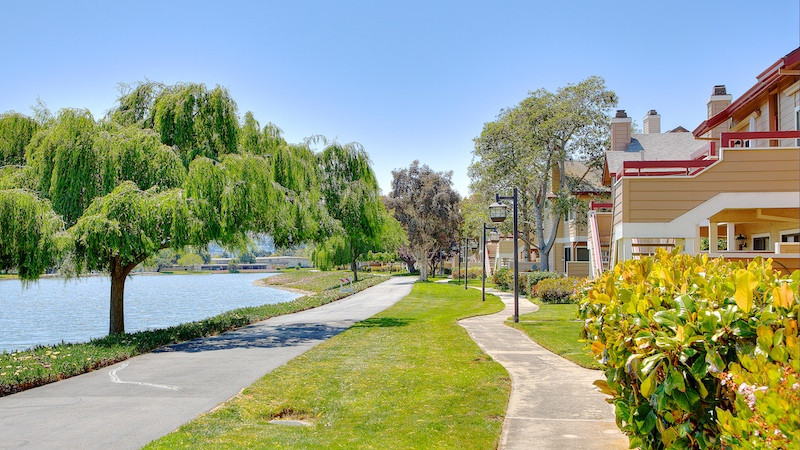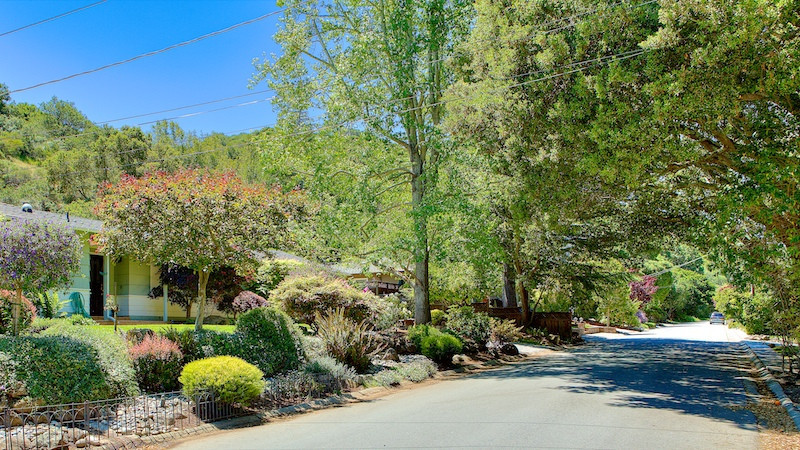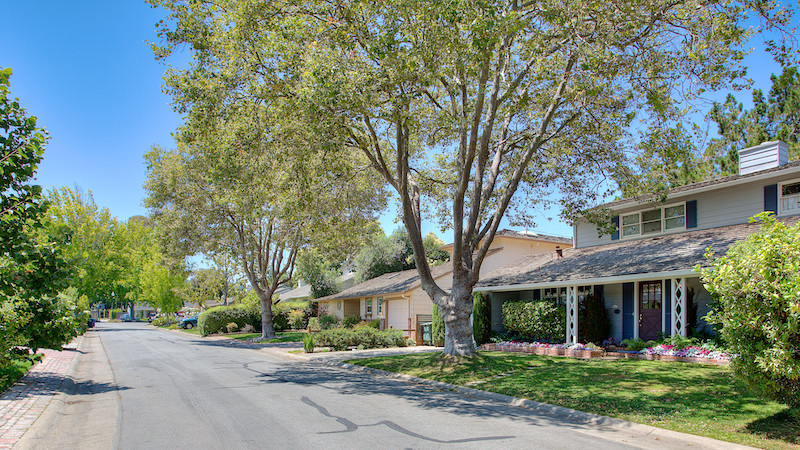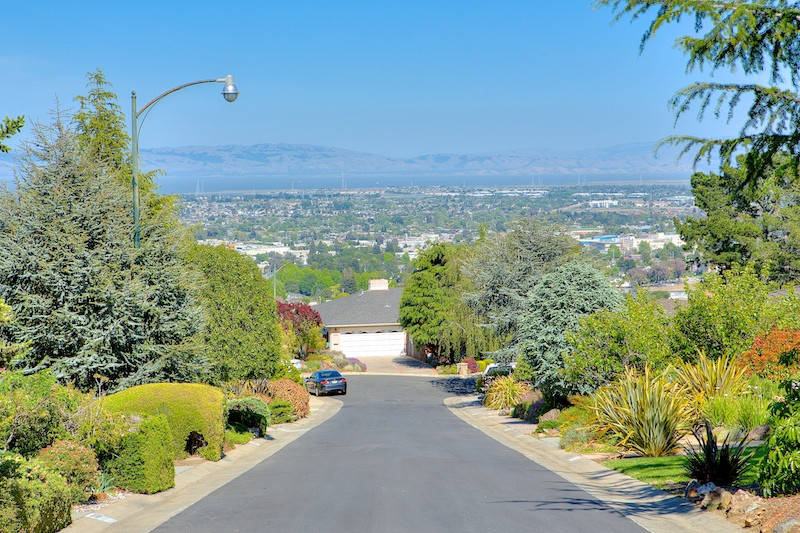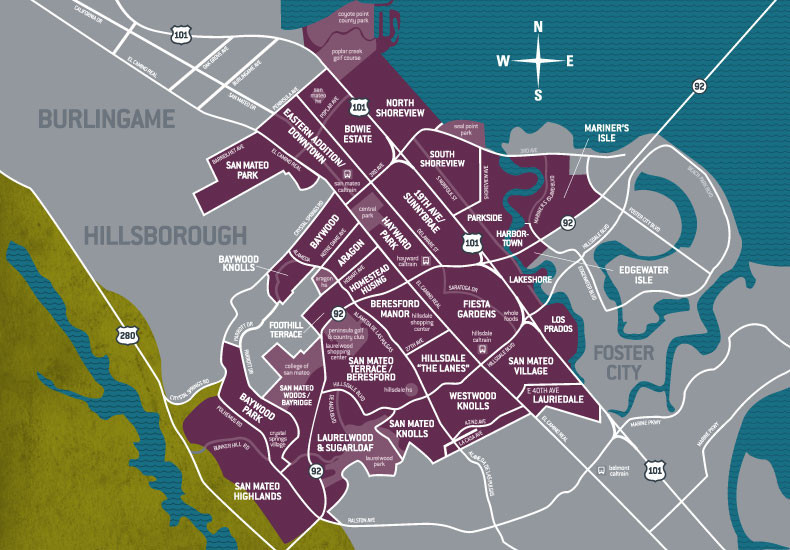 Key Points
Big-city downtown amenities with a small town residential neighborhood feel
Very diverse housing opportunities ranging from downtown condos to suburban ranches and secluded San Mateo Park mansions
Baywood schools ranked among the state's best
Unsurpassed hiking and recreation at Laurelwood Park
Easy proximity to Silicon Valley and San Francisco
Perhaps the most well known natural area is Coyote Point, a rock outcropped peninsula that juts into San Francisco Bay and home to a natural history museum, the Peninsula Humane Society, windsurfing, a private marina, and large picnic areas with uplifting vistas. Within walking distance of downtown, Central Park has something for everyone: ride the toy train, pick up a game of tennis, take a serene walk through the Japanese Garden, have a picnic while listening to Thursday evening's Jazz in the Park, or enjoy the playgrounds.
San Mateo attracts a variety of homeowners, from those seeking their first home in the upcoming neighborhoods of the Village, Parkside, or Shoreview, to those looking for more a little more space in Hillsdale or the Meadows, to larger families seeking the spaciousness offered by San Mateo Park, Baywood, and Aragon.