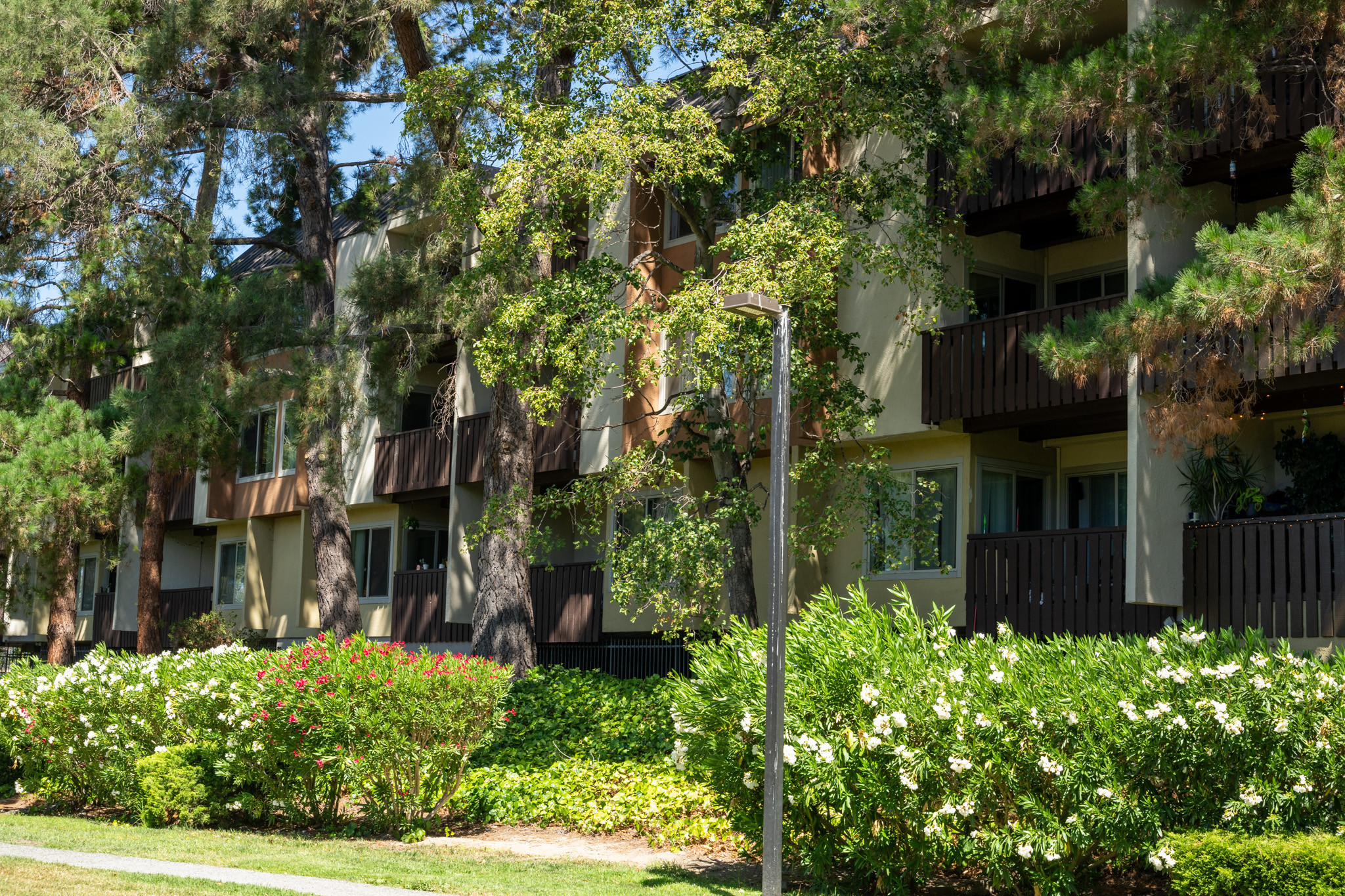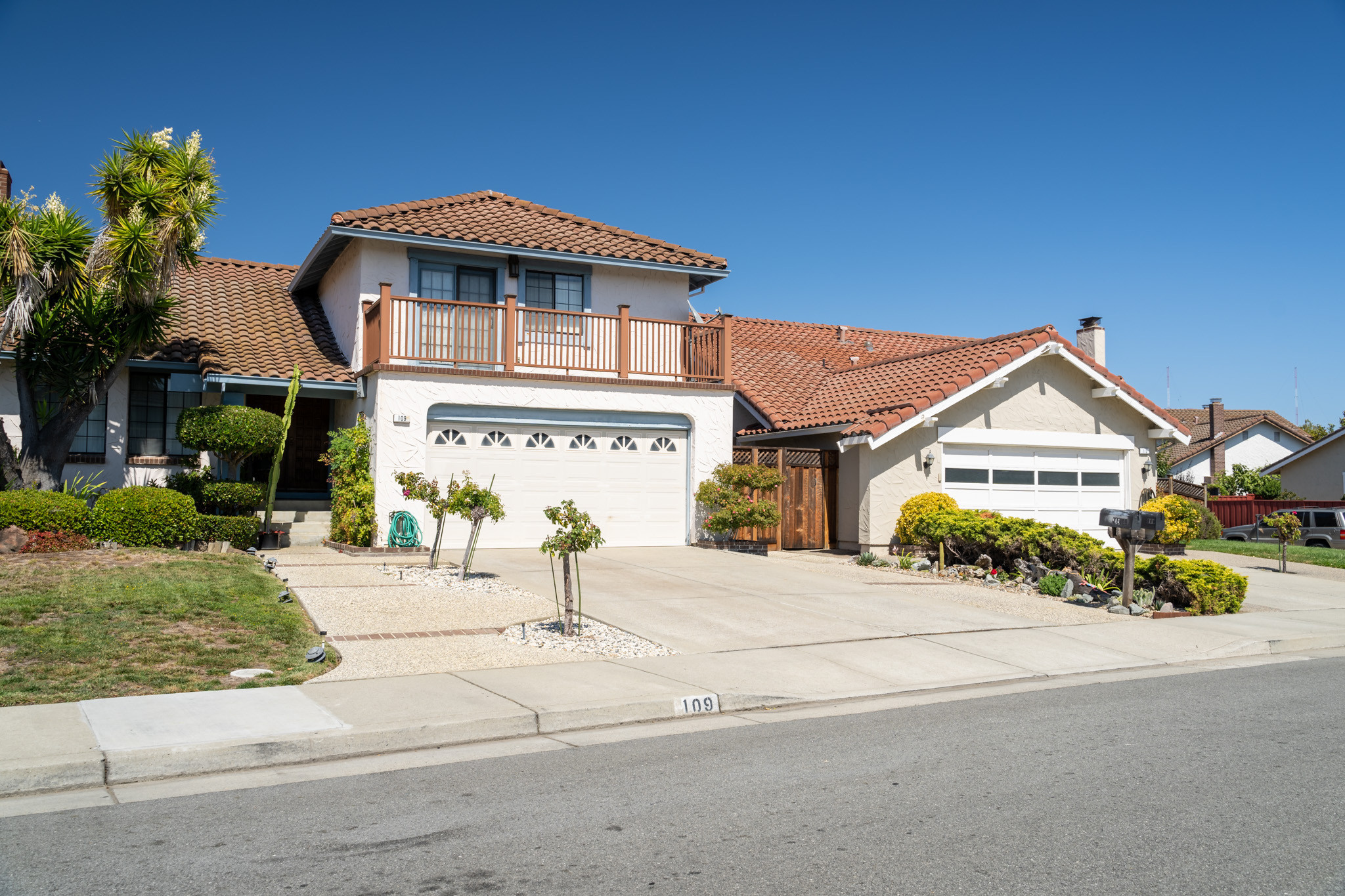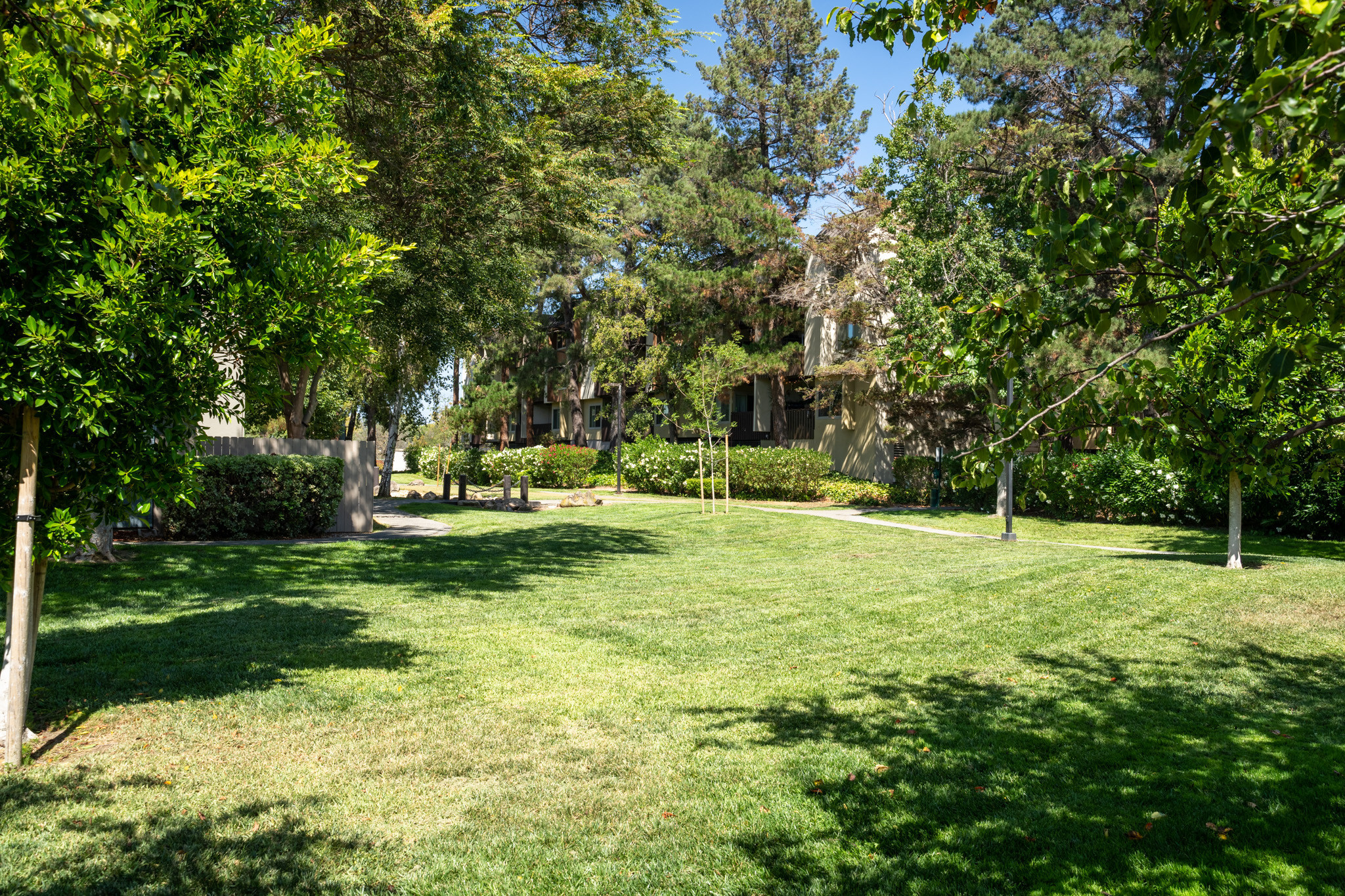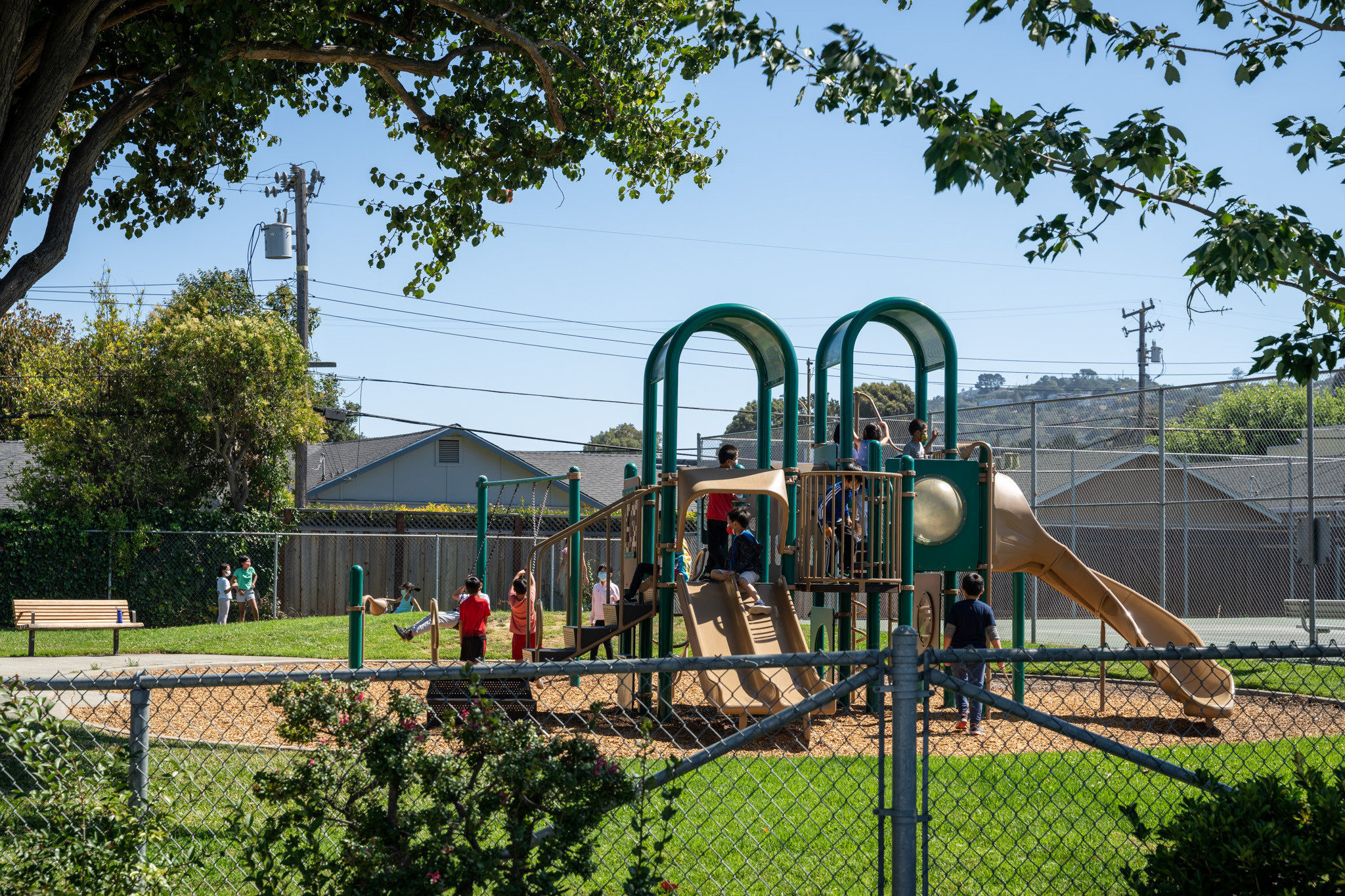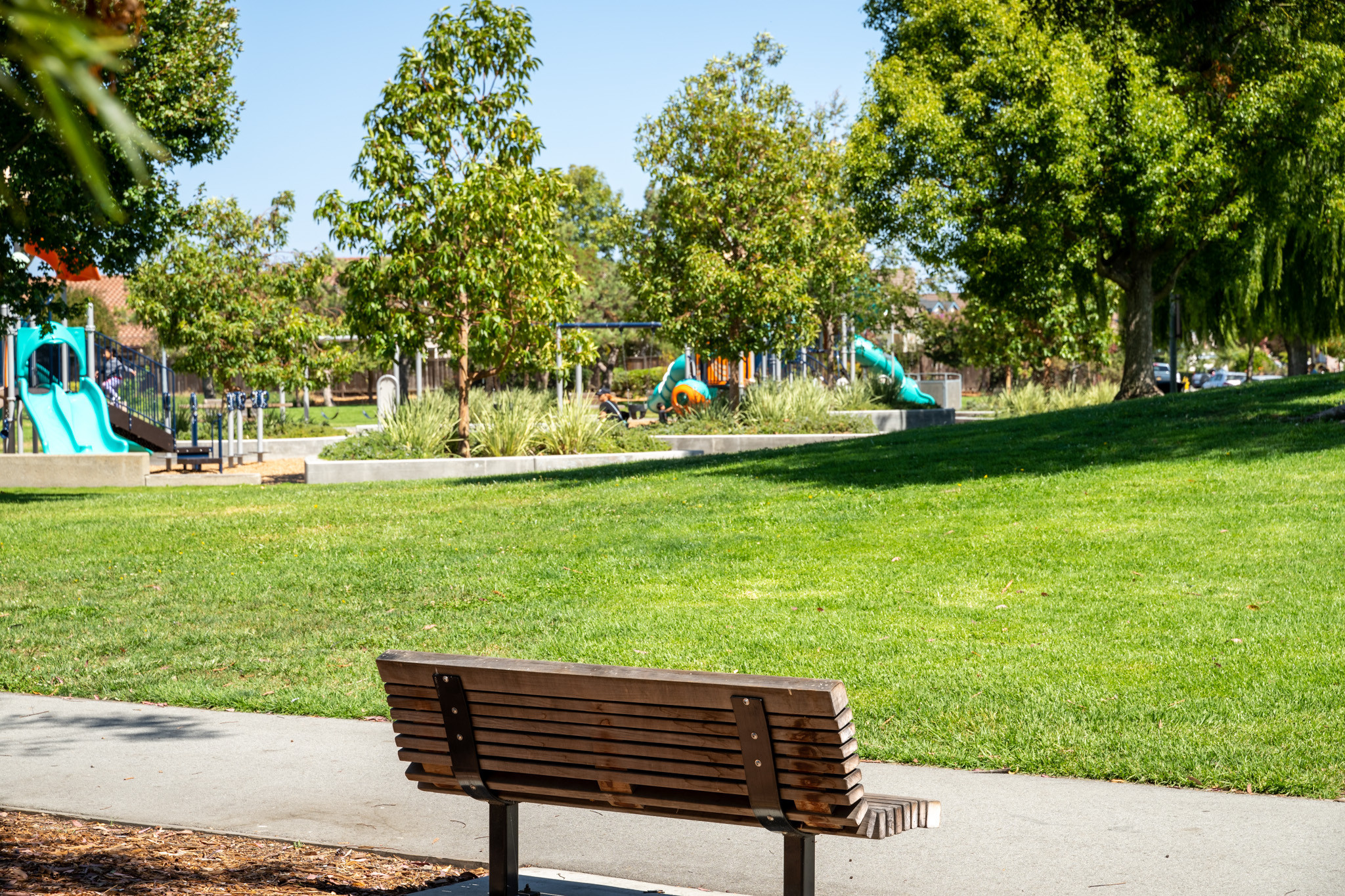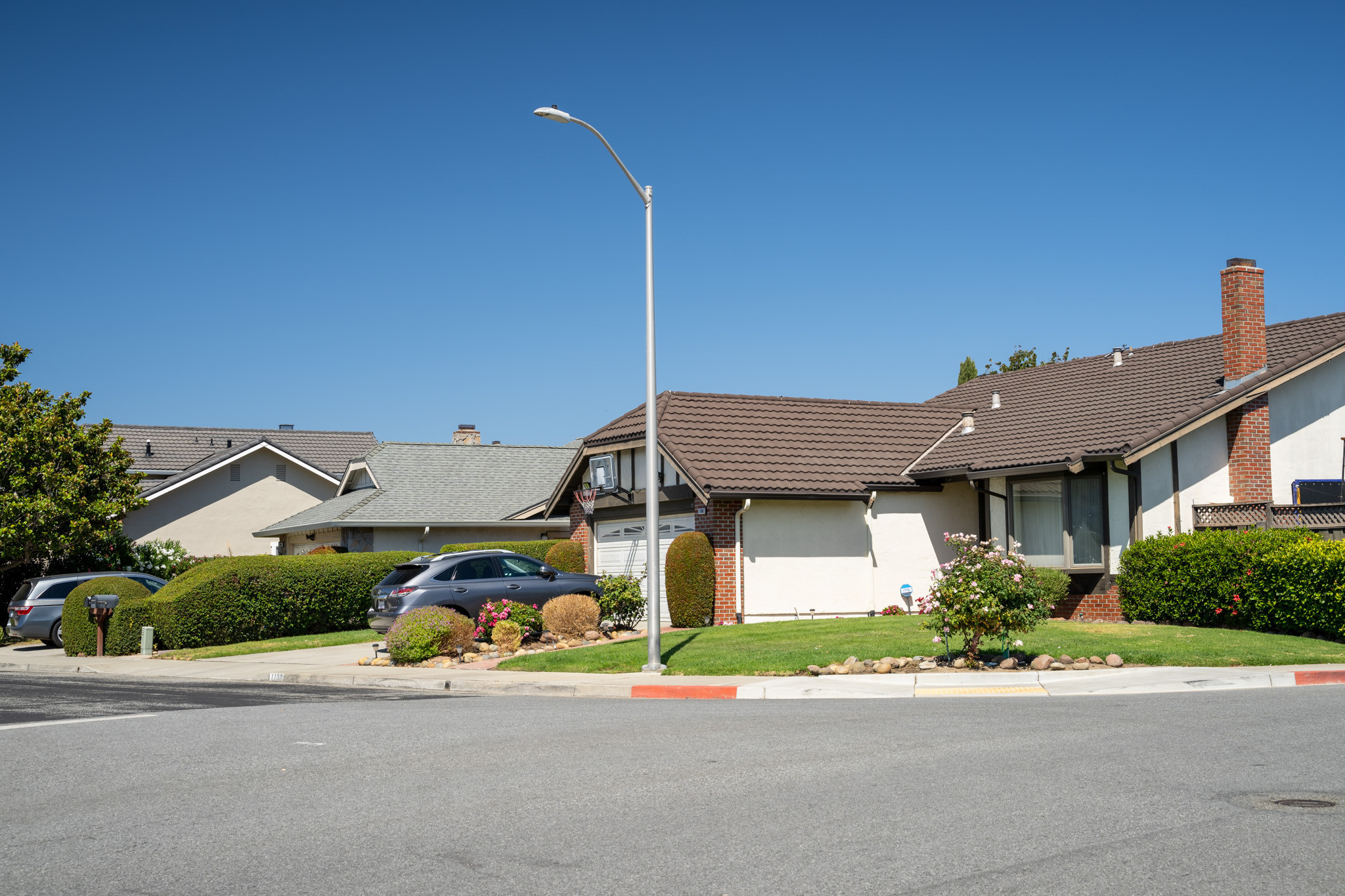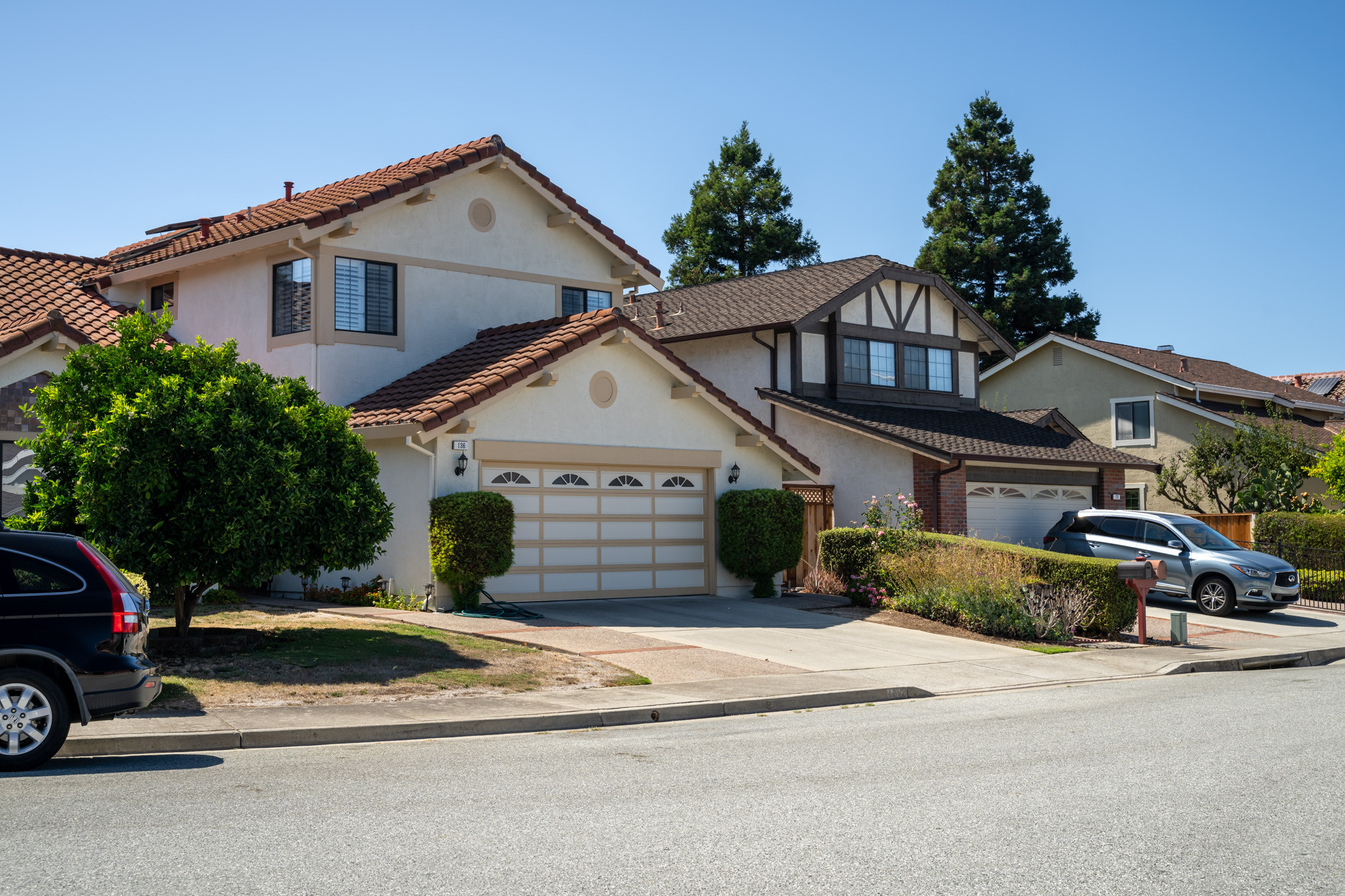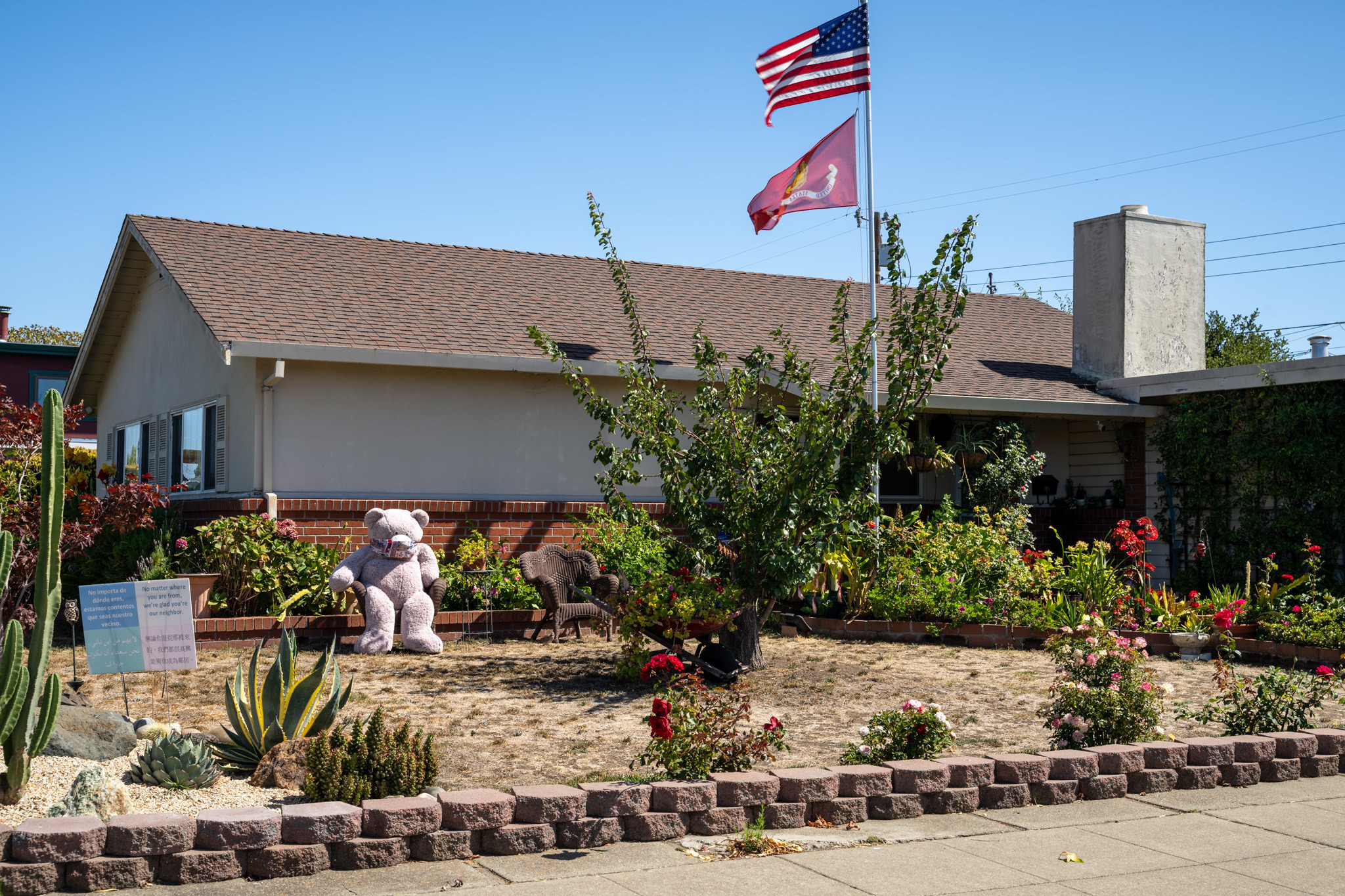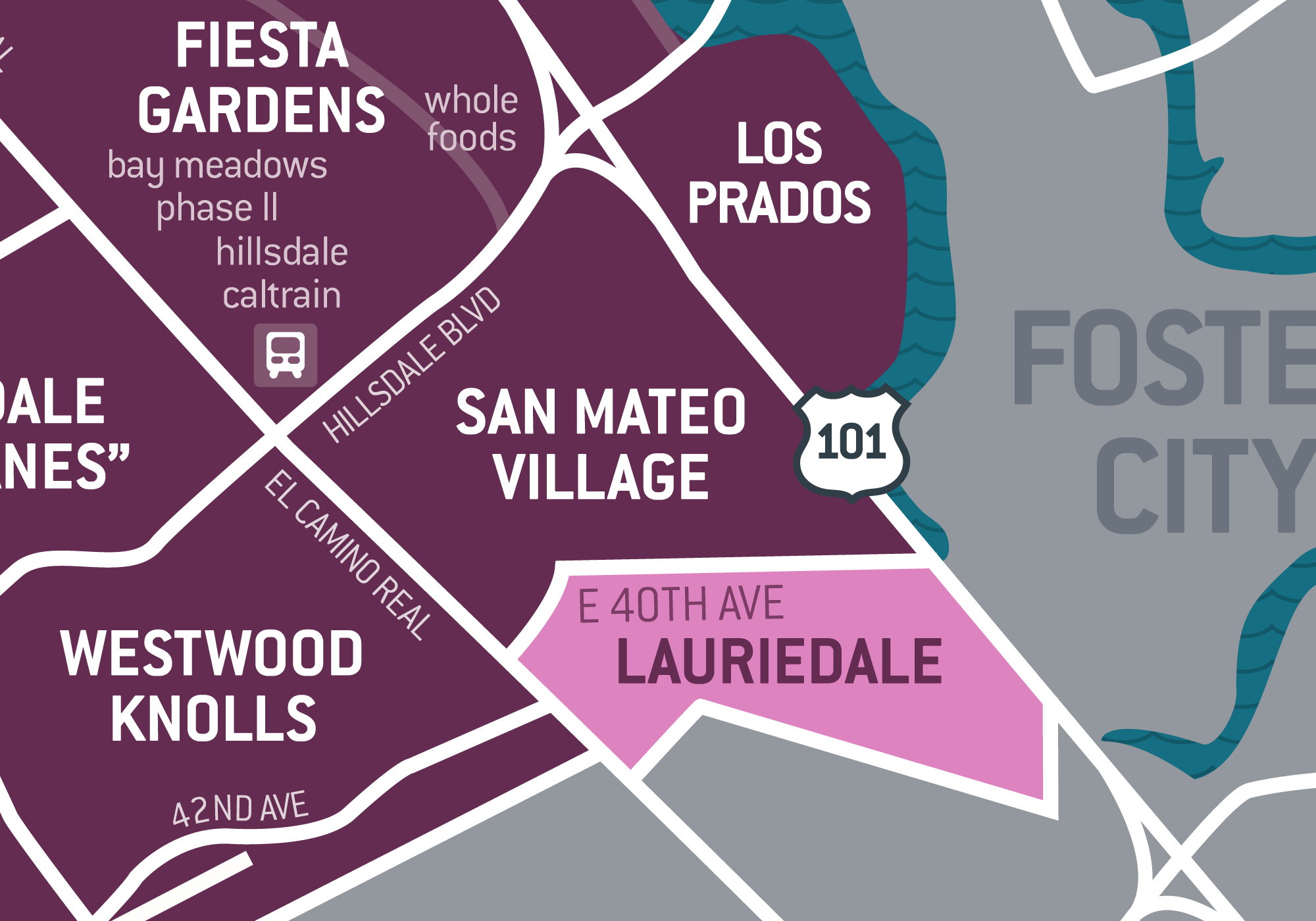 These residential units are well within reach for homebuyers. One- and two-bedroom units often list for $675,000 to $800,000..

Single-family Lauriedale homes for sale often command prices in the mid- to high-$1 million range. The newer of these homes, however, can have as much as 2,500 to 3,000 square feet of living space and have sought after open floorplans typically found in the modern Redwood Shores homes. Older single-family homes, those built during the 1970s, are smaller, with three or four bedrooms and 1,300 to 2,000 square feet of space – and cheaper, with prices ranging from $1.2 to around $1.6 million.
To view a detailed google map of the Lauriedale neighborhood, click here. The MLS area is 424.
Home Data
per tax records
| | |
| --- | --- |
| Single Family Homes | |
| 1 Bedroom Homes | 0 |
| 2 Bedroom Homes | 1 |
| 3 Bedroom Homes | 199 |
| 4 Bedroom Homes | 143 |
| 5+ Bedroom Homes | 70 |
| Condos/Townhomes | 406 |
| Duplex | 0 |
Price Data
| | |
| --- | --- |
| Year | 2021 |
| Number of Sales | 0 |
| Percent List Price Received | 0% |
| Median Sales Price | $0 |
| Average Sale Price | $0 |
| Lowest Sale Price | $0 |
| Highest Sale Price | $0 |