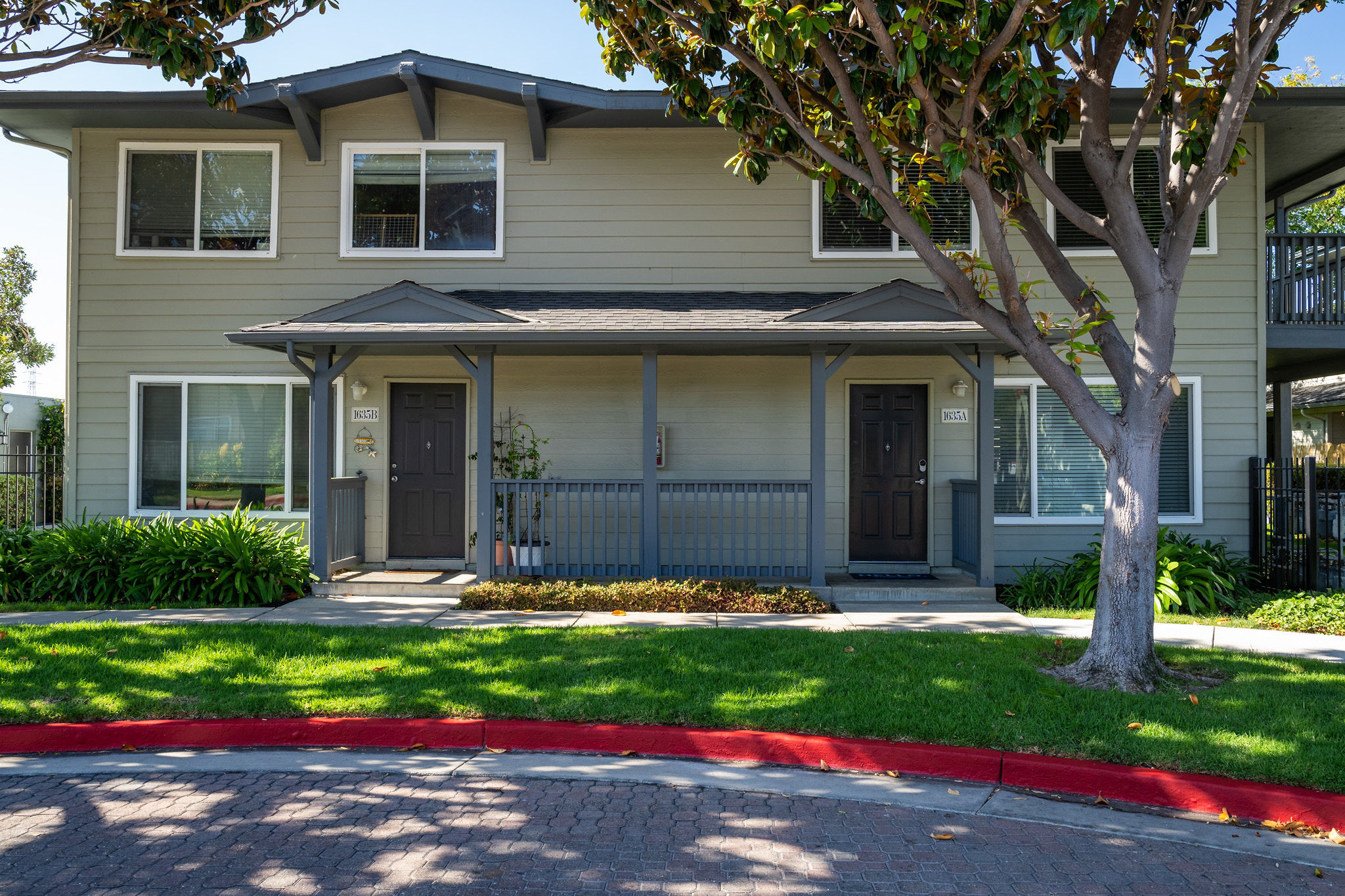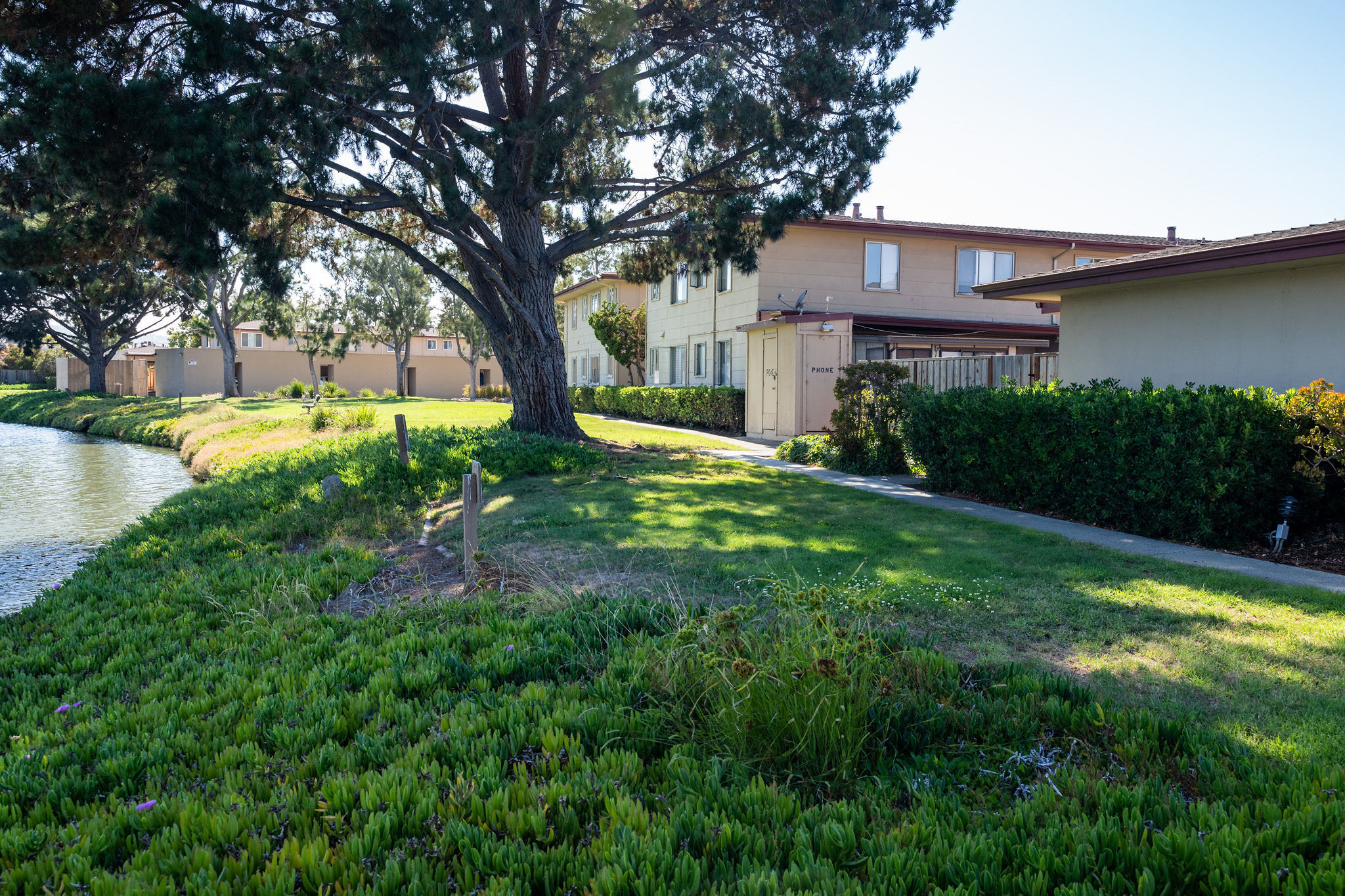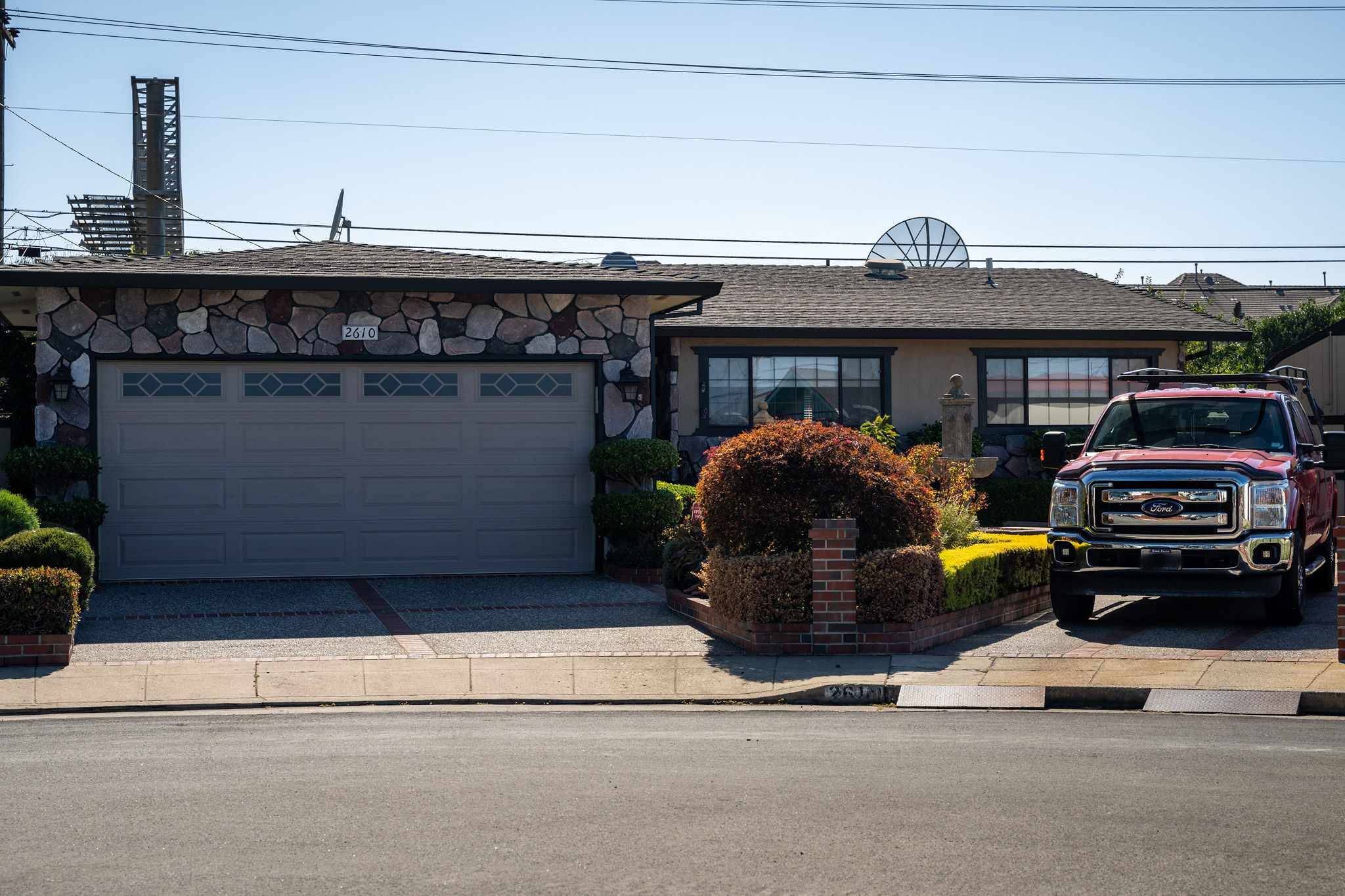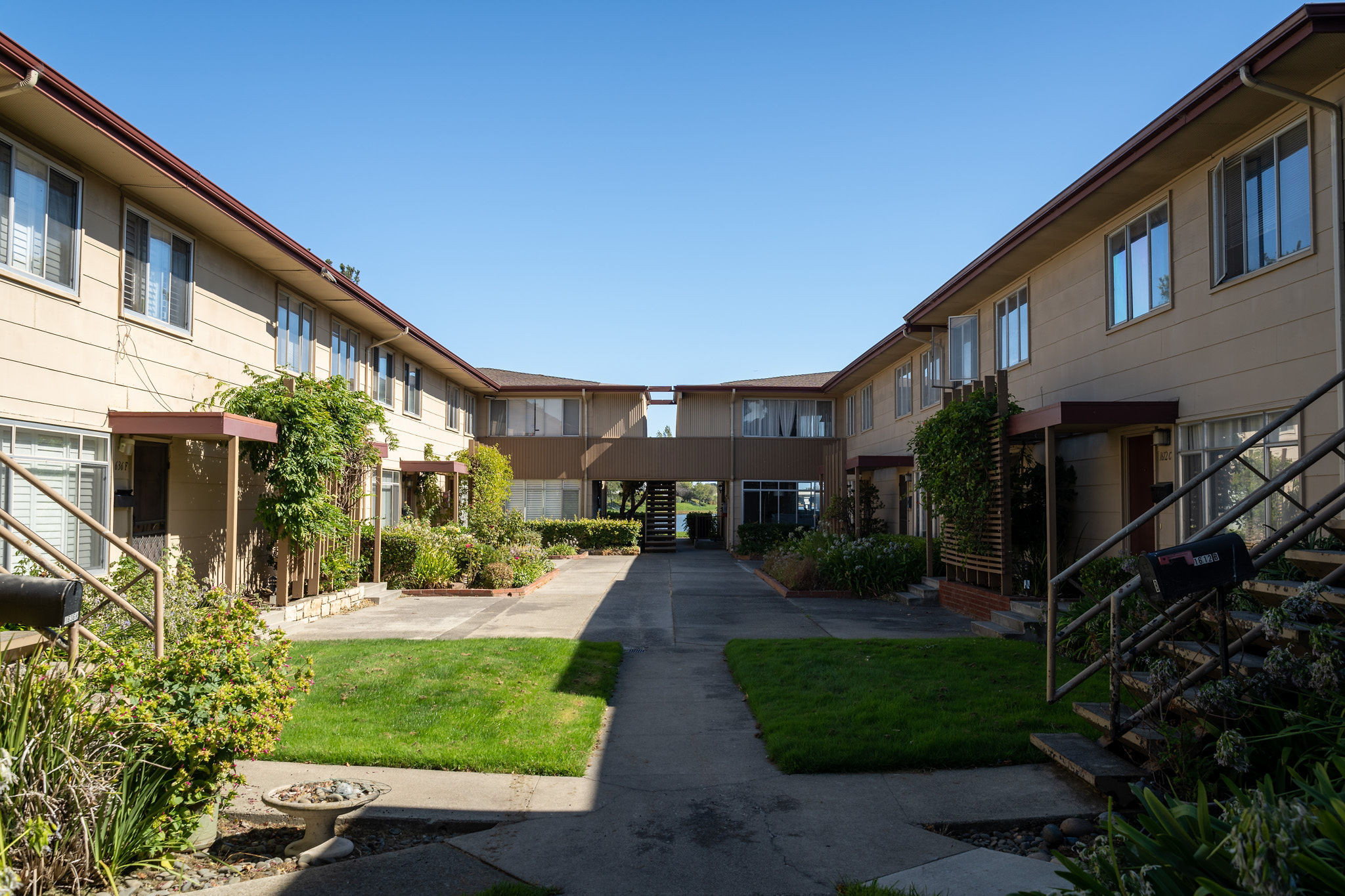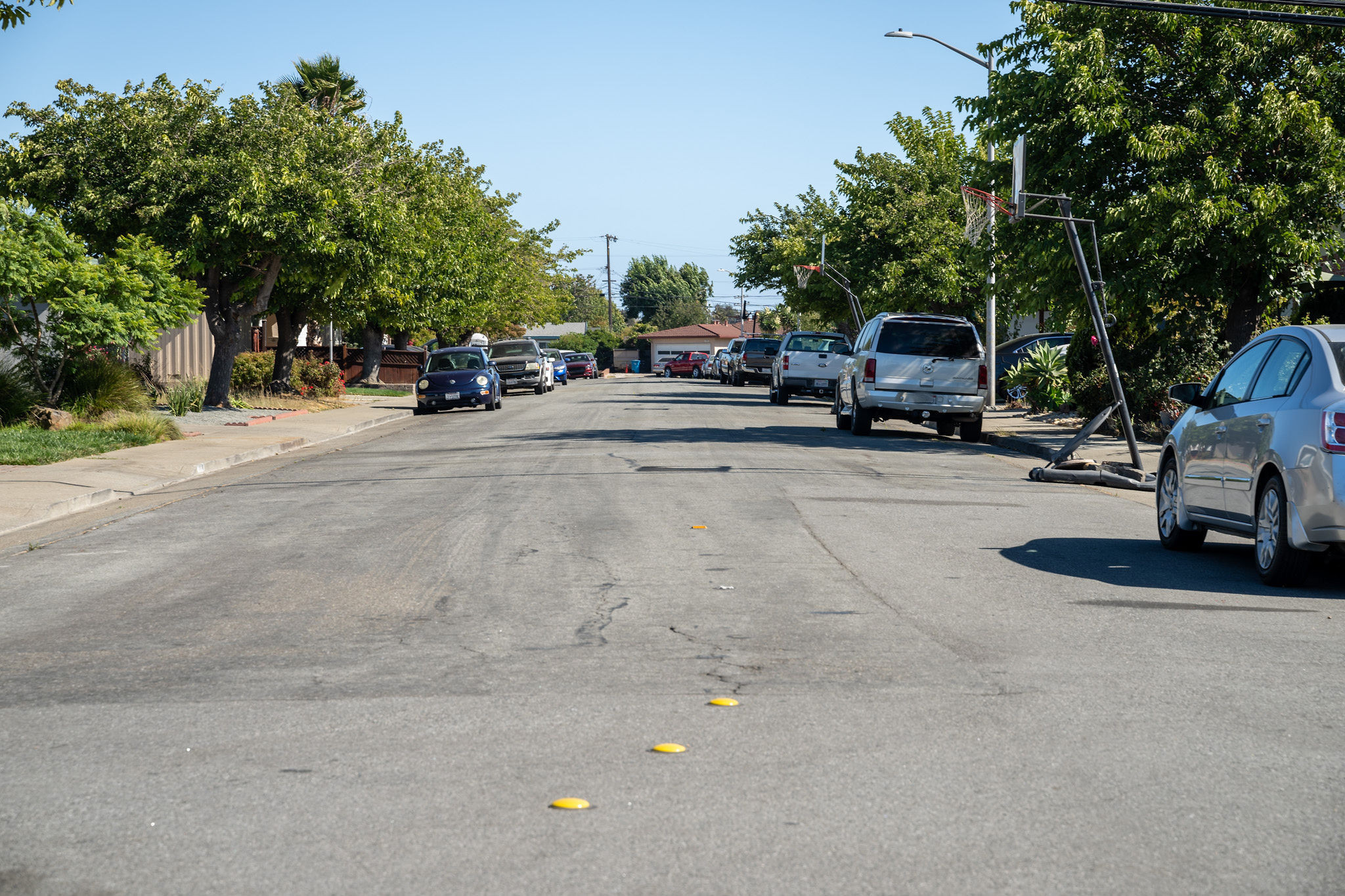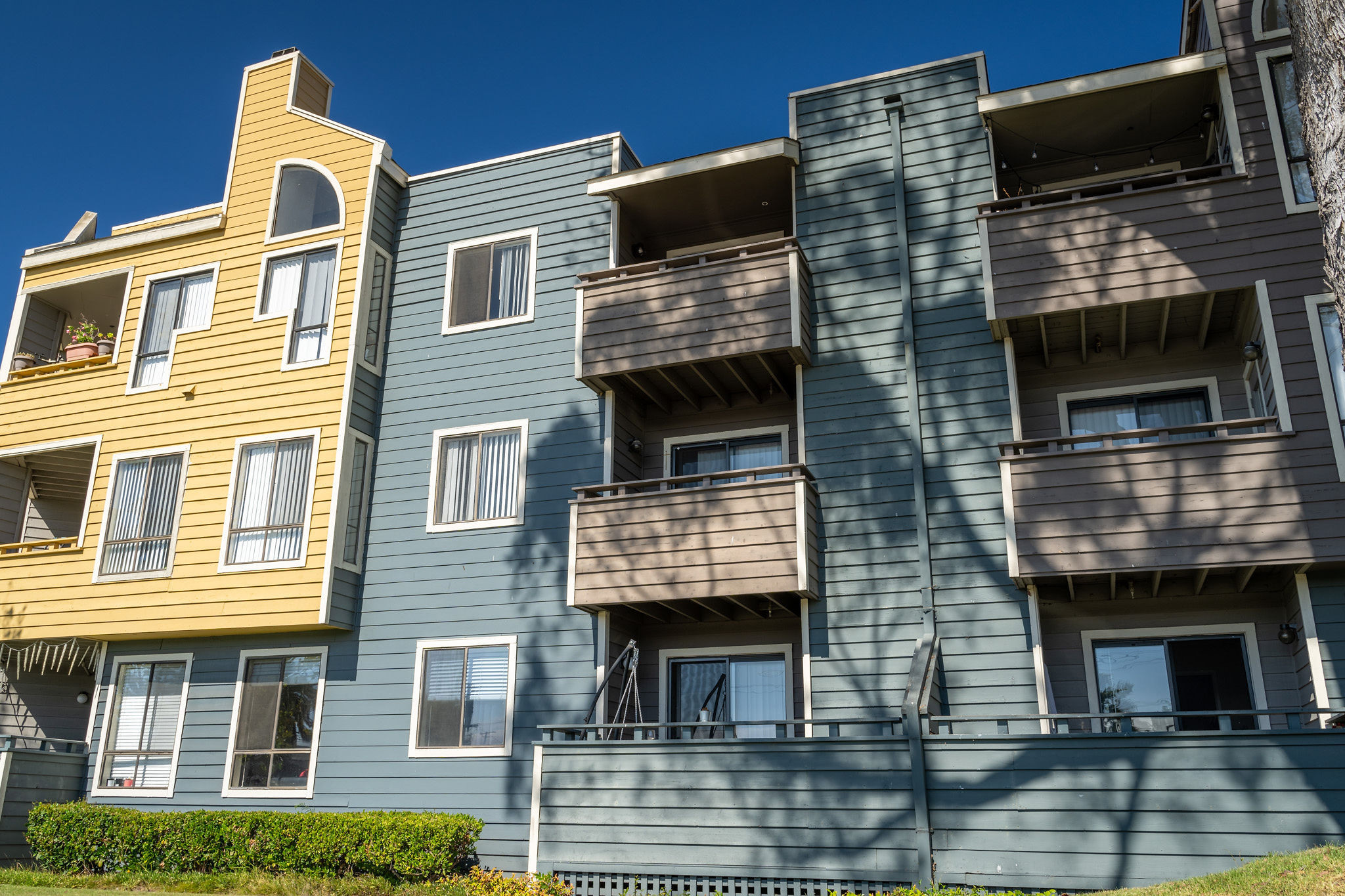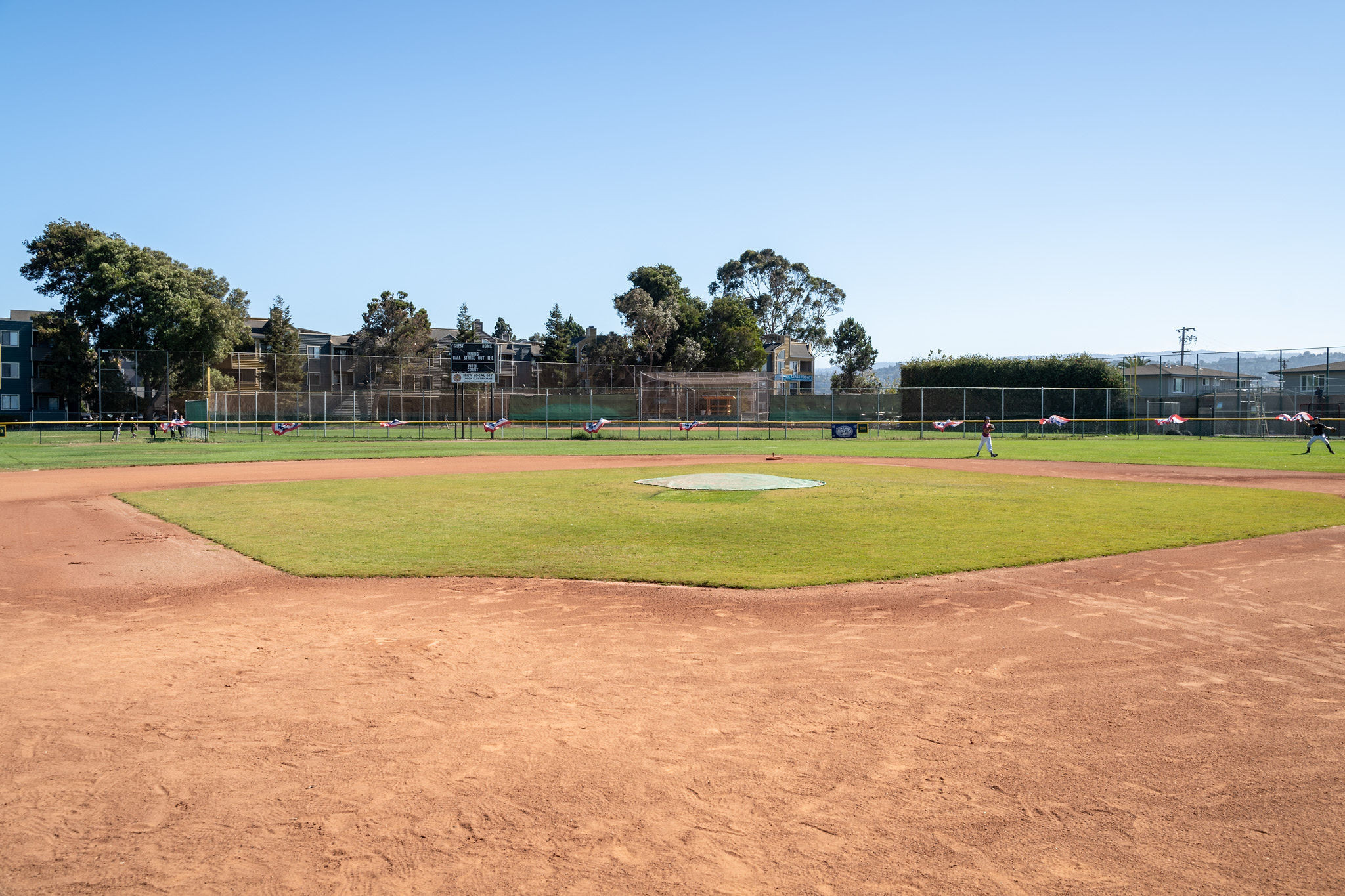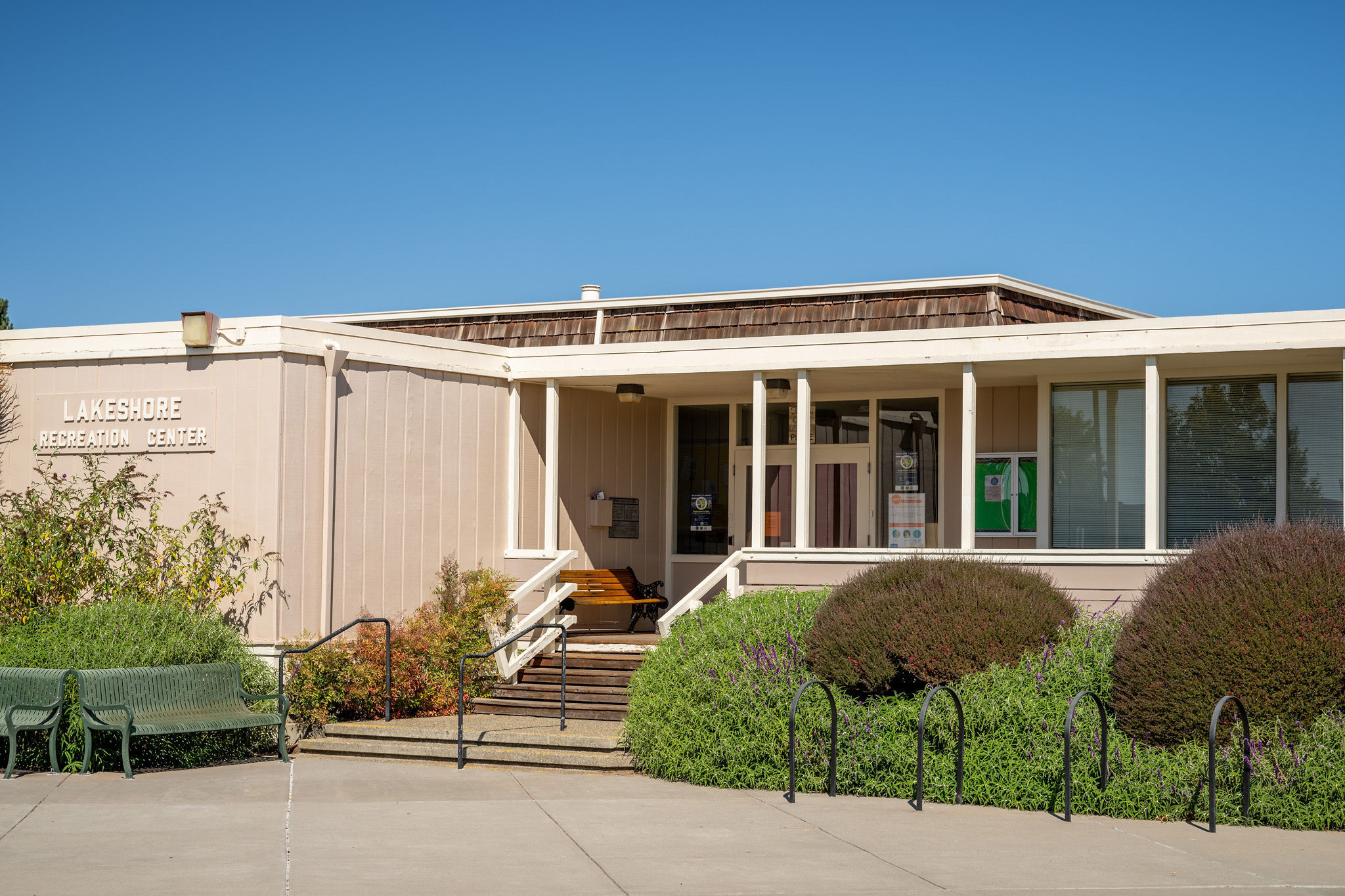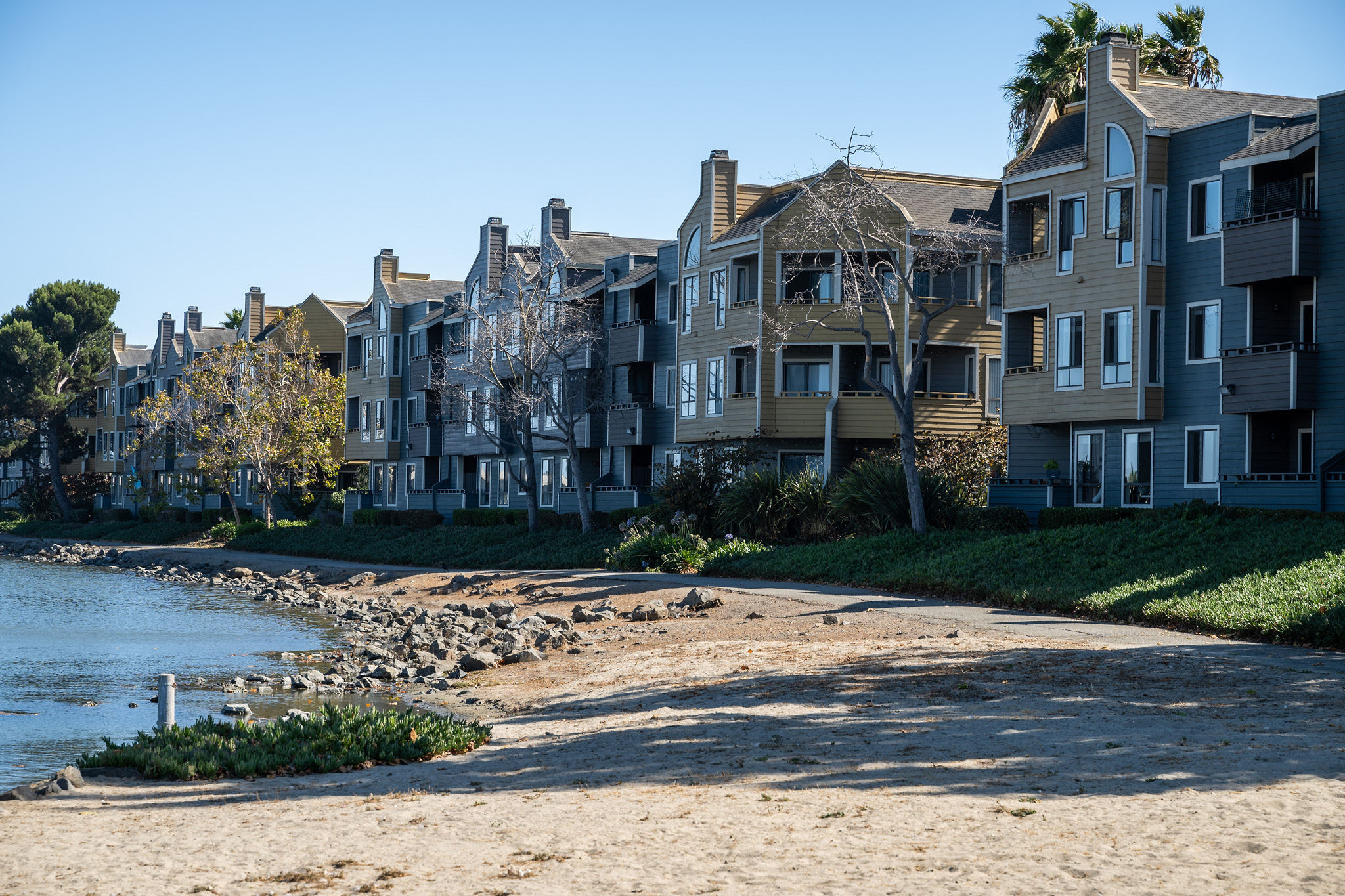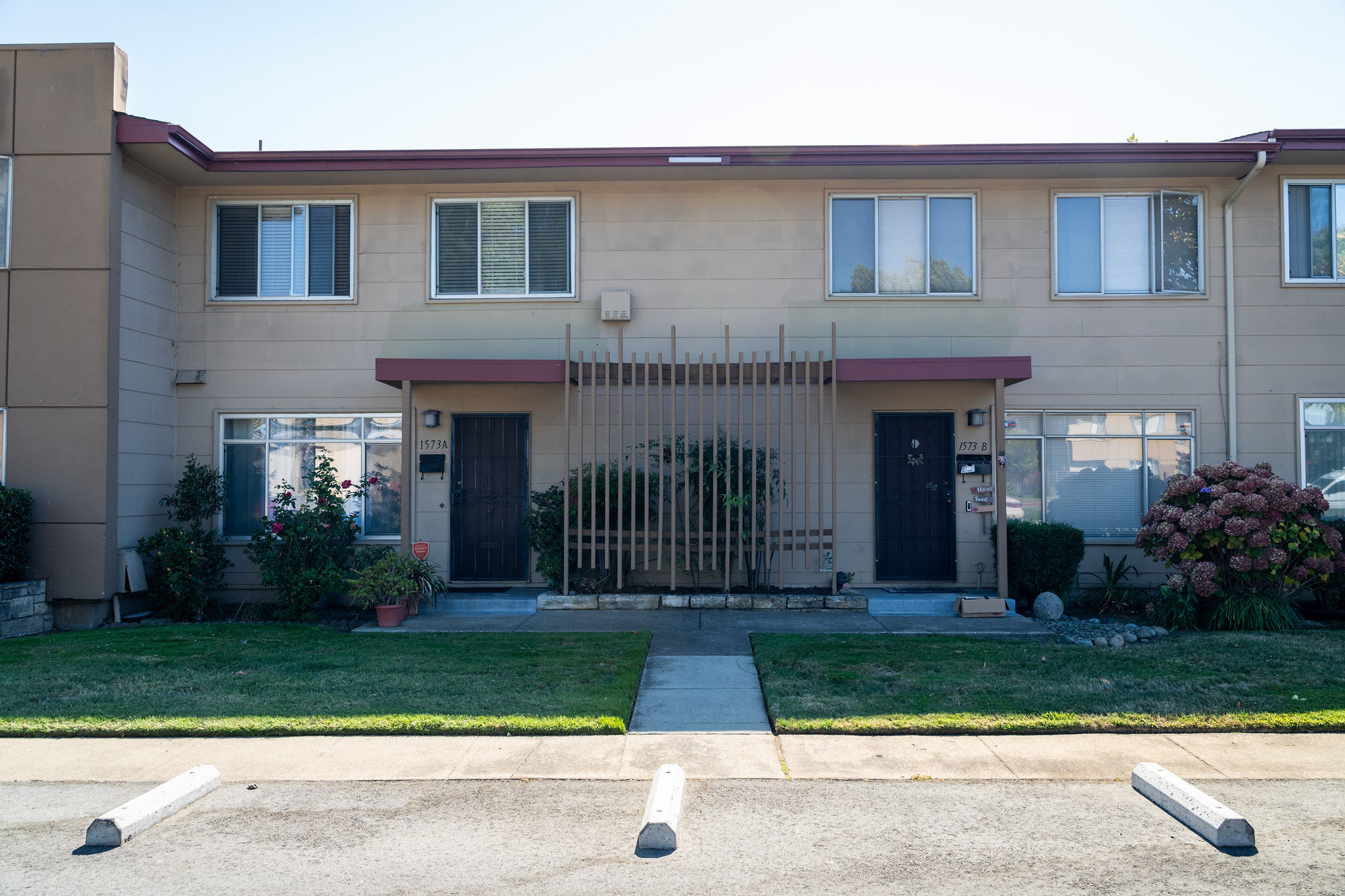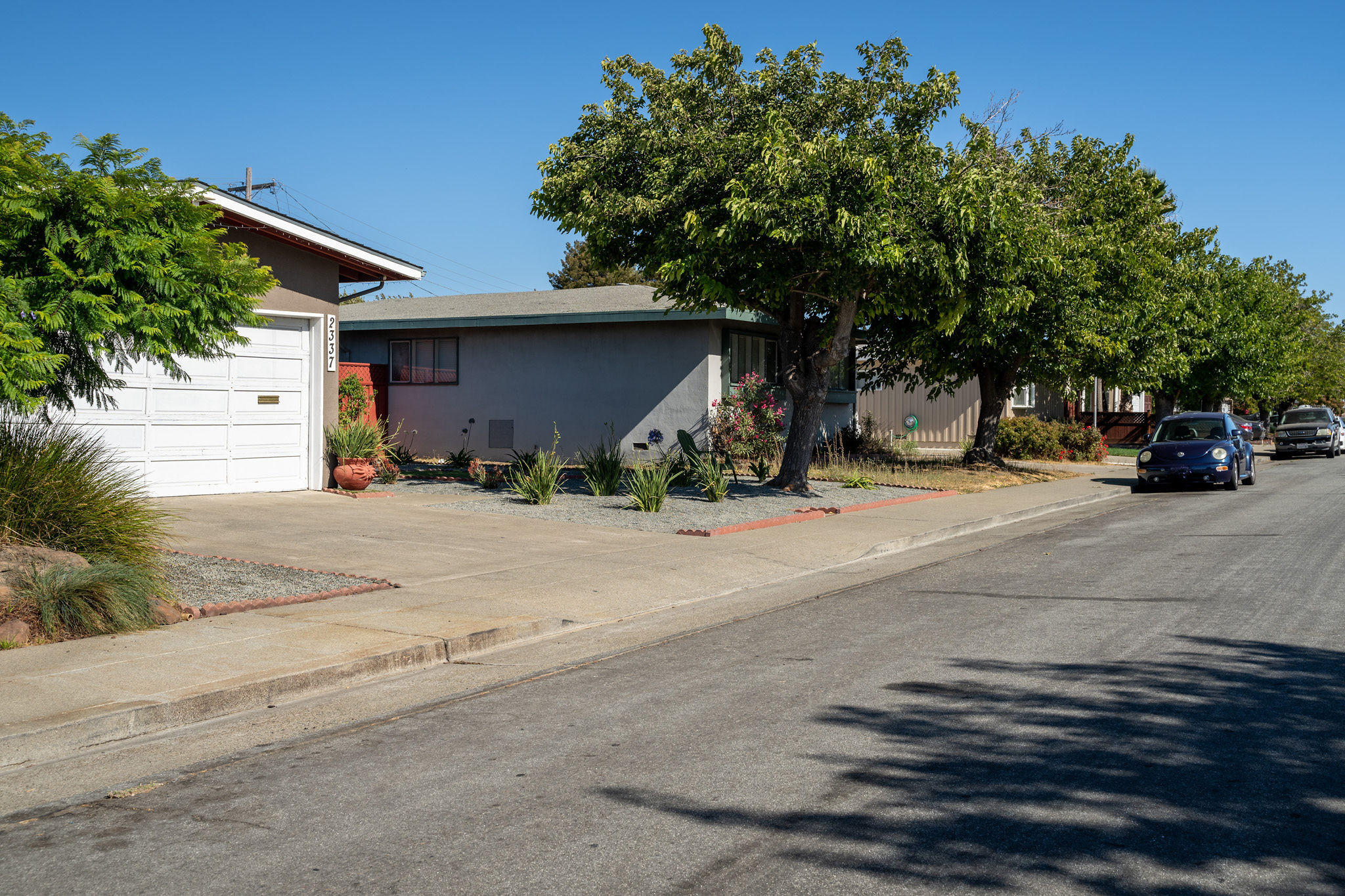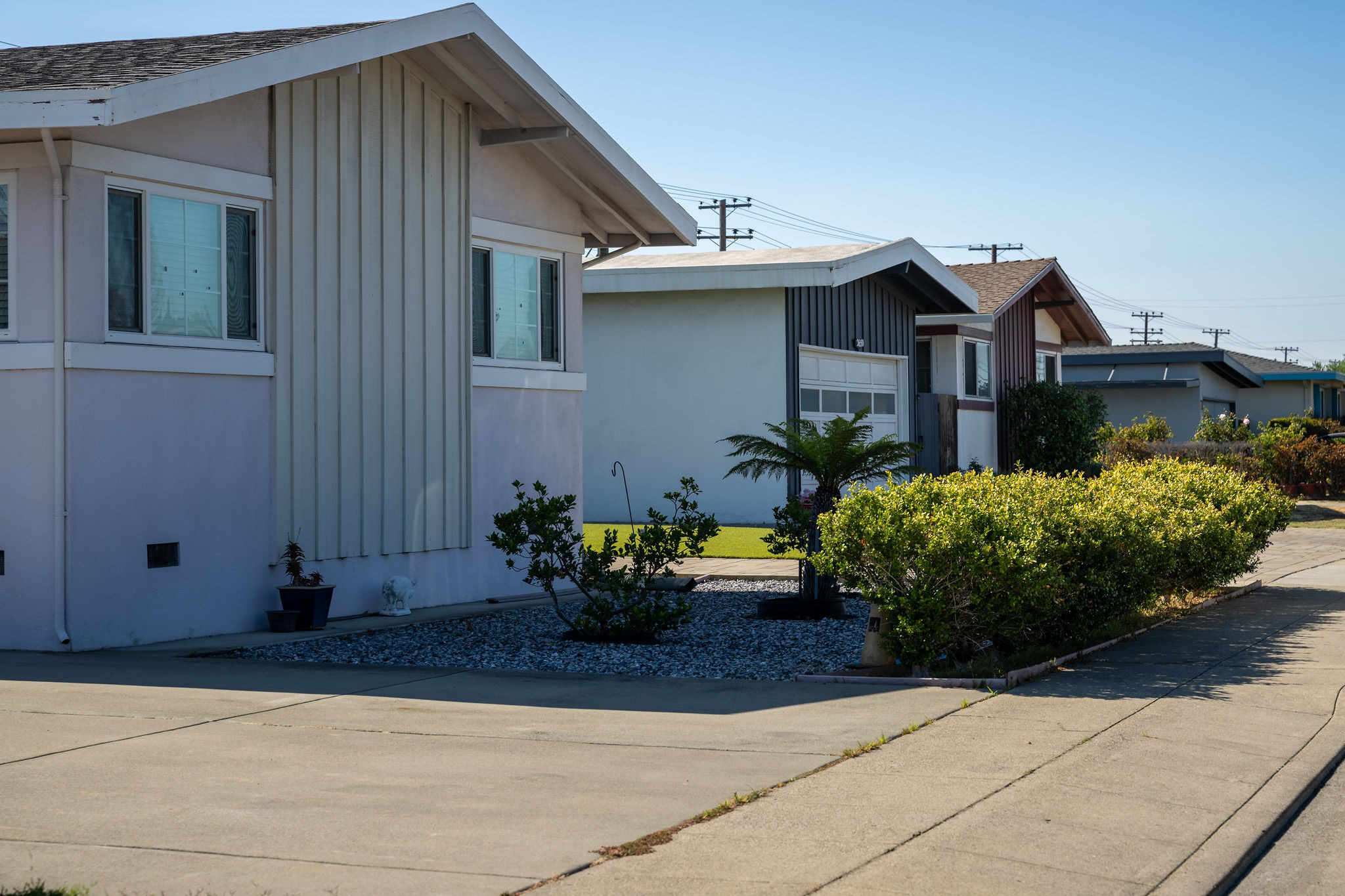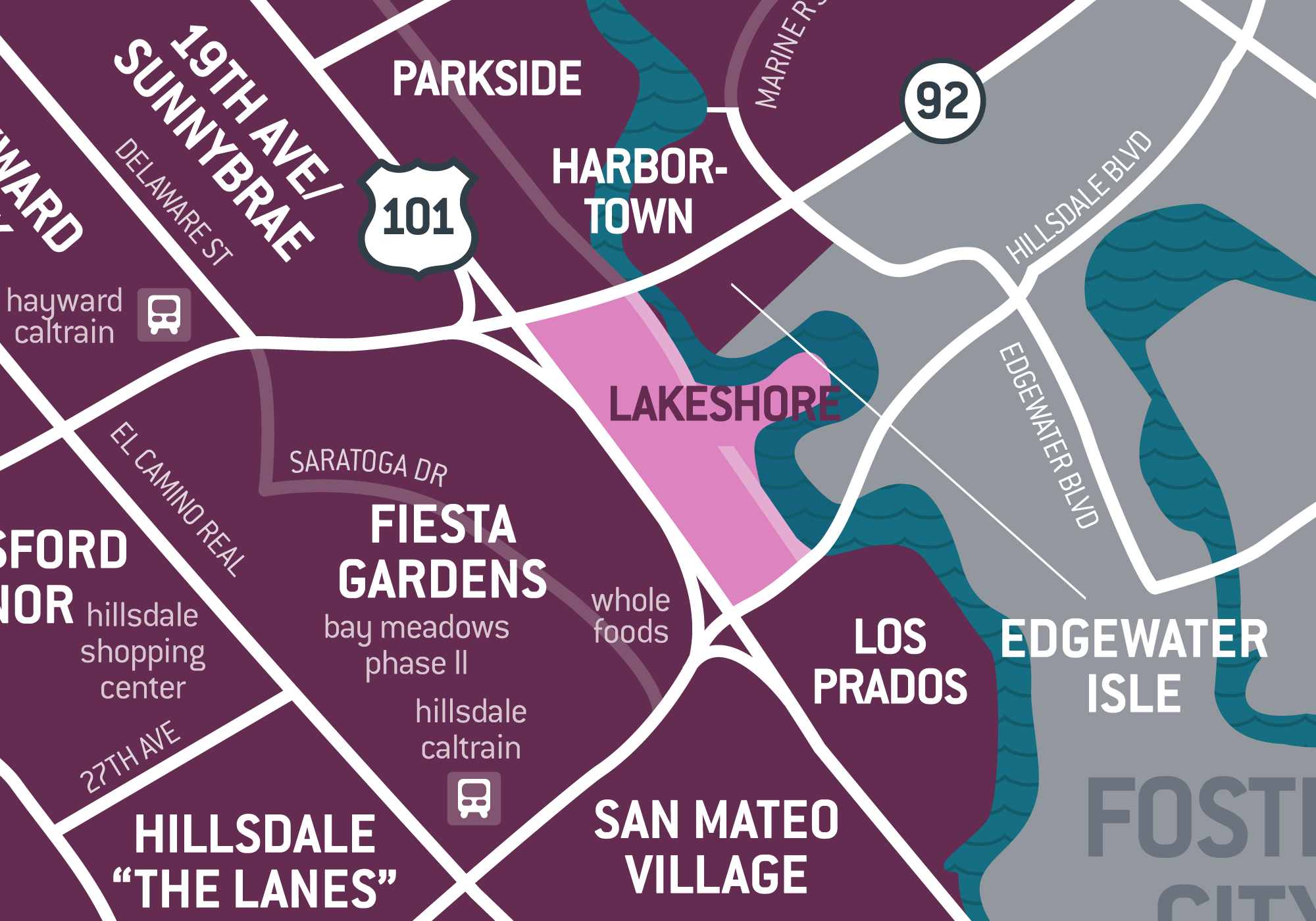 Interestingly, in Lakeshore, the older homes are further from the water. South Norfolk is the dividing line; to its west are modest single-family bungalows and ranches built in the mid-1950s. Across the street are large multi-unit complexes, including the extremely large Lakeshore Landing. Lakeshore Landing offers one- and two-bedroom apartments with rents ranging from approximately $2,800 to $4,000. On the other side of Lakeshore Landing is Seal Slough and across from that, Foster City.
Lakeshore real estate is priced at the low end of the San Mateo market. Single-family homes are easily had for between $800,000 and $1.2 million. For this price buyers will find smaller homes (1,000 to 1,400 square feet is the norm), some with carports rather than garages, with three bedrooms and two baths, 5,000 – 6,000 square-foot lots and proximity to Highway 101 and Hillsdale Boulevard. Shopping is nearby at the Hillsdale Shopping Center, also the site of the nearest Caltrain station. Recreation is available at Lakeshore Park.
The single-family home component of Lakeshore is small, only a few streets accessible via either Clio or Flint Avenues. The rest is large –scale apartments and condos like Lakeshore Landing and Chesapeake Point, on Marina Court near Lakeshore Park. Units at these complexes can be purchased for a range of $500,000 (for a one-bedroom unit) to approximately $800,000 (three bedrooms). As always, price depends on location, amenities and, in the case of Lakeshore -- proximity to water views.
To view a detailed google map of the Lakeshore neighborhood, click here. The MLS area is 421.
Home Data
per tax records
| | |
| --- | --- |
| Single Family Homes | |
| 1 Bedroom Homes | 1 |
| 2 Bedroom Homes | 3 |
| 3 Bedroom Homes | 231 |
| 4 Bedroom Homes | 27 |
| 5+ Bedroom Homes | 5 |
| Condos/Townhomes | 211 |
| Duplex | 6 |
Price Data
| | |
| --- | --- |
| Year | 2021 |
| Number of Sales | 8 |
| Percent List Price Received | 113.5% |
| Median Sales Price | $1,300,000 |
| Average Sale Price | $1,451,000 |
| Lowest Sale Price | $1,125,000 |
| Highest Sale Price | $2,100,000 |