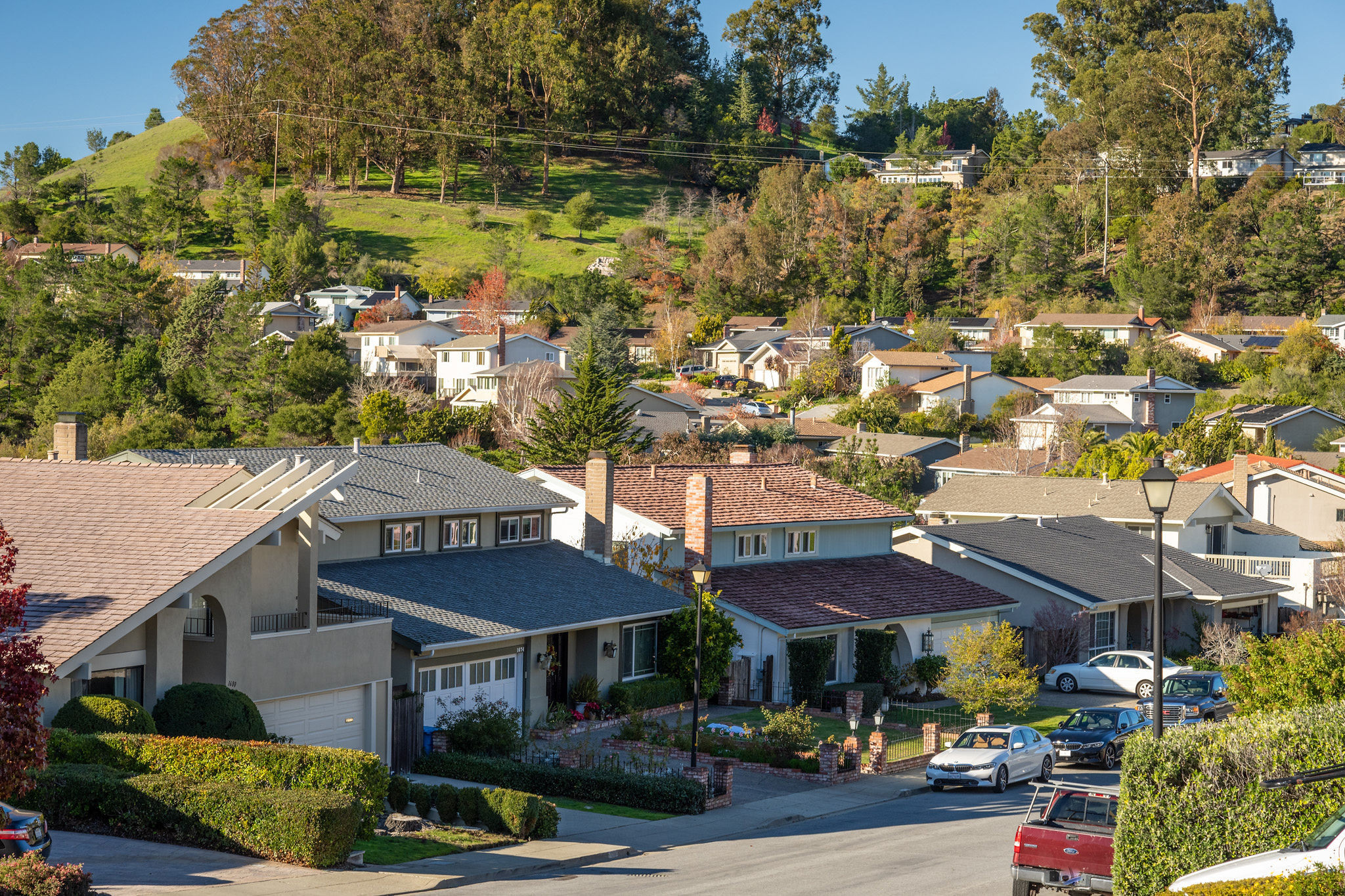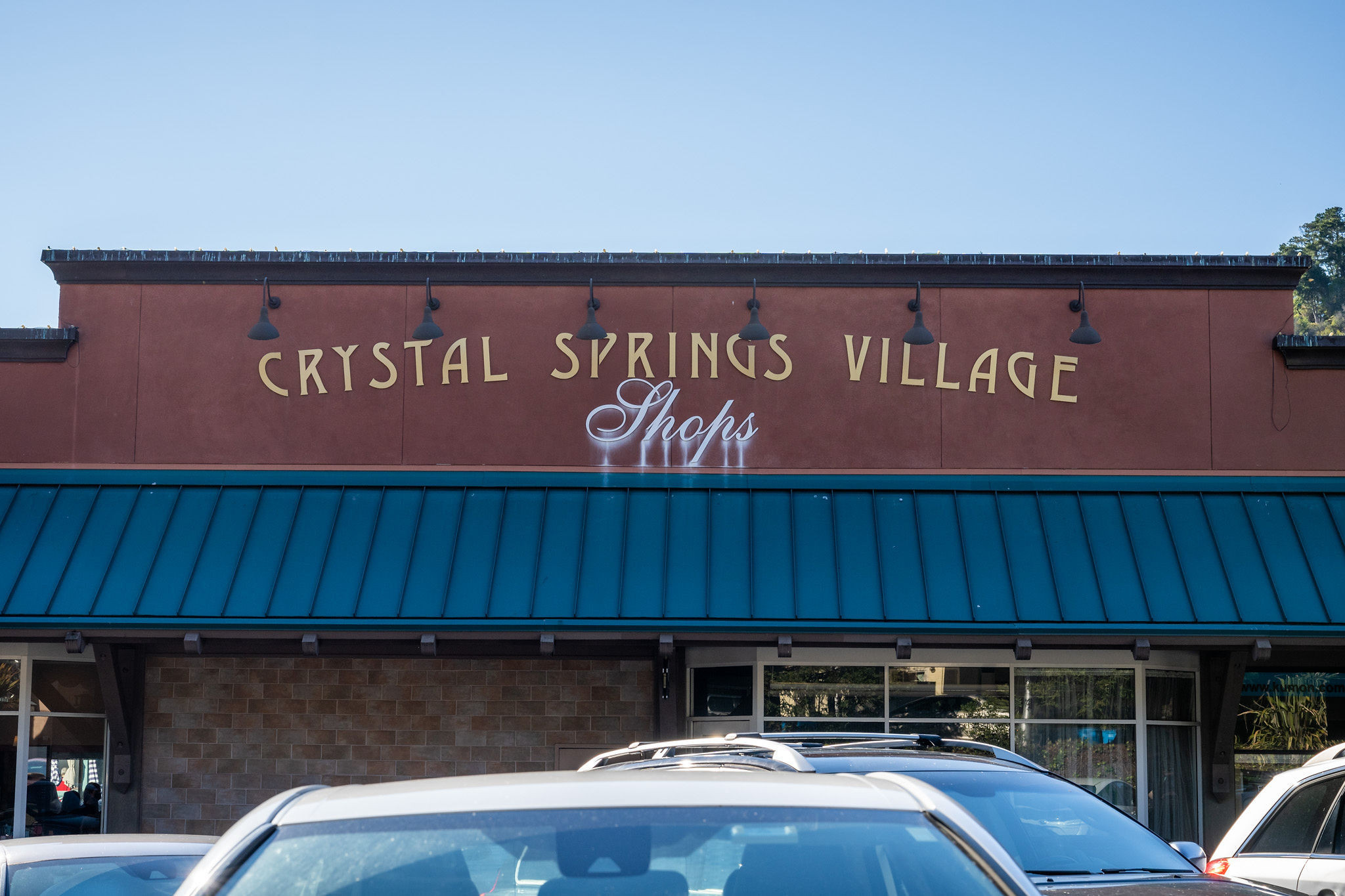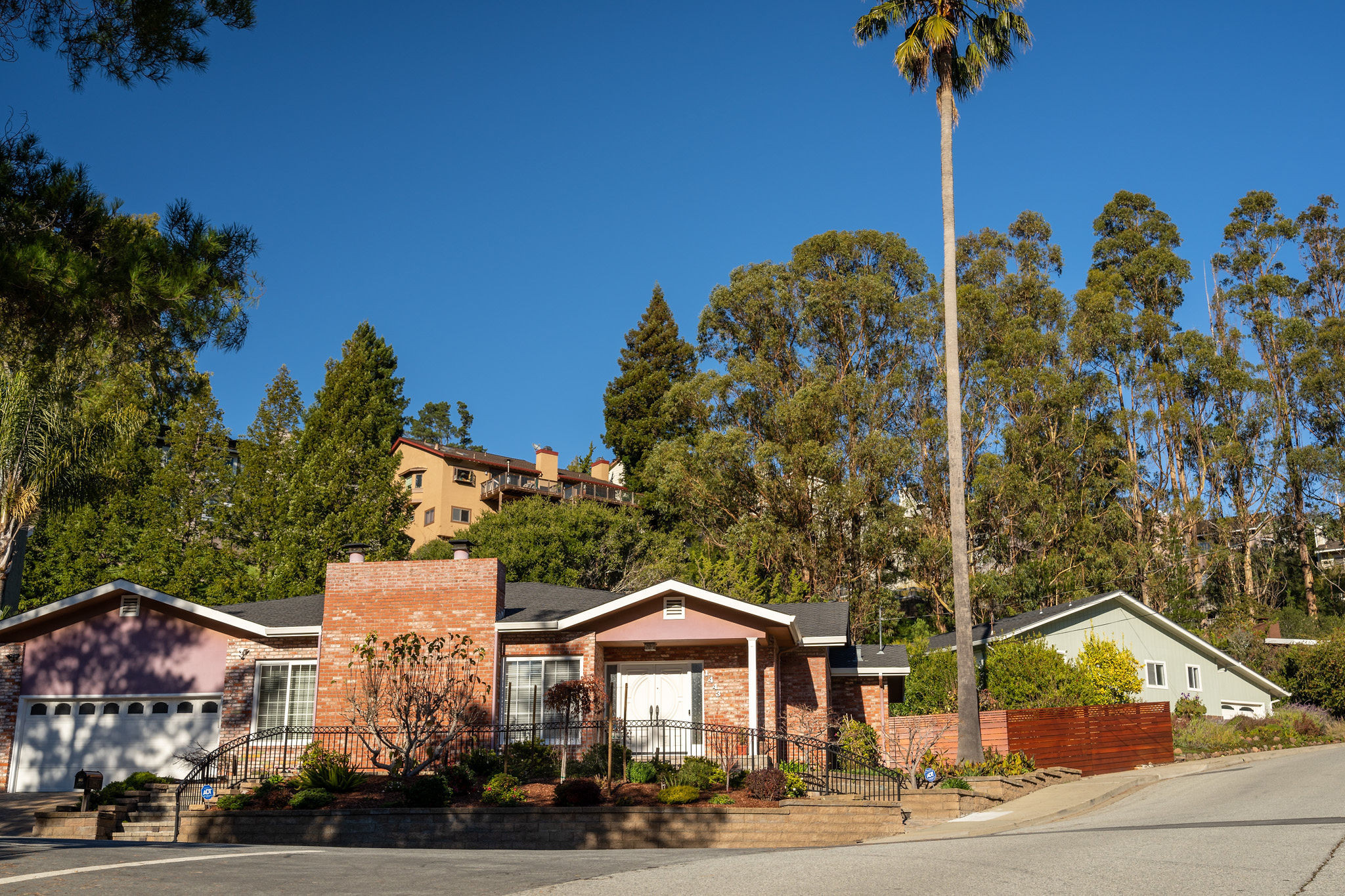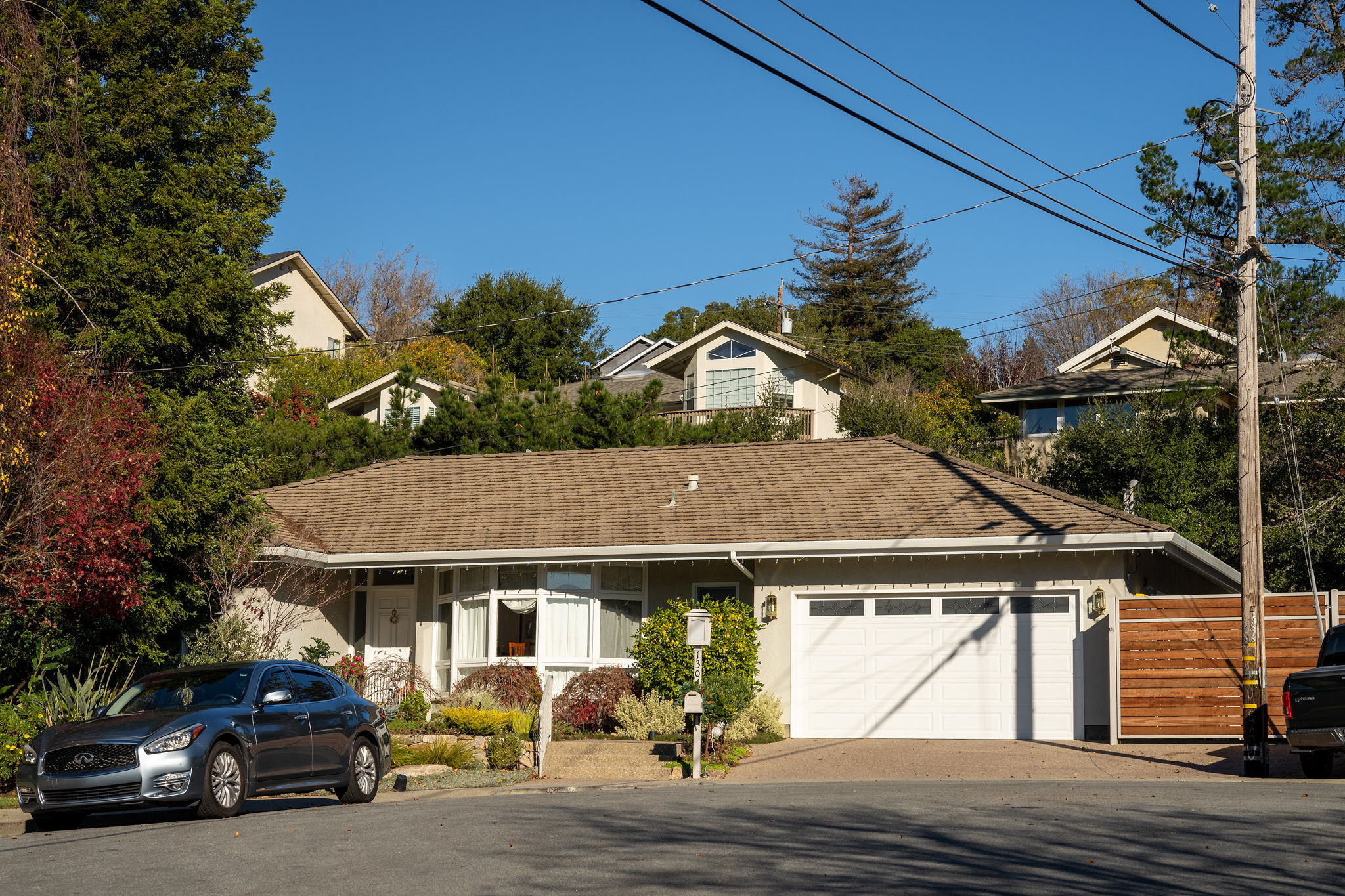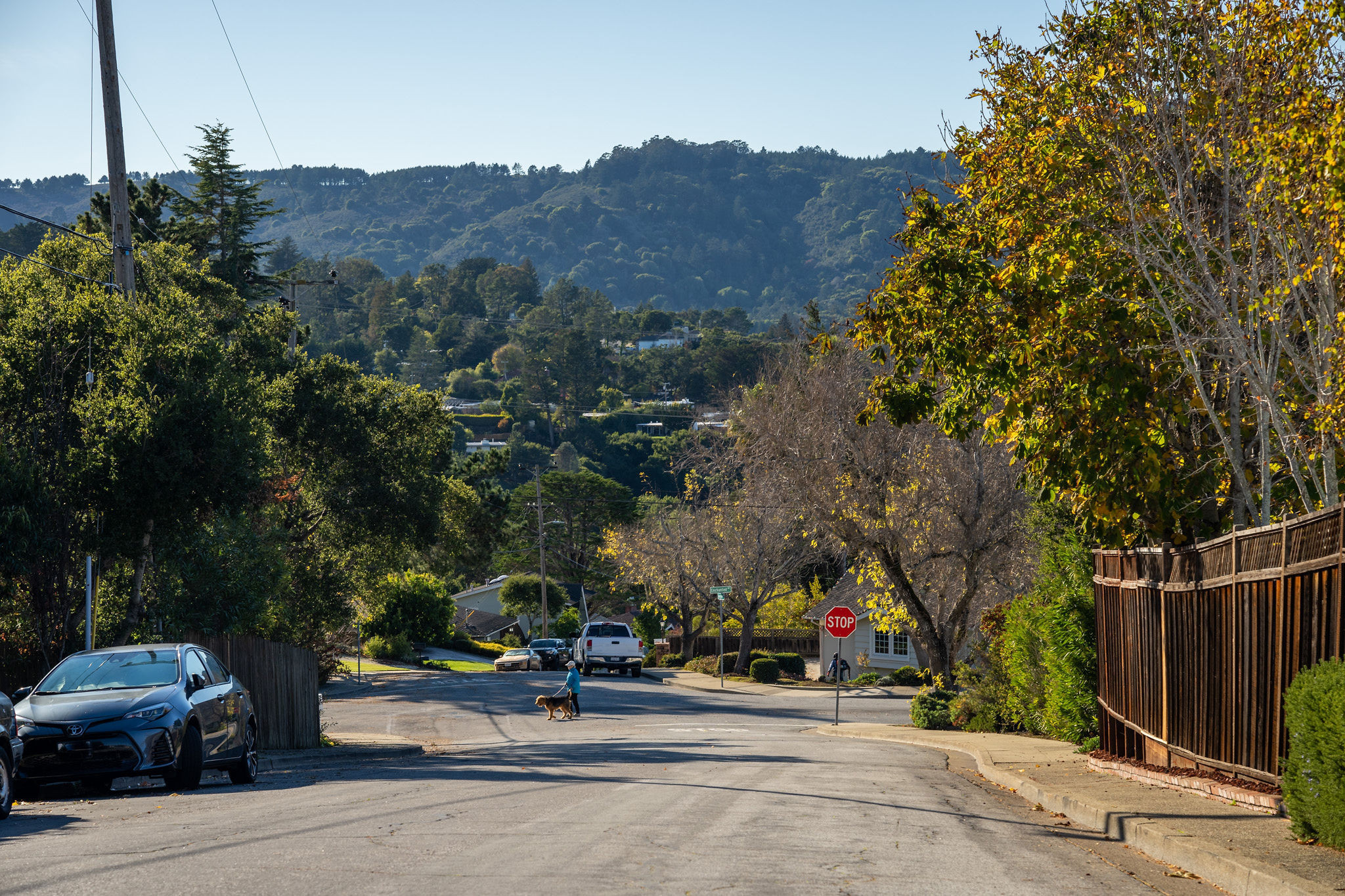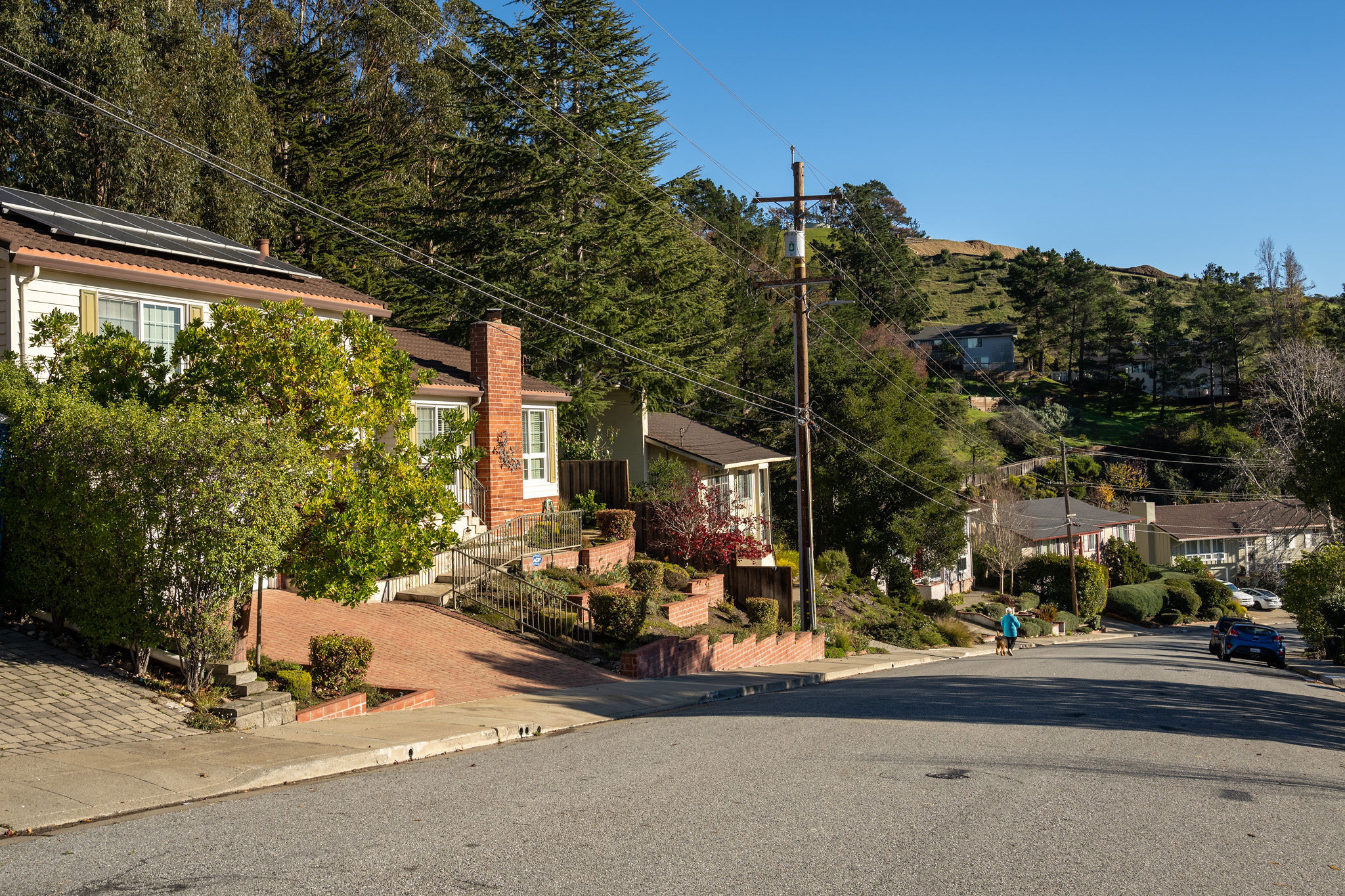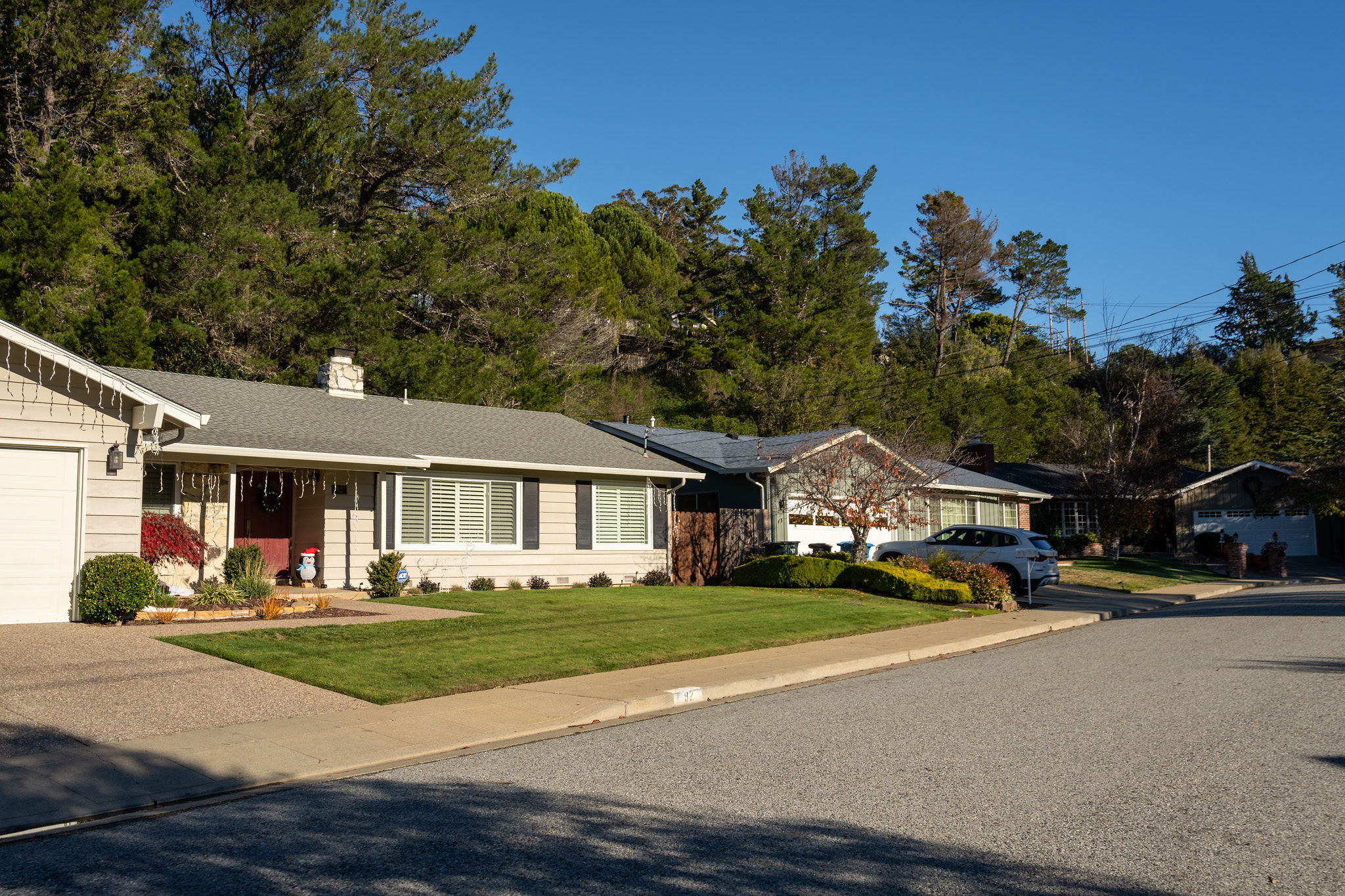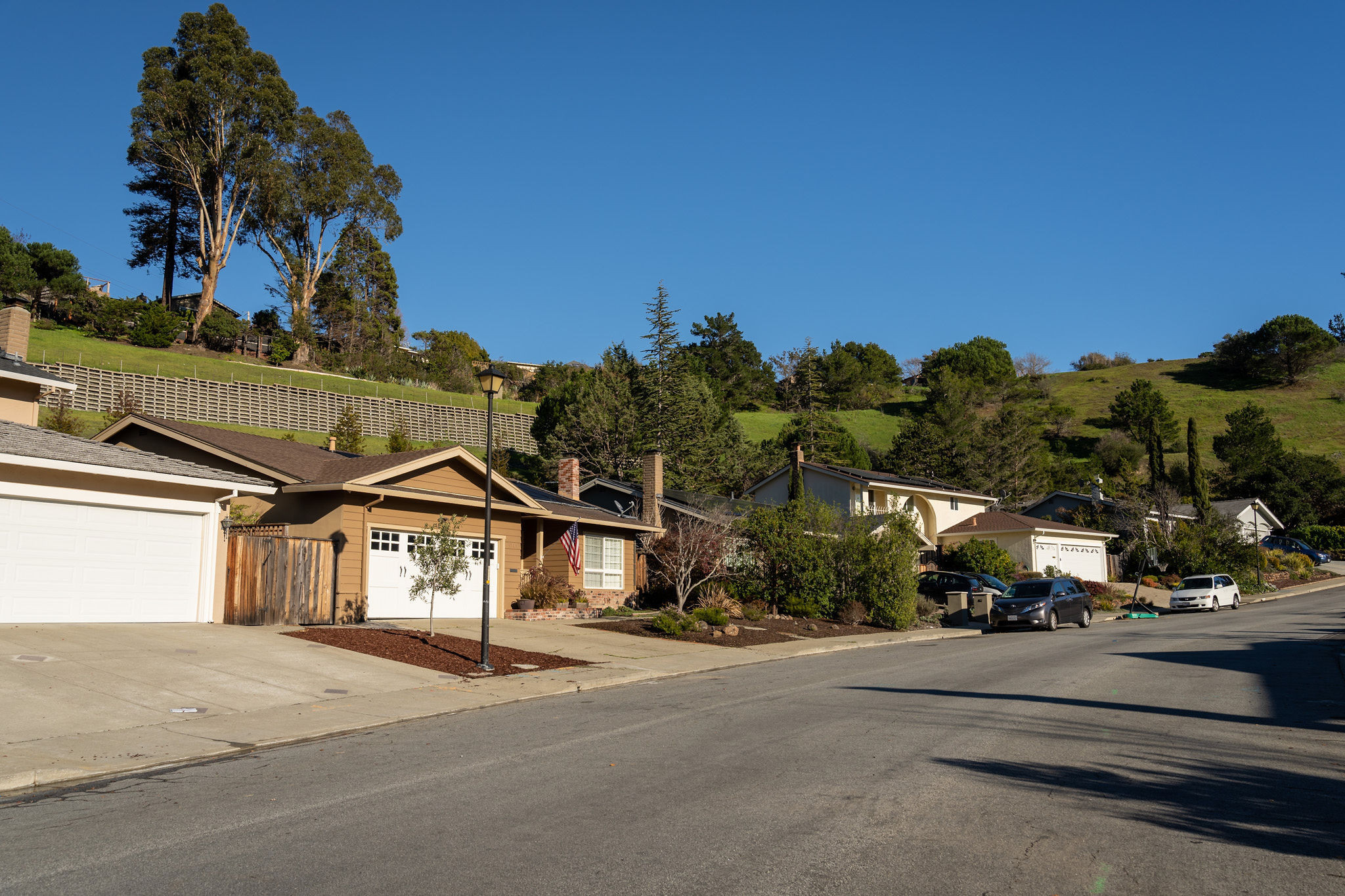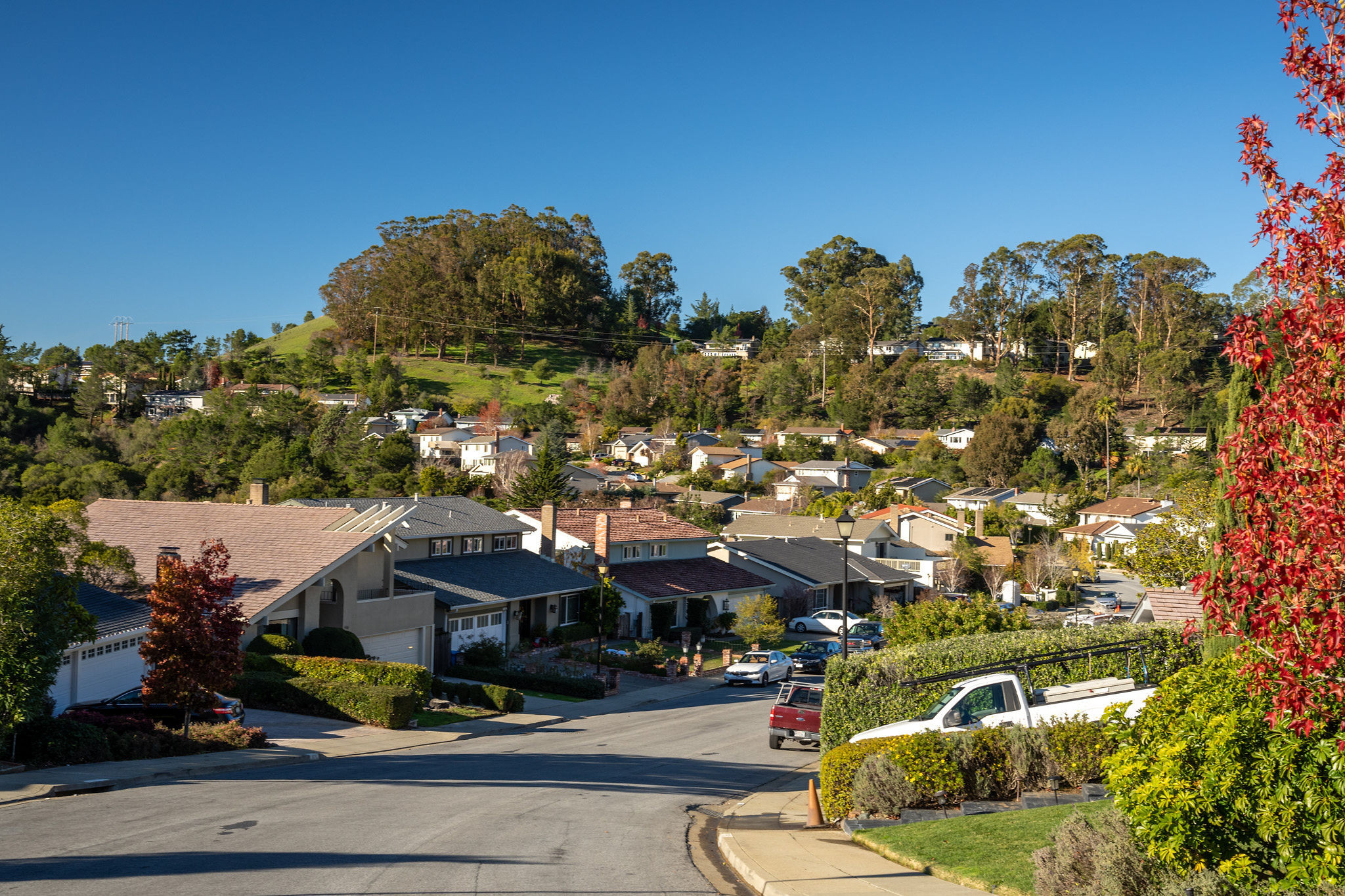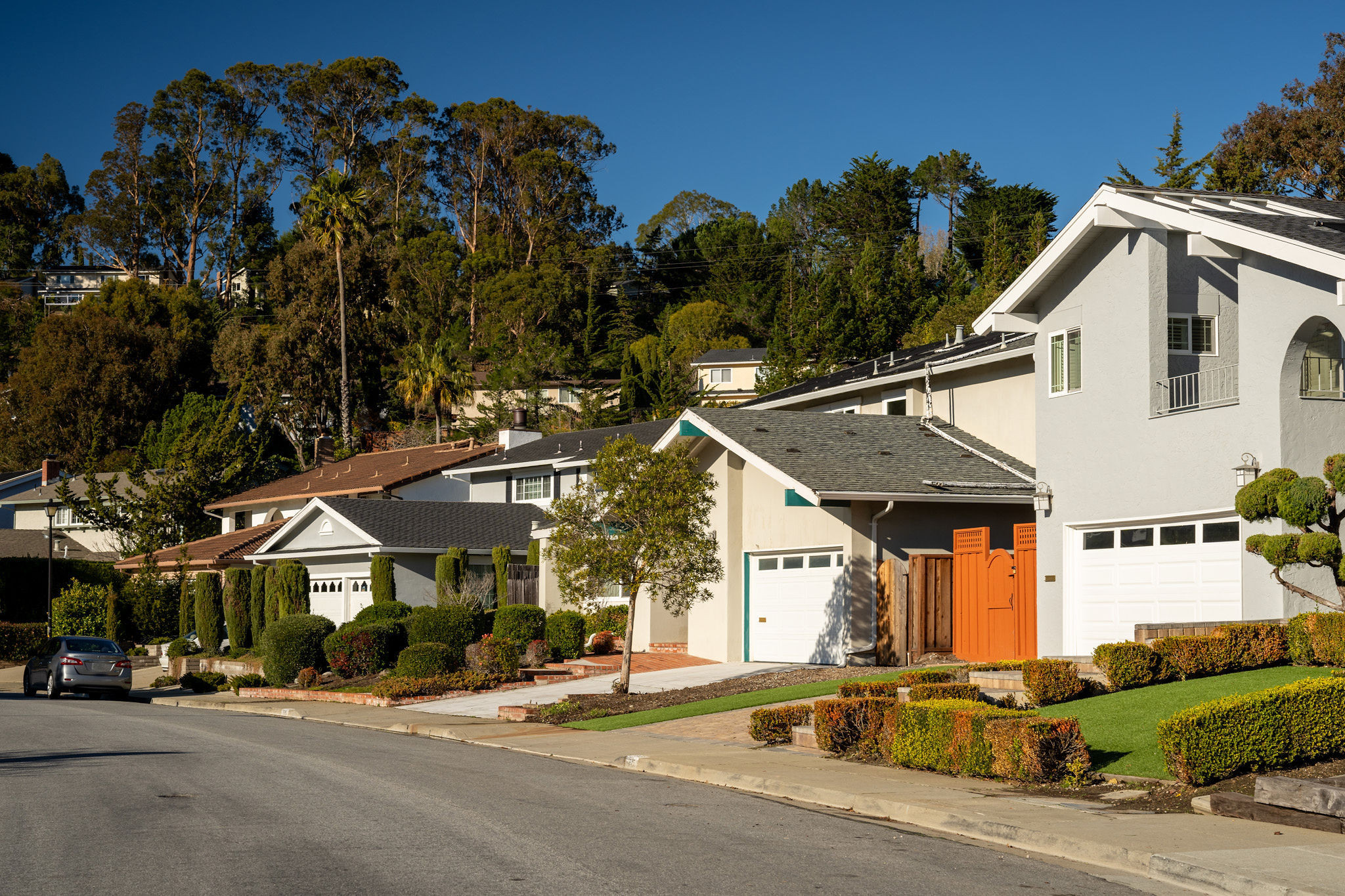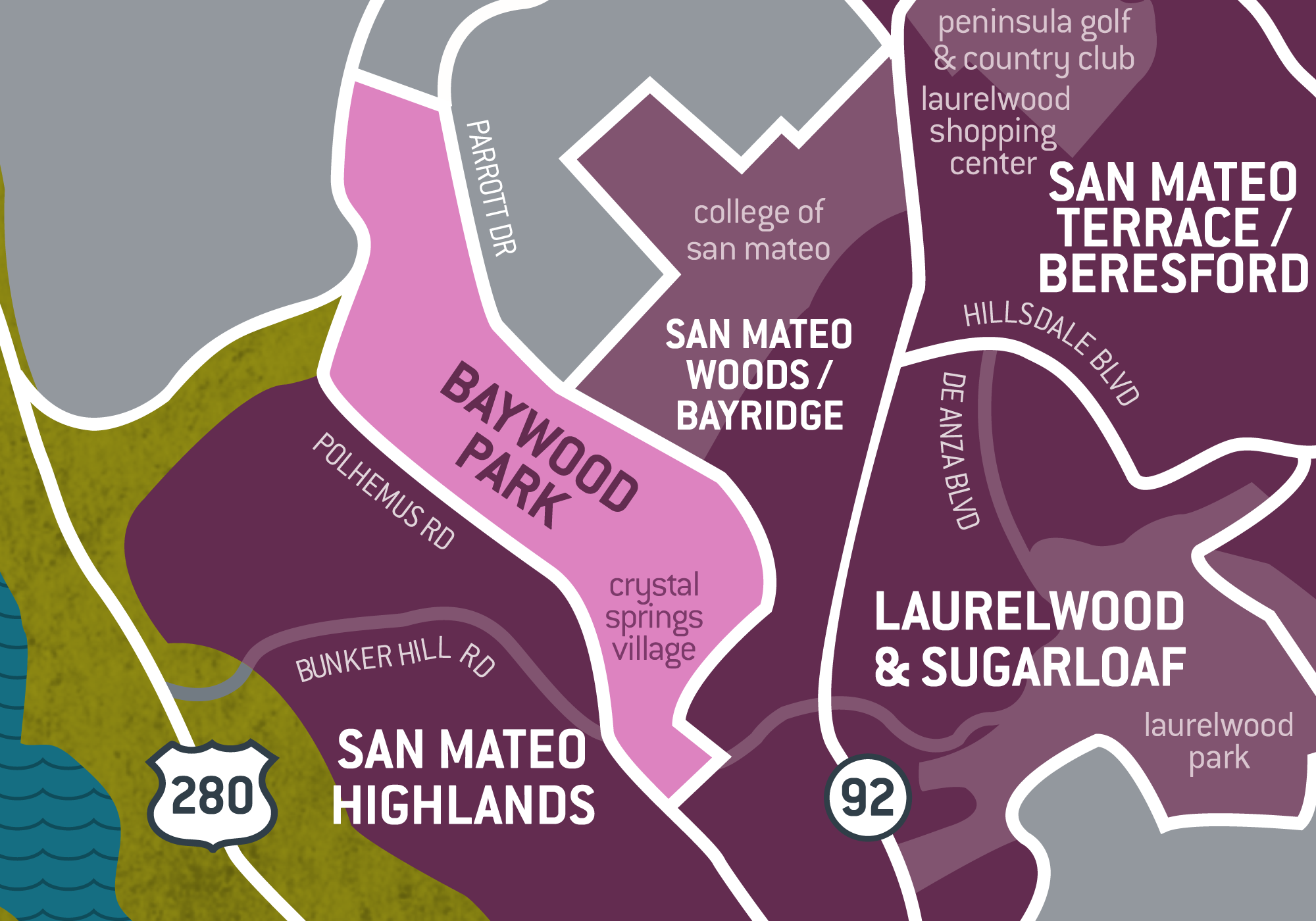 Baywood Park's surprisingly diverse housing inventory includes a handful of townhouses and single-family homes ranging anywhere from 1,500 to 3,000 square feet in size. Some homes, particularly those along streets adjacent to Hillsborough, mimic the latter town's post-war California rancher style, long, low-slung buildings on large lots (though not large by Hillsborough standards; usually between 7,000 and 9,000 square feet), often with four or five bedrooms.
There are plenty of reasons to find Baywood Park attractive. It is quiet, yet convenient to Highways 92 and 280. It is suburban but only three miles from downtown San Mateo and offers shopping and dining options at nearby shopping centers. Its children attend three of San Mateo's most highly-regarded public schools – Highlands Elementary, Borel Middle School and Aragon High School – and offers large, comfortable, modern homes.
All of this does not come cheaply or easily, however. Baywood Park homes for sale can cost up to $2.4 million, with recent sales showing a median of $2 million and a price range from around $1.8 to $2.4 million, and activity is not brisk. Only a handful of Baywood Park homes are on the market at any one time.
To view a detailed google map of the Baywood Park/Enchanted Hills neighborhood, click here. The MLS area is 432.
Home Data
per tax records
| | |
| --- | --- |
| Single Family Homes | |
| 1 Bedroom Homes | 0 |
| 2 Bedroom Homes | 6 |
| 3 Bedroom Homes | 341 |
| 4 Bedroom Homes | 293 |
| 5+ Bedroom Homes | 110 |
| Condos/Townhomes | 11 |
| Duplex | 31 |
Price Data
| | |
| --- | --- |
| Year | 2021 |
| Number of Sales | 8 |
| Percent List Price Received | 107.1% |
| Median Sales Price | $2,100,000 |
| Average Sale Price | $2,152,000 |
| Lowest Sale Price | $1,750,000 |
| Highest Sale Price | $2,800,000 |