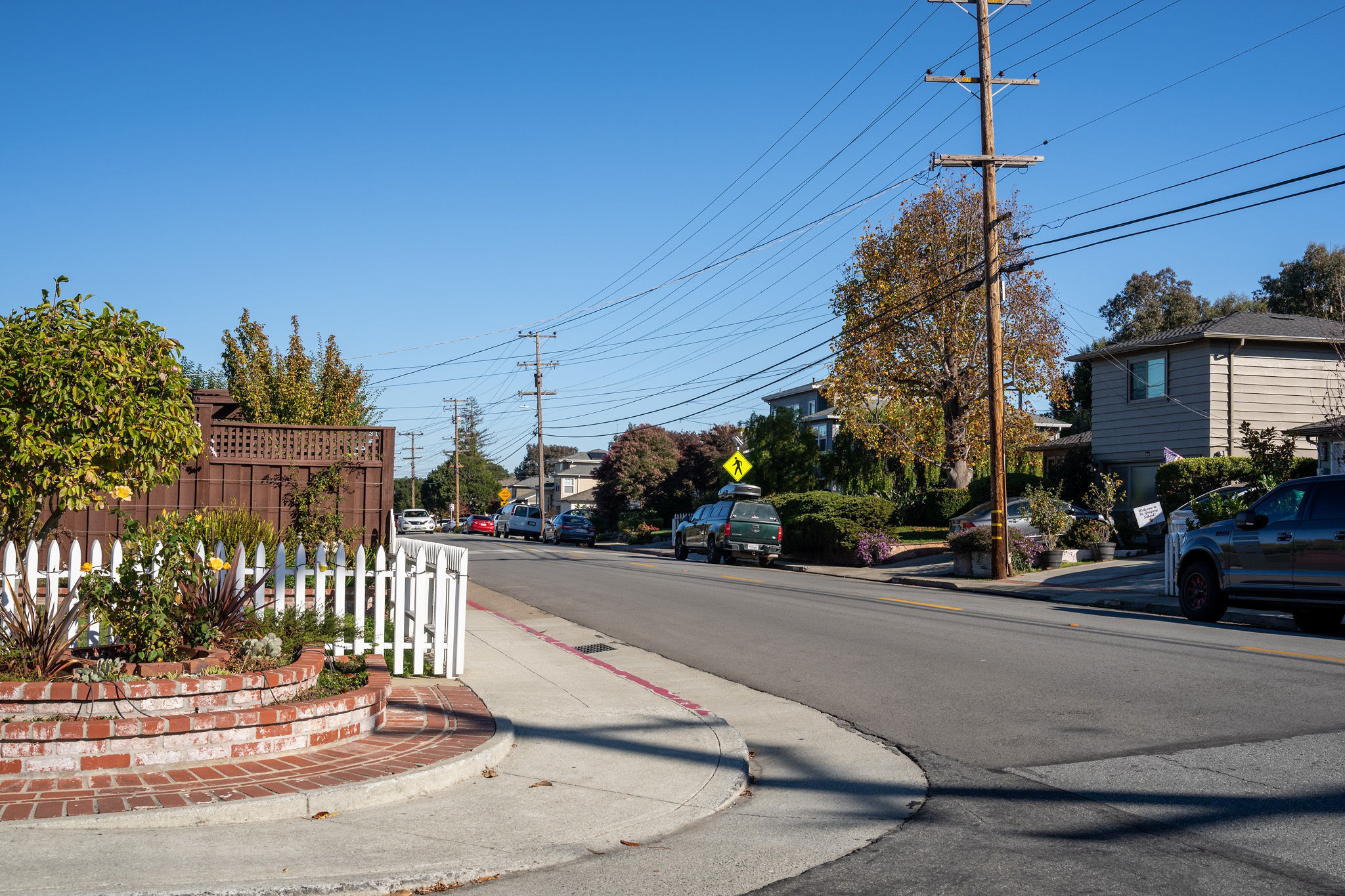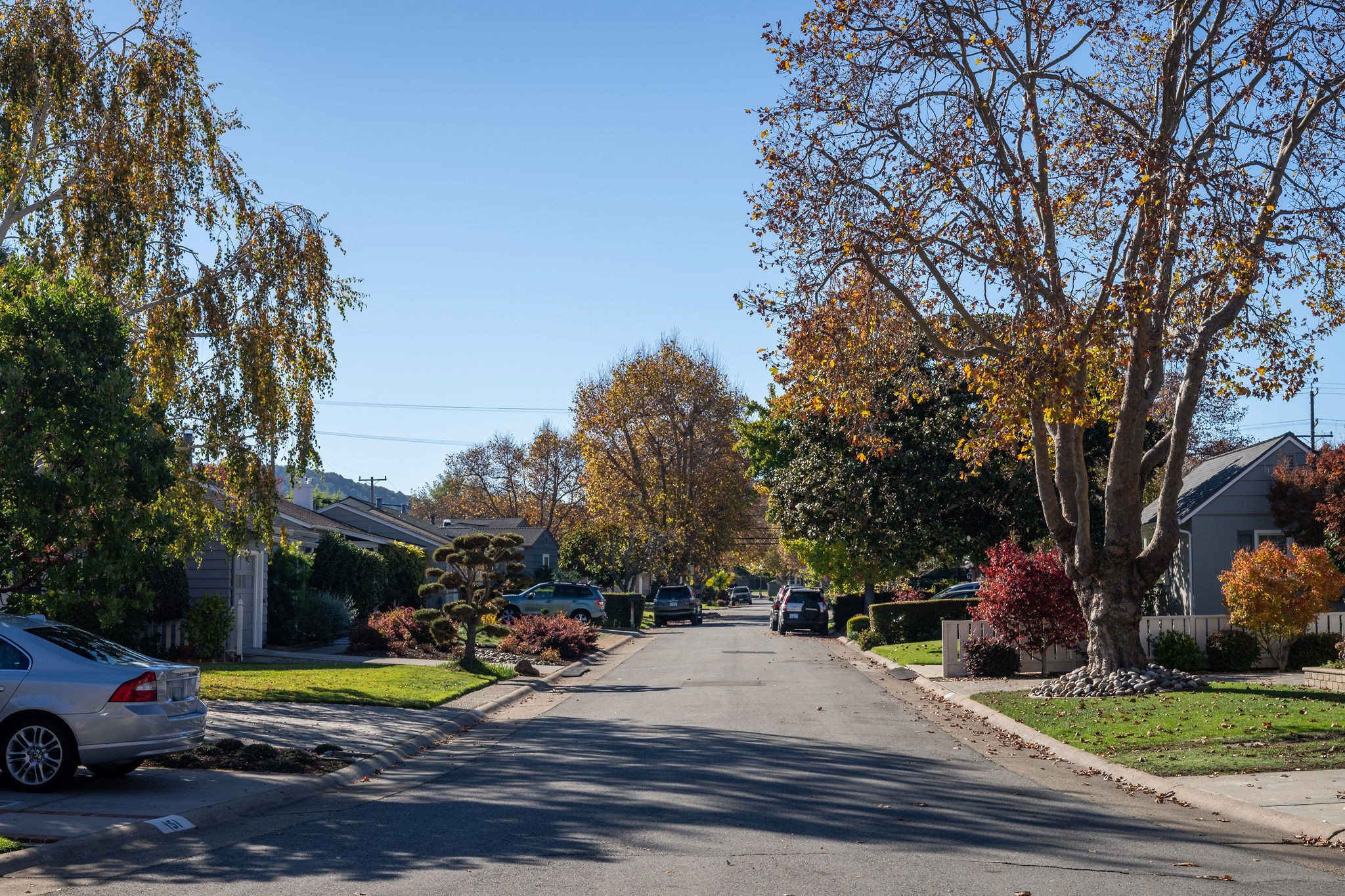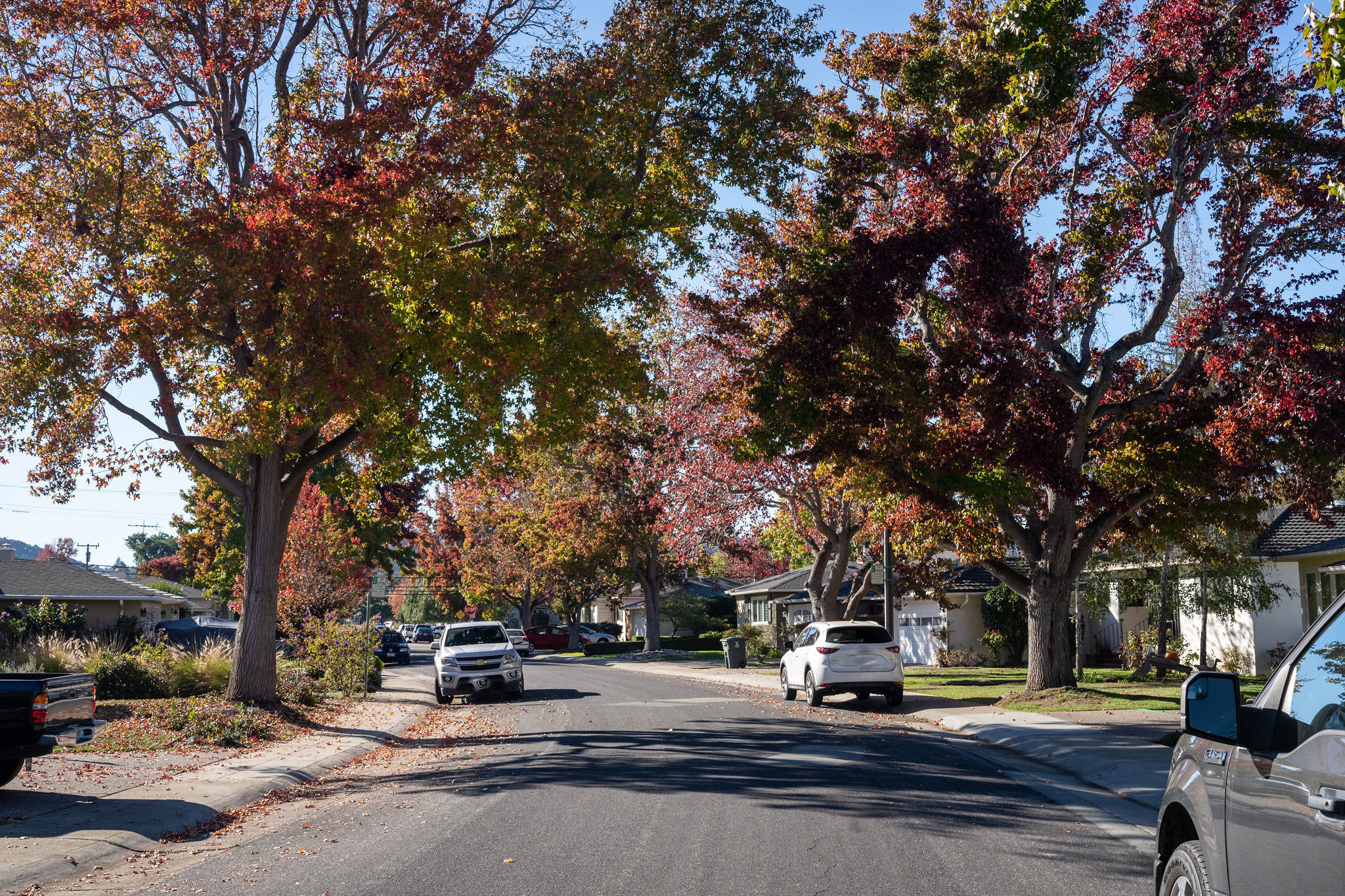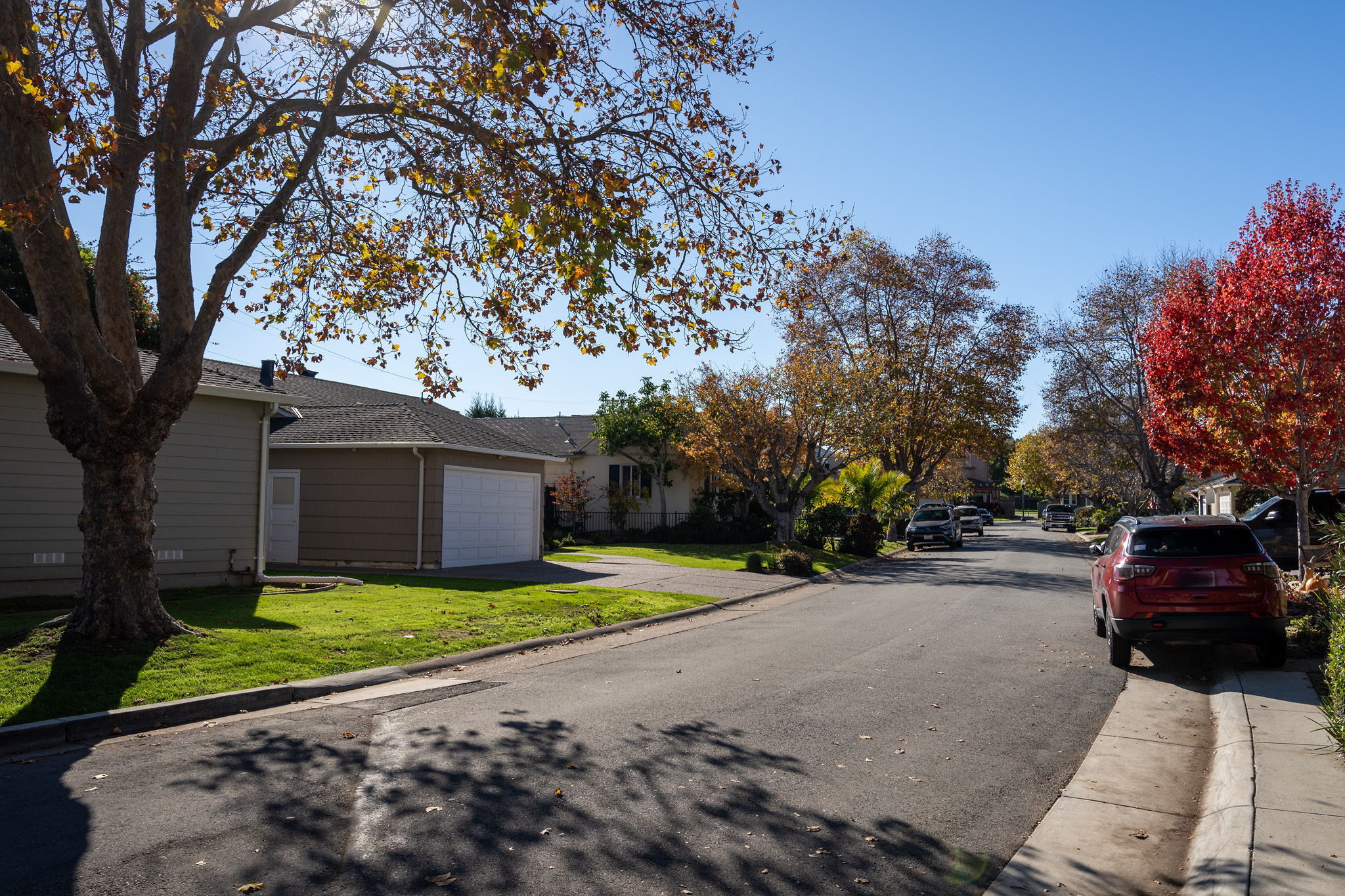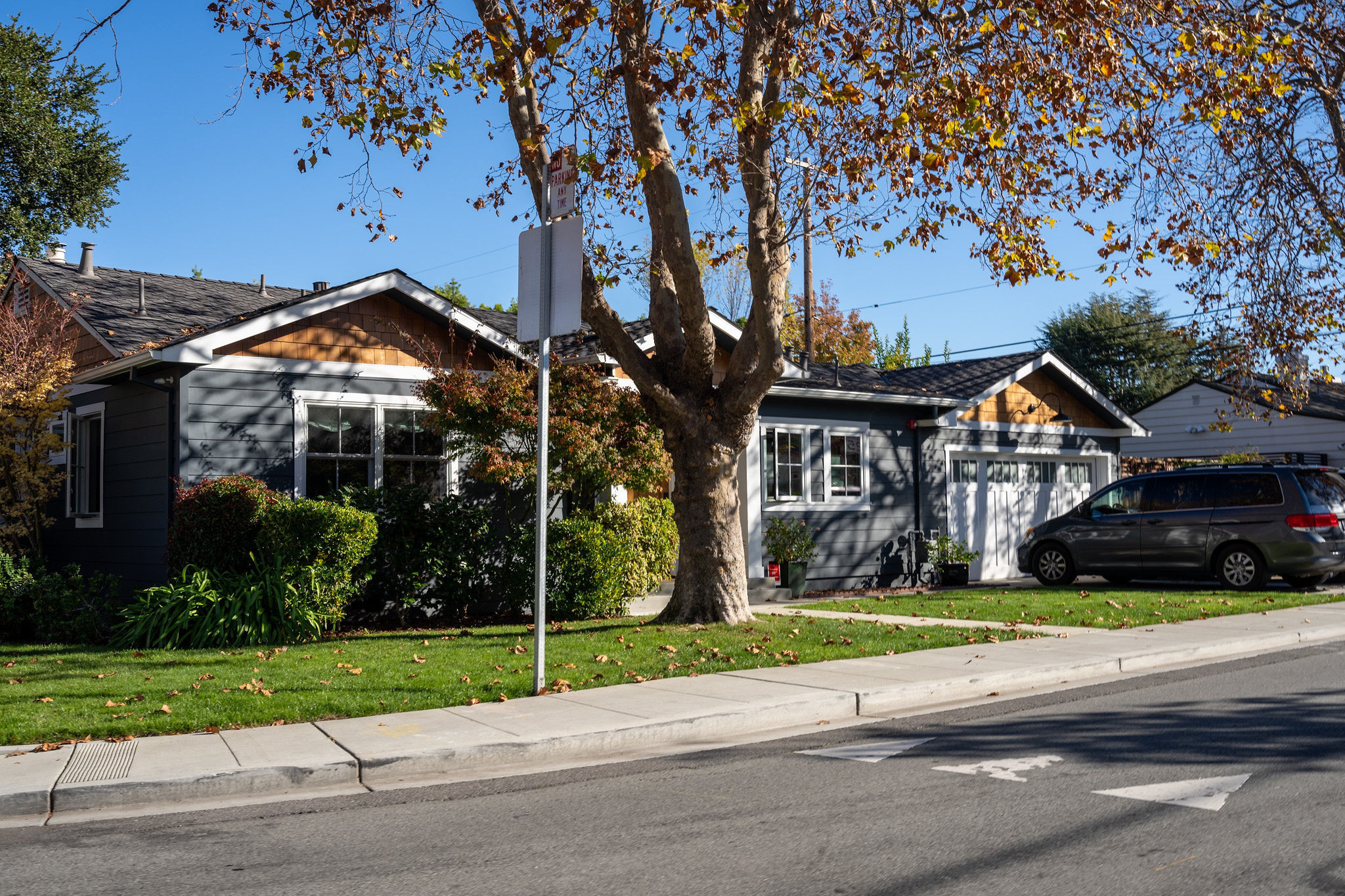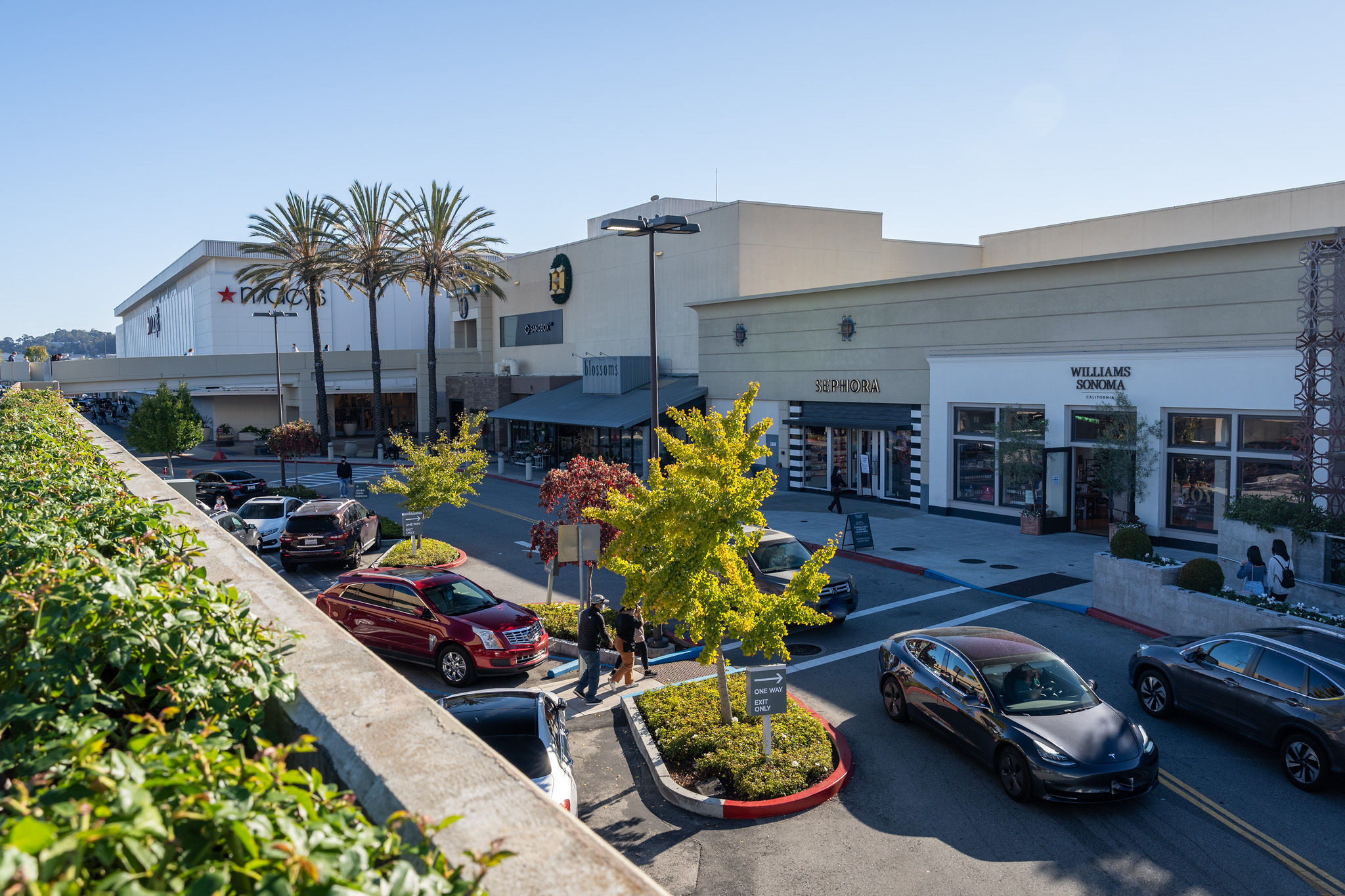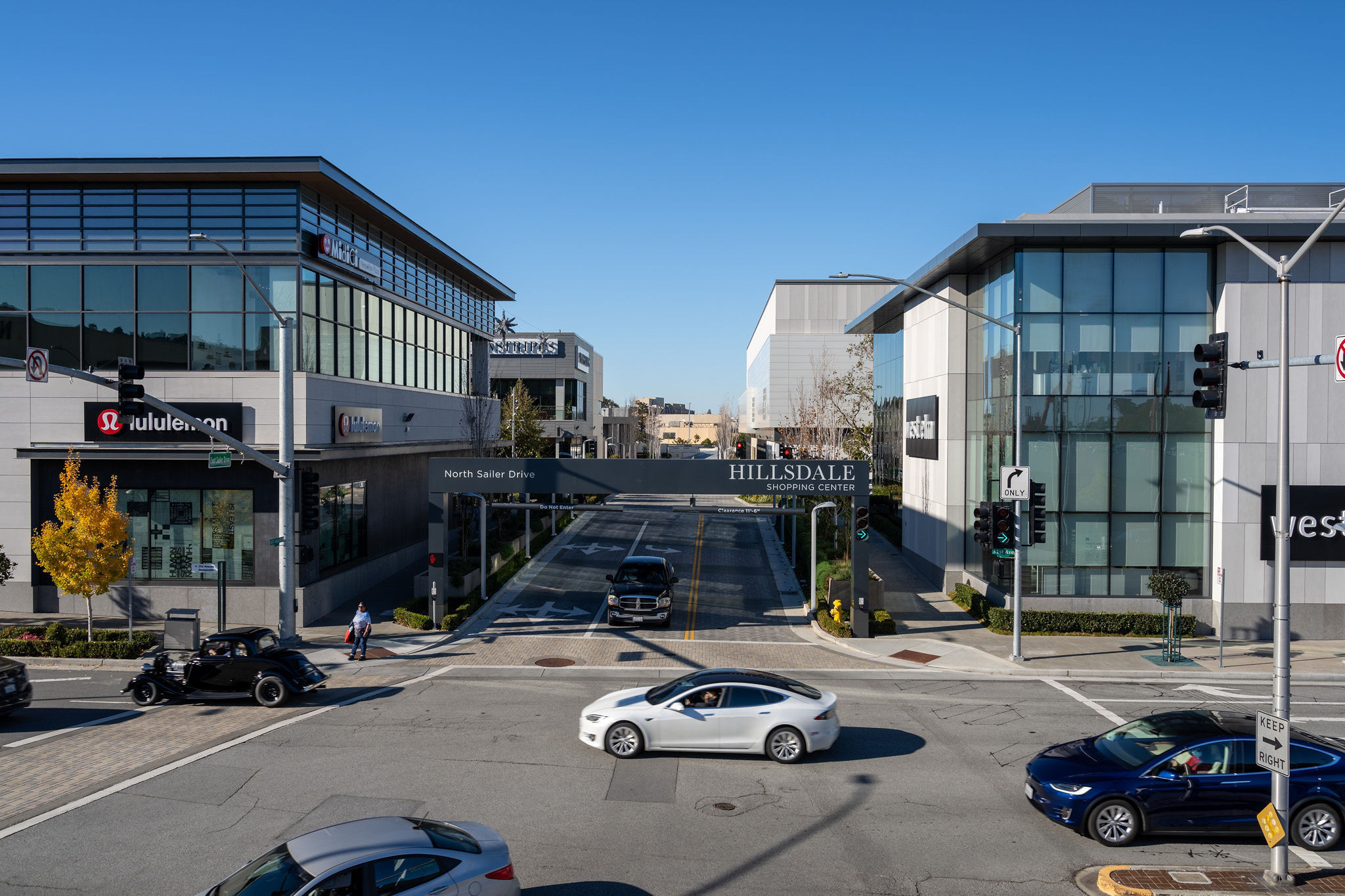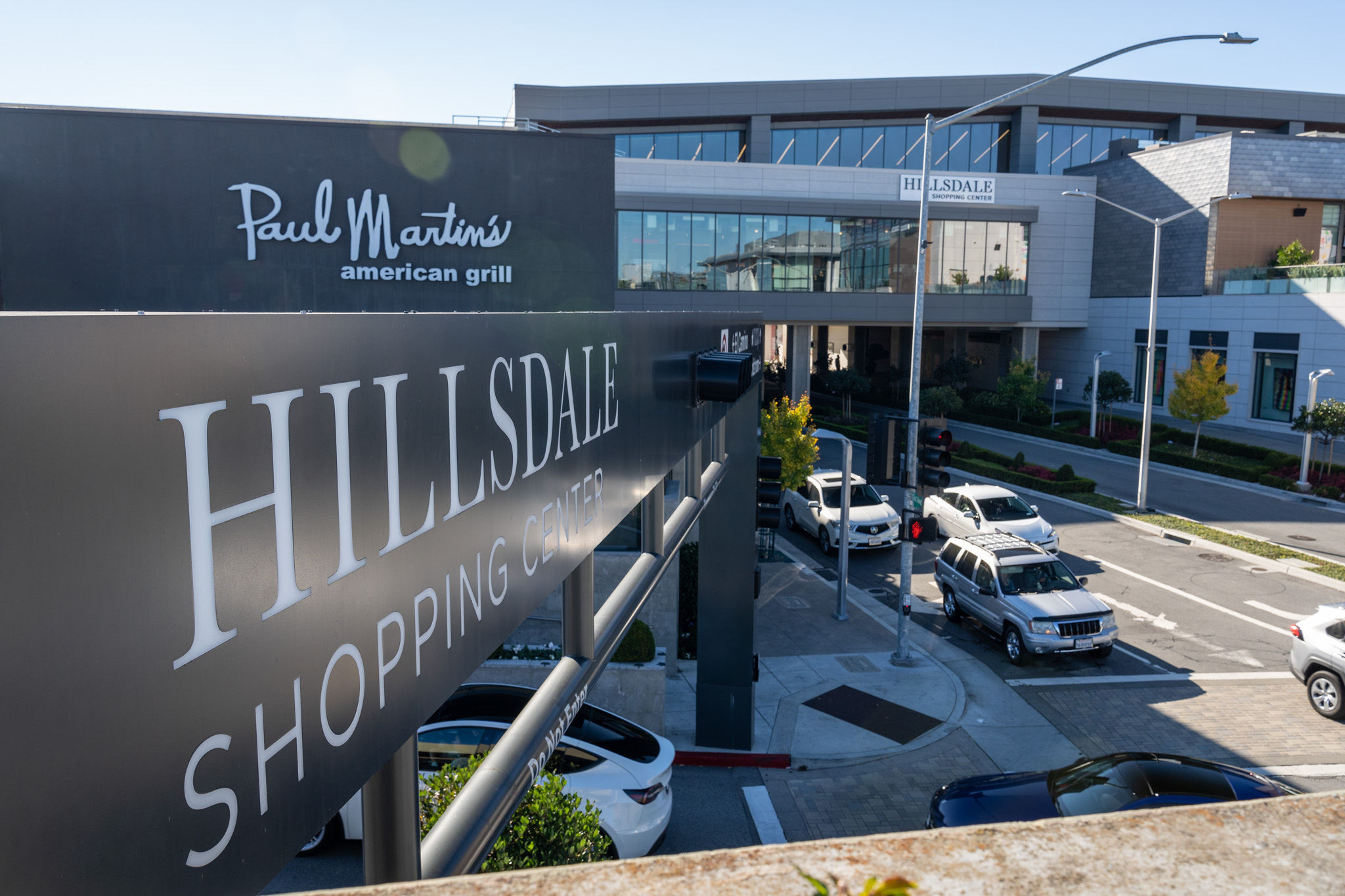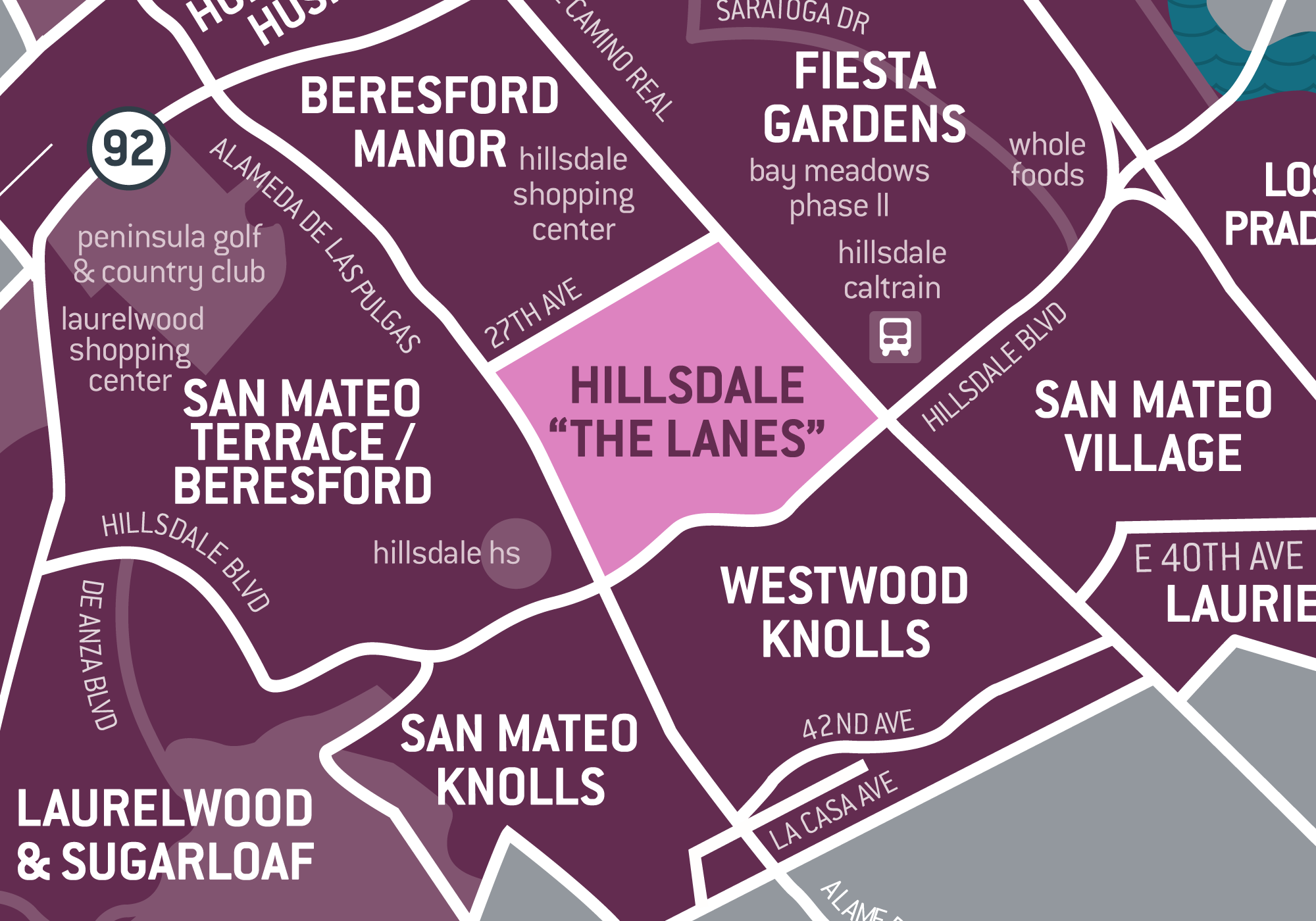 Bohannon incorporated economies of scale to keep his prices low. Lumbar was milled on-site at Burleigh Murray's old bar, at Hacienda Avenue and Hillsdale Boulevard. Work on the 100-home Hillsdale #2 tract was begun shortly after Hillsdale #1 opened to the public.
Homes are modest in size, with two and three bedrooms and between 1,100 and 1,500 square feet of living space. Some homes have been expanded over time and others have been razed, then replaced with much larger, more ornate structures. Original homes are simple in style, with clean, boxy lines and a variety of exterior finishes. Homes in the Hillsdale neighborhood fall into the middle of the San Mateo pricing spectrum, with "original" ranch homes selling for between $1.5 and $1.8 million, and expanded homes fetching more than $2 million on the open market.

The Park Western Subdivision was laid out in a manner typical of its era. Cul-de-sacs dominate the street layout, and the small district includes two parks within its borders. In 1941, shortly after completing the subdivision, the 15,000 square-foot Andrew Williams department store opened on land adjacent to the Park Western Subdivision – the future site of the Hillsdale Shopping Center, which debuted as an open-air "Fashion Park" in 1954.
To view a detailed google map of the Hillsdale neighborhood, click here. The MLS area is 426.
Home Data
per tax records
| | |
| --- | --- |
| Single Family Homes | |
| 1 Bedroom Homes | 1 |
| 2 Bedroom Homes | 154 |
| 3 Bedroom Homes | 359 |
| 4 Bedroom Homes | 92 |
| 5+ Bedroom Homes | 20 |
| Condos/Townhomes | 66 |
| Duplex | 30 |
Price Data
| | |
| --- | --- |
| Year | 2021 |
| Number of Sales | 24 |
| Percent List Price Received | 116.0% |
| Median Sales Price | $2,044,000 |
| Average Sale Price | $2,110,000 |
| Lowest Sale Price | $1,575,000 |
| Highest Sale Price | $2,800,000 |