Burlingame Properties
Redwood City
Redwood City's location in the heart of the peninsula is an excellent location for working in Silicon Valley and San Francisco. Within close proximity to Atherton, Woodside and Stanford, the downtown is currently undergoing a major renaissance with a new movie theatre and shopping complex recently completed, as well as a new Whole Foods. The town is the county seat with courthouses and an array of county services, and has the only deepwater port on San Francisco Bay south of The City itself. The neighborhood of Redwood Shores is part of Redwood City, although it is not possible to travel by road from one to the other without passing through the neighboring city of San Carlos.
77,745

Population

13,657

Homes

$2.05M

Median Sale Price

$2.14M

Average Sale Price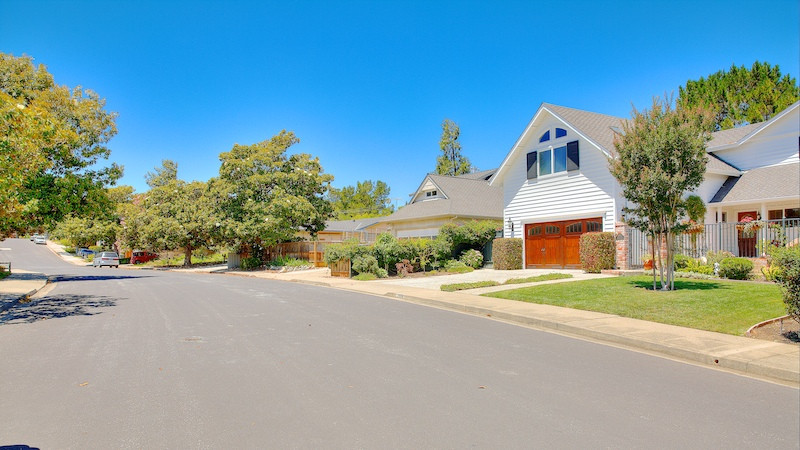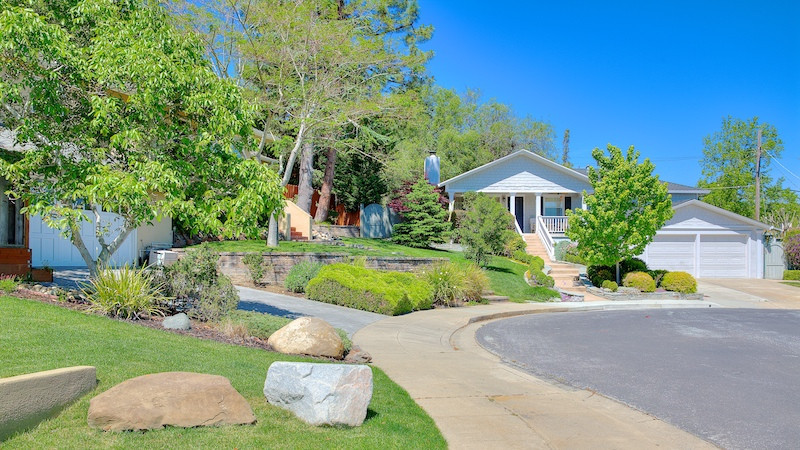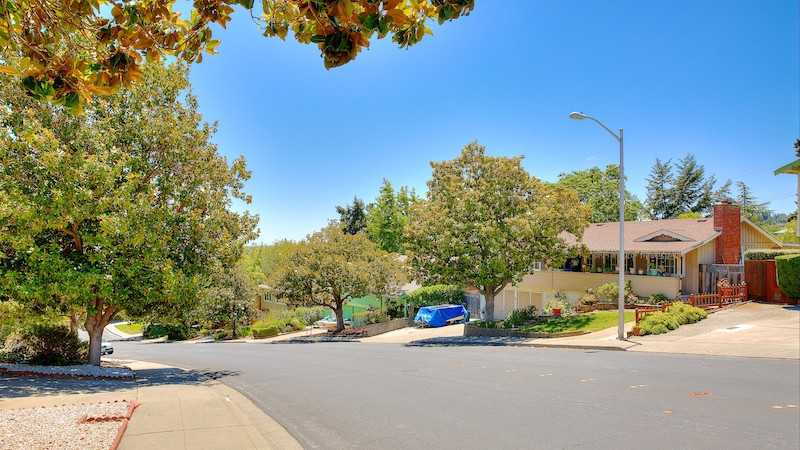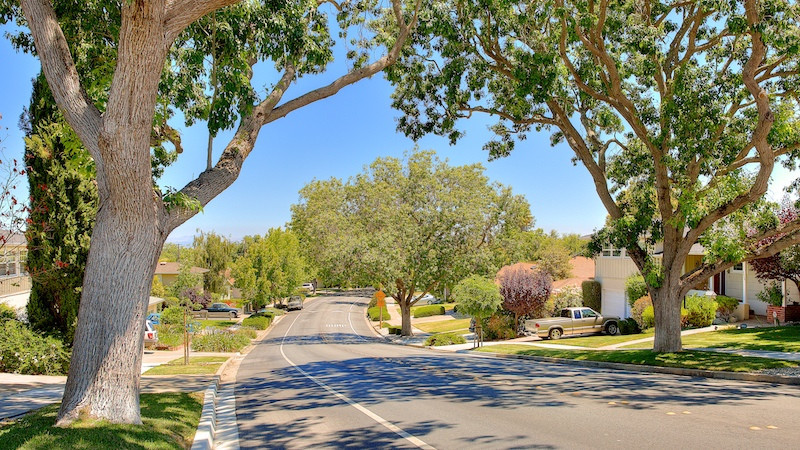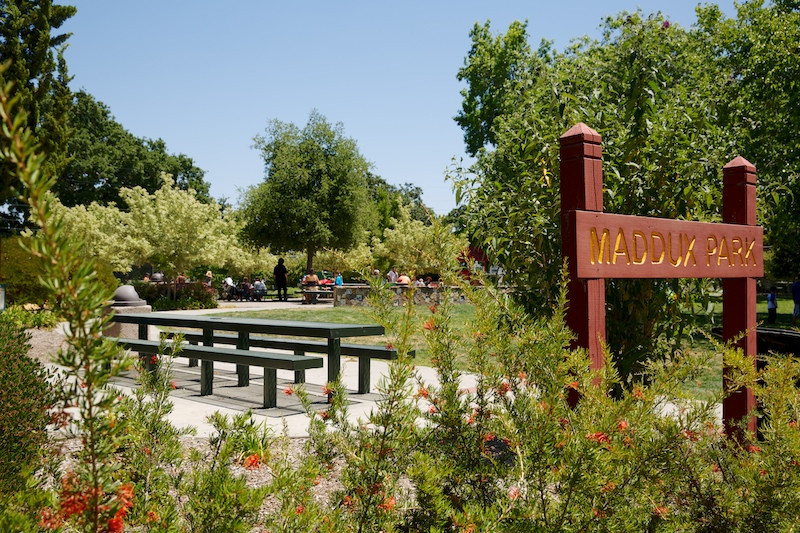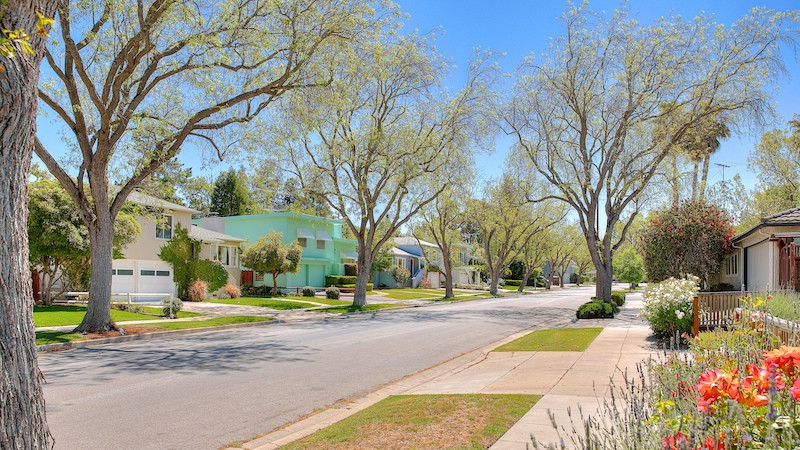 Key Points
Very diverse housing opportunities — ranges from urban to suburban to rural
Dynamic downtown with myriad dining and shopping options
Classic established neighborhoods with charming period homes
Secluded post-war neighborhoods with expansive, view properties
Large parks and protected green spaces

The outdoor enthusiast has plenty to be excited about with what a day of adventure can yield; Edgewood Park's serpentine grasslands offers relaxing vistas with miles of hiking and equestrian trails, and Redwood Shores has delightful waterways and paved walking trails. The Mount Carmel and Emerald Lake Hills (in unincorporated SM County) neighborhoods reflect the area's rich cultural heritage with well designed, distinct homes and large wooded, private lots.
Canada Community College, just off 280, is within striking distance of many peninsula homes.
Did you know? The DreamWorks animation division is located in Redwood Shores and produced Shrek, Shrek 2, Shark Tale, and Madagascar. Also headquartered in Redwood Shores is Electronic Arts, the largest video game publisher in the world, and Oracle Corporation.