Burlingame Properties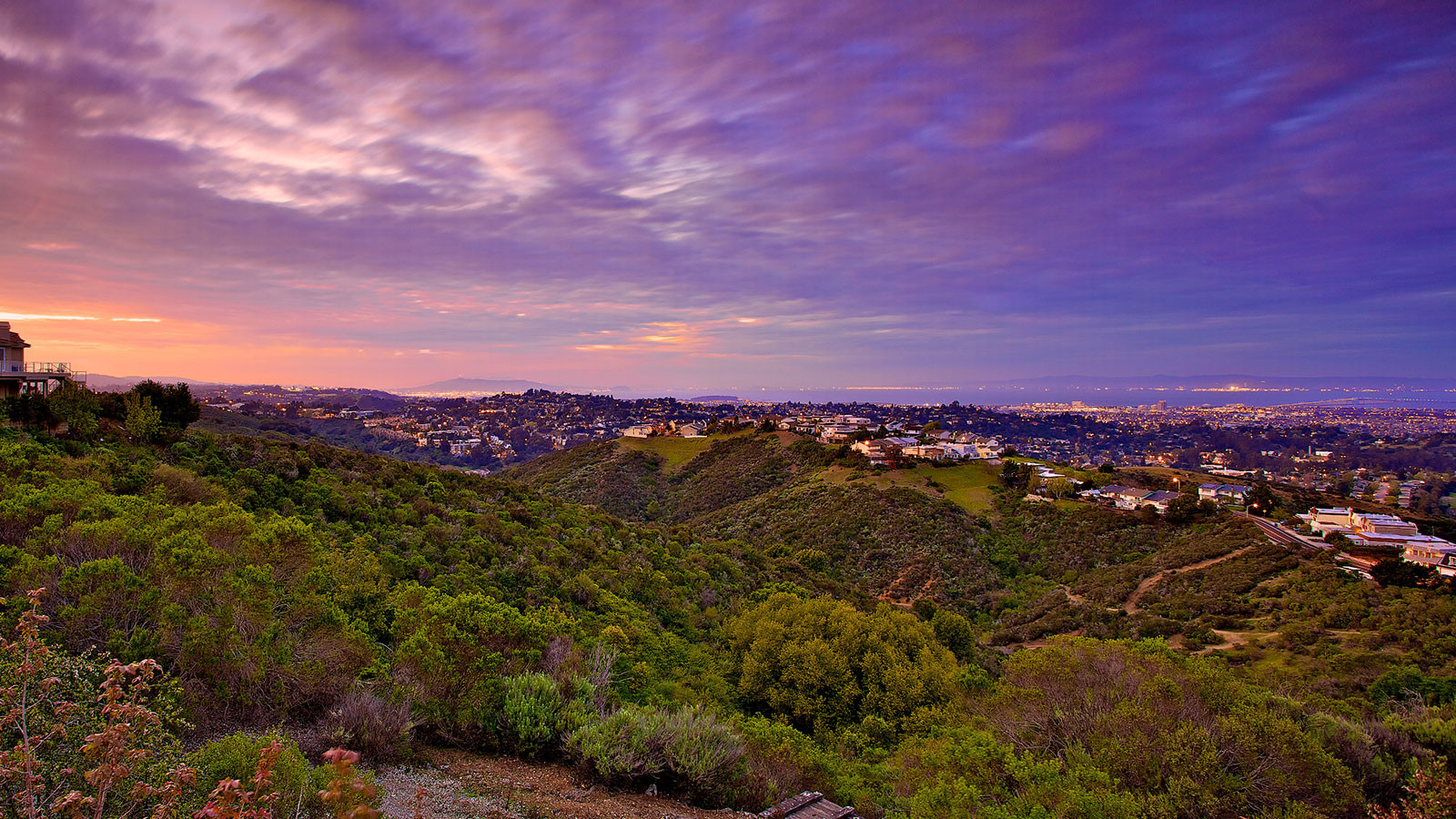 South San Francisco
New residents are flocking to South San Francisco's diverse neighborhoods, choosing between pre-war downtown cottages, sweeping post-war mid-century suburbia, large-scale transit hub apartment developments and condominiums and the spacious mini-mansions of Terrabay's Mandalay Heights, whose multi-level homes sit in a small valley on the southern slope of San Bruno Mountain, offering bay views and the perks of 21st-century design with a twist — Western Pacific Housing developed Mandalay Heights "with feng shui in mind," incorporating small and large details designed to allow for the flow of chi.
$1.3M

Median Sale Price

$1.32M

Average Sale Price
Key Points
Fourth-largest city (population 66,980), is a convenient location between San Francisco and Silicon Valley

South City residents can hike San Bruno Mountain, stroll the 2.8-mile Centennial Trail or a segment of the San Francisco Bay Trail
Residents enjoy flexibility and accessibility with an array of transportation options including Bart, Caltrain and Ferry
The country's most pre-eminent biotechnology hub
Entry- and mid-level single-family homes; high-end bay view developments; brand-new downtown condominium communities
Historic and revitalizing downtown core
East commute to San Francisco (by car, CalTrain or BART) and SFO
South San Francisco is known as the birthplace of biotechnology since 1976 when Genentech opened its door. With over 200 biotech companies (Amgen, Stemcentrx, 23 and me) and 11.5 million square feet of space, South San Francisco is the world's leading research and development (R&D) (e.g. vaccines, gene therapies, ect) hub for applications for drugs and therapies, as well as the manufacturing of medical devices.
In recent years, it has become the local hub for other tech leaders such as SAP(Successfactors) as well as the Headquarters for See's Candies and Sanrio(parent of Hello Kitty. Just a short distance from San Francisco and the Peninsula, South San Francisco is expanding rapidly, as can be seen by the large numbers of cranes and construction sites. New offices and residential buildings are popping up rapidly.
This growth in the business sector is leading to a large demand for services to support the business infrastructure. A trip through downtown's Grand Avenue reveals that the city's decades-old family-owned businesses are now sharing space with increasingly stylish restaurants, a downstairs brewery and tap room, hip and trendy restaurants/bowling alleys/ basketball courts/meeting locations such as Foundry & Lux, and a growing number of cafe's. Pedestrian street life is vibrant, encouraged by city government's partnerships with urban bicycle and carpooling apps spin.com and Scoop.com. A new Business Costco also opened last fall in South San Francisco to support and supply all these small businesses.