Burlingame Properties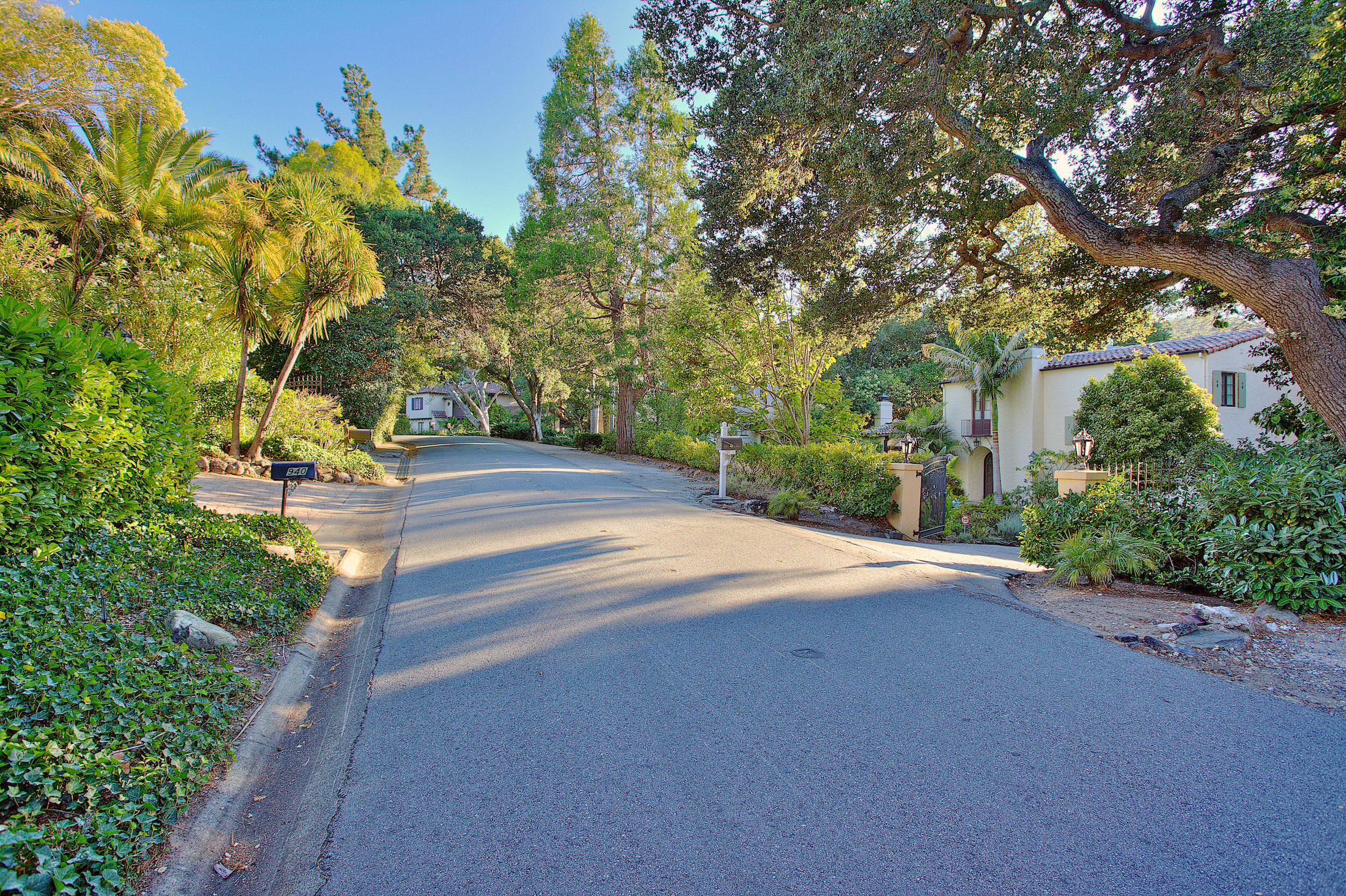 Hillsborough
Equally known for its pleasant, rolling streets as well as multi-million dollar estates, Hillsborough represents the pinnacle of exclusive yet laid back peninsula homes. With close proximity to all major roads, yet still secluded and private enough for the most discriminating homeowner, Hillsborough's large but subtle homes and roads-without-sidewalks "woodsy" feel apppeal to many. And, it's also one of the best and most picturesque towns on the peninsula for a Saturday jog!
10,958

Population

3,841

Homes

$5.13M

Median Sale Price

$5.86M

Average Sale Price
Key Points
$3m ranch style homes up to $7m estates, all with minimum half acre lots
One of the most exclusive towns in the Bay Area, ranked alongside Atherton, Woodside, Belvedere, Ross, and Tiburon
Hillsborough is only single family residential - no businesses, condos/townhomes, or retail, but just minutes to both downtown Burlingame and San Mateo
The public school system in Hillsborough is among California's finest, with an excellent faculty to student ratio and a successful technology program. Hillsborough's Crocker Middle School is well known in the area for its excellent preparation of its students for high school and beyond. And, there are also three excellent private schools in Hillsborough: the Bridge School, which serves students with physical and speech impairments, the Nueva School, a noted elementary school, and Crystal Springs Uplands School, a well established and respected elementary through high school.
As of the year 2000, Hillsborough was the highest income place in the United States for cities of a population of 10,000 or more. The town is six square miles, of which 238 acres are open space and cannot be developed. It's name comes from the hometown of William Davis Merry Howard in New Hampshire, who visited the peninsula in 1864 as a 16 year old and convinced his shipping magnate father to buy Rancho San Mateo (including what is today the city of San Mateo).
As Hillsborough is all single family homes, the town contributes a portion of the budget to the Burlingame and San Mateo libraries, and shares a fire department with Burlingame, called Central County Fire.

Special Yearly Event: The Concours d'Elegance, benefiting the Hillsborough Schools Foundation, held each August on the golf course started in 1956 by Hillsborough mothers.