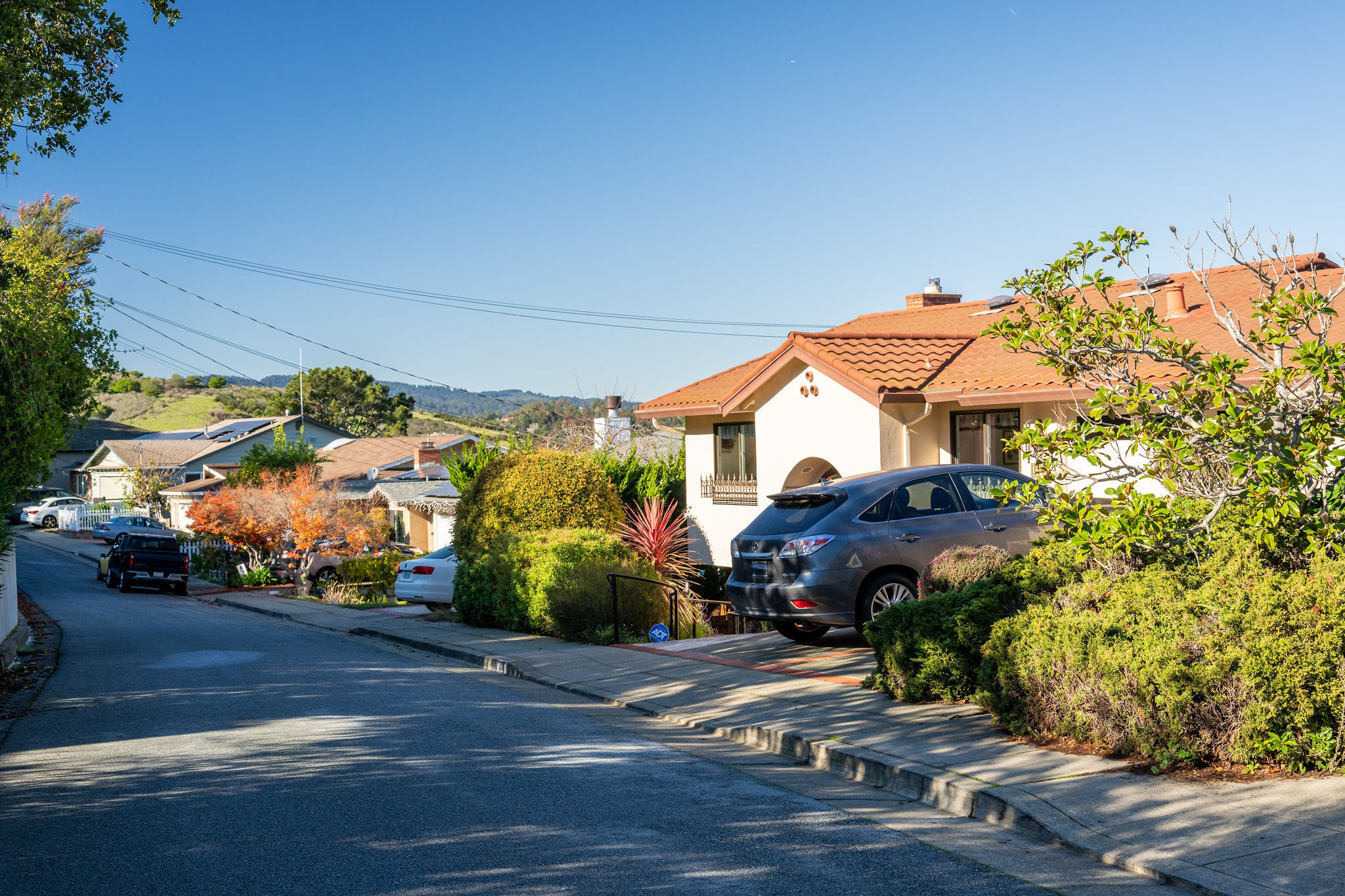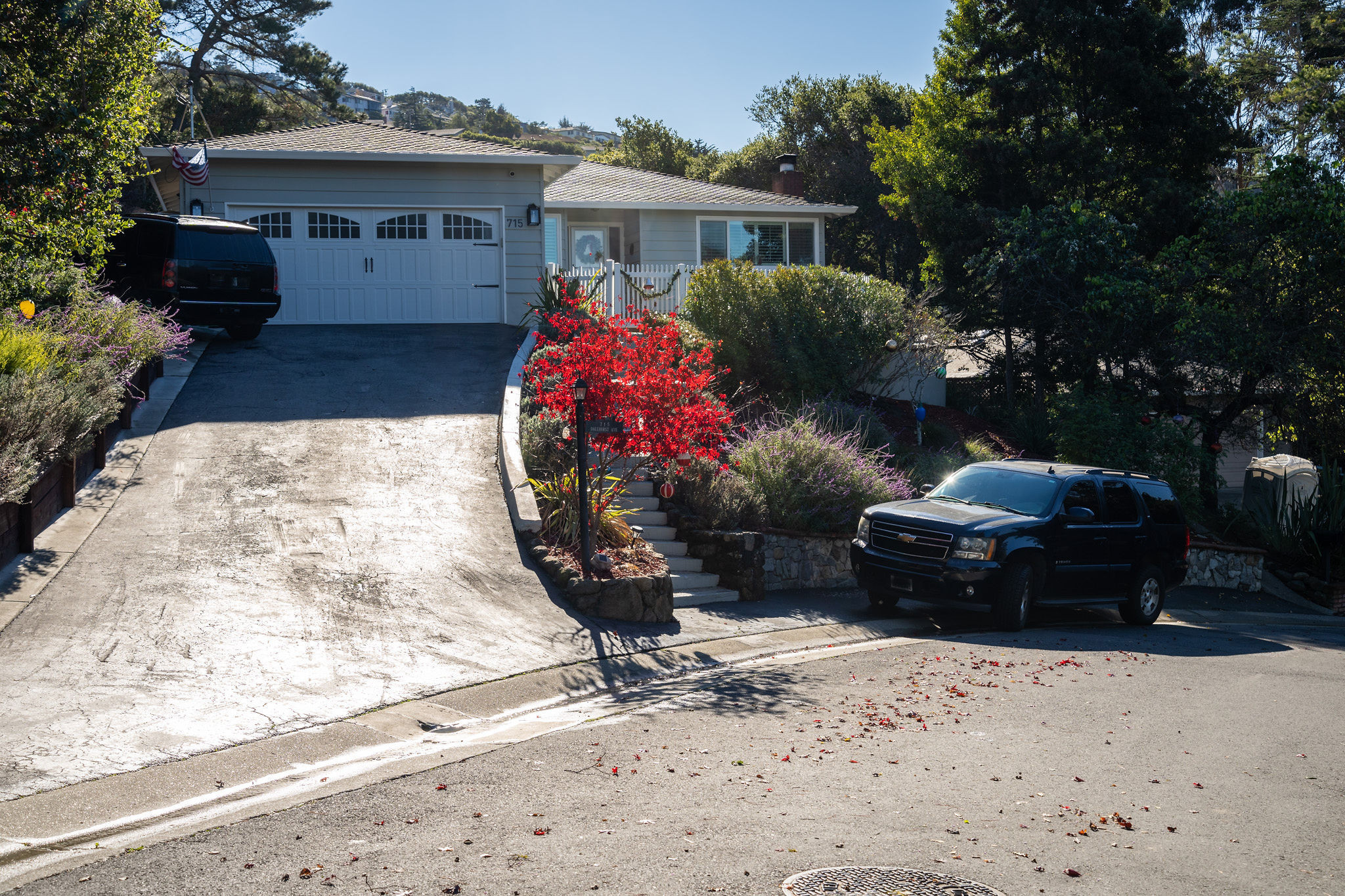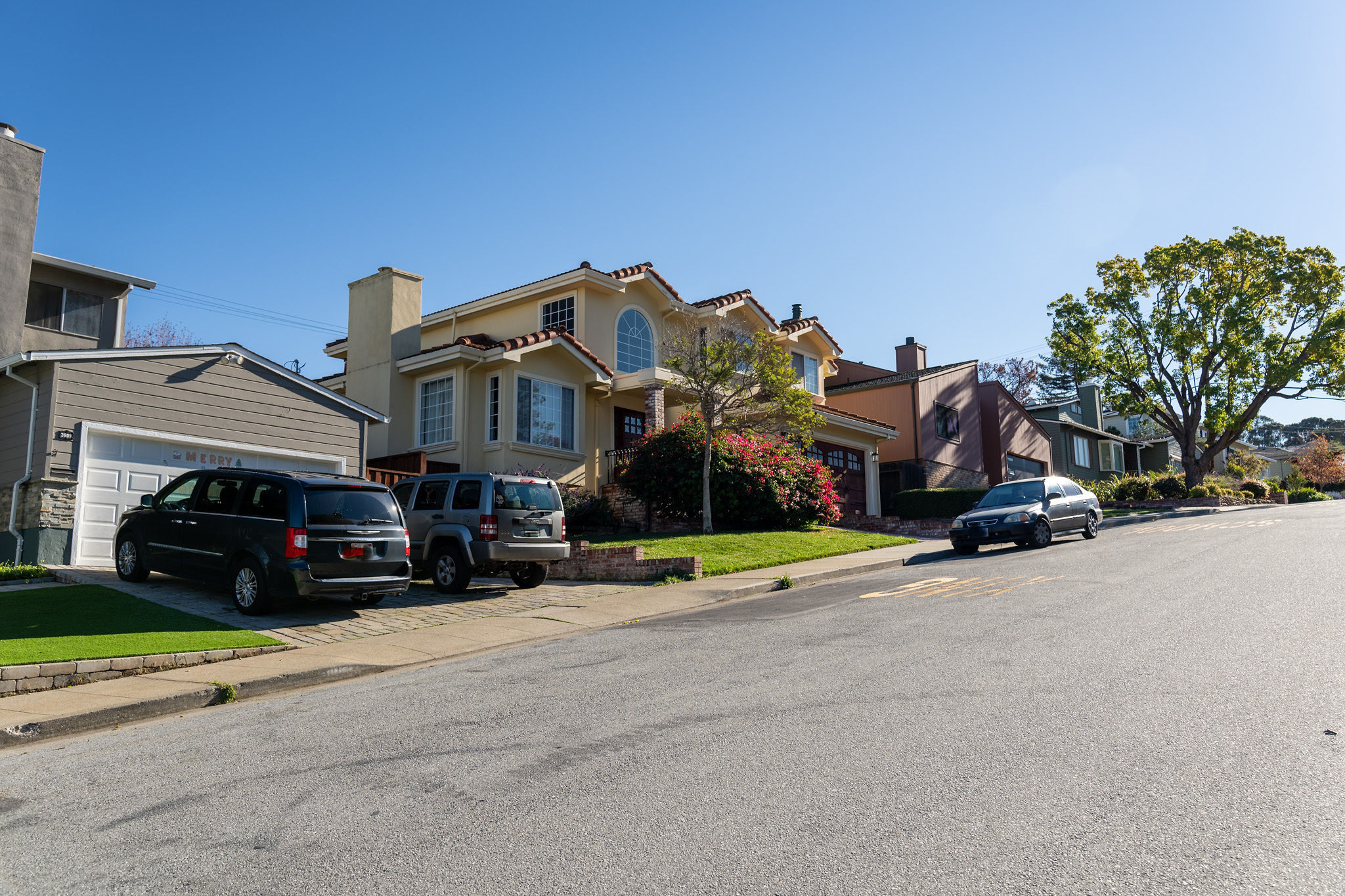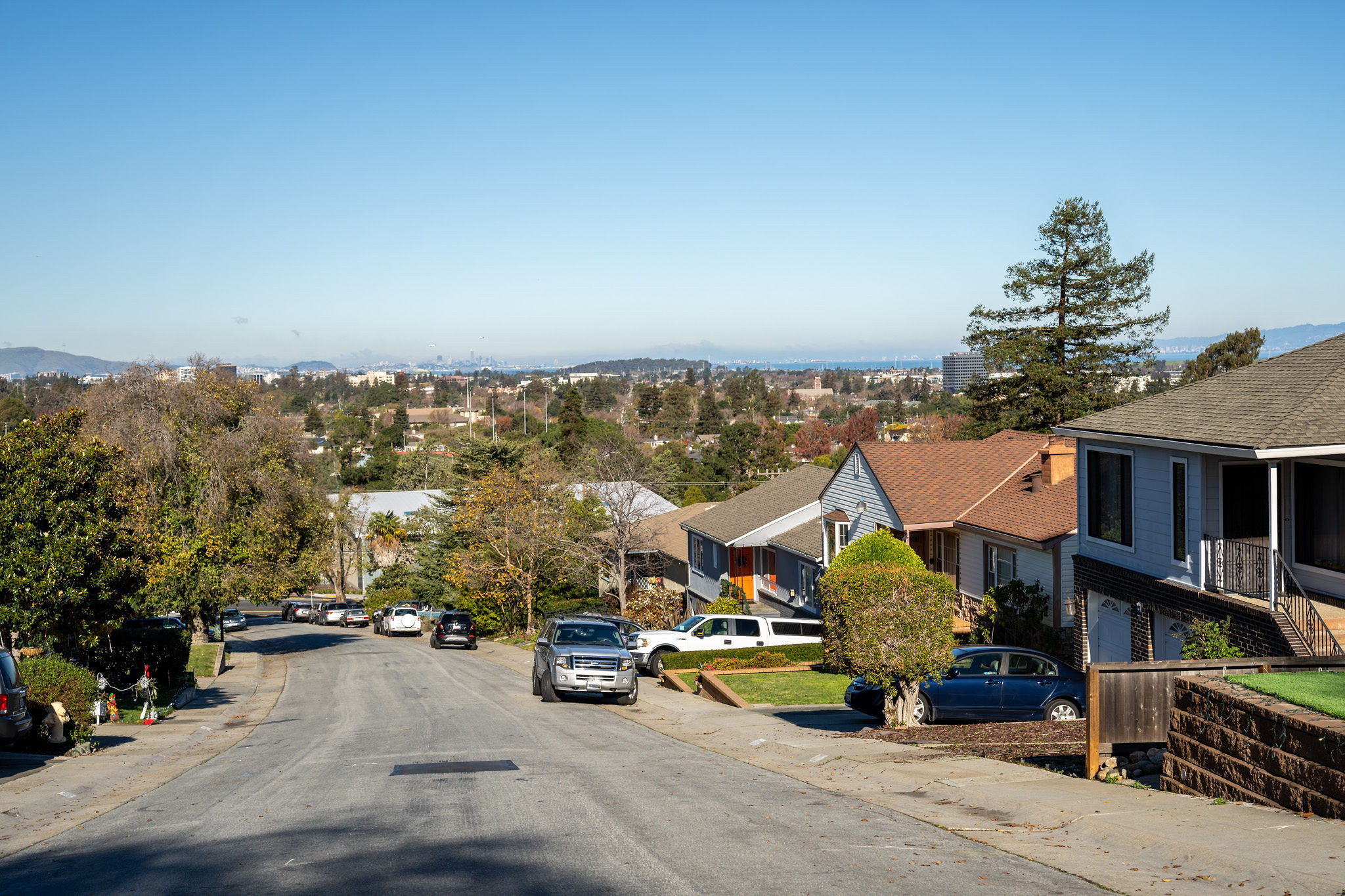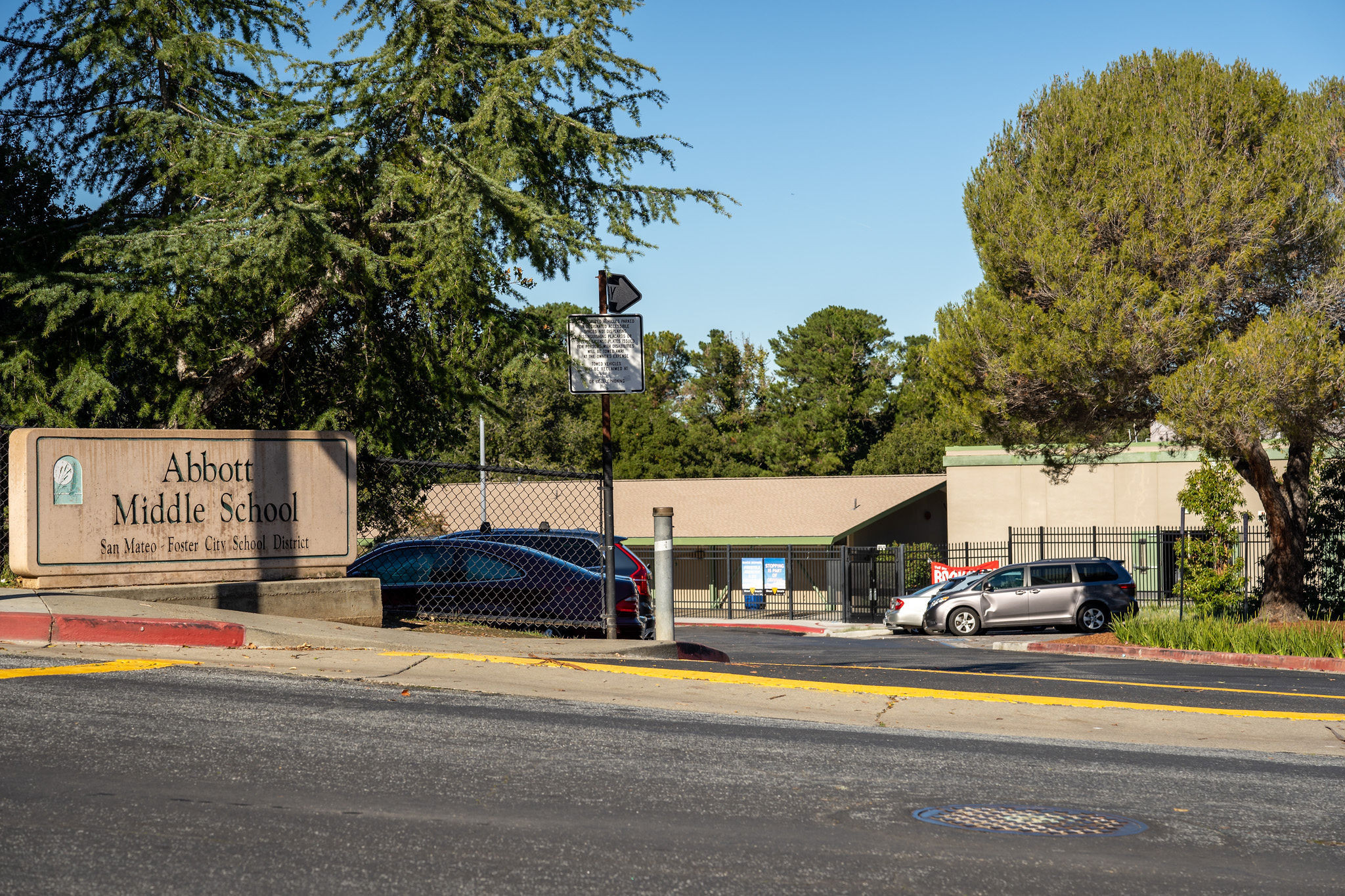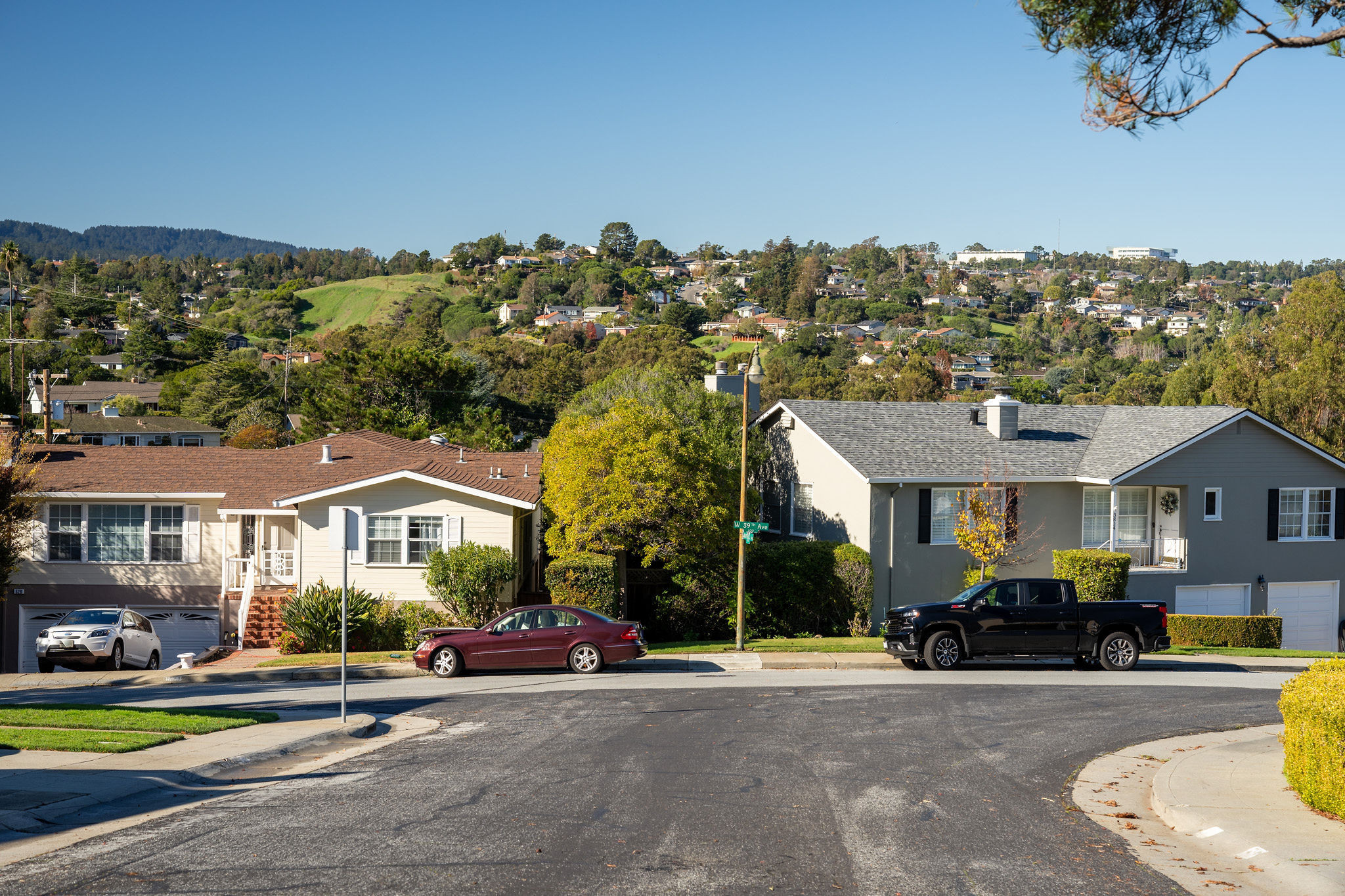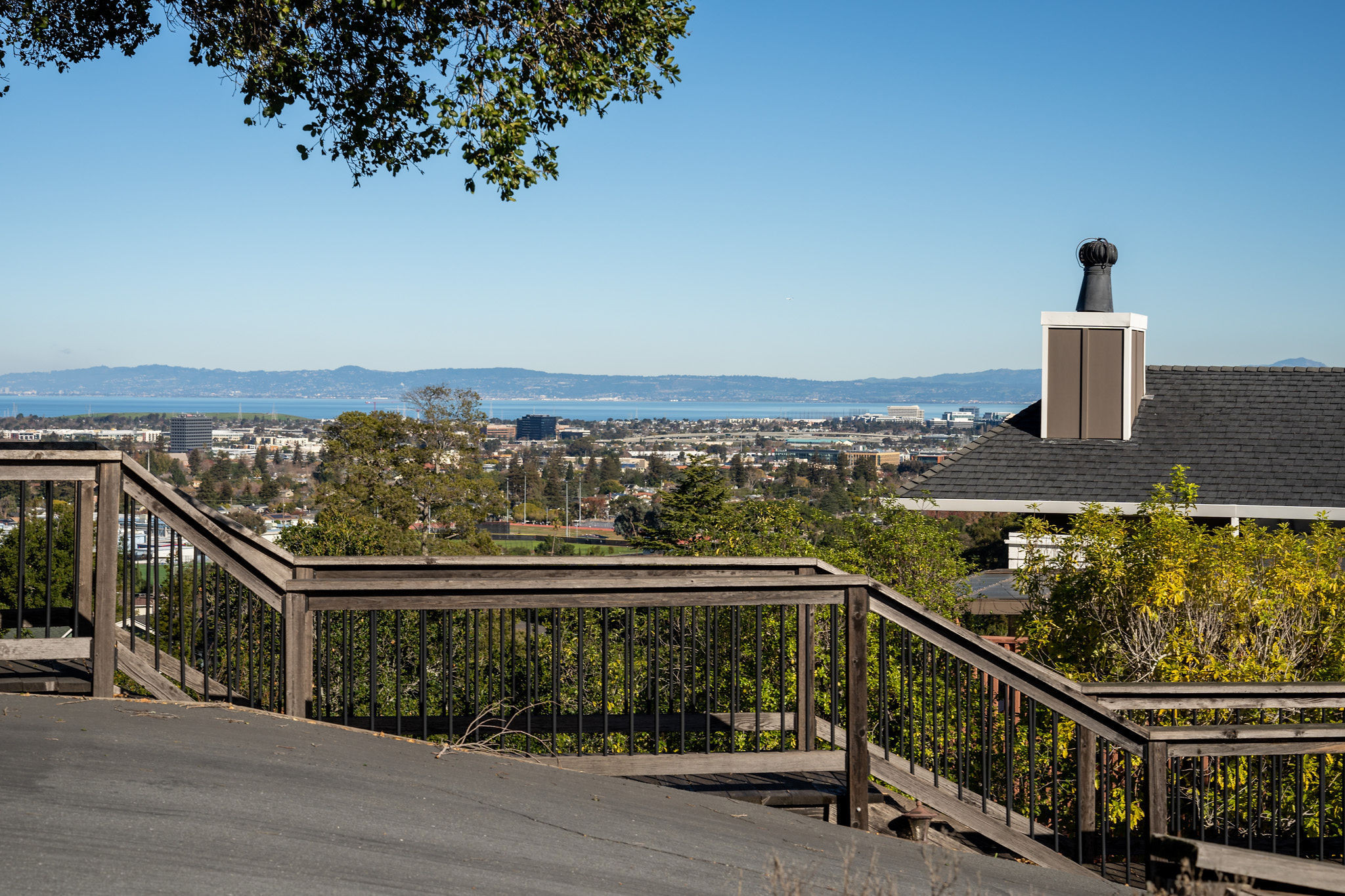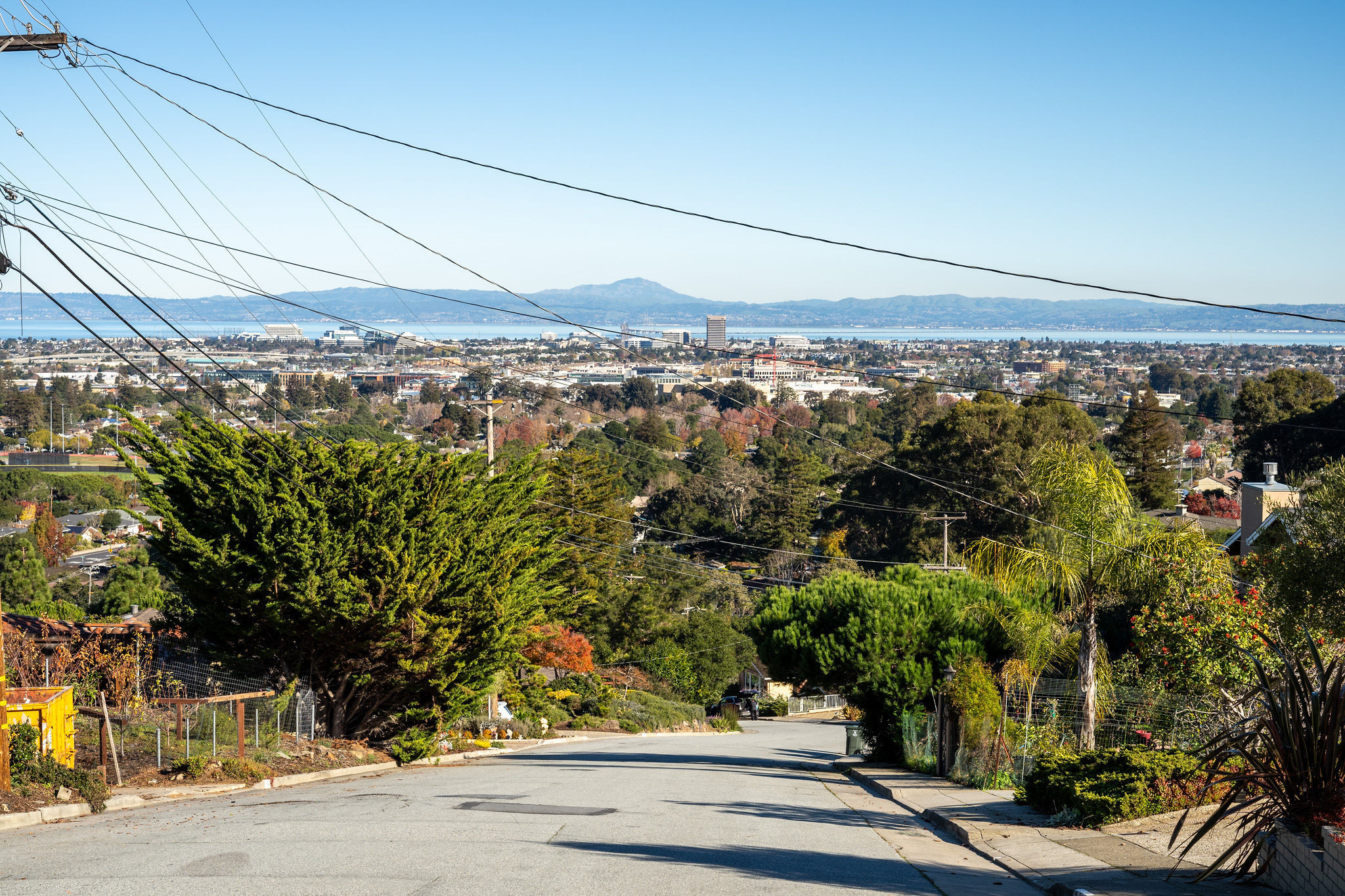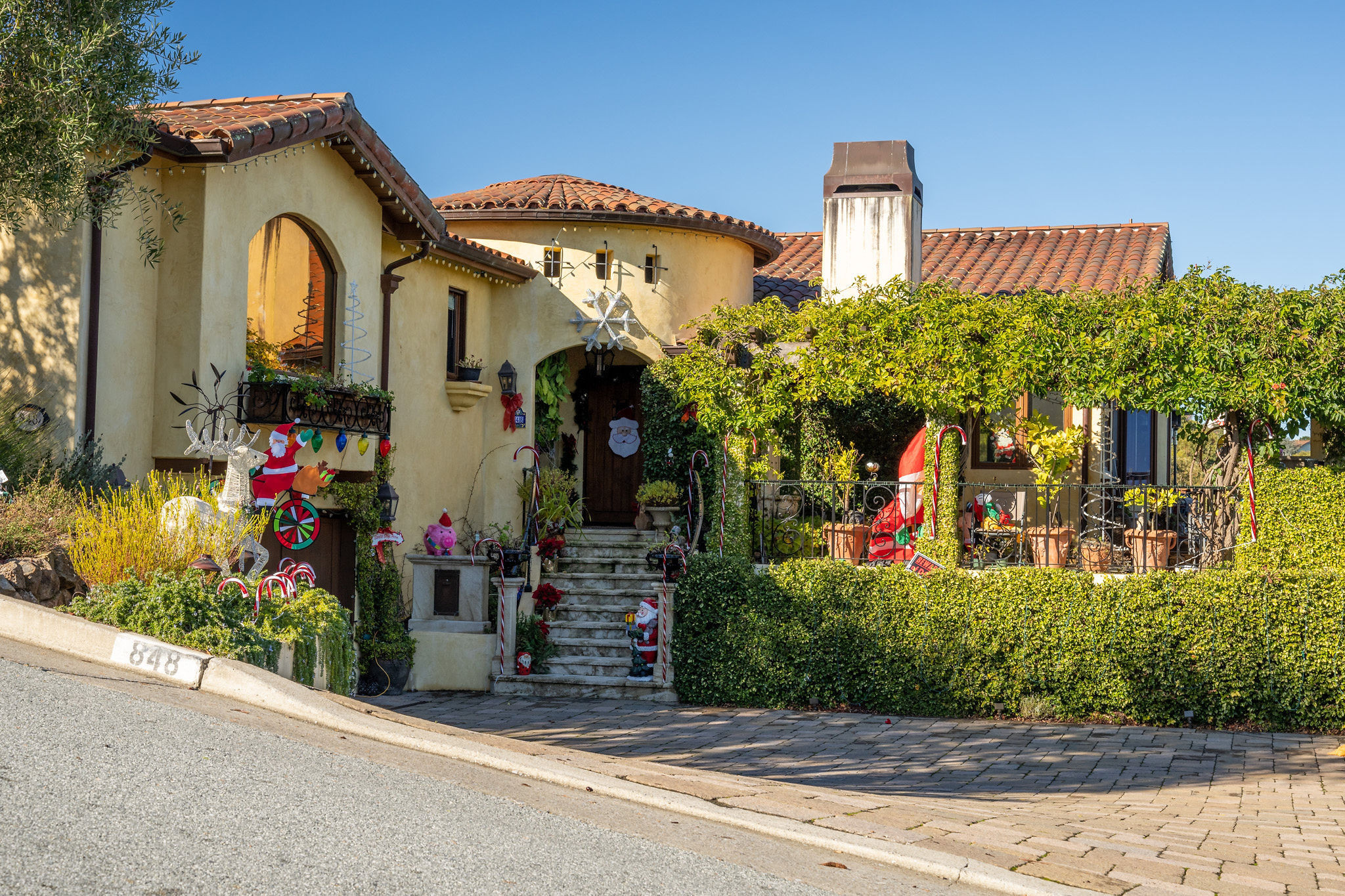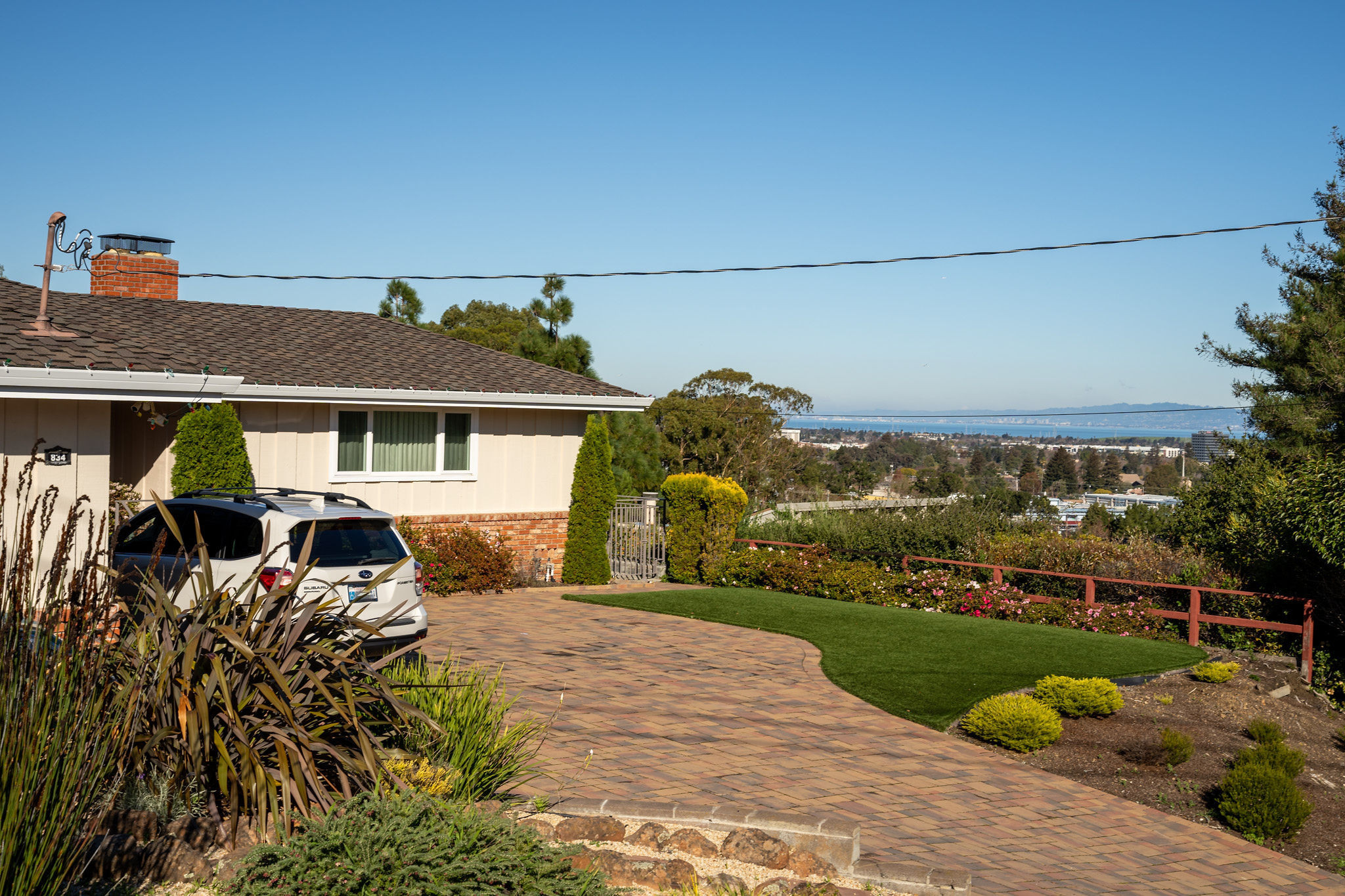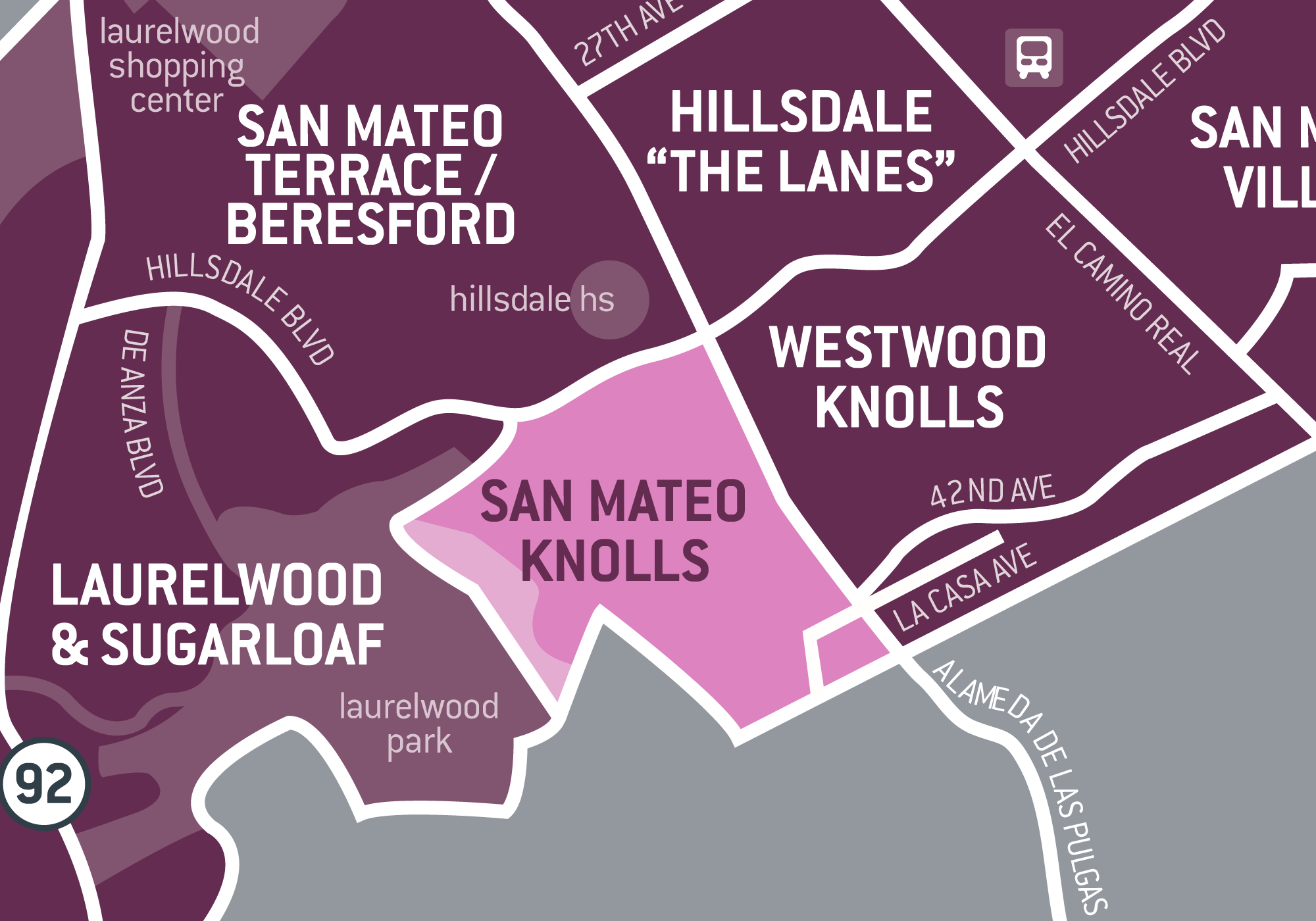 San Mateo Knolls/Laurel Creek Farms real estate is attractive to those seeking a bit of remove from the downtown din. Homes located far from Alameda de las Pulgas have large lots – often 10,000 square feet or more – and boast more than 2,000 square feet of interior living space, with three or four bedrooms, two-car garages and open, mid-century-inspired floorplans. Many have views, some of San Francisco Bay. Mixed in among them are even larger, two-story homes of the same 1960s vintage. These properties are at the high end of San Mateo Knolls and have been known of late to command as much as $2 to $2.3 million on the open market, though most settle into the $1.5 to $1.9 million range.
Houses located near the Alameda resemble David Bohannon's Hillsdale tracts, boxy three-bedroom, single-story homes on smaller lots, older by a decade than their western neighbors. Neighborhoods are neatly-maintained. San Mateo Knolls homes for sale in this part of the neighborhood can be had for prices beginning at or around $1.2 or $1.3 million, while larger homes to the west range from the $1.4 to $1.7 million, with a few topping out at $2 million.
To view a detailed google map of the San Mateo Knolls neighborhood, click here. The MLS area is 429.
Home Data
per tax records
| | |
| --- | --- |
| Single Family Homes | |
| 1 Bedroom Homes | 0 |
| 2 Bedroom Homes | 54 |
| 3 Bedroom Homes | 359 |
| 4 Bedroom Homes | 121 |
| 5+ Bedroom Homes | 27 |
| Condos/Townhomes | 5 |
| Duplex | 1 |
Price Data
| | |
| --- | --- |
| Year | 2021 |
| Number of Sales | 16 |
| Percent List Price Received | 112.0% |
| Median Sales Price | $2,306,000 |
| Average Sale Price | $2,253,000 |
| Lowest Sale Price | $1,672,000 |
| Highest Sale Price | $2,851,000 |