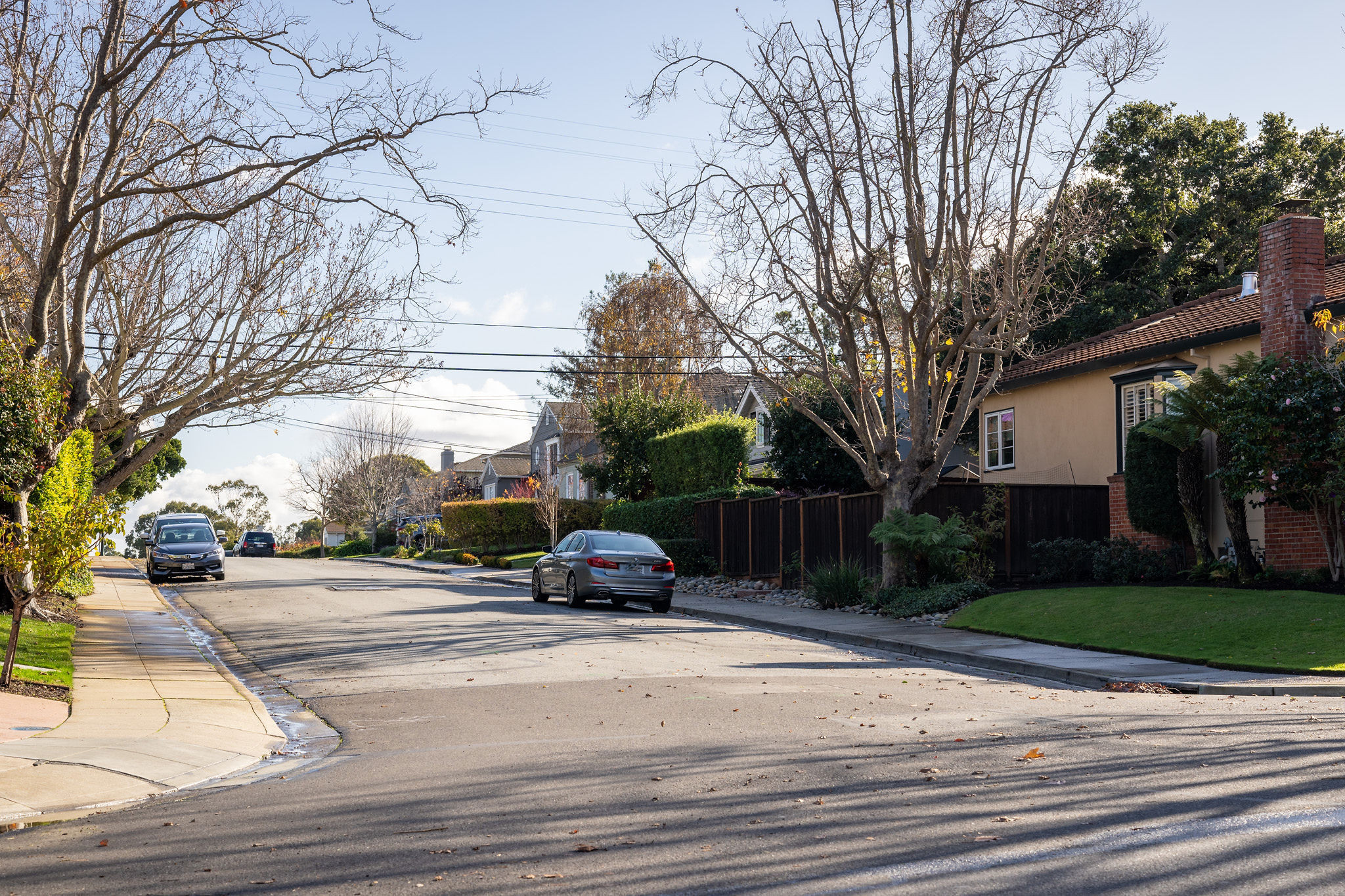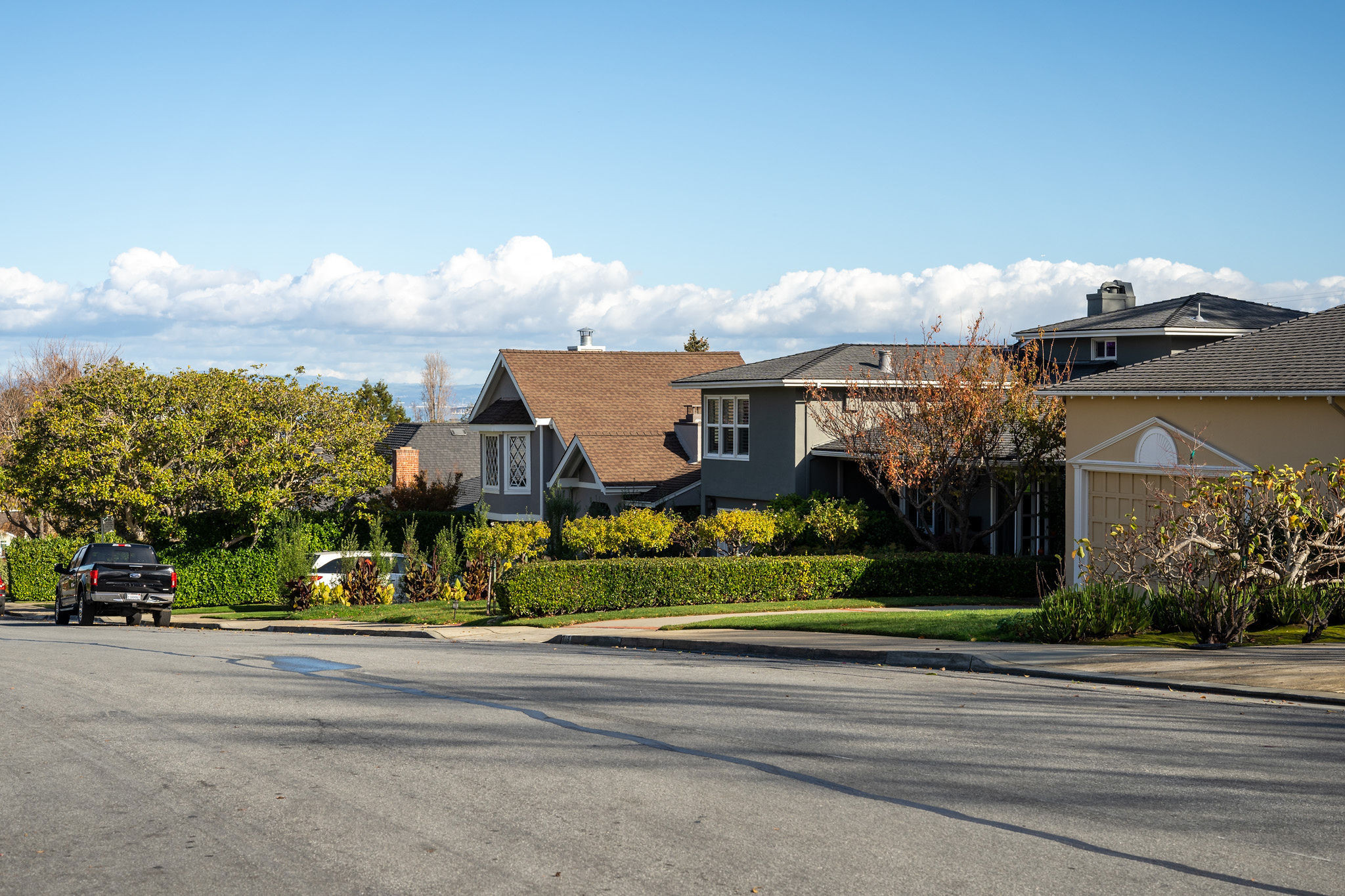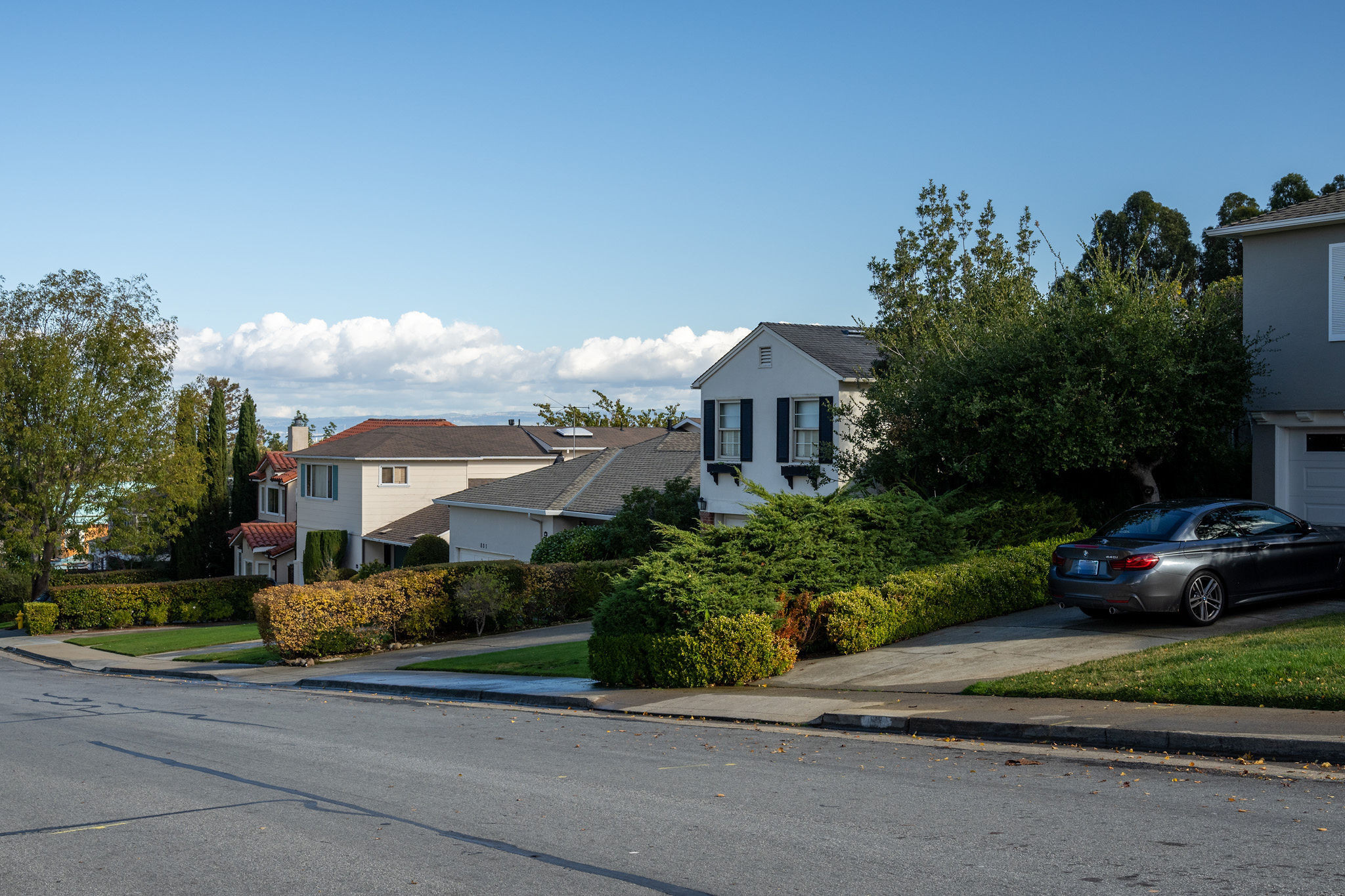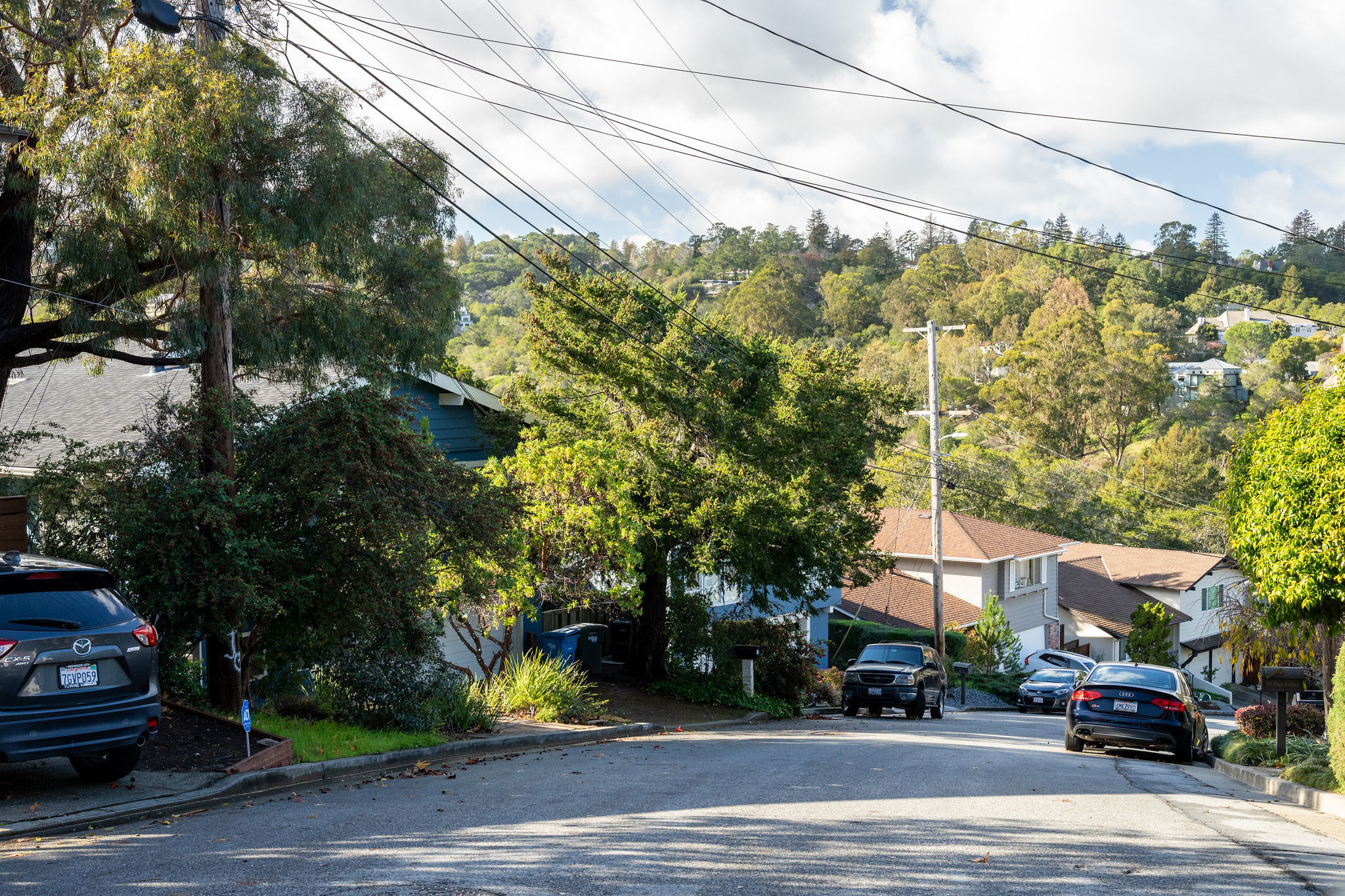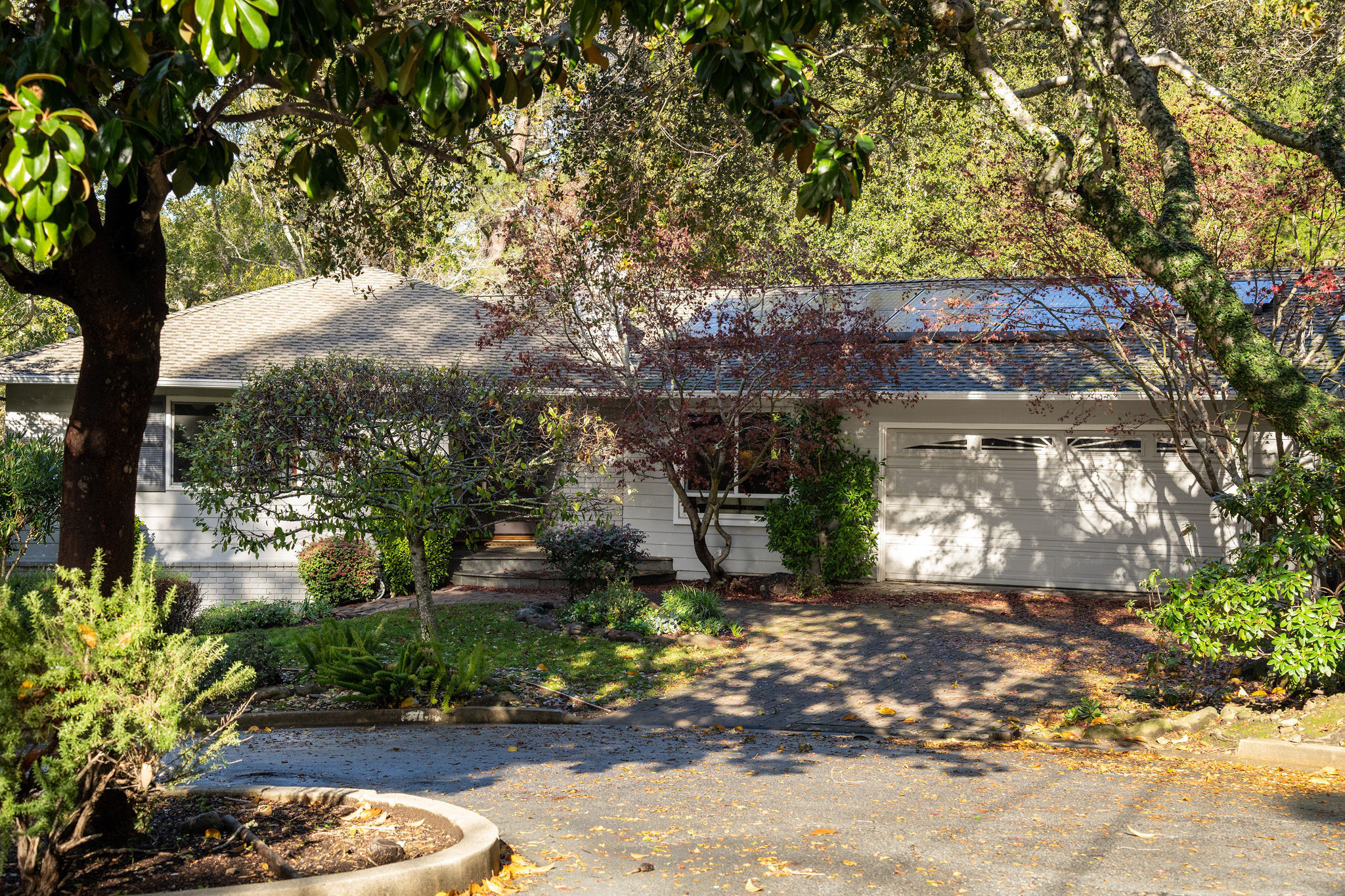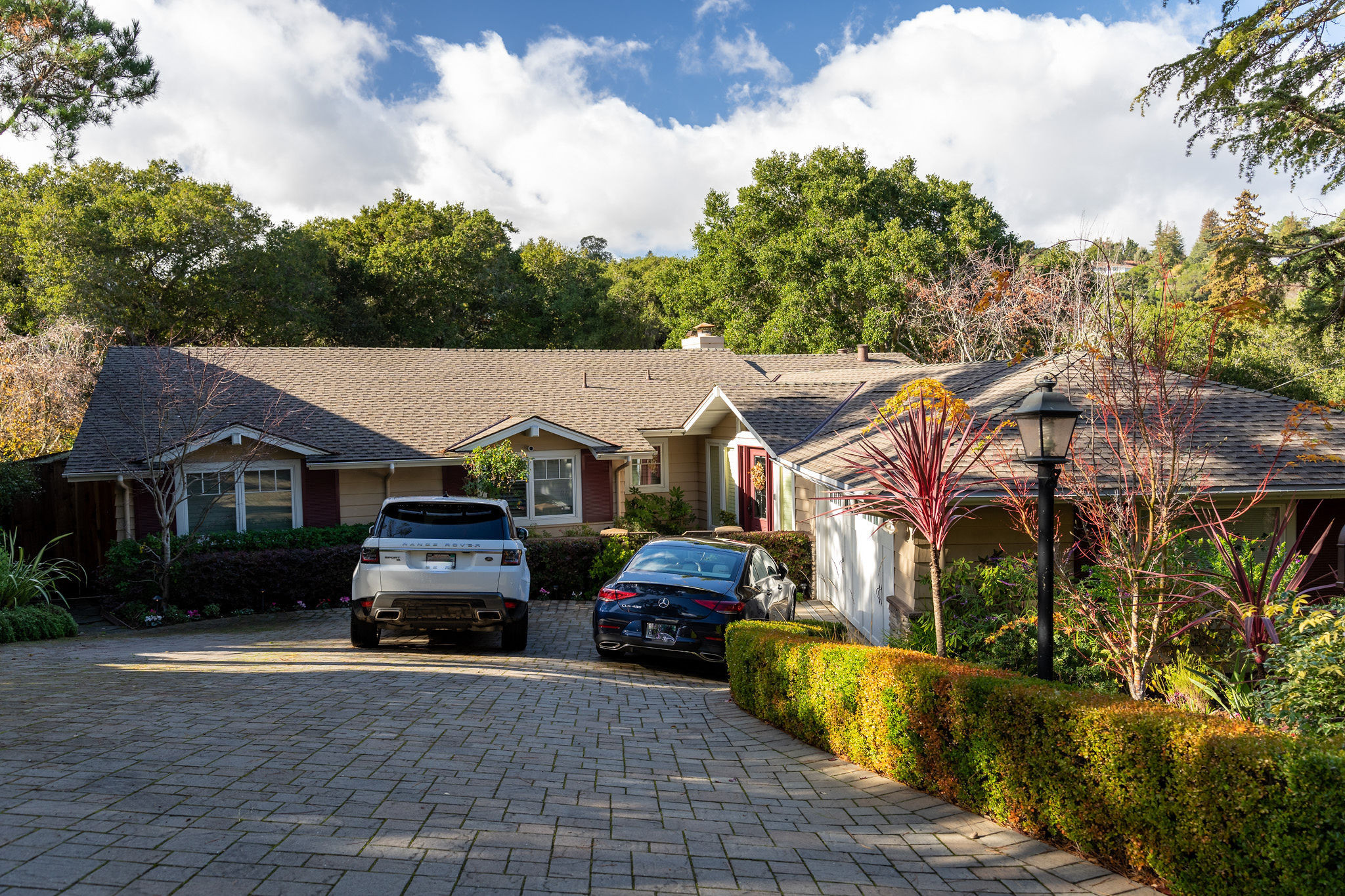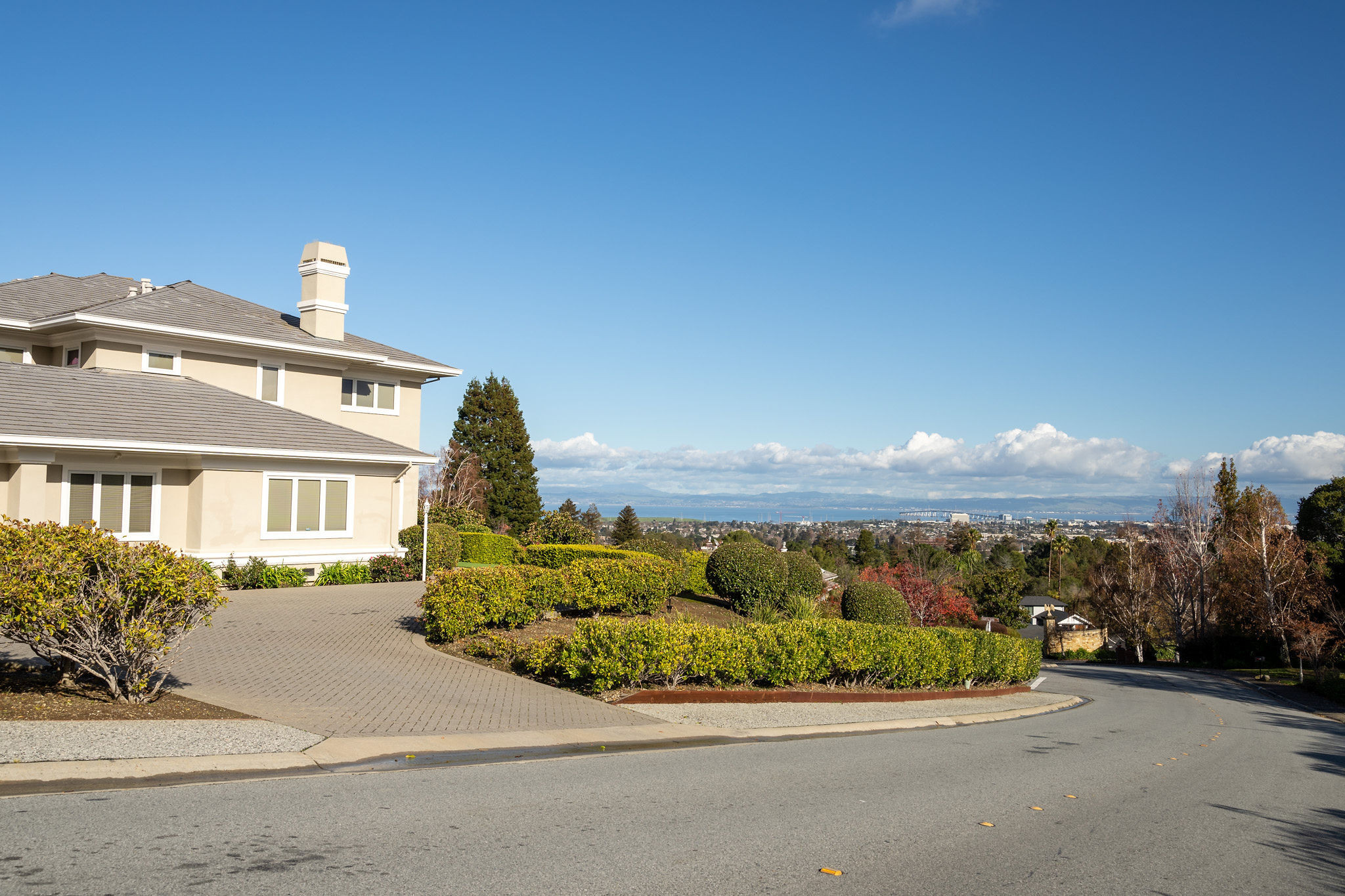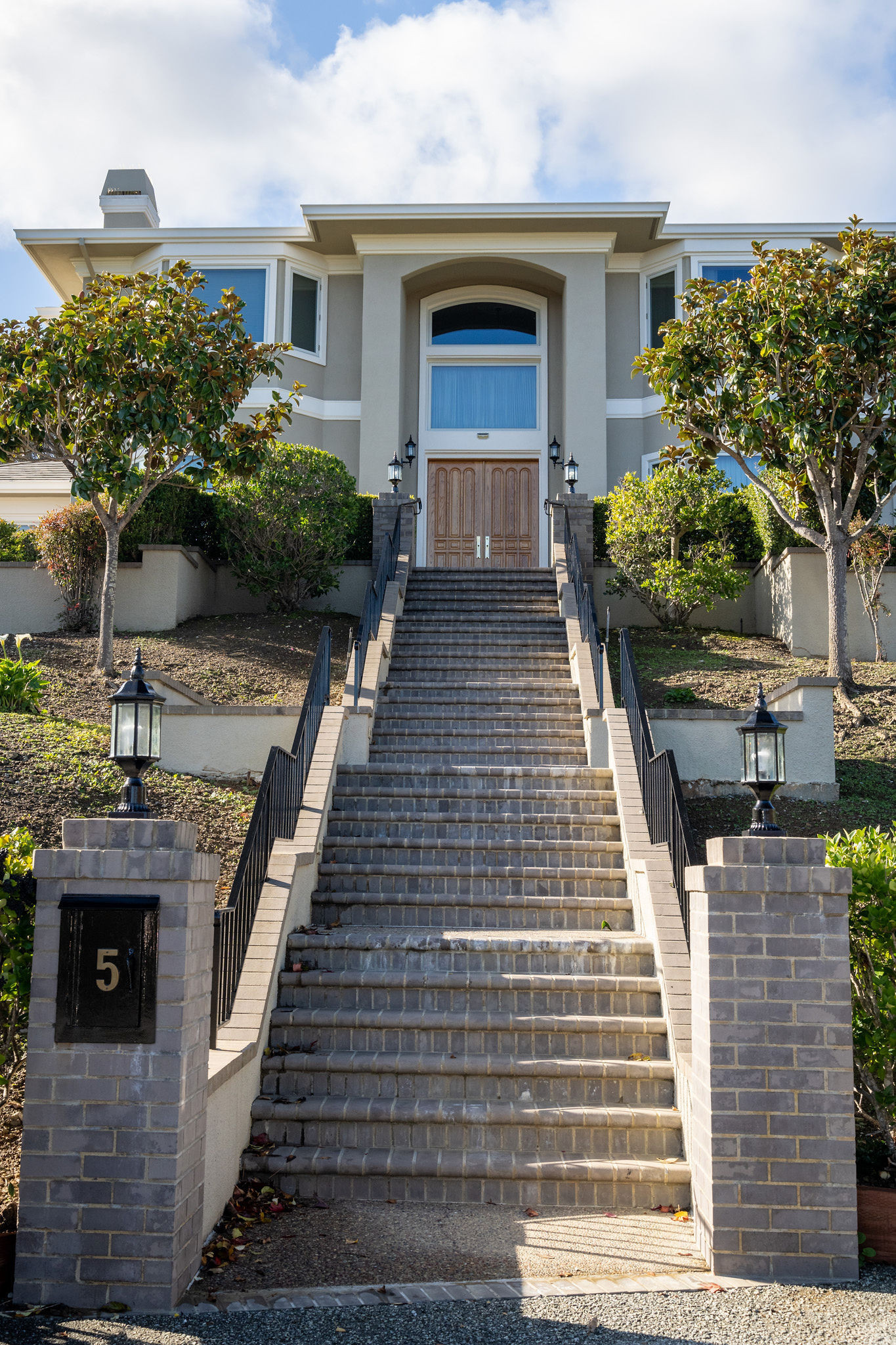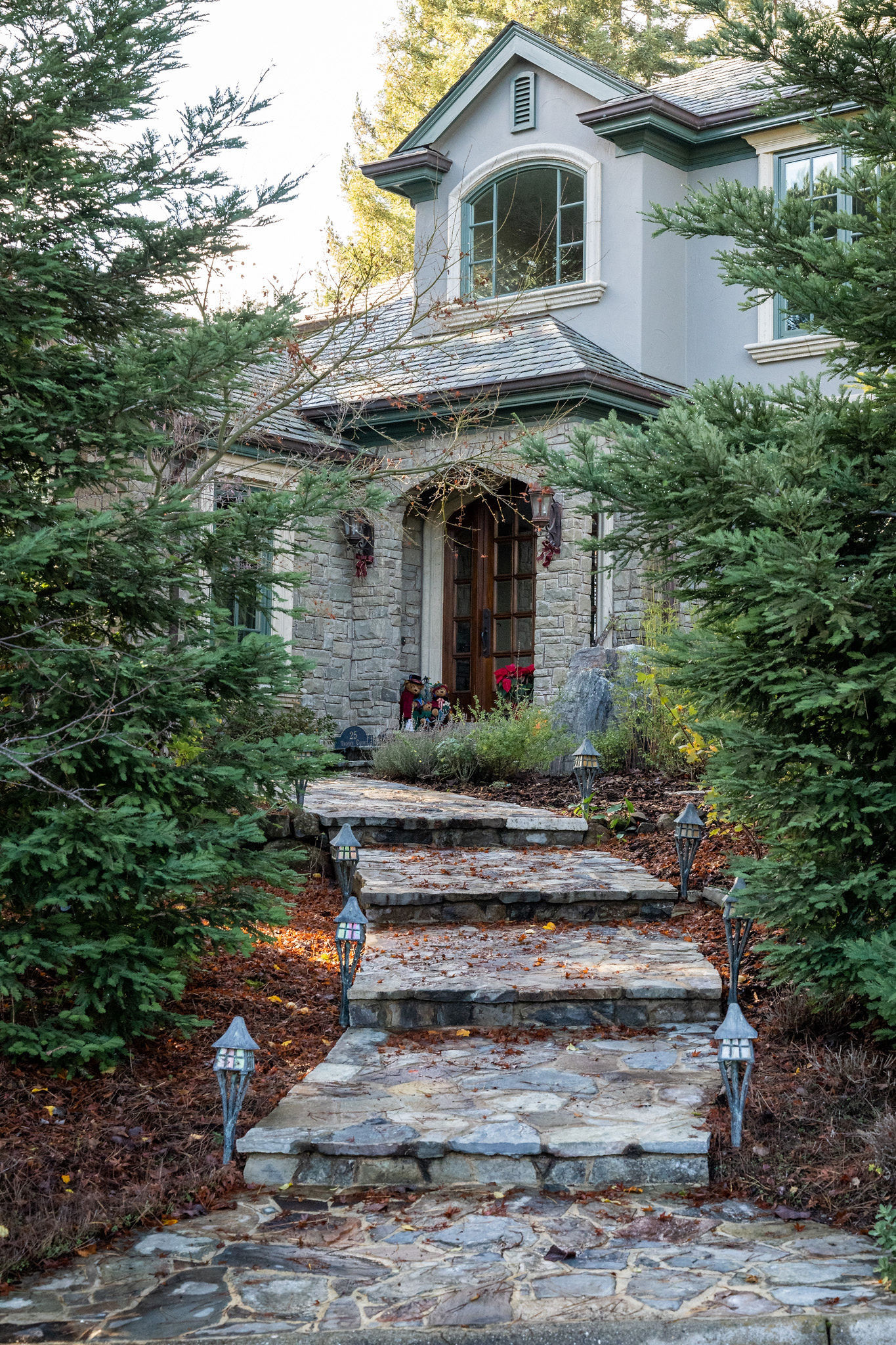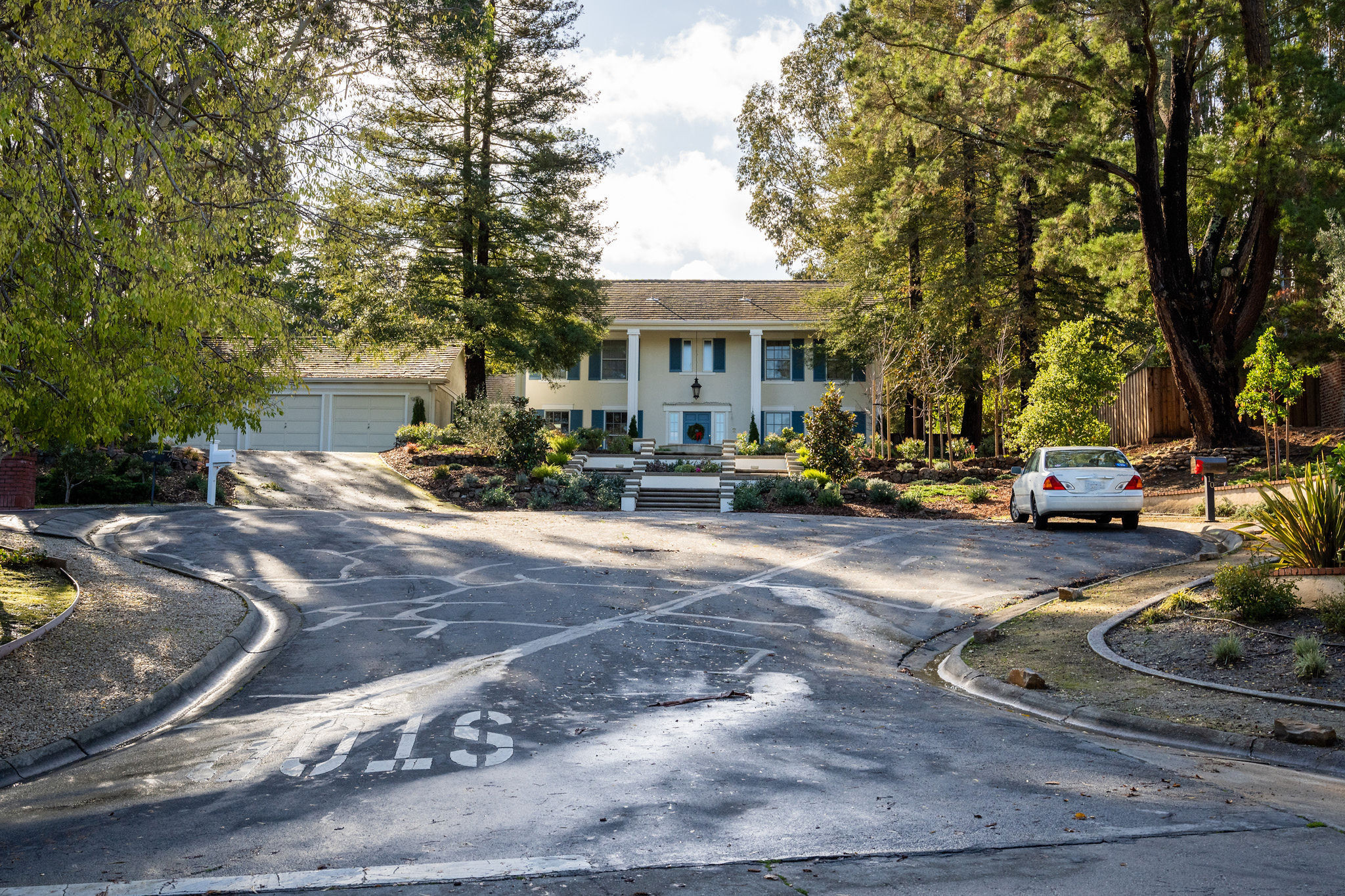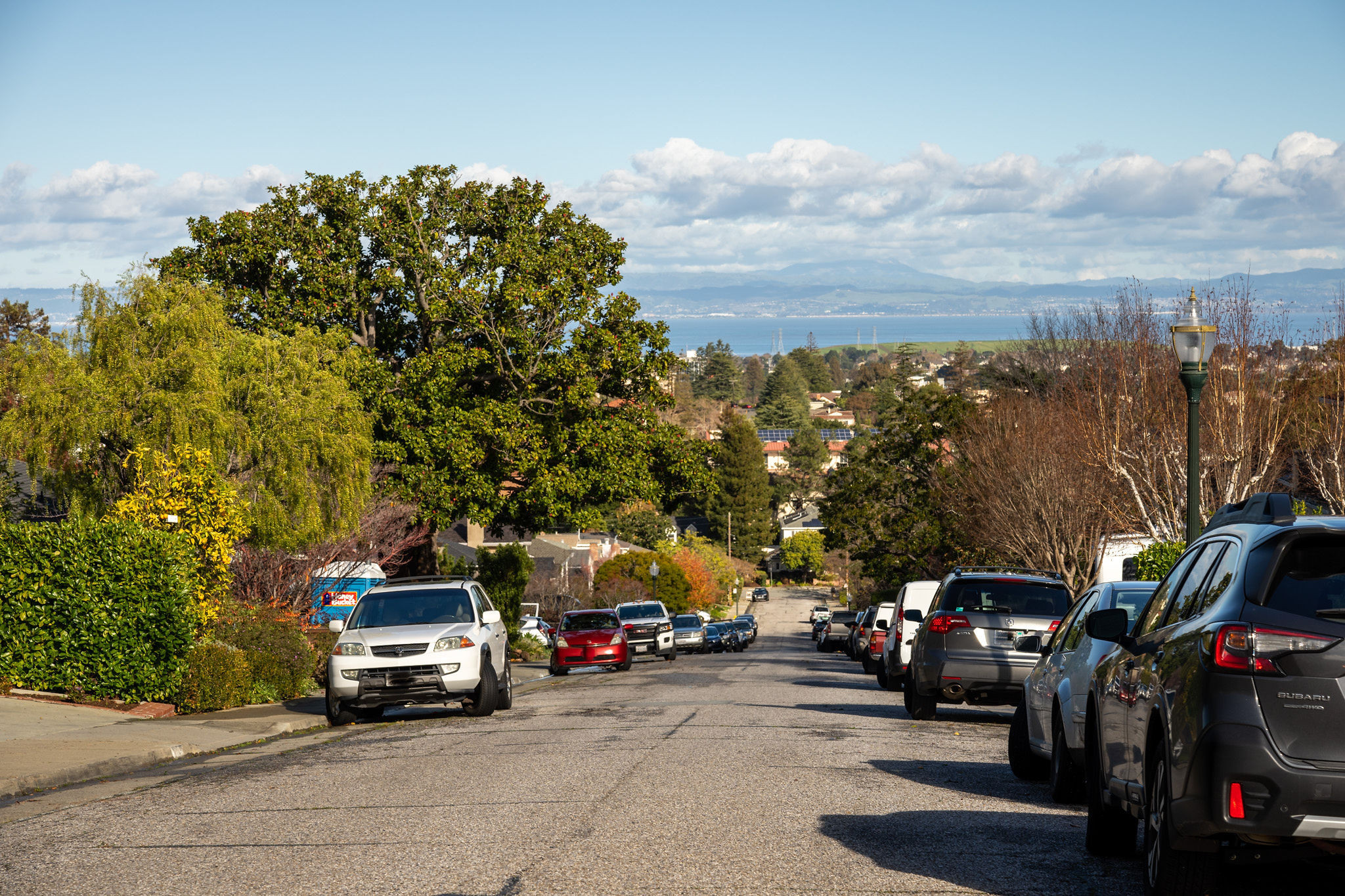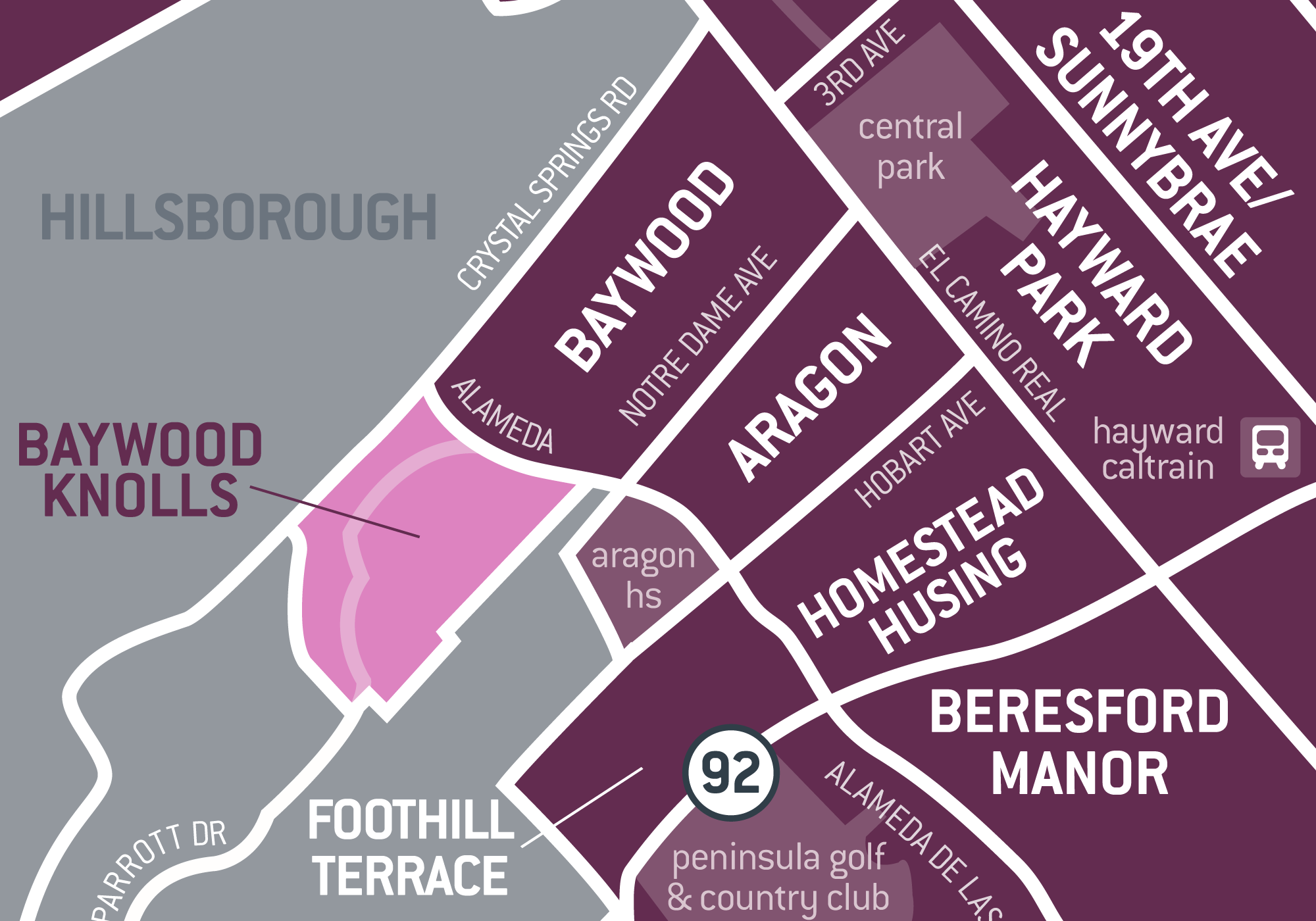 Baywood Knolls offers several of the same perks that make Baywood and Aragon top-tier neighborhoods. Residents send their children to Baywood Elementary, Borel Middle School and Aragon High School. All three schools are within walking distance in the neighborhood. And though it seems the paragon of 1950s suburbia, Baywood Knolls' quiet location is only one mile from downtown and about two miles from the 101 Freeway, and also very close to the 92 Freeway and access to the 280 corridor.
As a post-war neighborhood, Baywood Knolls has more utilitarian style than pre-war Aragon and Baywood. Baywood Knolls real estate reflects the thinking of the late 1940s and 1950s – contemporary, clean; homes are less romantic than the Tudors and Mediterraneans found across Alameda de las Pulgas, with smaller lots ranging in size from 5,000 to 8,000 square feet. They are not small, however; Baywood Knolls homes can have as many as five bedrooms, though most have three or four. Most have multiple baths and more than 2,000 square feet of living space. Thanks to Baywood Knolls' gently sloping hills, some have views – a perk not found in Aragon and Baywood.
While it is not Baywood, Baywood Knolls is not Hillsdale, either. Its real estate is still at the top of the city spectrum. Baywood Knolls homes for sale range in price from around $2 million to over $3 million, depending on size, condition and location. Homes at the neighborhood's northern edge are generally larger than those to the south.
Like Baywood, Aragon and San Mateo Park, Baywood Knolls is a long-established residential neighborhood in high demand among San Mateo homebuyers. Its large, comfortable homes, serene – yet convenient – location, good schools and neighborliness put it only one tiny step beneath the city's "big three" neighborhoods.
To view a detailed google map of the Baywood Knolls neighborhood, click here. The MLS area is 437.
Home Data
per tax records
| | |
| --- | --- |
| Single Family Homes | |
| 1 Bedroom Homes | 0 |
| 2 Bedroom Homes | 28 |
| 3 Bedroom Homes | 242 |
| 4 Bedroom Homes | 68 |
| 5+ Bedroom Homes | 22 |
| Condos/Townhomes | 0 |
| Duplex | 0 |
Price Data
| | |
| --- | --- |
| Year | 2021 |
| Number of Sales | 12 |
| Percent List Price Received | 109.5% |
| Median Sales Price | $2,865,000 |
| Average Sale Price | $2,845,000 |
| Lowest Sale Price | $2,100,000 |
| Highest Sale Price | $3,510,000 |