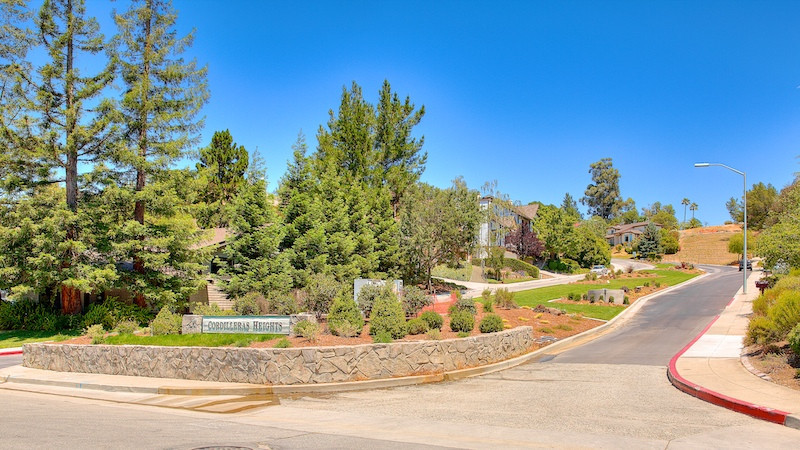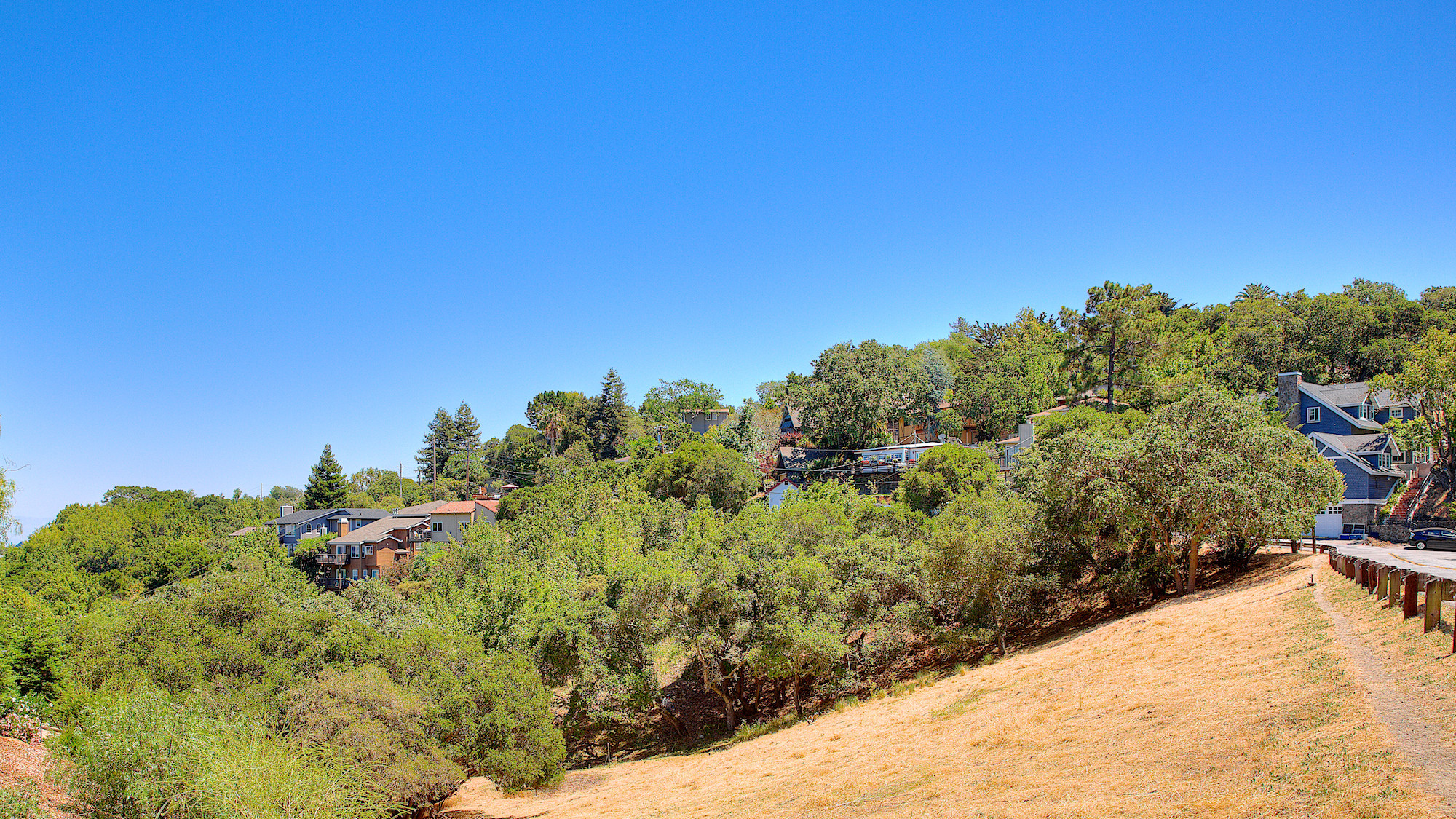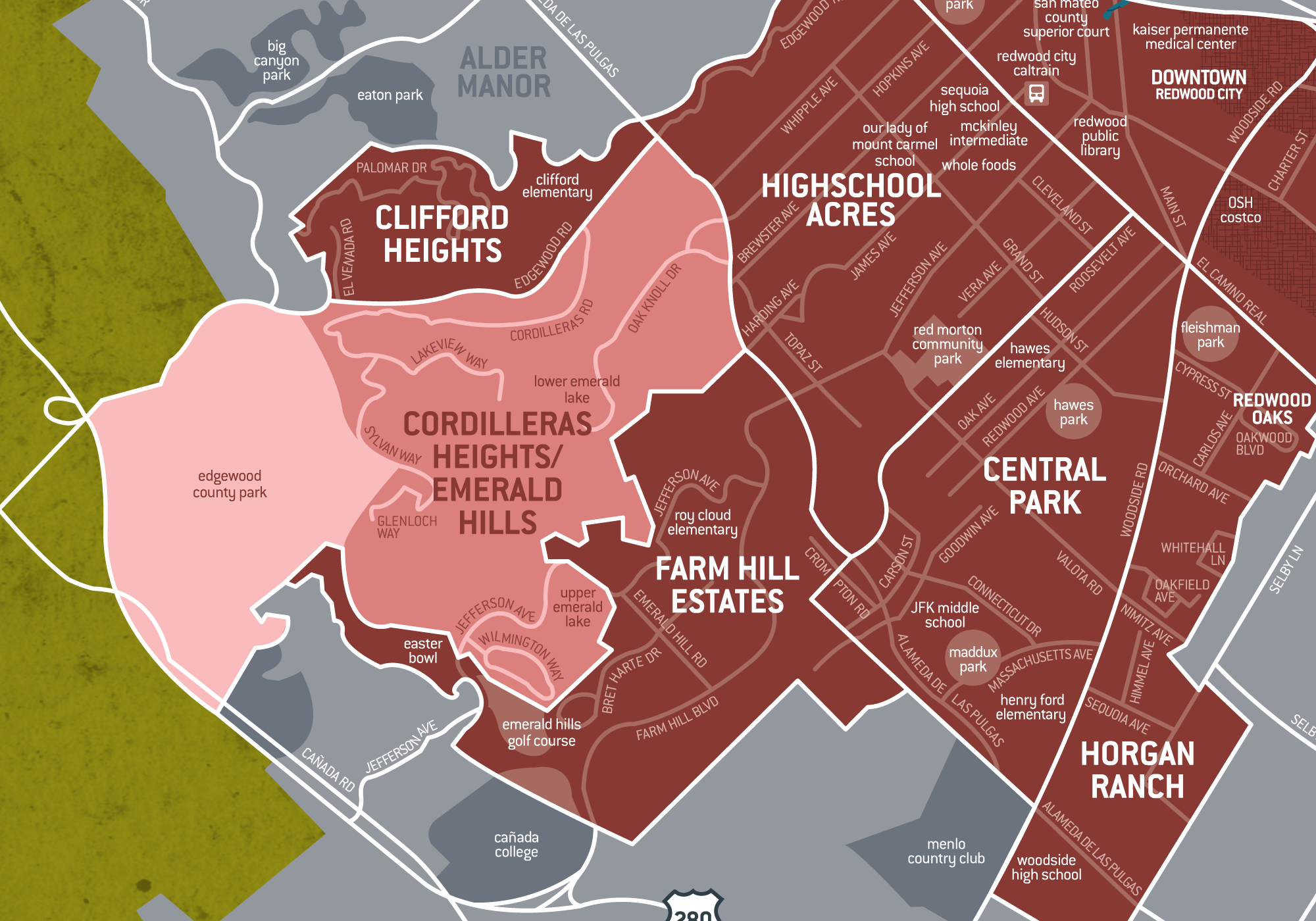 Emerald Hills is part of an area the MLS calls "Cordilleras Heights," after a road snaking east-west through the neighborhood. Cordilleras Road is but one of several similar streets, however – narrow residential lanes without sidewalks, meandering up and down hill through an area that was once part of Don Jose Dario Arguello's Rancho de las Pulgas and is now home to some of the Redwood City region's most expensive real estate.
It's difficult to find any of the old rustic 1920s cabins in the hills anymore. Cordilleras Heights/Emerald Hills real estate now tends more to the grandiose. With single-family properties starting at around $1.7 million and ranging all the way up to the mid-$3 millions, Cordilleras Heights homes emphasize size (many have over 4,000 square feet of space) and luxury. Most homes are no more than 20 years old – the area lacked a sewer system until 1982 and operated under a building moratorium between the 1970s and 1986 – and are filled to the brim with modern amenities. Huge master suites, home theaters, terraced yards with swimming pools, dramatic living rooms and chef-quality kitchens are easy to find, along with sometimes spectacular views reaching all the way to San Francisco Bay.
Though the area is hilly, many homes have very large lots – often with more than an acre of land. Compared to similar properties in Woodside and Hillsborough, Cordilleras Heights homes offer great value for their asking prices, though there's no confusing those asking prices with anything other than the high end of the market.
Don't mistake Cordilleras Heights/Emerald Lake Hills for a wealthy enclave, however. Residents are very aware of their district's funky past. What few rustic cabins remain are greatly appreciated as windows into the area's roots and the few businesses in Cordilleras (the district has a Walkscore somewhere in the 20s; not a big draw for those seeking a pedestrian-friendly urban lifestyle) include the Canyon Inn, a casual restaurant/bar with a definite "down home" vibe.
The homes surrounding both Emerald Lakes still sell at a premium, as they are not only waterfront but also very rarely change hands. The streets closer to Alameda de las Pulgas are more accessible to Redwood City amenities, and include among them some modest homes that more closely resemble "standard" Redwood City housing than the sprawling, multi-level properties further into the hills. There are blocks throughout Cordilleras Heights that appear classically suburban; there are also ones that seem to have transported completely intact from the north side of Lake Tahoe or somewhere in western Marin County. Cordilleras Heights is not a standard San Mateo County post-war housing tract. Its only constant is change.
Most homes in Cordilleras Heights are within the boundaries for the highly-regarded Roy Cloud K-8 public school which, along with spacious, luxurious homes with views, is another draw for high-end buyers. The district is not close to downtown or freeways, so residents must factor some extra minutes into their daily commutes and their trips to the grocery store. Homebuyers looking to buy in Cordilleras Heights don't emphasize convenience, though; they're looking for a little bit of seclusion and a whole lot of living space, with a touch of a colorful past thrown in for balance. They find it in the hills behind Redwood City, where a 1920s dream to build a resort eventually turned into the top of the Redwood City real estate market.
To view a detailed google map of the Cordilleras Heights/Emerald Hills neighborhood, click here. The MLS area is 336.
Home Data
per tax records
| | |
| --- | --- |
| Single Family Homes | |
| 1 Bedroom Homes | 22 |
| 2 Bedroom Homes | 244 |
| 3 Bedroom Homes | 716 |
| 4 Bedroom Homes | 327 |
| 5+ Bedroom Homes | 98 |
| Condos/Townhomes | 0 |
| Duplex | 8 |
Price Data
| | |
| --- | --- |
| Year | 2021 |
| Number of Sales | 2 |
| Percent List Price Received | 110.4% |
| Median Sales Price | $3,488,000 |
| Average Sale Price | $3,488,000 |
| Lowest Sale Price | $3,150,000 |
| Highest Sale Price | $3,825,000 |