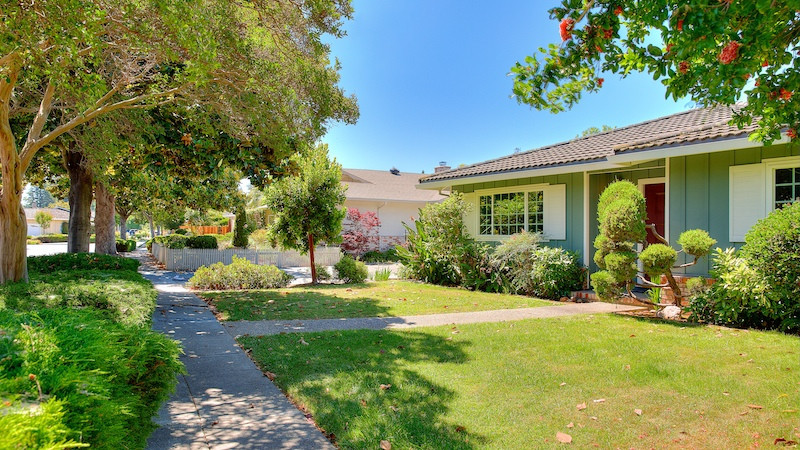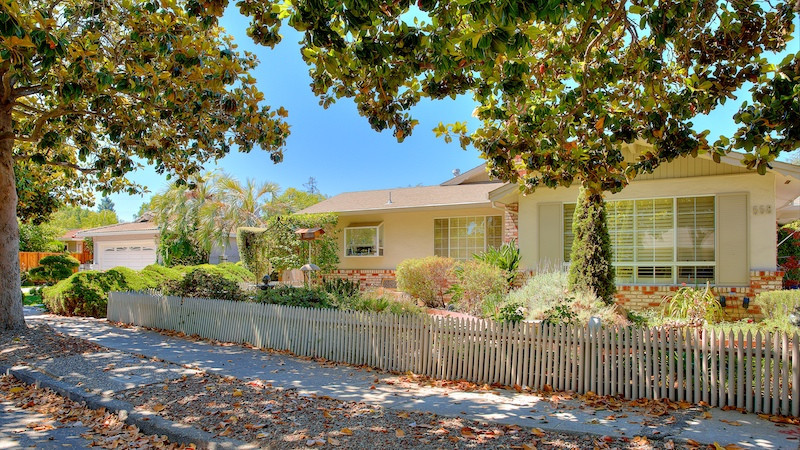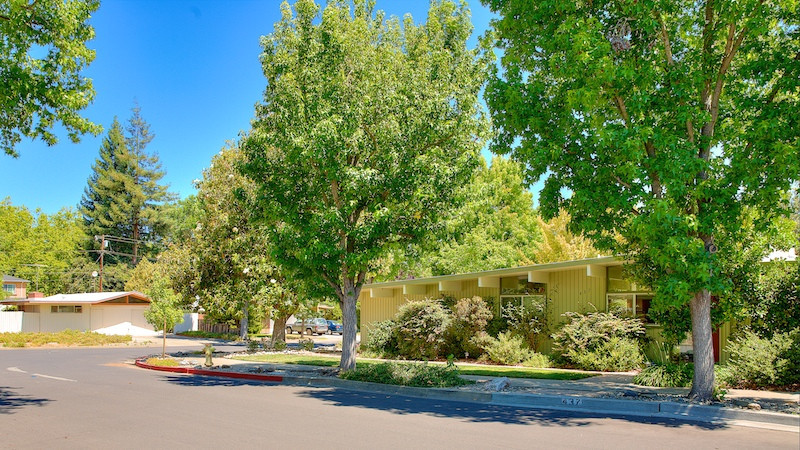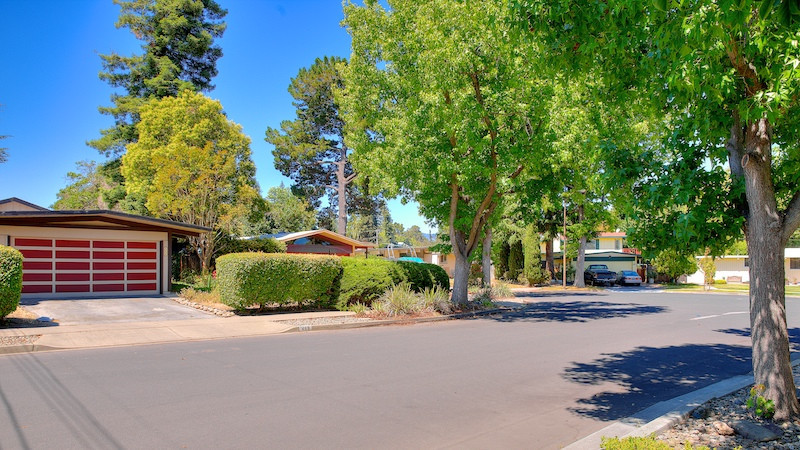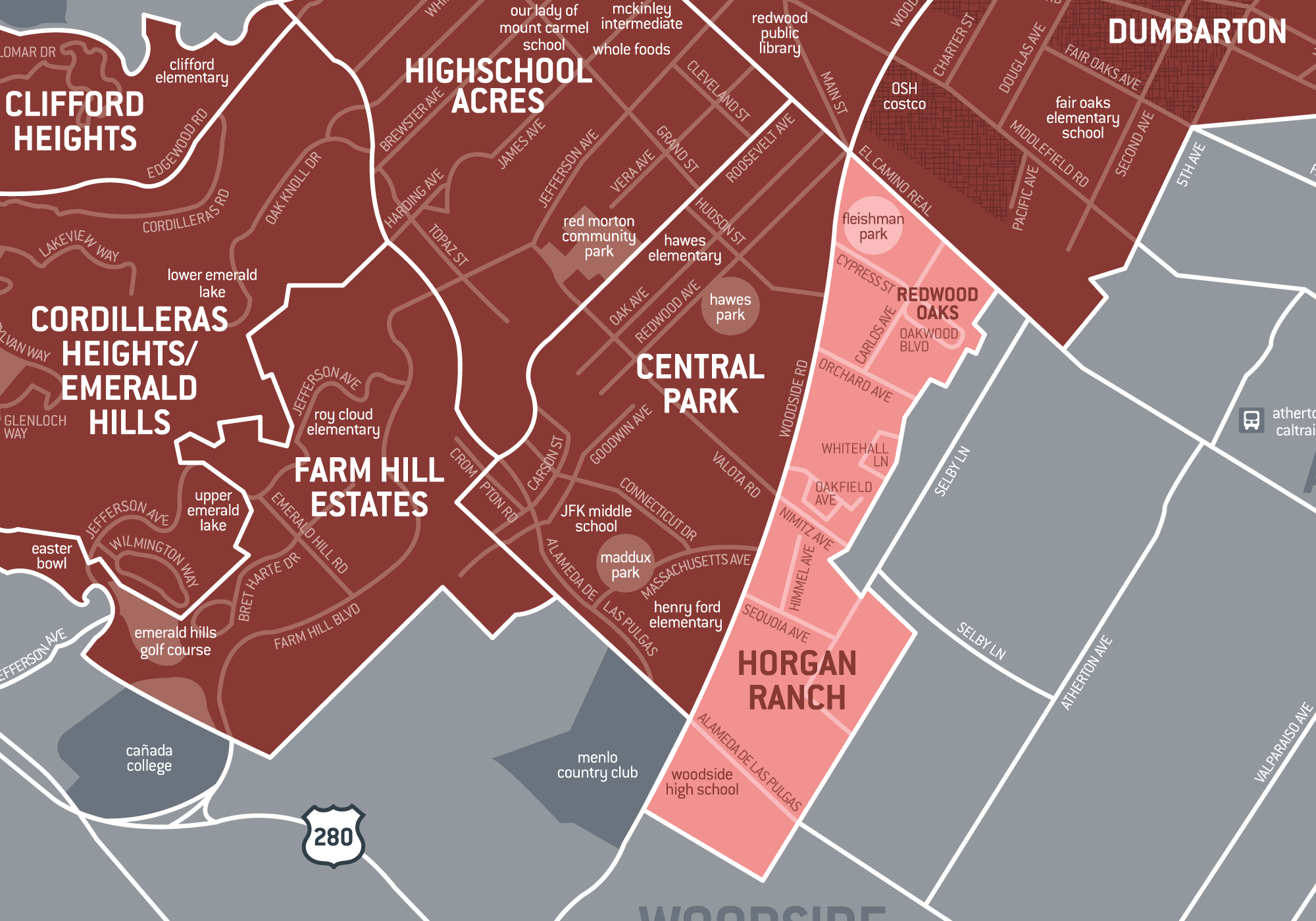 Horgan Ranch real estate reflects the region's history. In Redwood Oaks, the neighborhoods' easternmost sub-neighborhood, the majority of development occurred during the 1950s and the 1980s. Over 40% of Redwood Oaks real estate was built during those two decades, with less than 10% of homes built either before 1940 or after 1990. In contrast to Redwood City neighborhoods located east of El Camino Real, over 75% of Redwood Oaks residents own their homes. The median home price in 2020 was $1.78 million. There are plenty of properties available on either side of that median, however.
Homes throughout Horgan Ranch can vary wildly in size. The "typical" Redwood Oaks home can have two bedrooms and 1,000 square feet of living space, or four bedrooms and 2,500 square feet of space. Newer homes, in general, are larger, but can have smaller lots. In recent years, Horgan Ranch's proximity to Atherton – especially in its western quadrant — has spurred one-off developers to add a smattering of much larger homes to the neighborhood. These custom residences can have five bedrooms or more and over 3,000 square feet of living space, selling for well over $2.5 million.
Compared to neighboring Atherton, Horgan Ranch homes for sale are a bargain; compared to greater Redwood City, they are mid-range. What this neighborhood offers is a variety of housing choices (even a few condominium and apartment options) at a wide range of prices and the opportunity to choose between a semi-rural atmosphere and a classic California tract home set-up while remaining a reasonable distance from commute corridors, schools and everyday conveniences.
To view a detailed google map of the Horgan Ranch neighborhood, click here. The MLS area is 332.
Home Data
per tax records
| | |
| --- | --- |
| Single Family Homes | |
| 1 Bedroom Homes | 23 |
| 2 Bedroom Homes | 431 |
| 3 Bedroom Homes | 1084 |
| 4 Bedroom Homes | 493 |
| 5+ Bedroom Homes | 66 |
| Condos/Townhomes | 184 |
| Duplex | 158 |