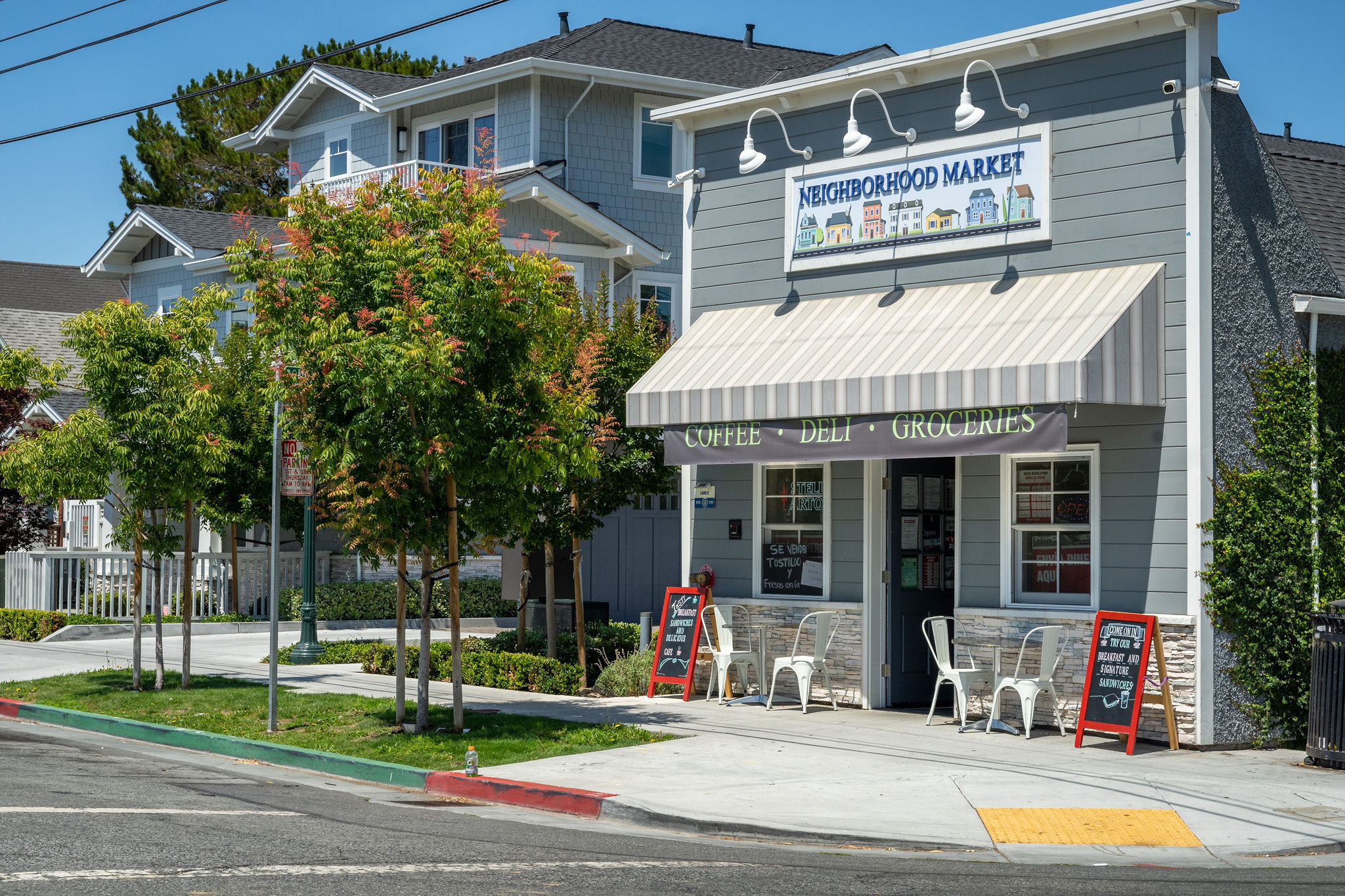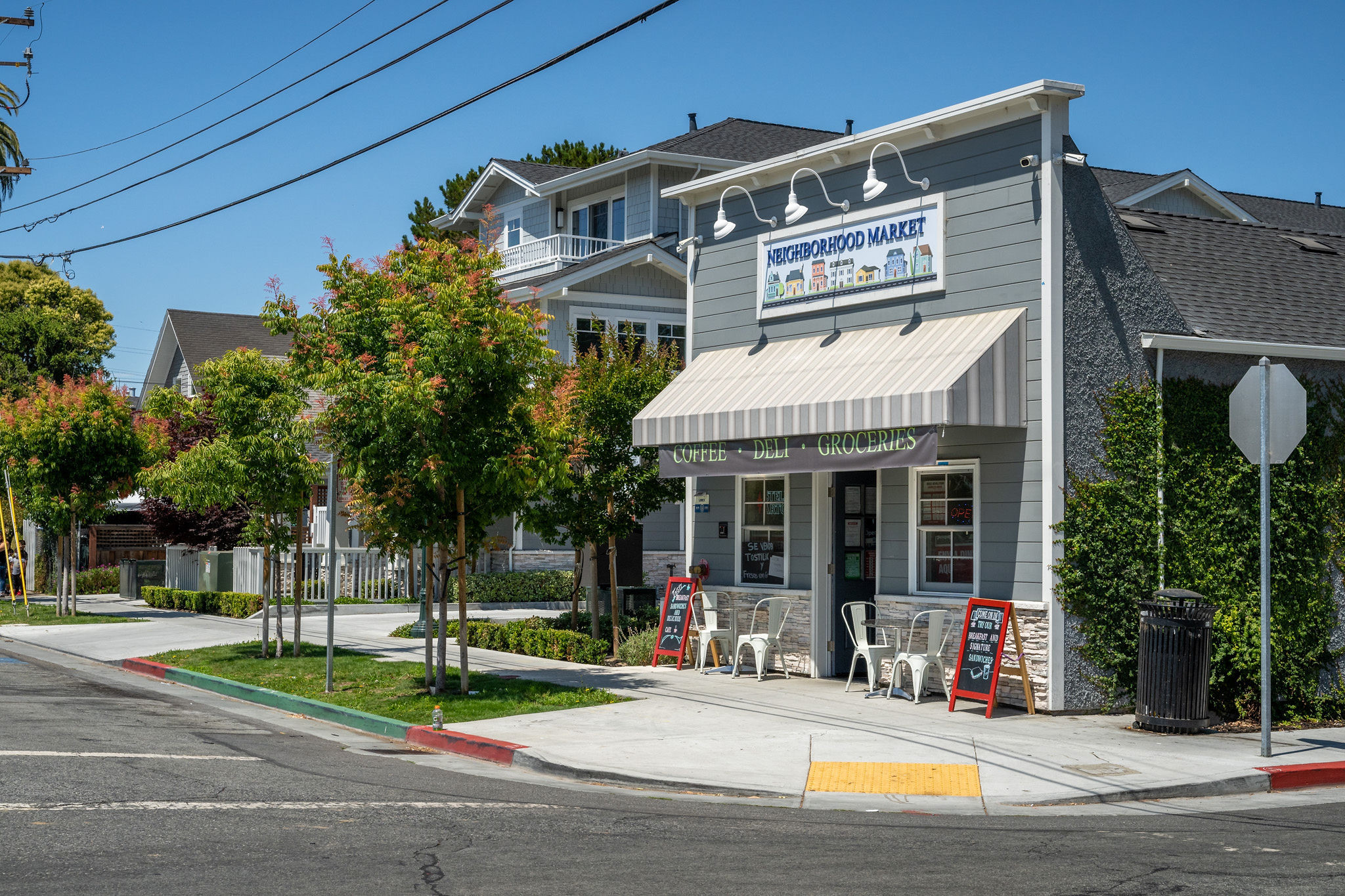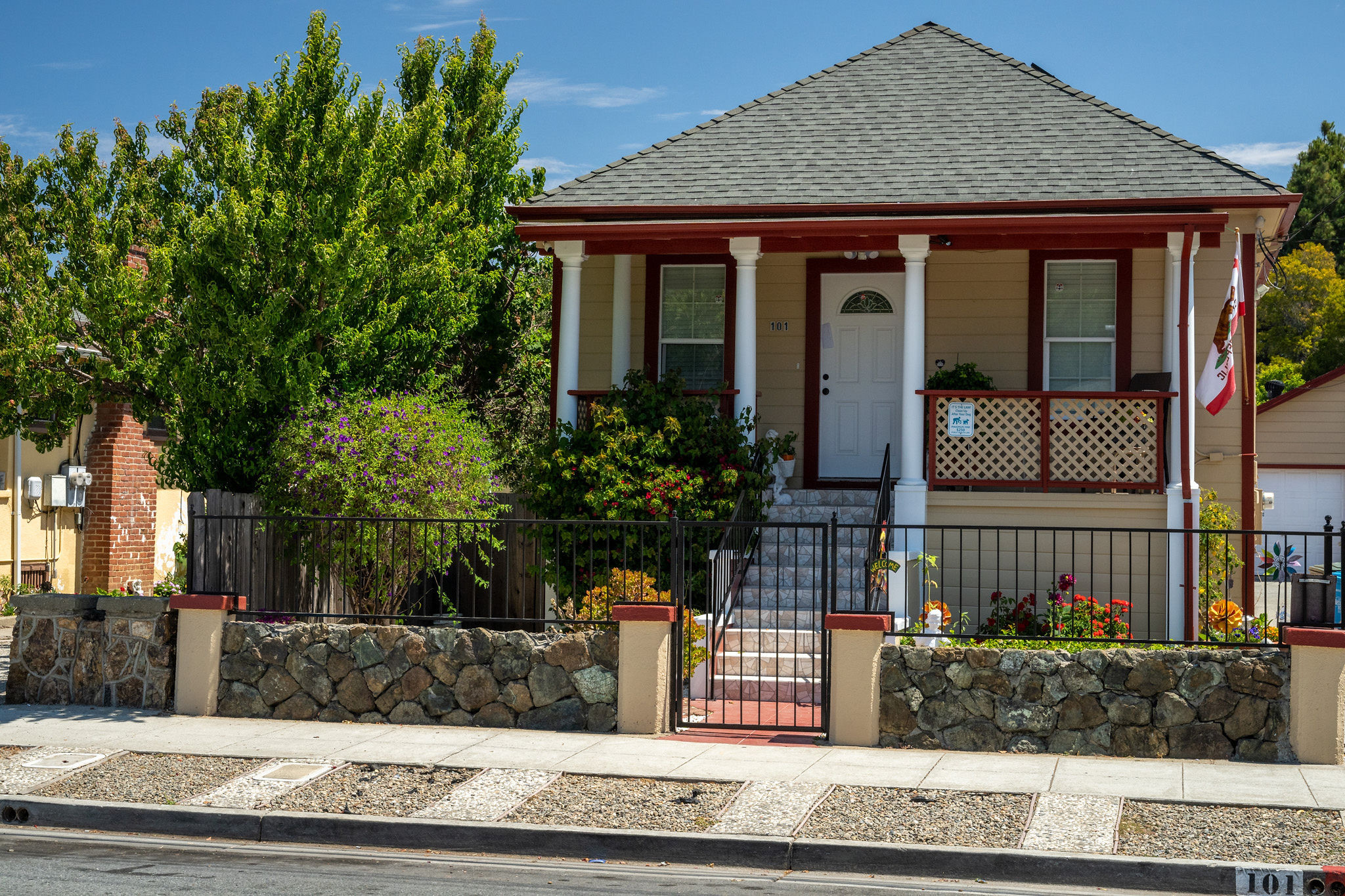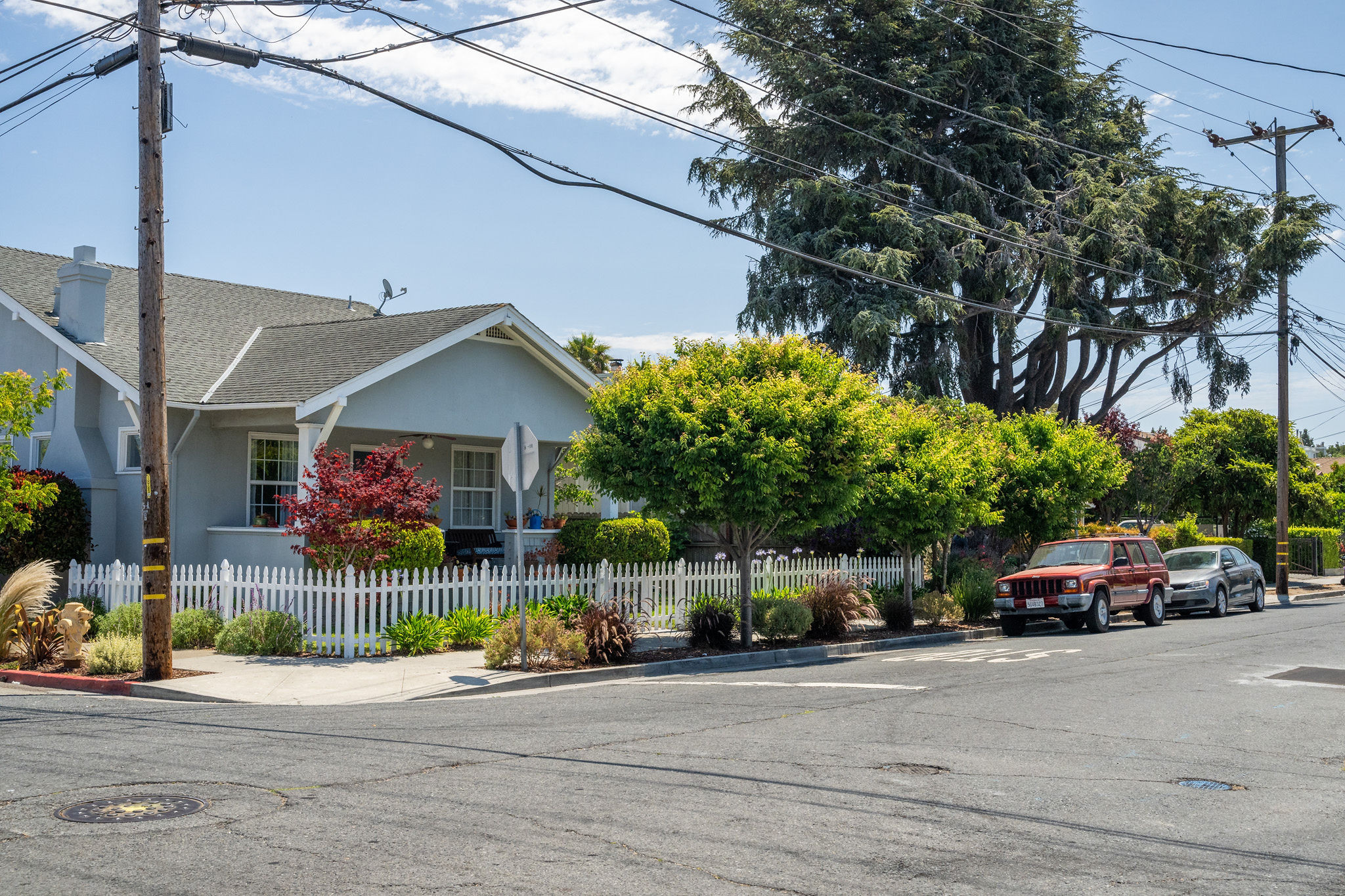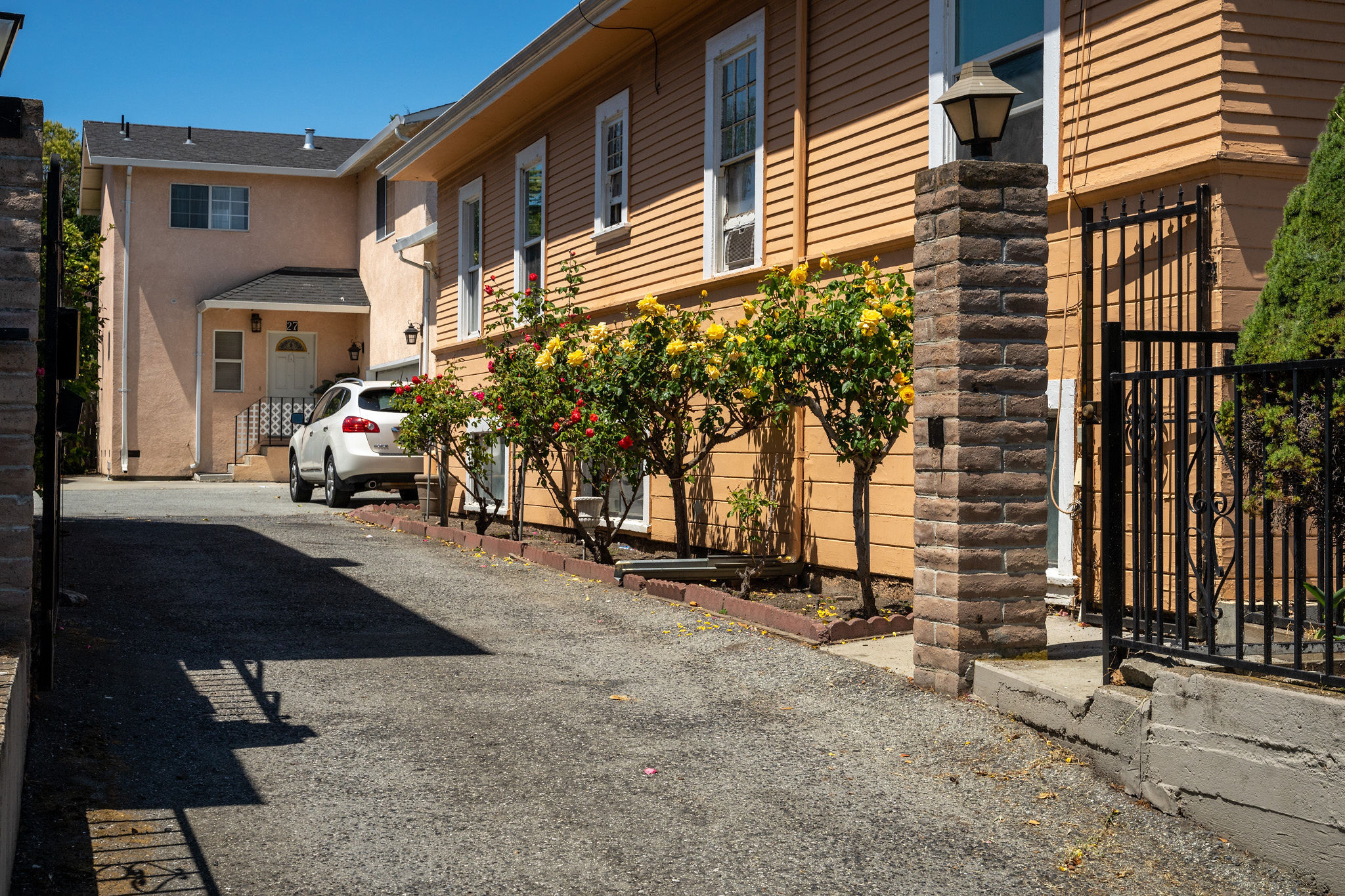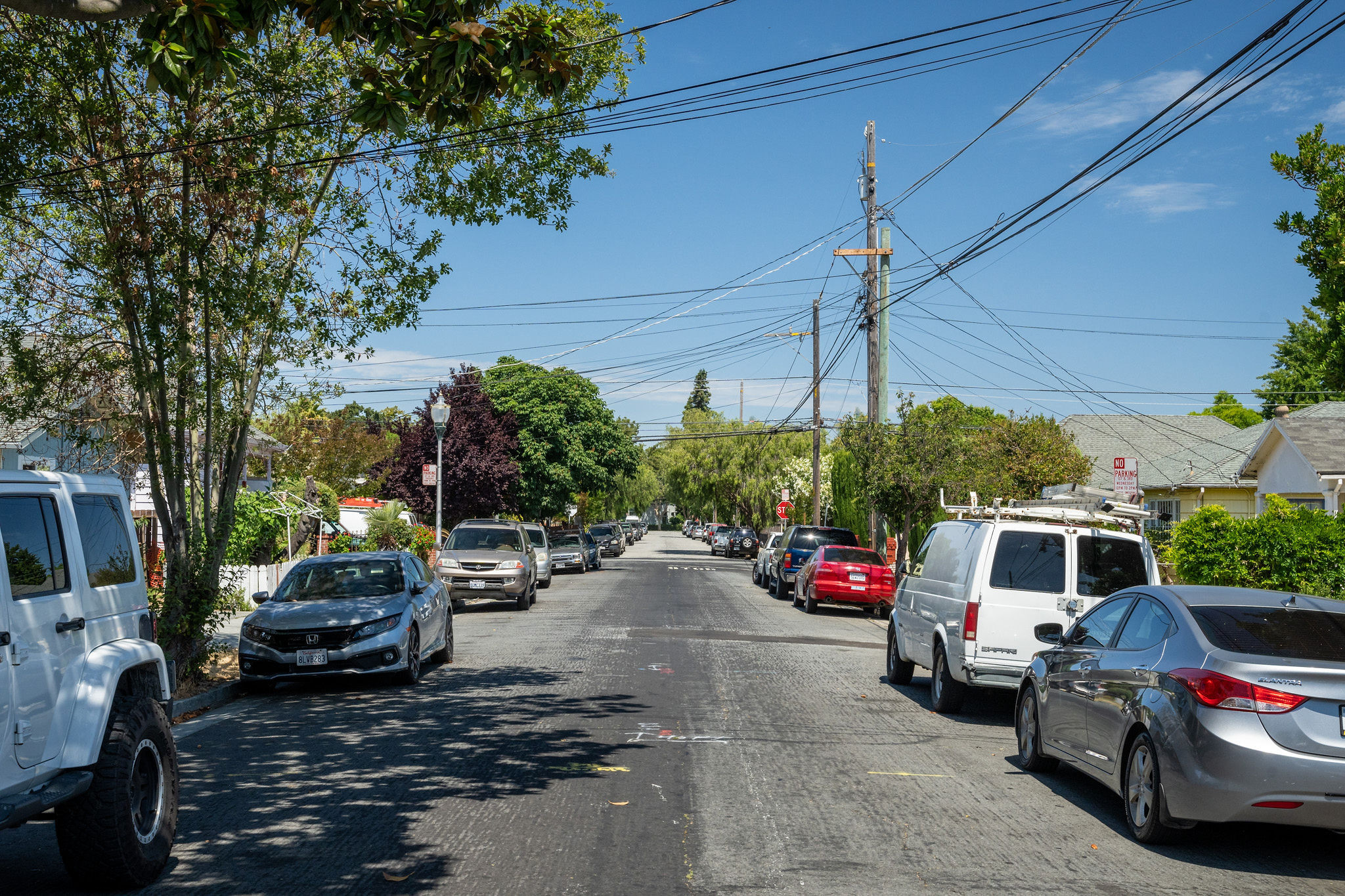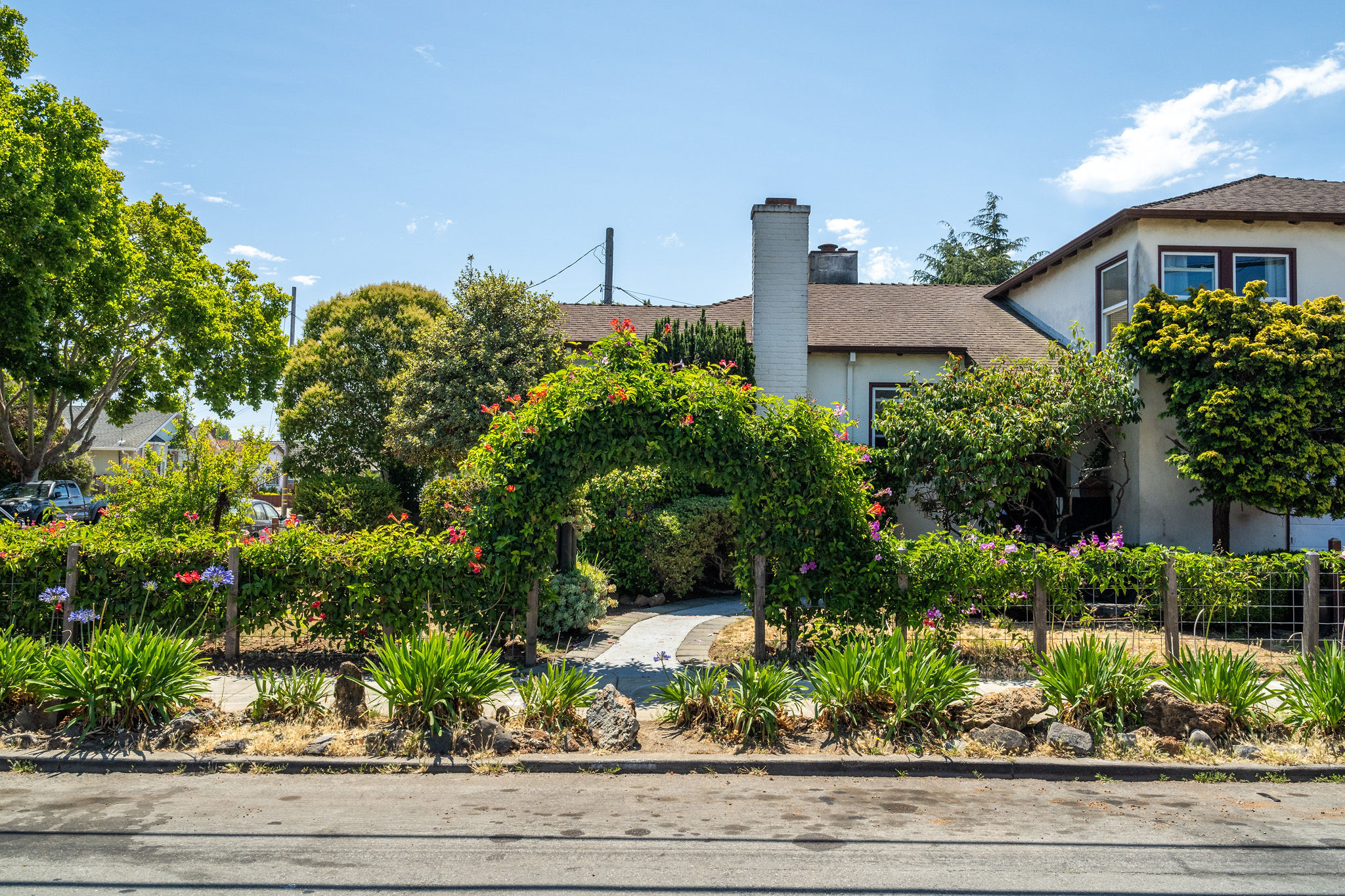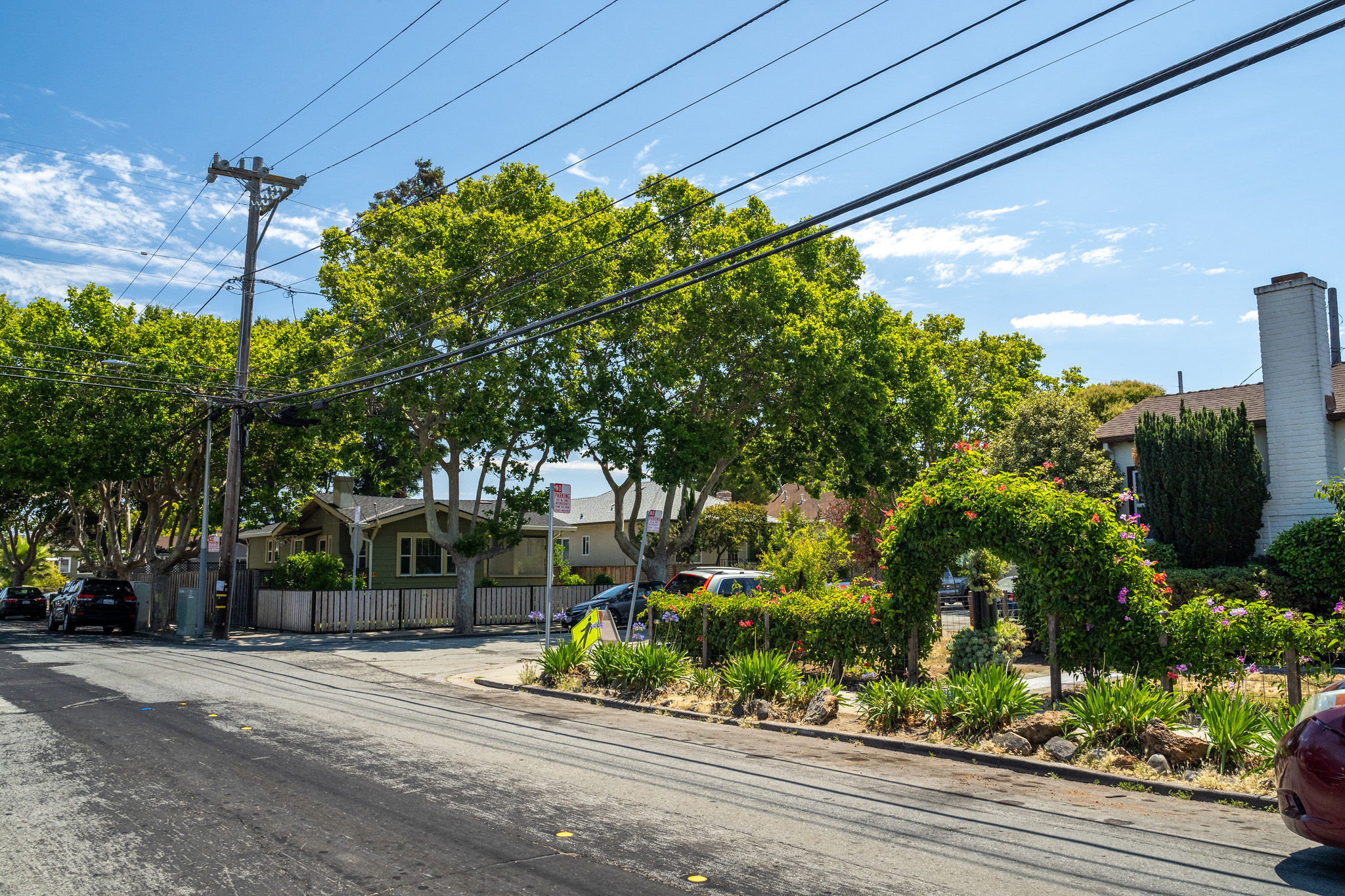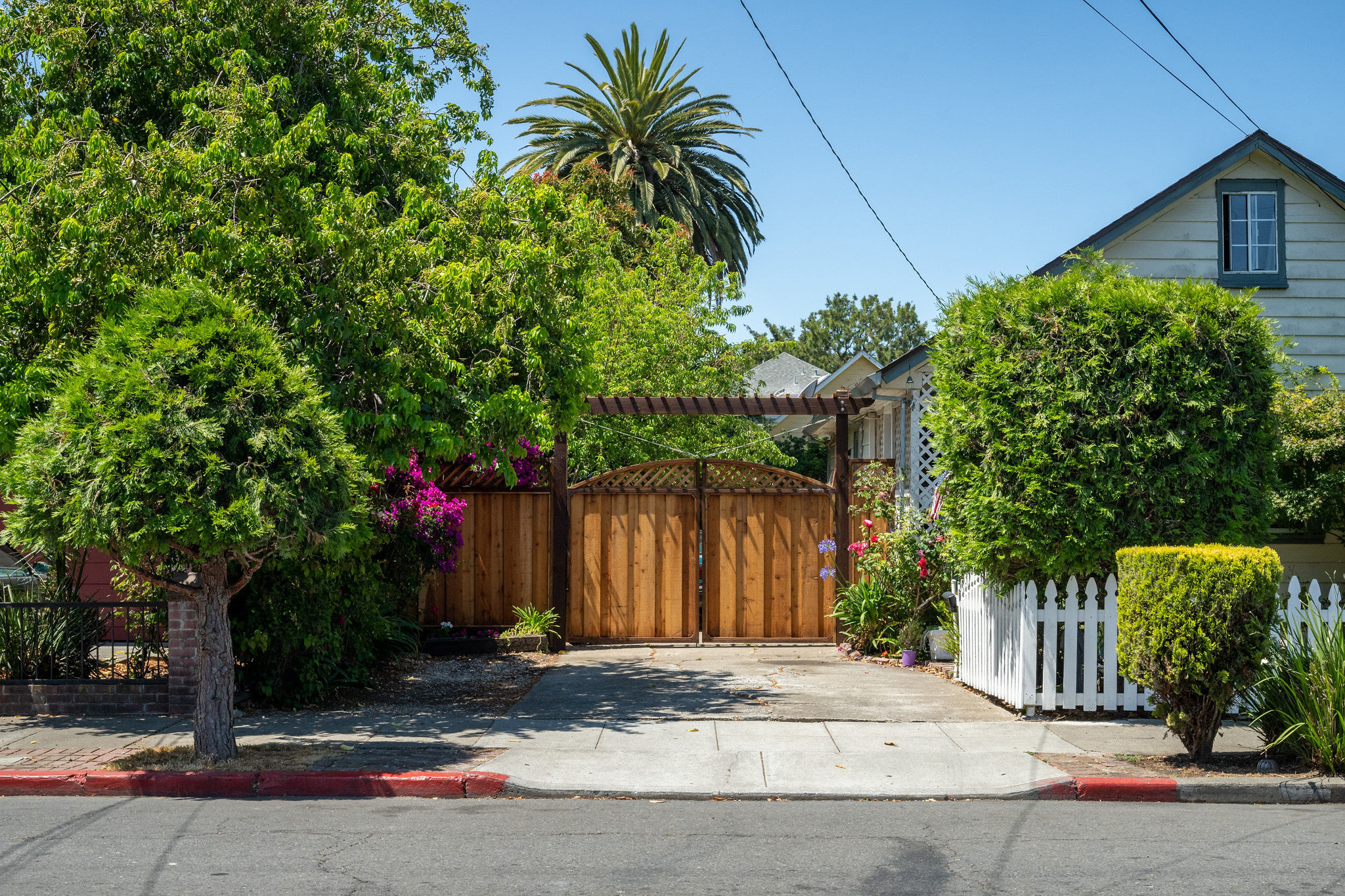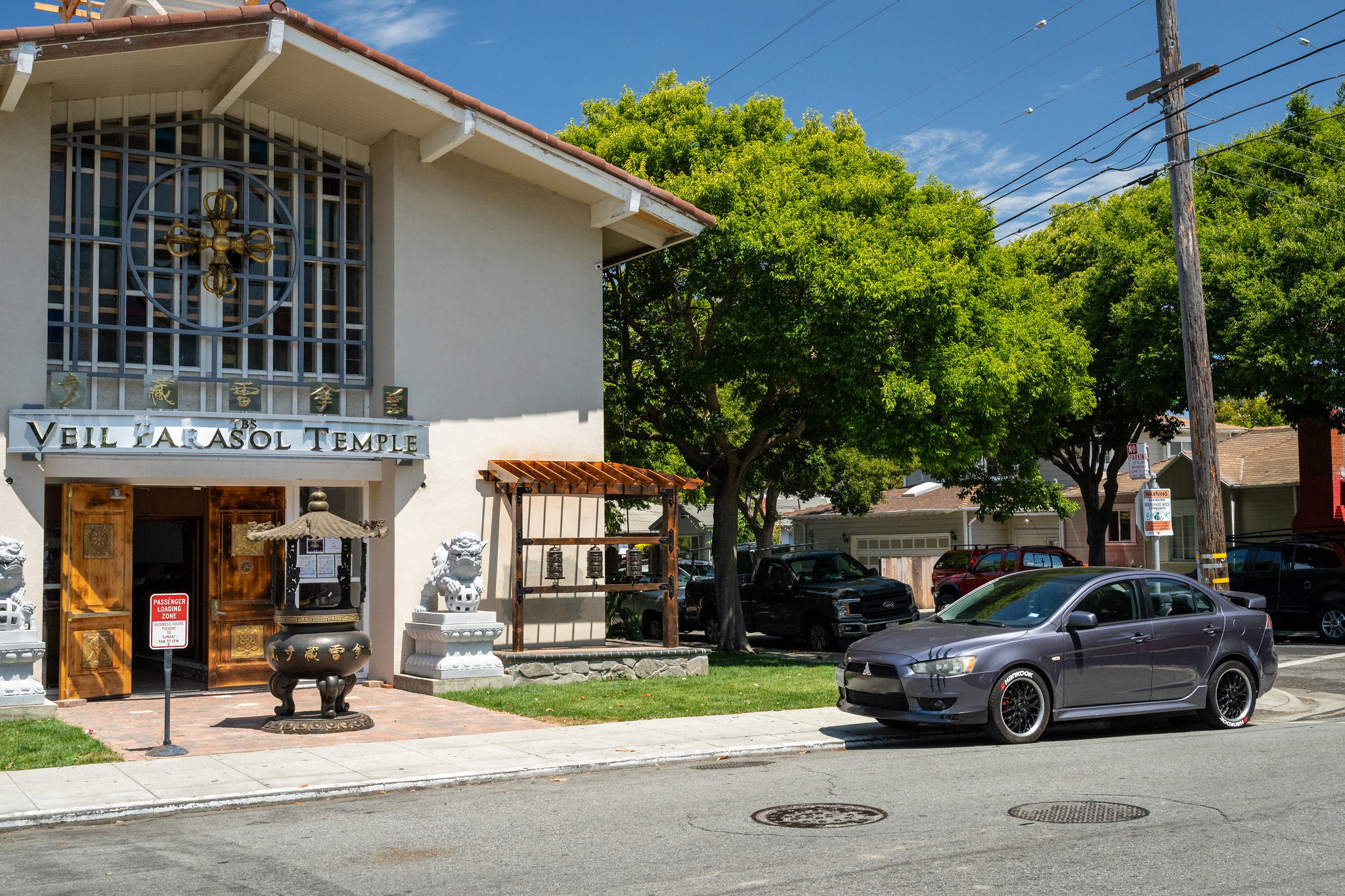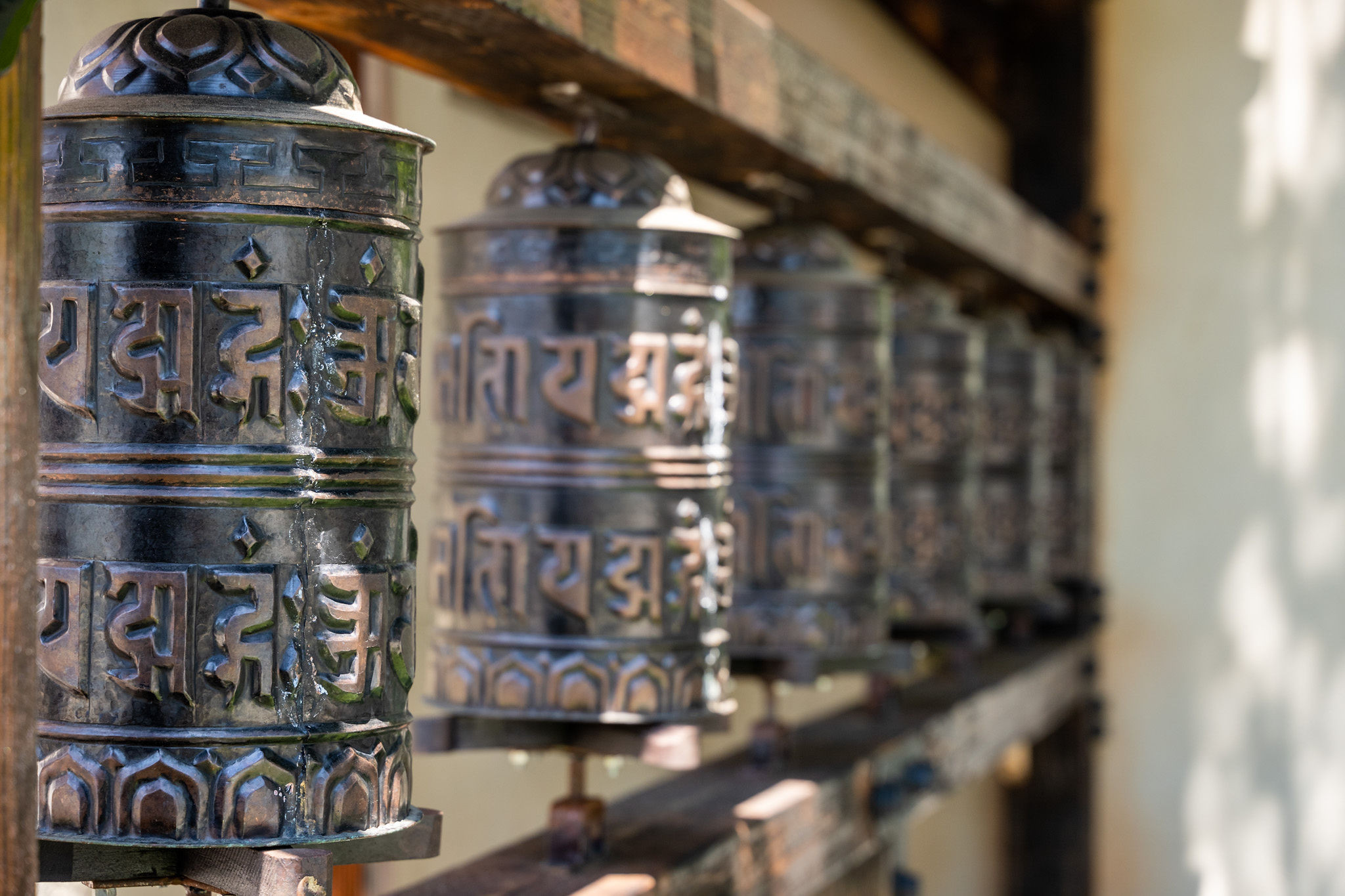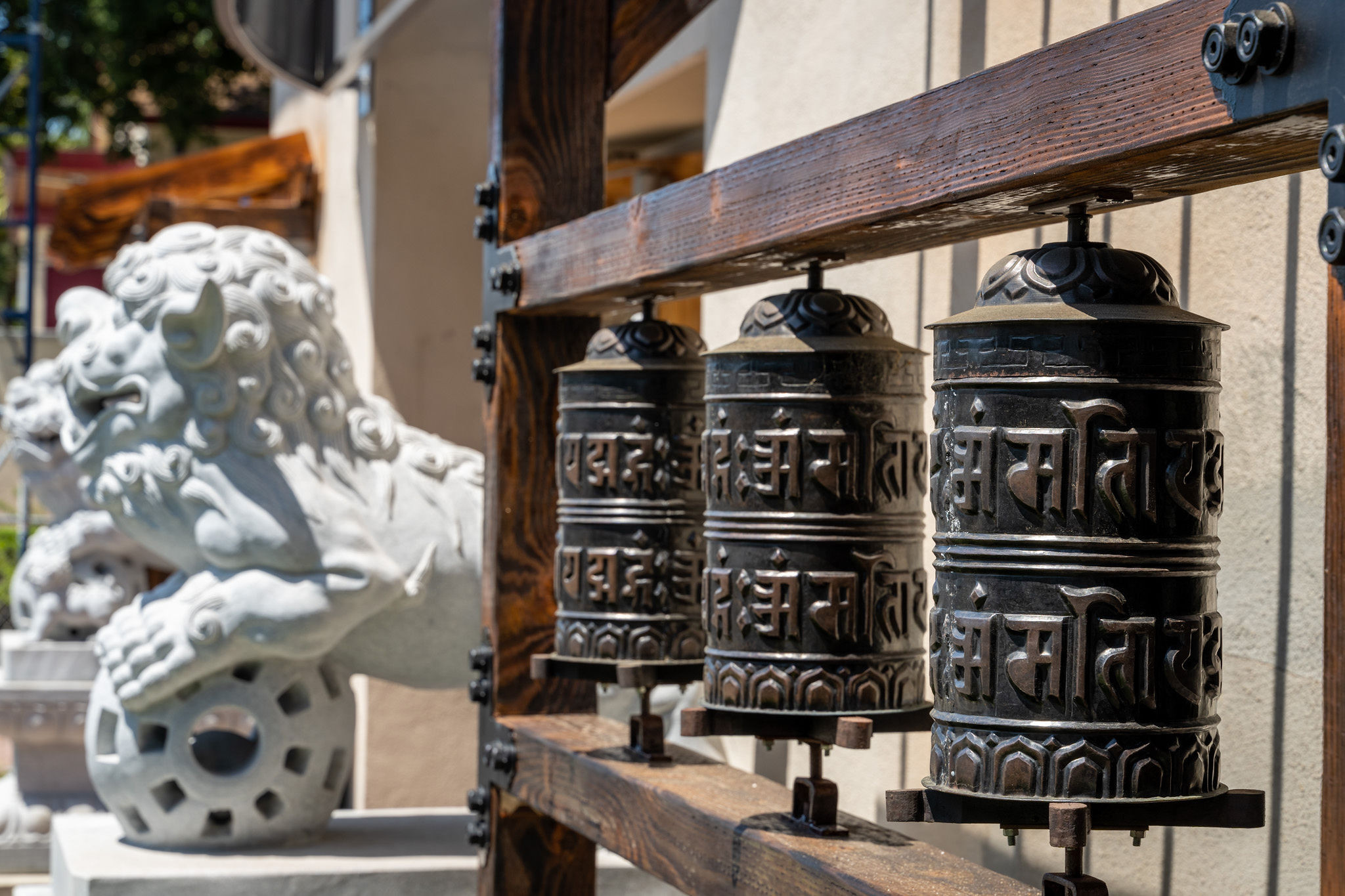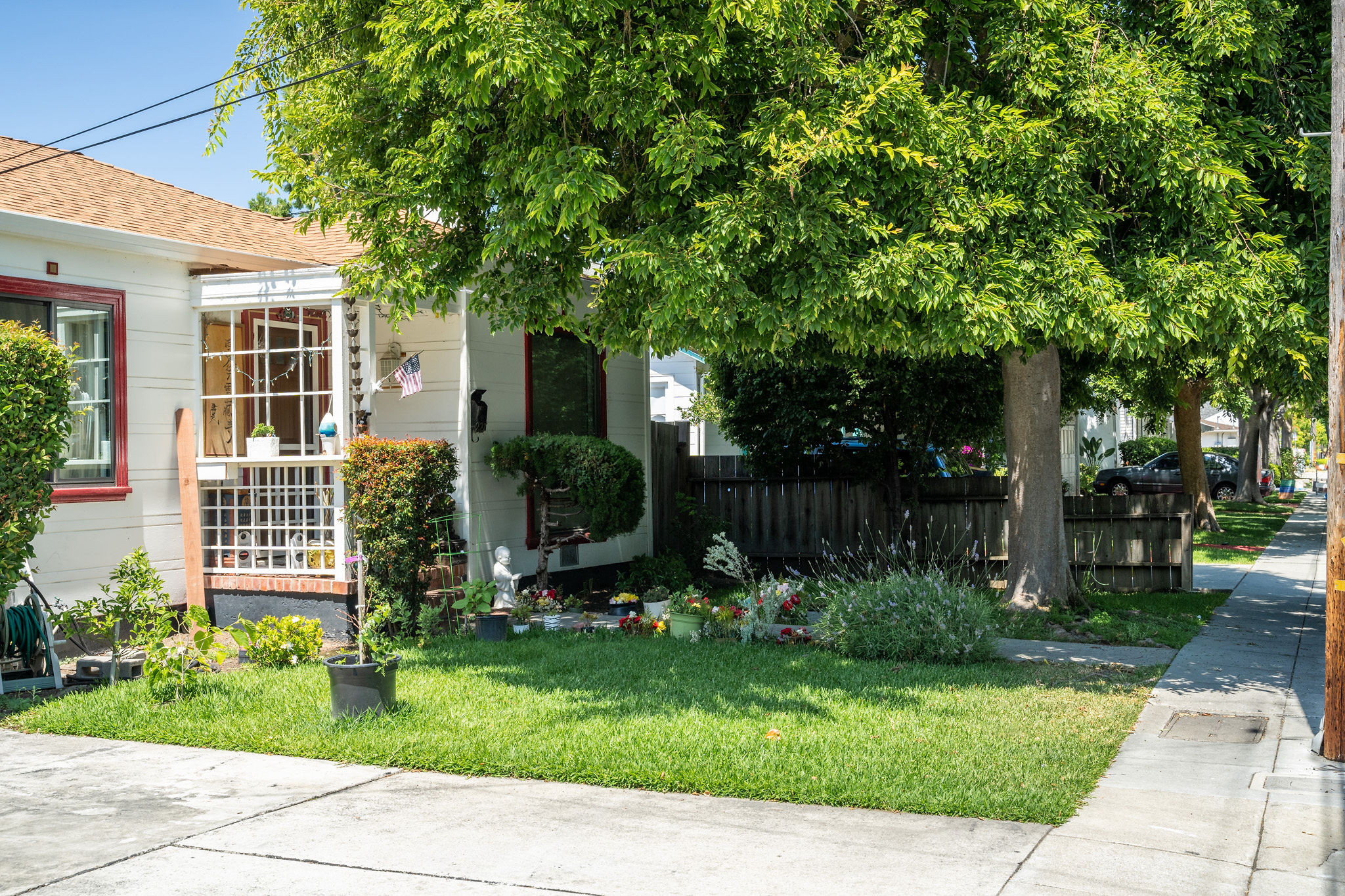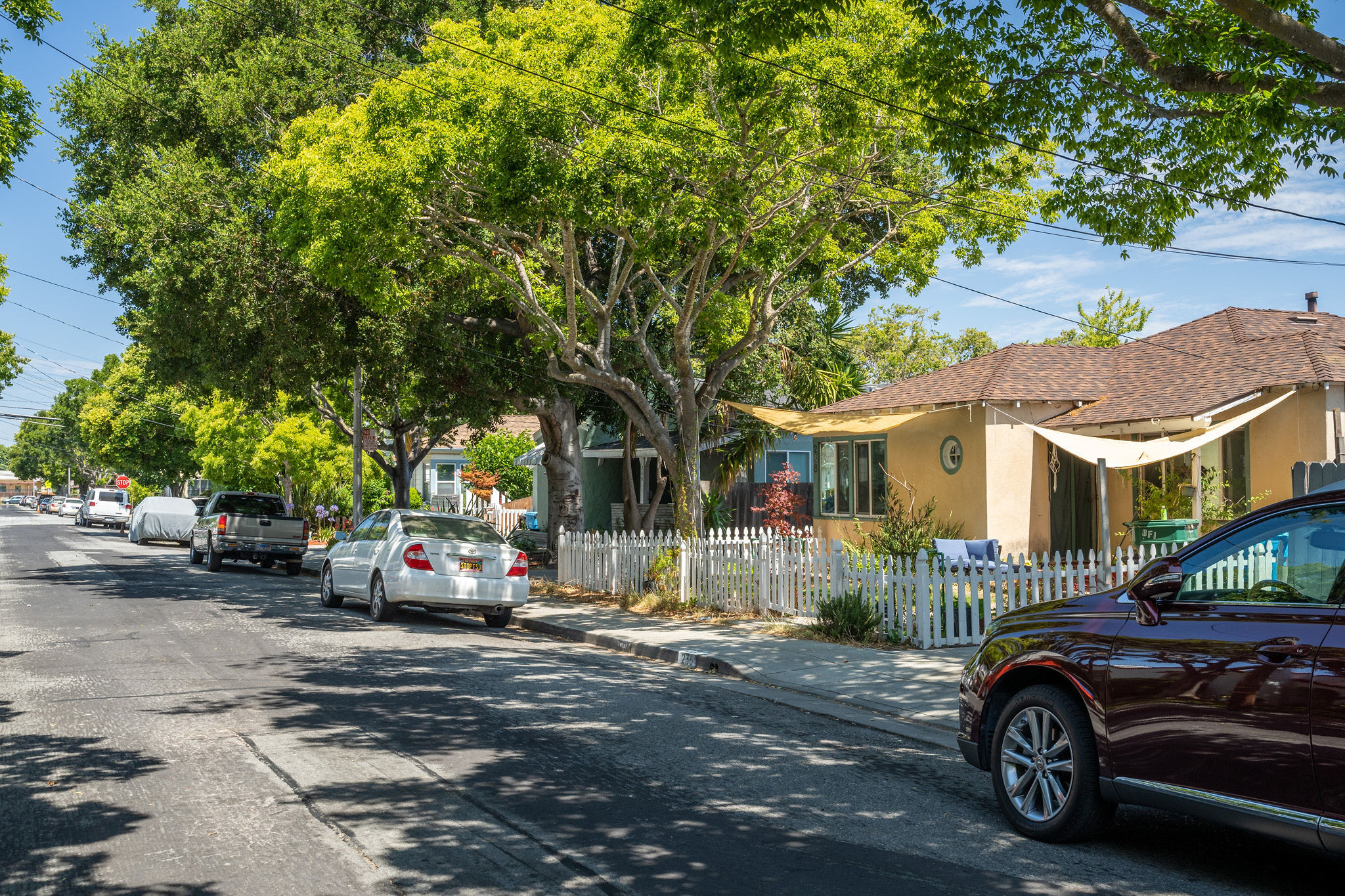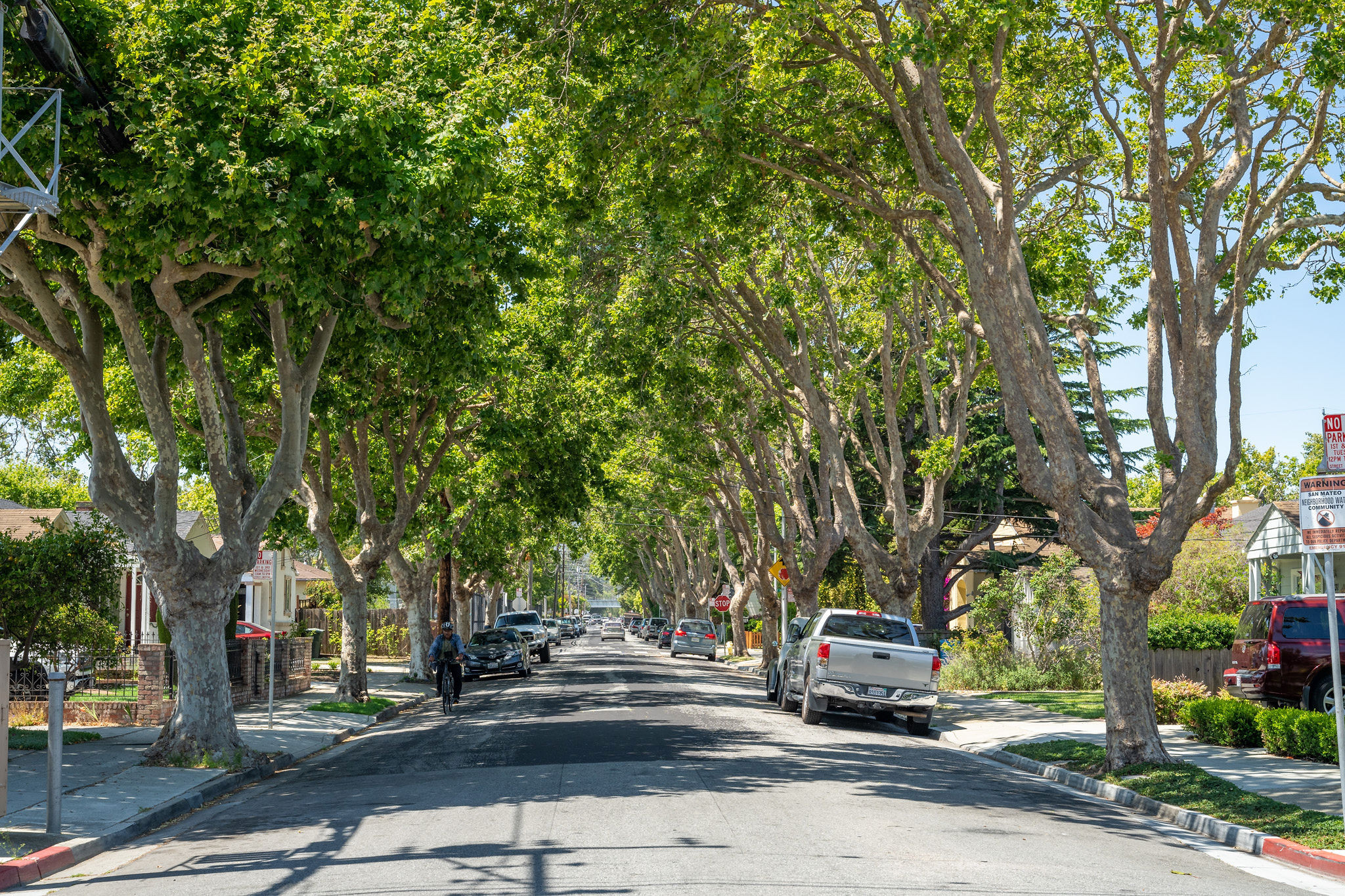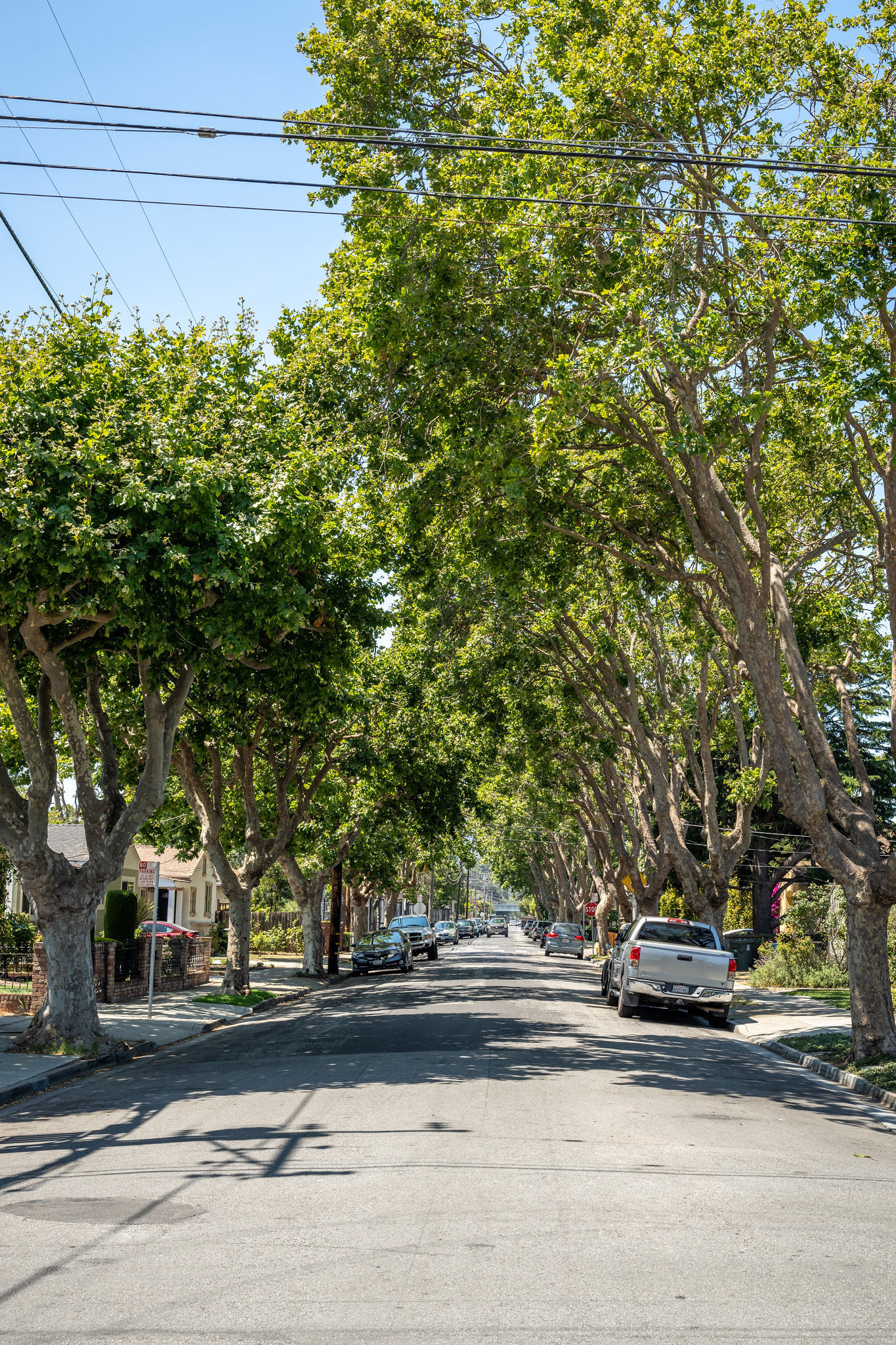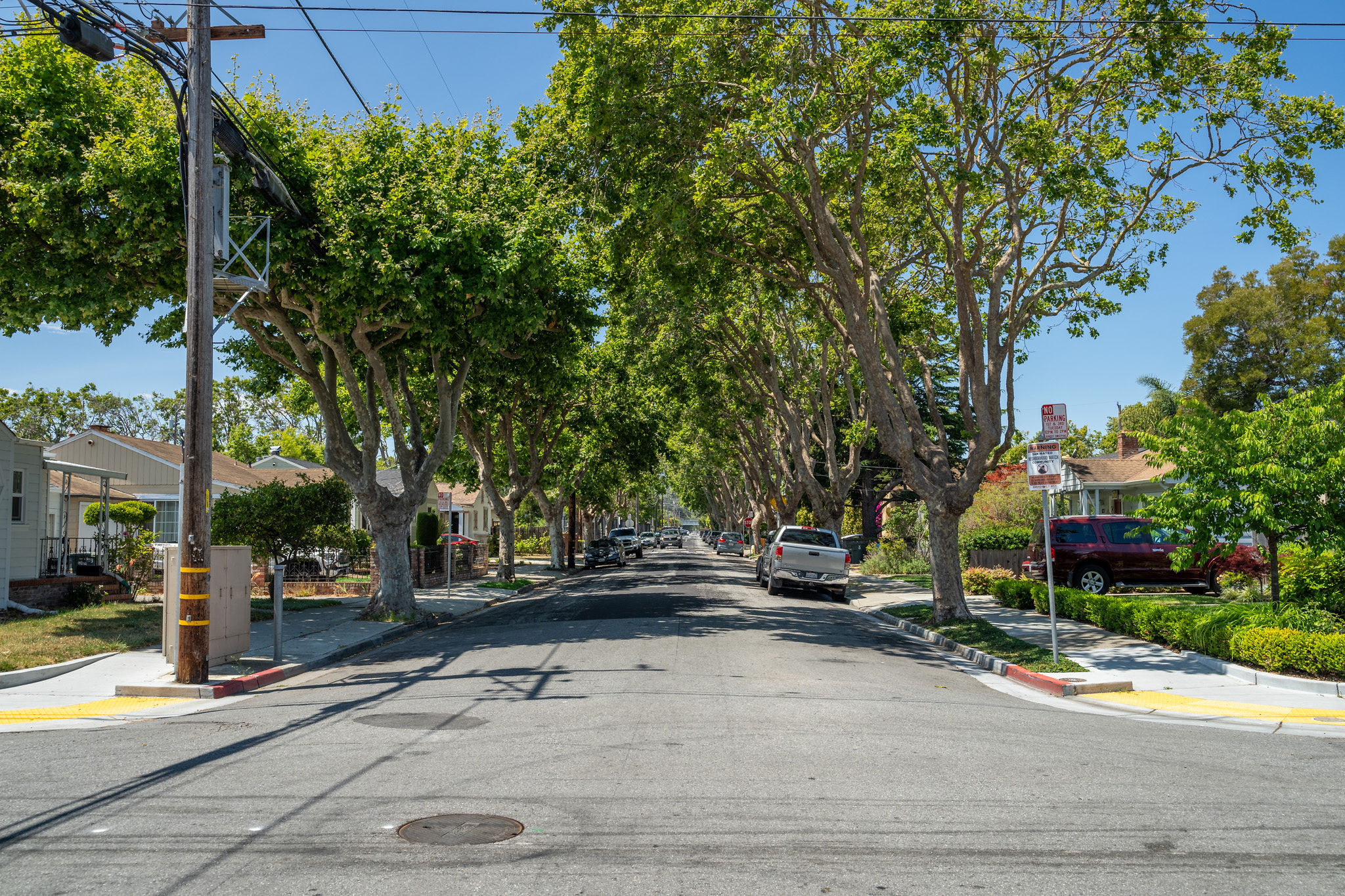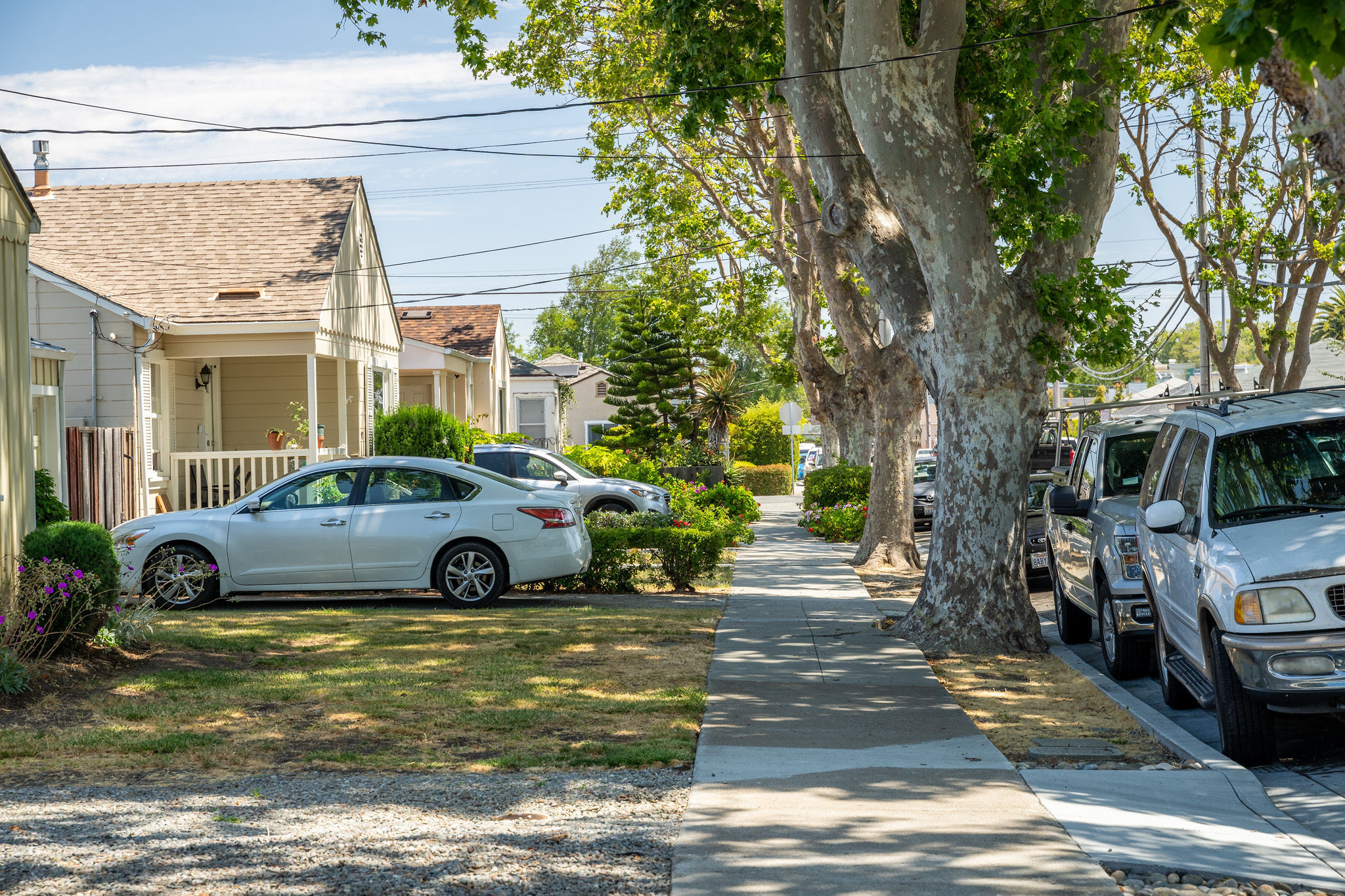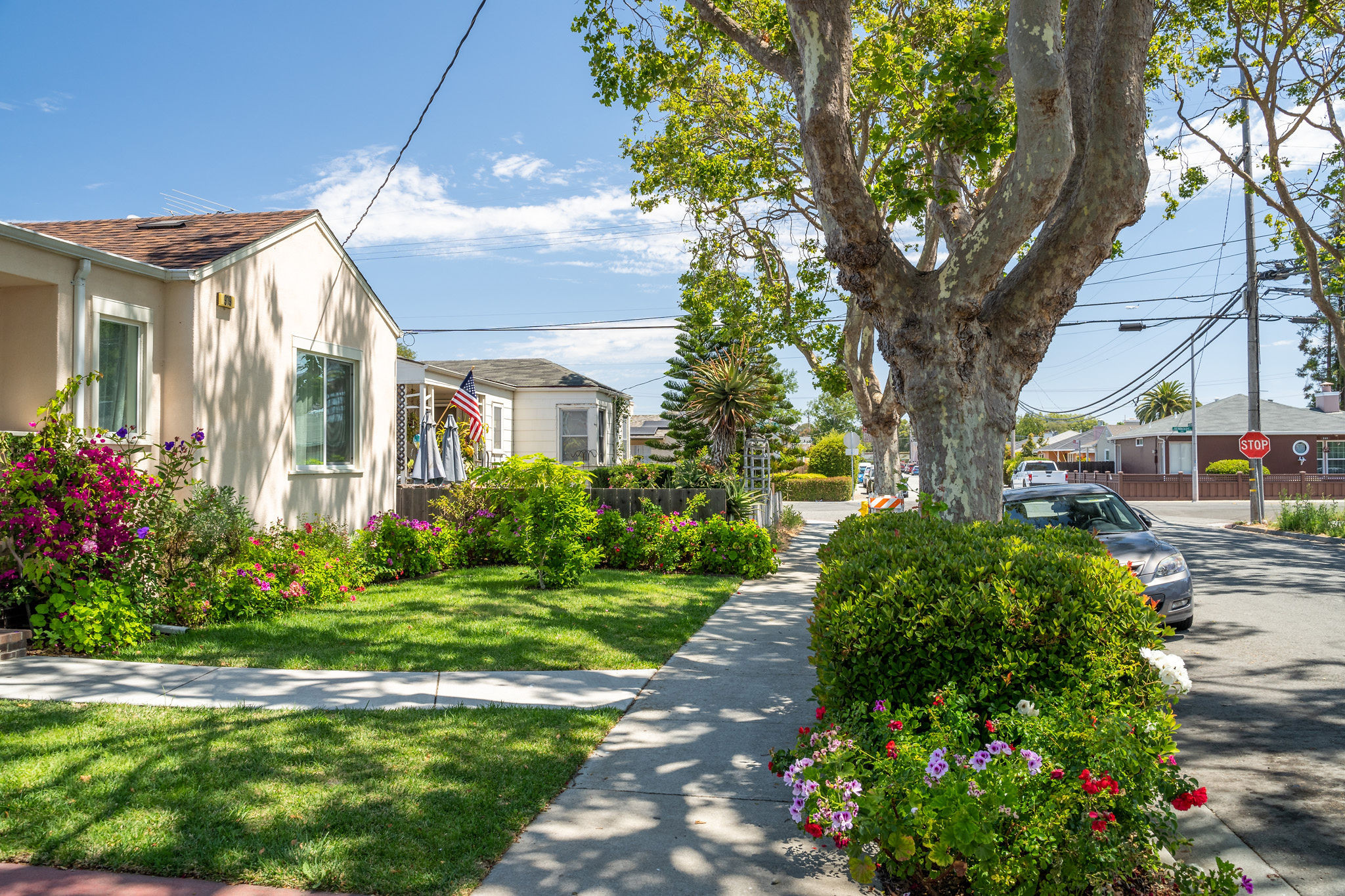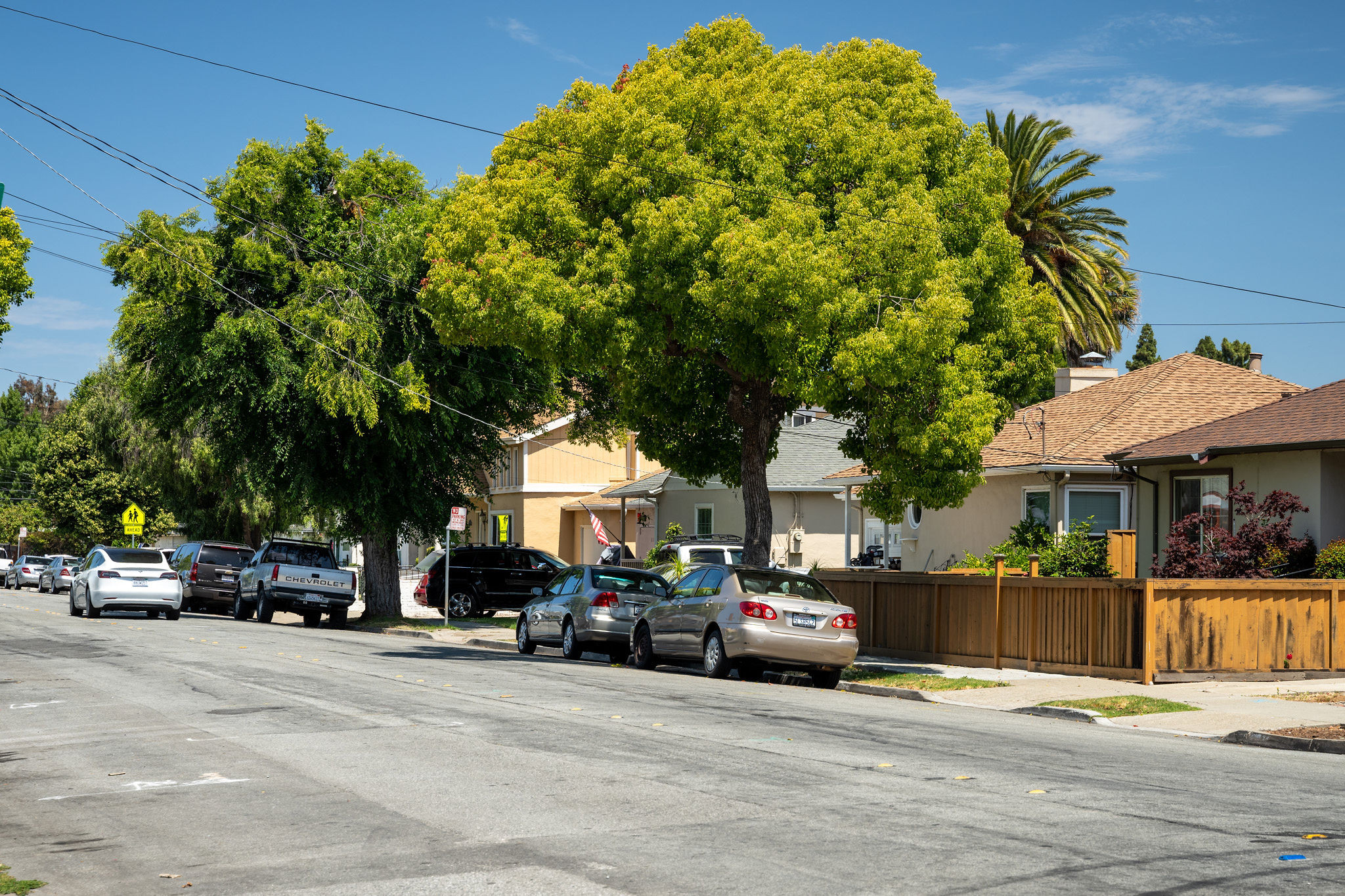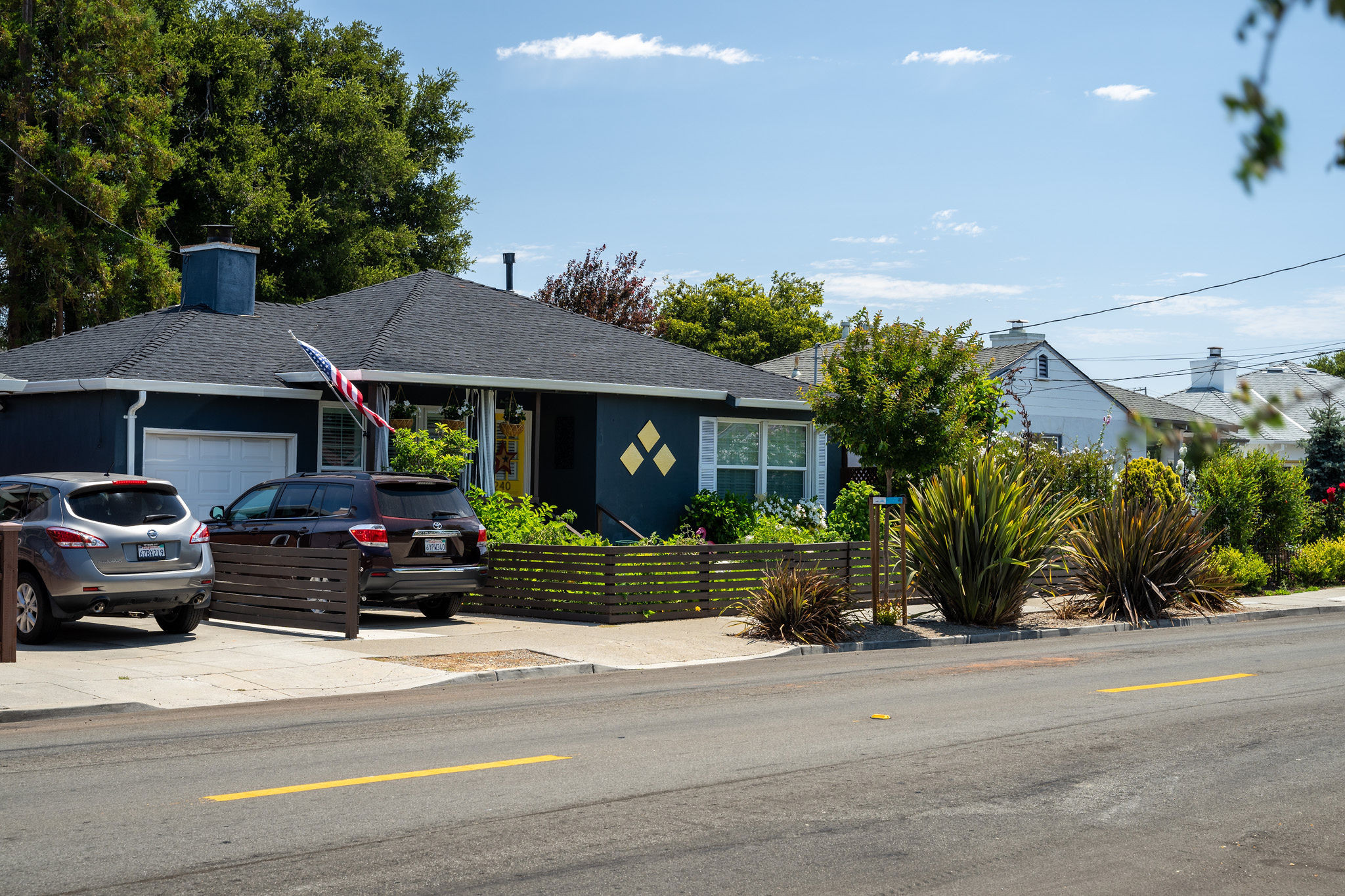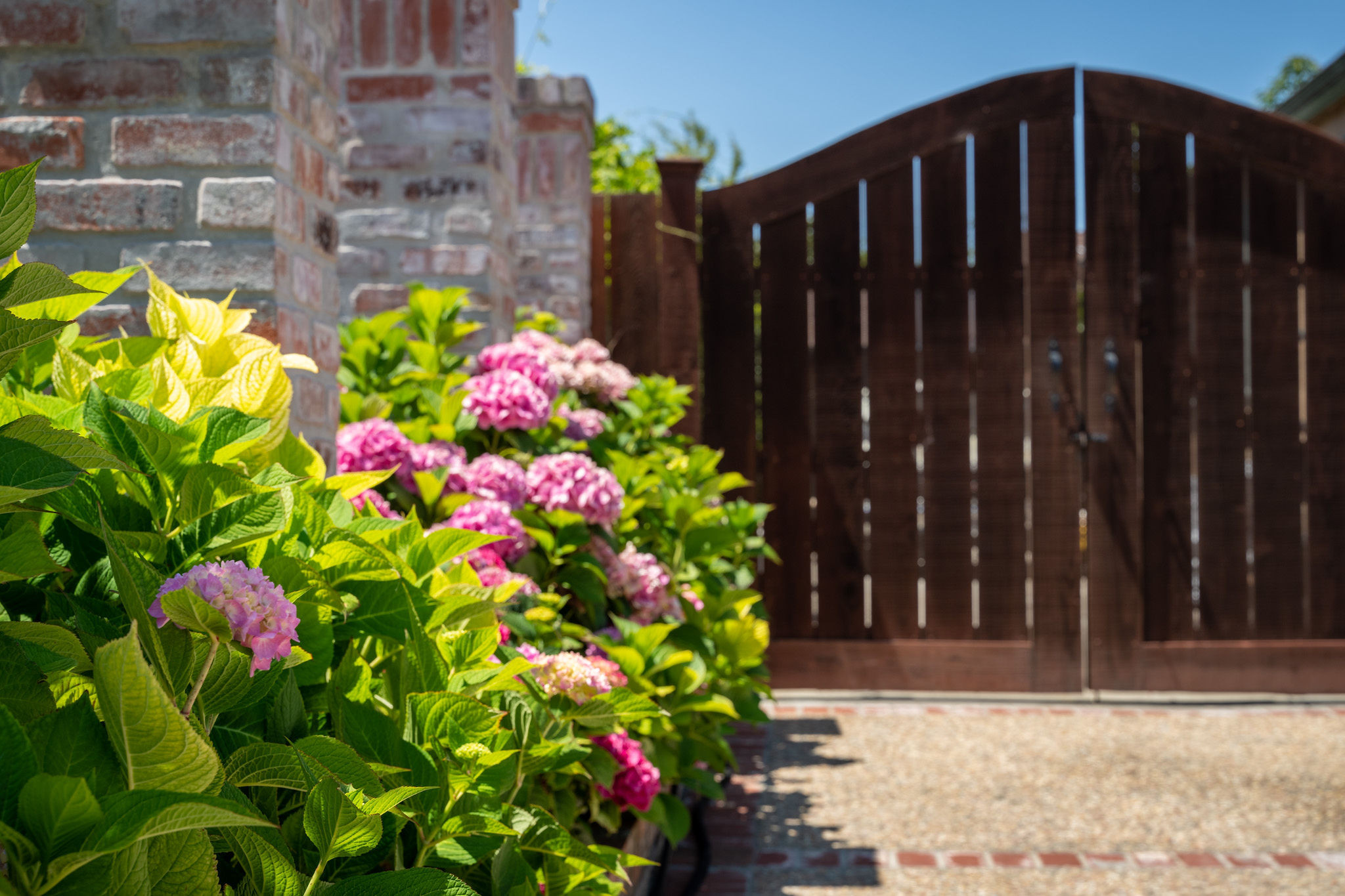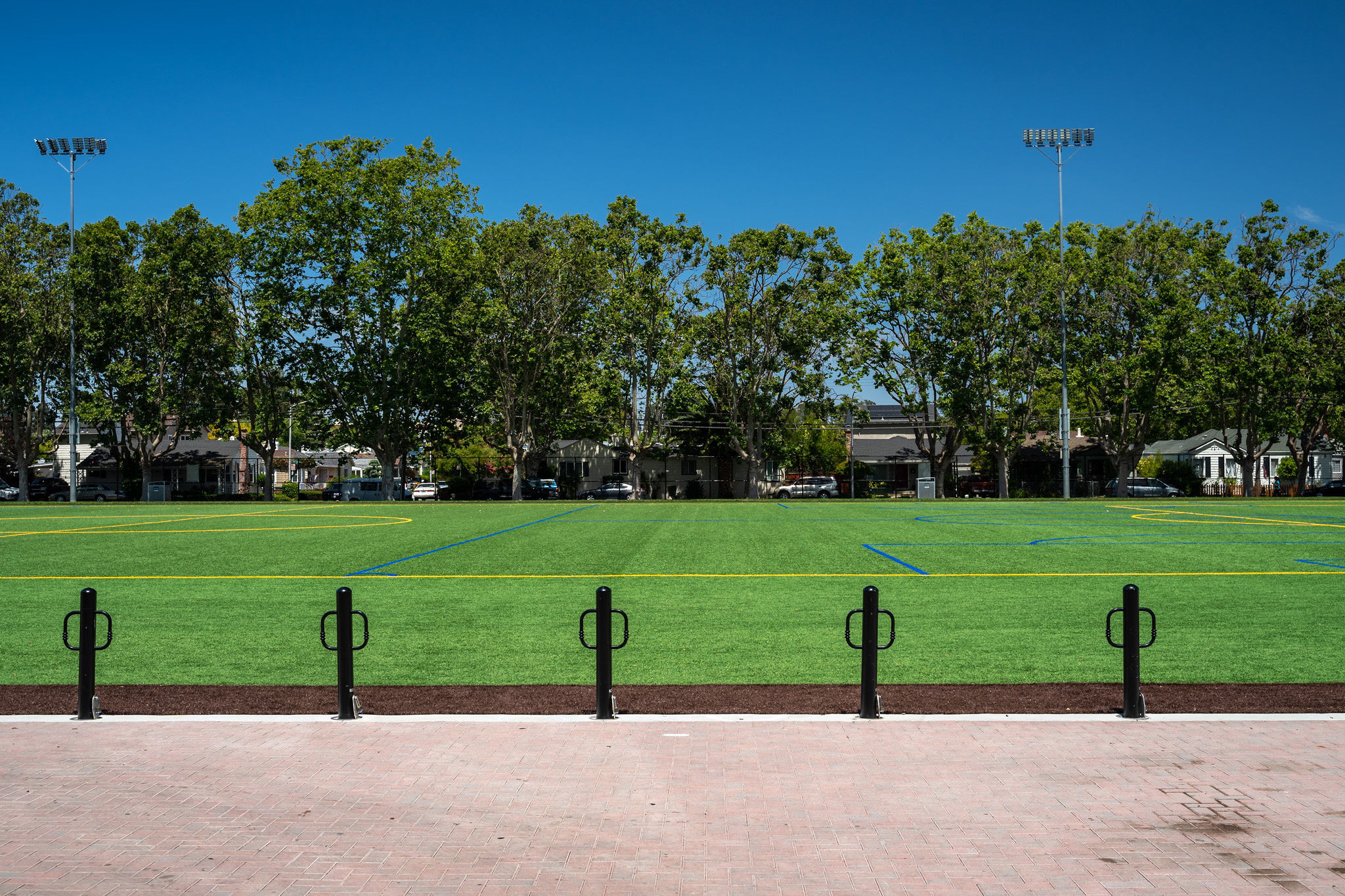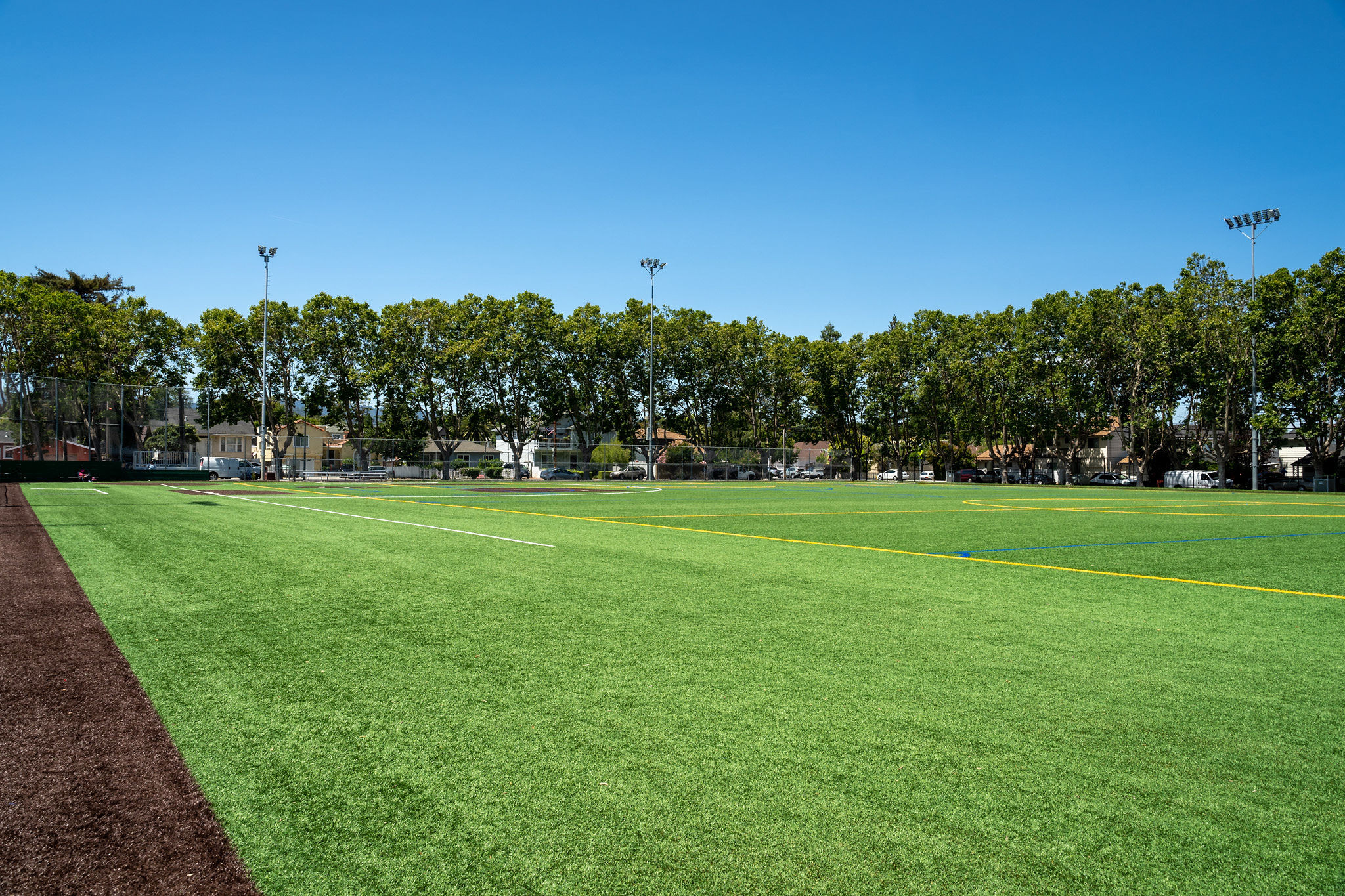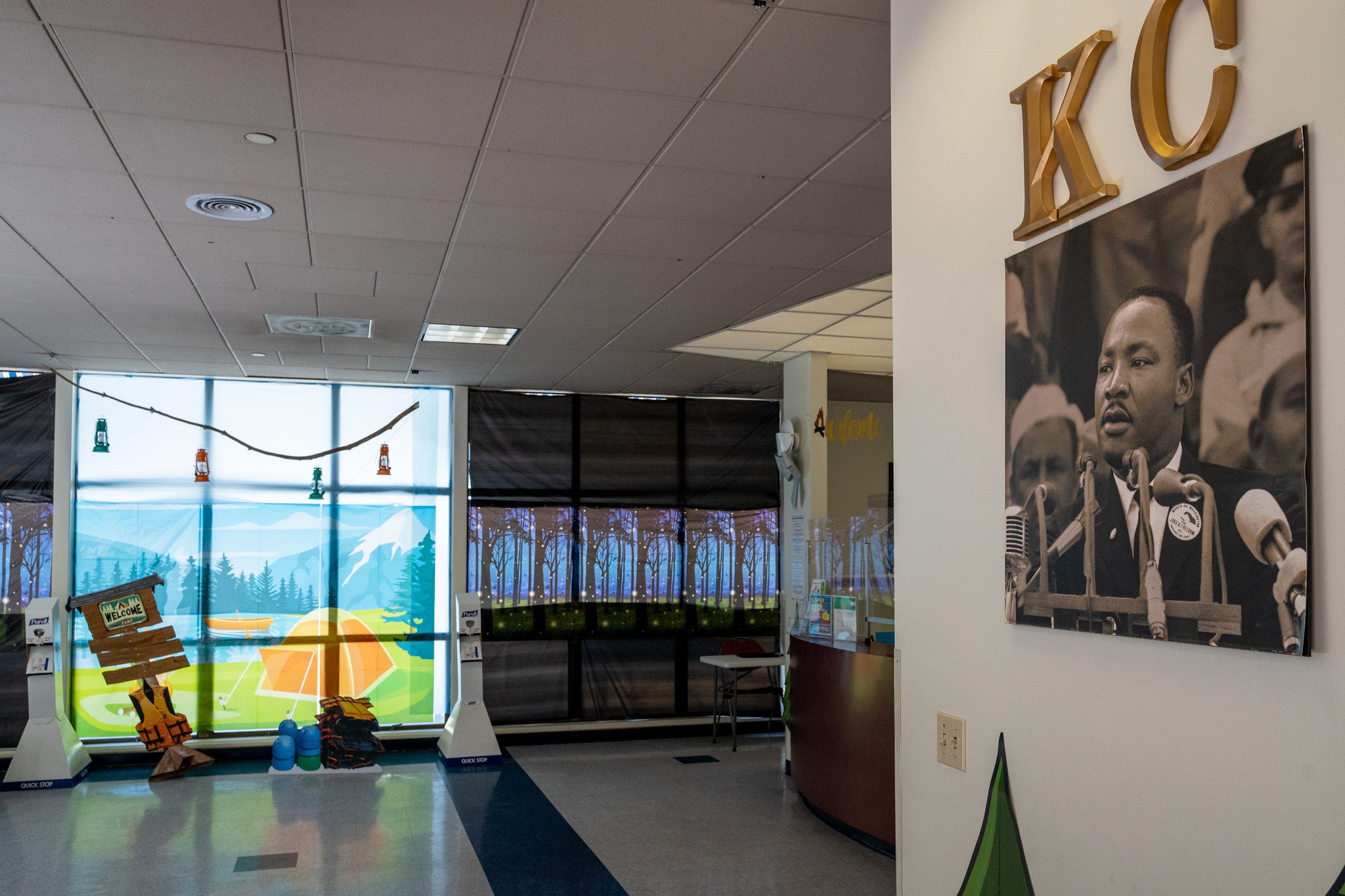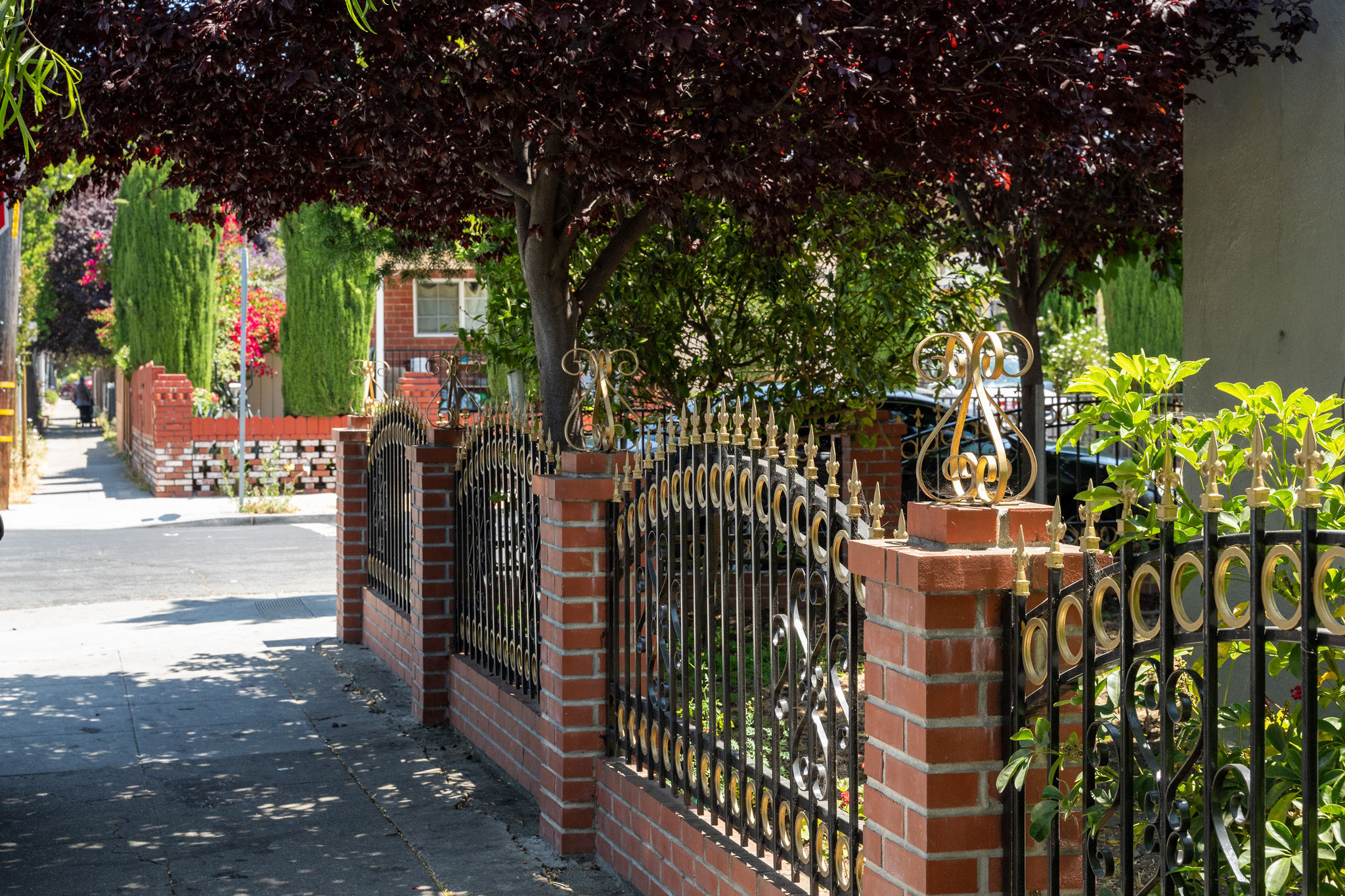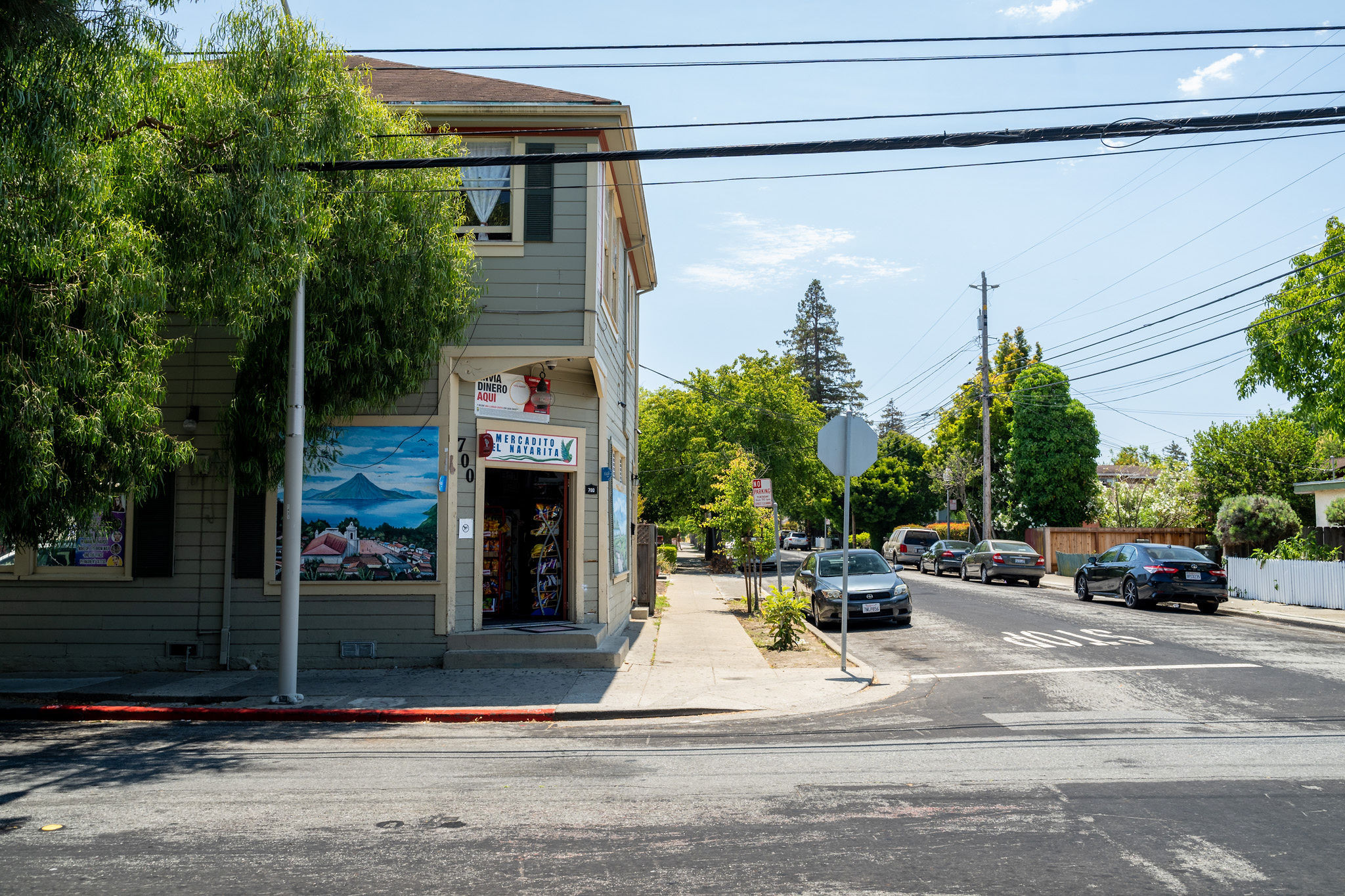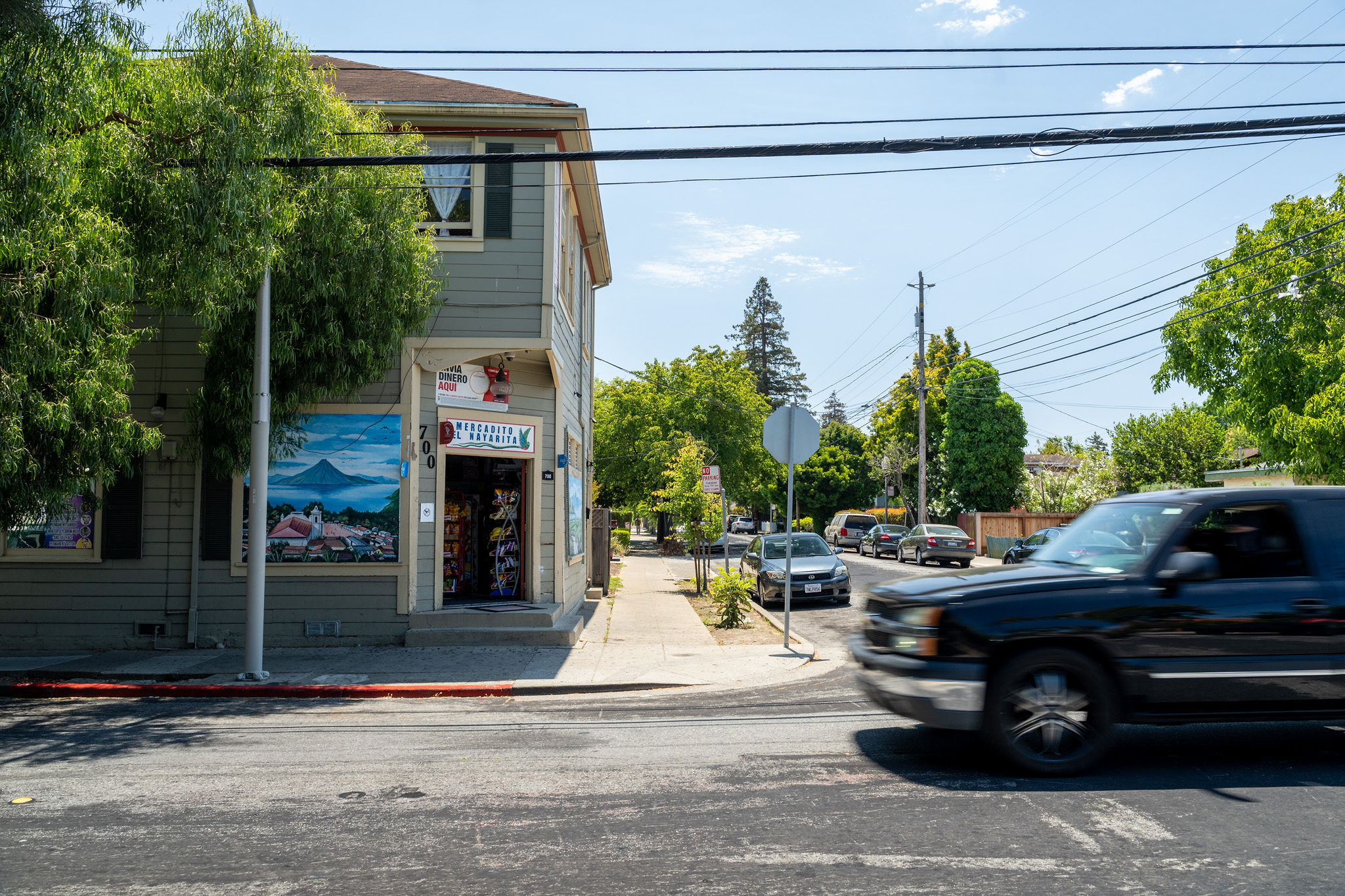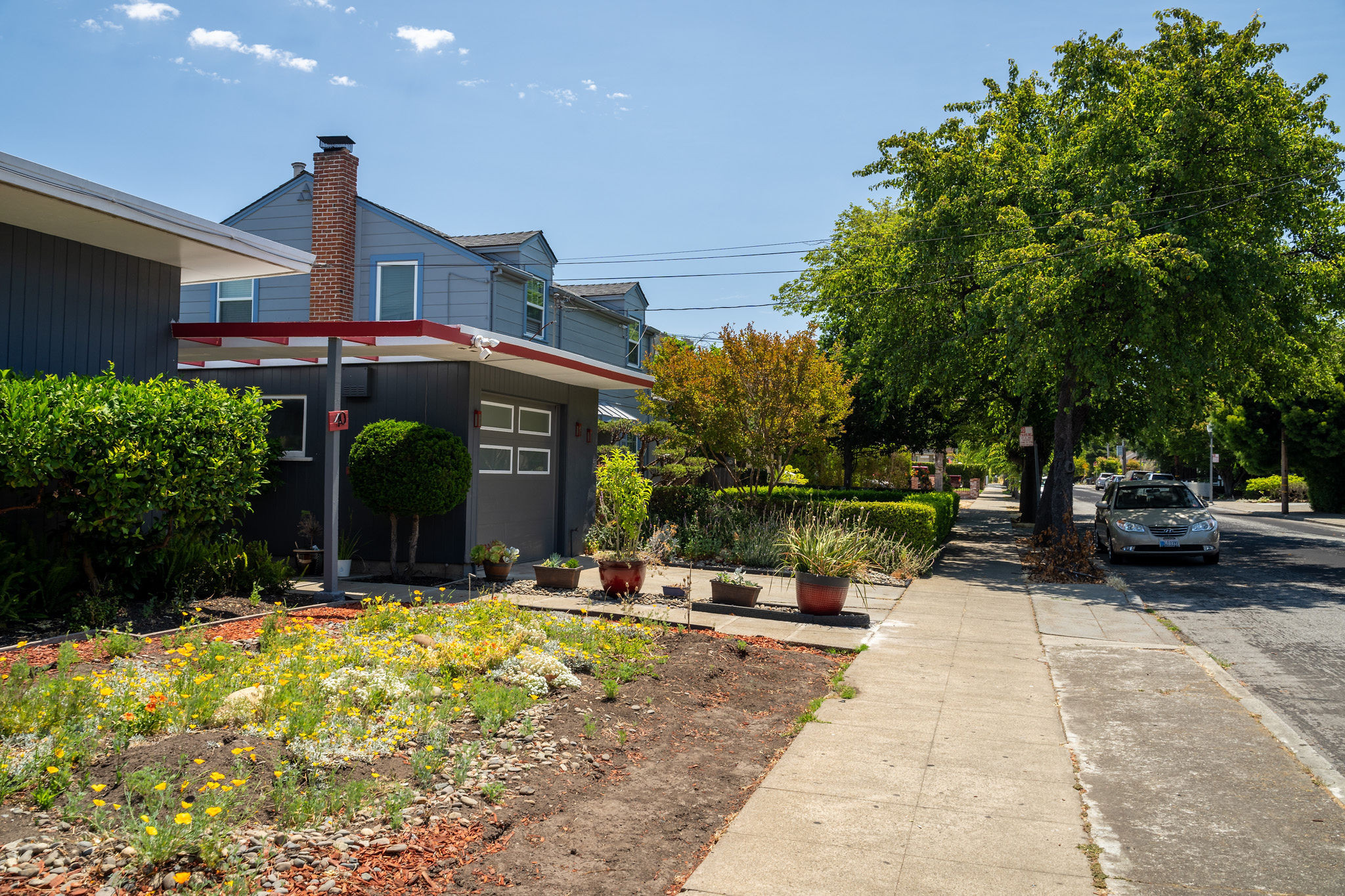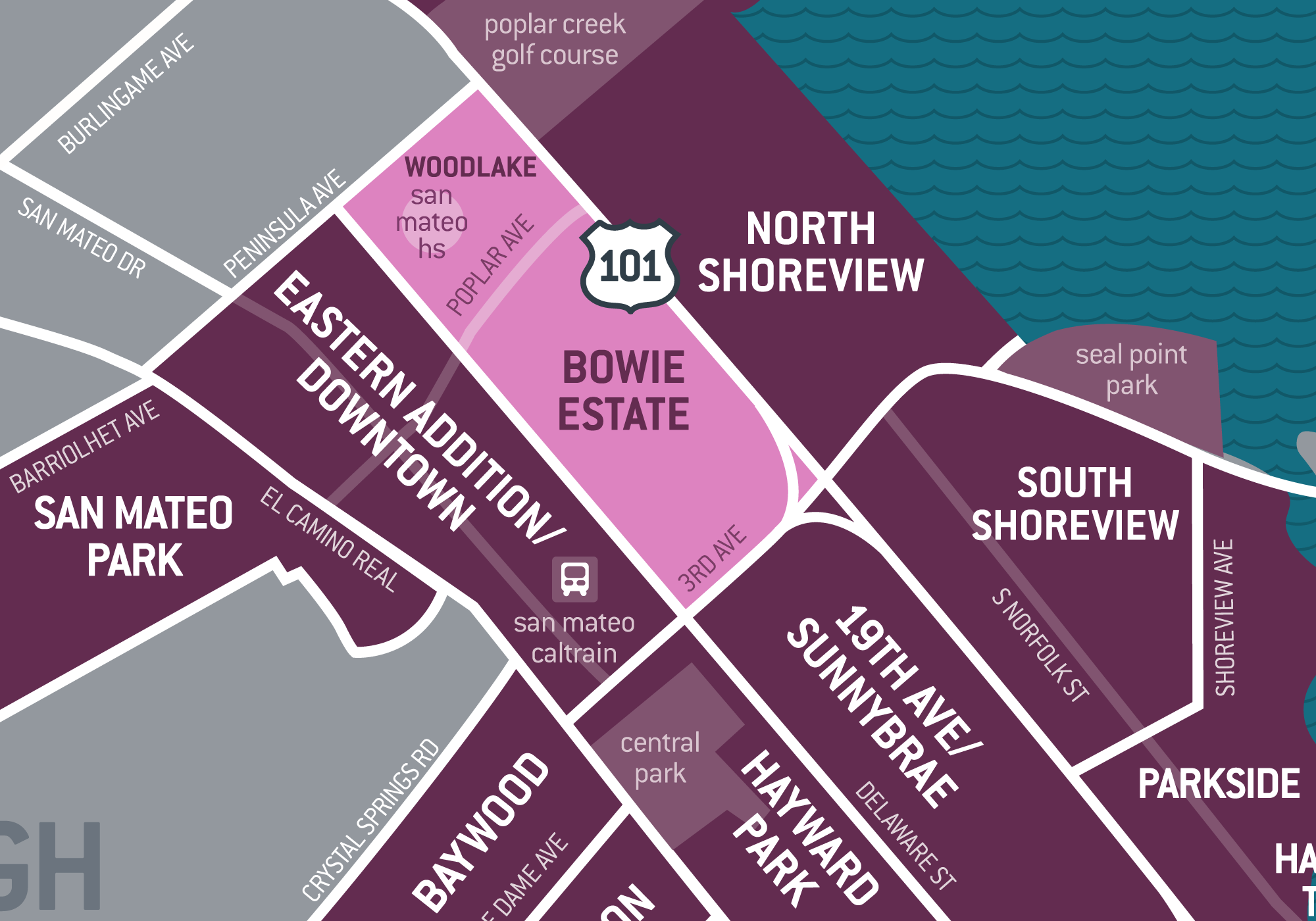 Included among Bowie Estate's early 20th-century bungalows, 1940s ranchers and 1960s apartment buildings is an oddity at the neighborhood's eastern edge. A one-block stretch of North Idaho Street is lined with grand, Spanish-style 1920s homes, completely in contrast with the neighborhood's otherwise humble real estate inventory.
Outside of North Idaho Street, Bowie Estate homes for sale typically fall squarely into the "entry-level" market segment. Small two- and three-bedroom bungalows and ranchers dating from the 1920s and 1940s, some worse for the wear, can sell for less than $1.2 million, with properties listing in the $800 and $900,000 range. The neighborhood includes a smattering of Victorian homes and a few new townhouse complexes where homes begin at $600,000. The recent market run-up has introduced $1.5 million single-family homes to Bowie Estate, with the secondary benefit being that home sellers are adding high-end amenities to their once-modest properties before listing.
Bowie Estate has plenty to offer bargain-seeking homebuyers. It's close to downtown and commute corridors and has perhaps the best collection of high-potential, moderate-asking price vintage homes in San Mateo. Buyers willing to do their homework may find what they're looking for in Bowie Estate.
To view a detailed google map of the Bowie Estate neighborhood, click here. The MLS area is 416.
Home Data
per tax records
| | |
| --- | --- |
| Single Family Homes | |
| 1 Bedroom Homes | 3 |
| 2 Bedroom Homes | 255 |
| 3 Bedroom Homes | 307 |
| 4 Bedroom Homes | 64 |
| 5+ Bedroom Homes | 22 |
| Condos/Townhomes | 1110 |
| Duplex | 192 |
Price Data
| | |
| --- | --- |
| Year | 2021 |
| Number of Sales | 2 |
| Percent List Price Received | 121.7% |
| Median Sales Price | $1,085,000 |
| Average Sale Price | $1,085,000 |
| Lowest Sale Price | $850,000 |
| Highest Sale Price | $1,320,000 |