A Thousand New Hungry Folks Each Day in San Mateo & Santa Clara Counties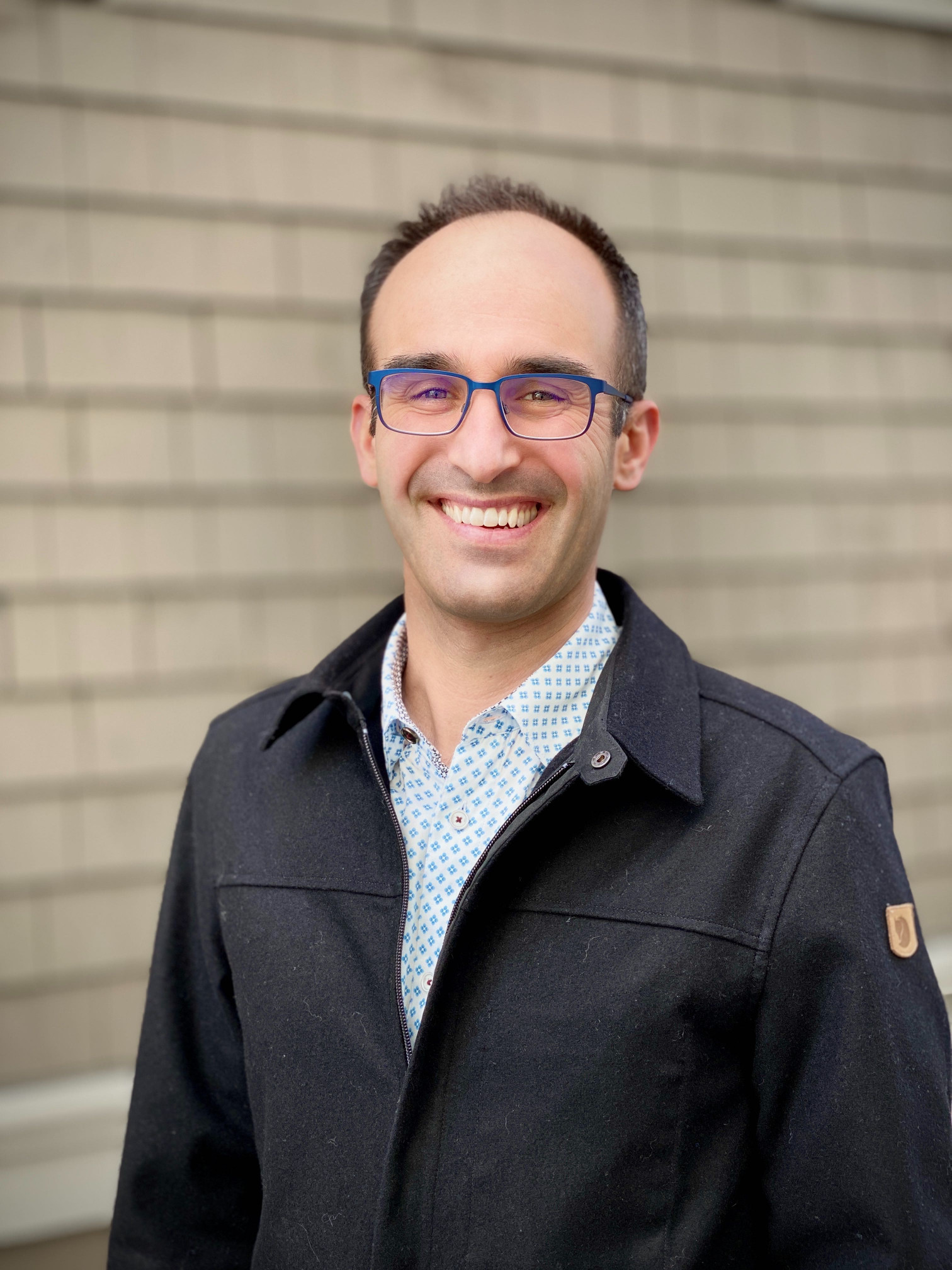 Raziel Ungar
May 6th, 2020
Hi Friends,
As you likely have been following the news pretty closely over the last couple of months about people struggling with income loss or unemployment, I wanted to share with you some information about the recent dramatic increase in the need for food right here in our community (even today, the NY Times wrote that "1 in 5 young children in the United States are not getting enough to eat"). Many of you have likely heard of Second Harvest of Silicon Valley, which is the food bank that supports those who are in need of healthy meals and dealing with food insecurity.
With the current crisis, my family is launching a virtual food drive with the goal of raising $25,000, which will provide 50,000 healthy meals to those who are in need in San Mateo and Santa Clara Counties. Our family is kicking off the drive with a $10,000 gift, and we invite your participation at any dollar amount - no amount is too small - you can buy a family of four dinner for just $2. Later in this email, please read the bullet points with more information about what is happening and the impact your gift can have.
In the recording below, I interviewed Bernadette White at Second Harvest where we chat in depth about the huge need county wide - nearly a thousand new folks a day are requesting food assistance, and fortunately, receiving it, though it can only happen through generous donors like you. I learned a lot on the call and hope you find it informative and helpful as well!
Quick Facts:
There are about 2.6 million people in San Mateo and Santa Clara counties. Before the COVID-19 pandemic, 1 in 10 people in Silicon Valley received some of their food from Second Harvest. This includes tens of thousands of children and seniors who rely on Second Harvest to get the nutritious food they need to thrive.

Call volume in January and February of people asking for help with food quintupled from 200 calls a day to an average of 800 to 900 calls a day in March and April

In March and April, Second Harvest saw a 30% increase each month of people in need of food; at the end of March, 80,000 more people in both counties were in need of food up to 280,000. By the end of April, Second Harvest will serve nearly 400,000 people a month.

Every $1 donated helps provide two nutritious meals (Second Harvest can secure produce at 10 to 12 cents a pound!)

Fortunately, there are many supportive food donors in the Bay Area, however with the increased need expenses have increased $3 to 4 million each month, so your help is critical. Fortunately, we are not running out of food either.

Second Harvest has about 300 partners with close to a thousand food distribution sites in total within San Mateo and Santa Clara counties.

Individuals or families typically receive three boxes of food which is generally enough for one month, and includes a box of produce, a box of protein, milk, cheese, and frozen foods.

The California National Guard has been amazing helping out with packing food and working with Catholic Charities and Team Rubicon, along with providing home delivery services to the most vulnerable, including seniors.

A vast majority of recipients need food as a result of an emergency; if the need persists over a period of time many recipients transition to CalFresh.