Things Are Heating Up
Raziel Ungar
May 9th, 2020 - 3 min read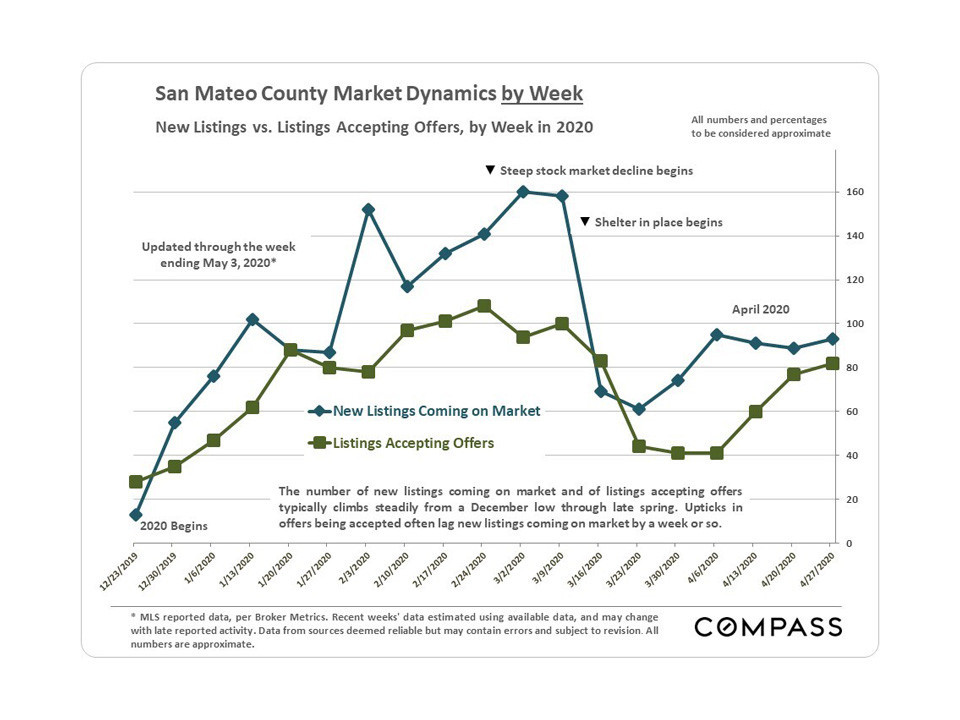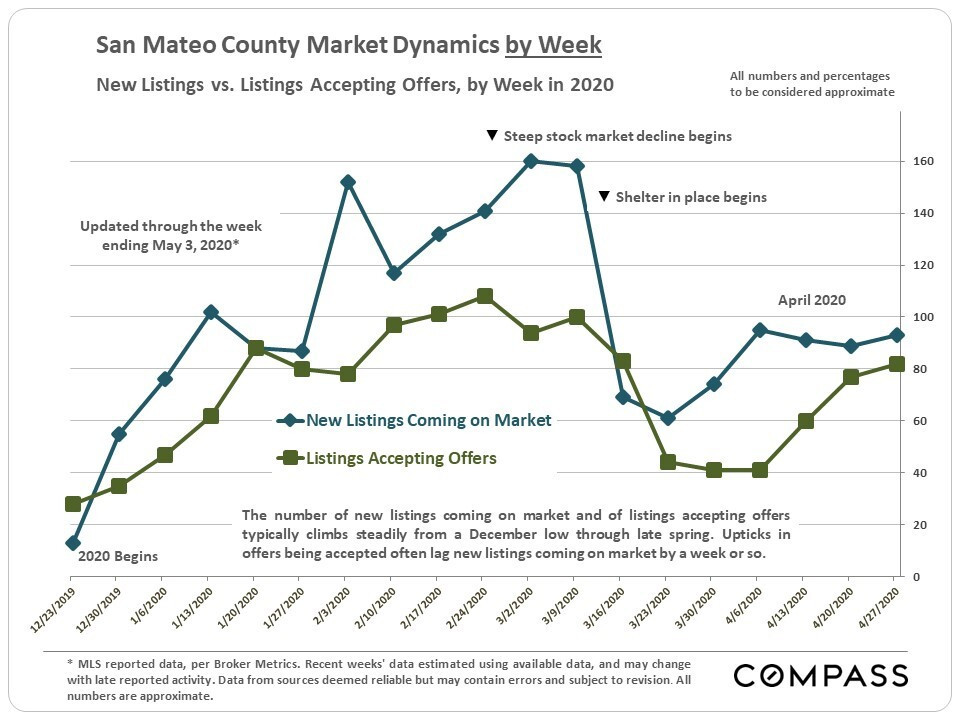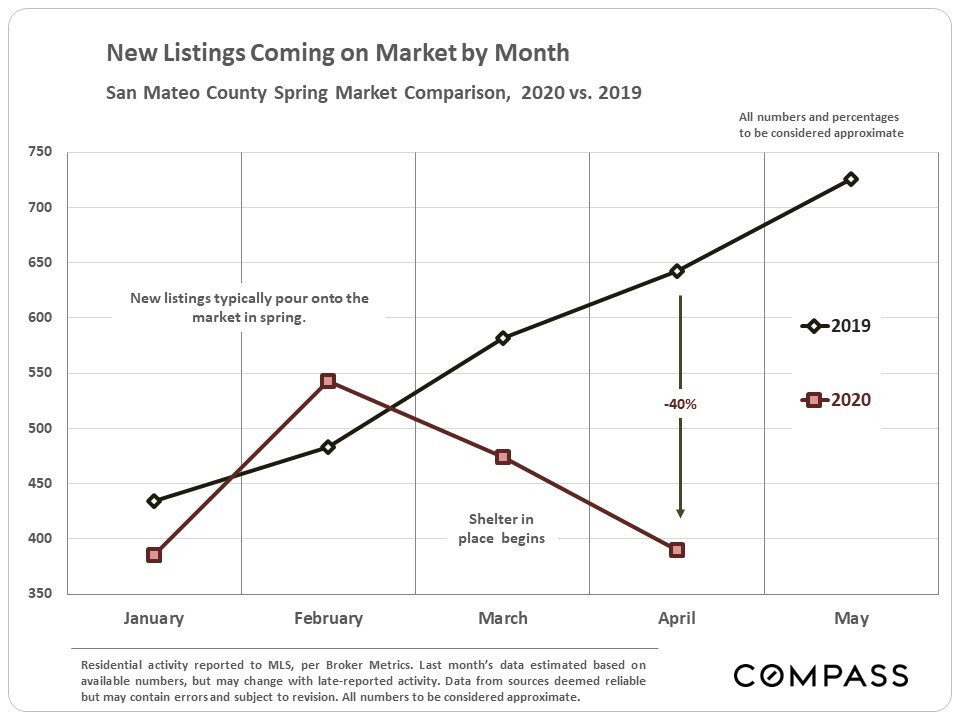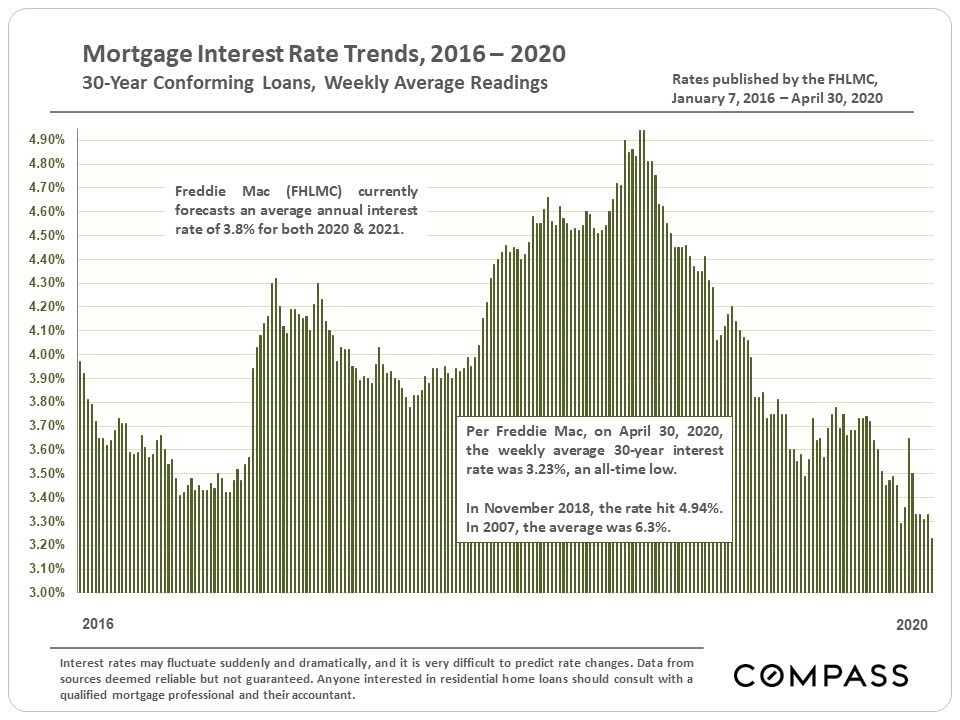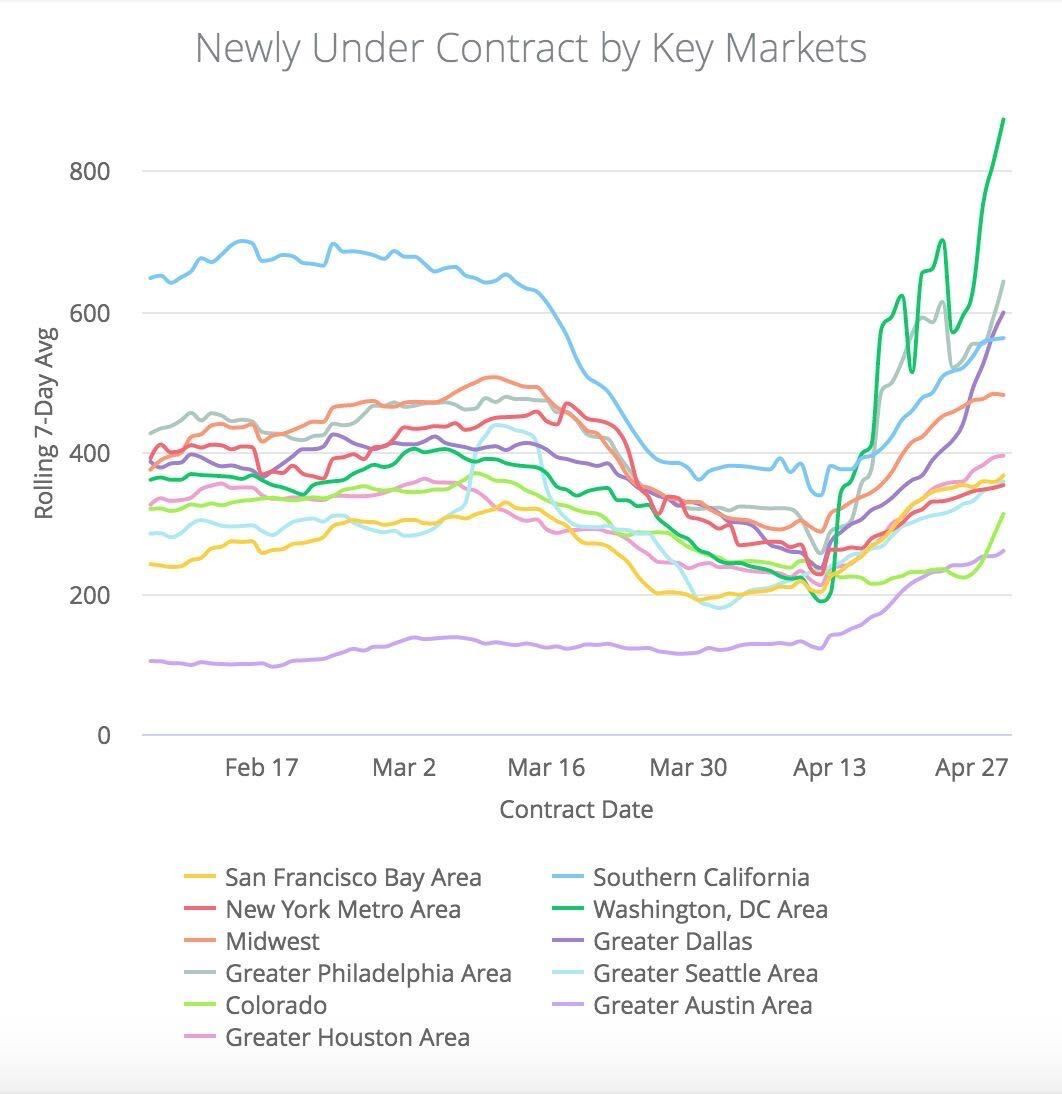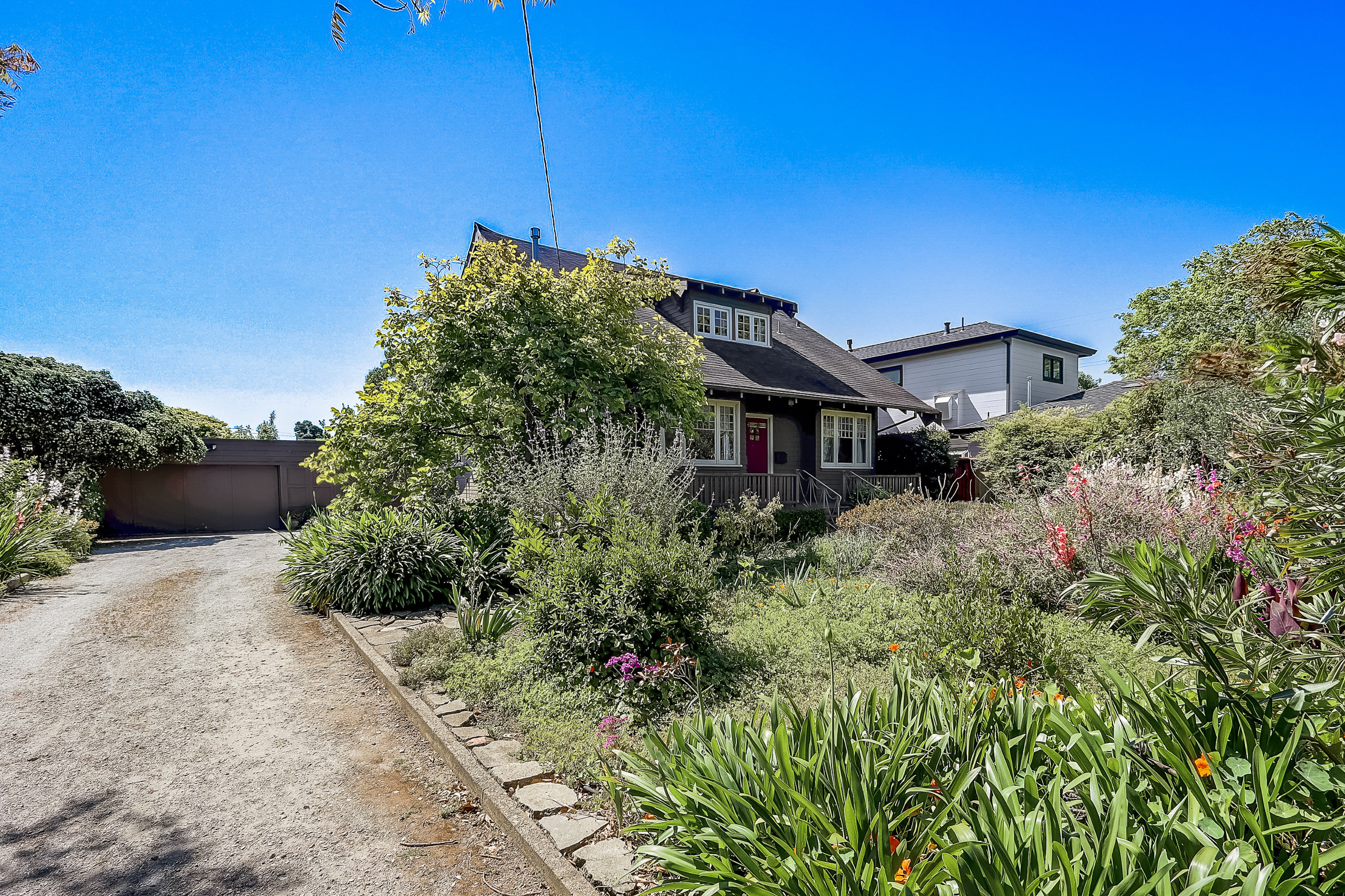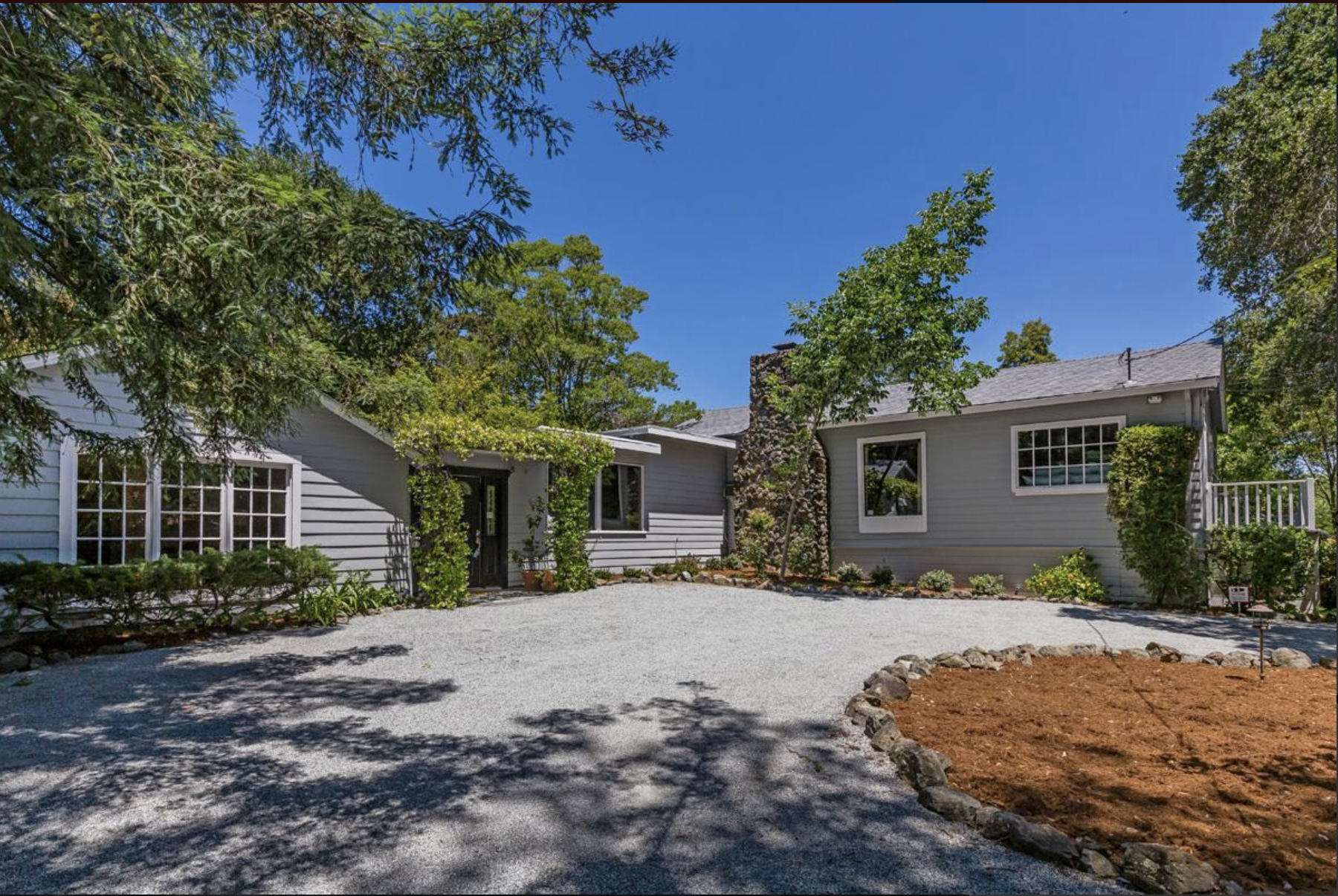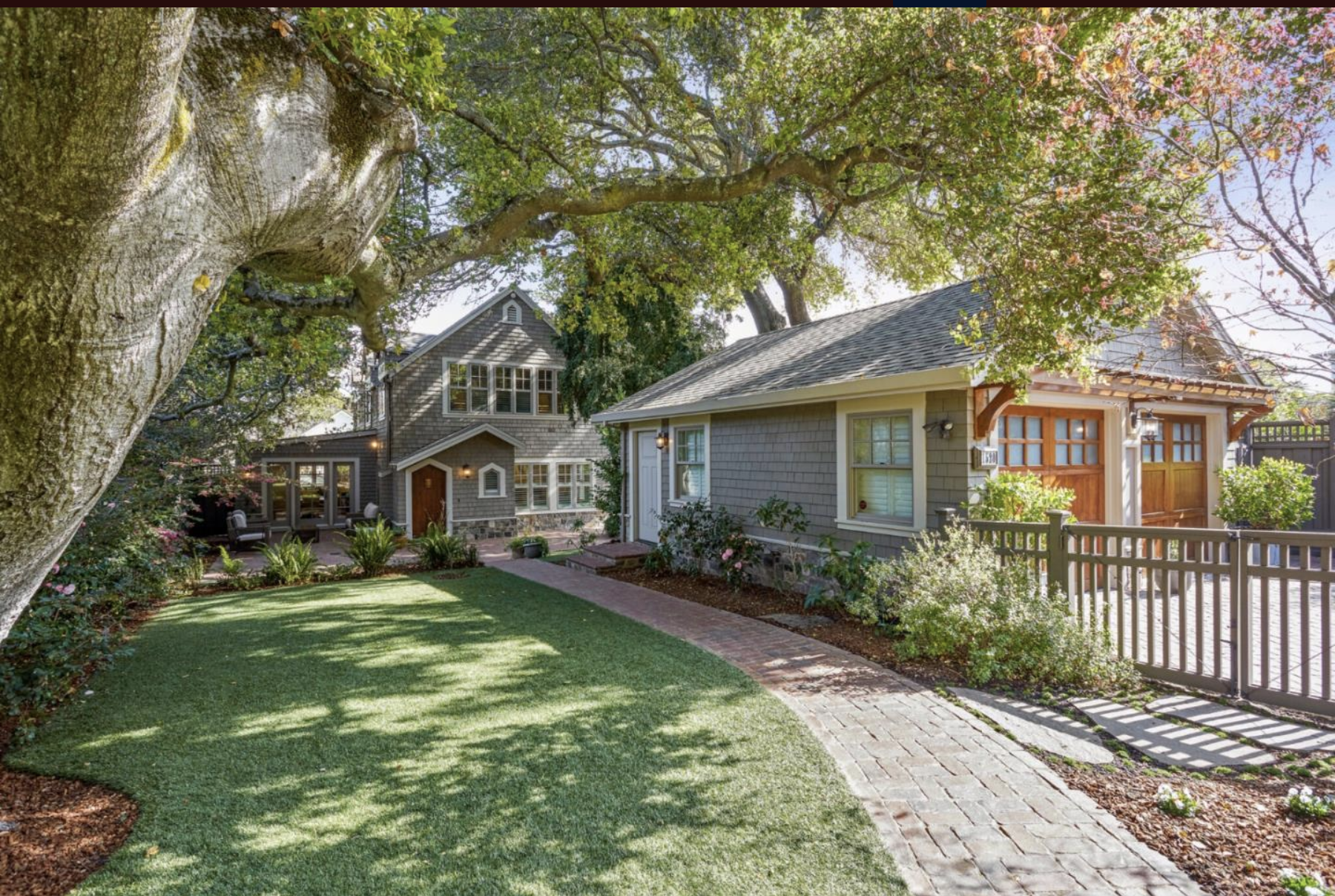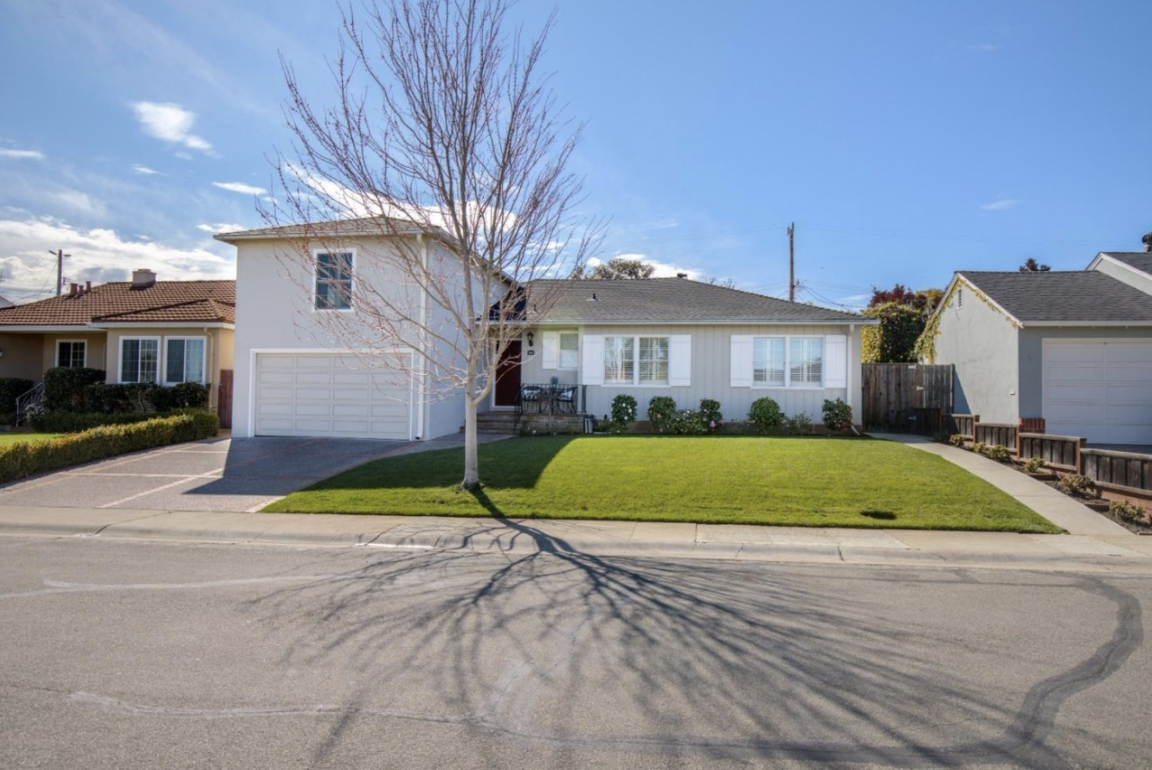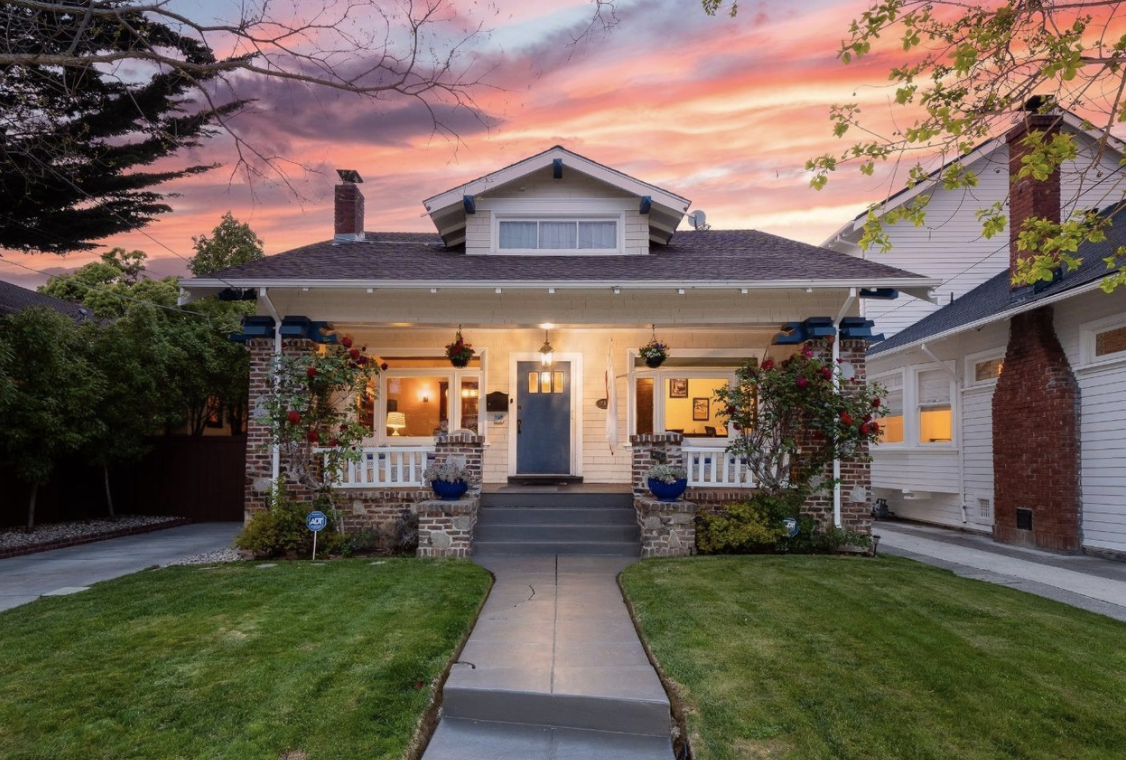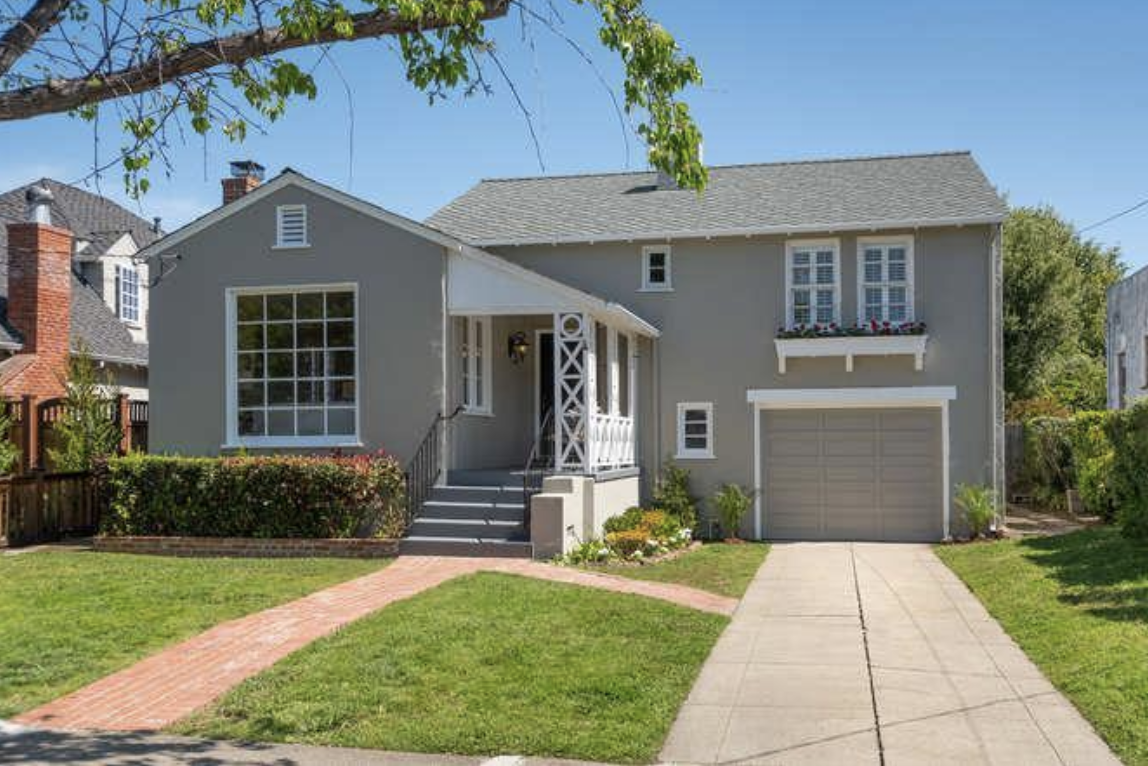 It's been an adventurous week in real estate - from what I've seen, things are heating up. Two homes in Burlingame that were well priced, move in ready, and in excellent locations, had five offers each on them and sold multiple hundreds of thousands over asking. I've had more inquiries in the last few weeks from buyers living or renting in San Francisco than I can remember in a concentrated period of time; naturally, many people who may or may not have considered the peninsula, Marin, or the East Bay have placed moving to the suburbs to a home and a yard towards the top of the list. An article in yesterday's New York Times called Coronavirus Escape: To the Suburbs detailed in more detail what I have been experiencing as well. Couple that with interest rates that fell to a historic low last week, and I think those who wish to buy may experience typical competitiveness in our market for the best properties.
Our new listing this week is at 215 Burlingame Avenue. It's a classic Craftsman built in 1904 on an incredibly rare 7,140 s/f lot, walking distance to downtown Burlingame. This home also happens to be across the street from our house so come be our neighbor!
This was our neighbor Martha Rosman May's home. We first met when I was 16 when I was working on my Eagle Scout project "A Survey of Historic Homes in Burlingame" as Martha was the president of the Burlingame Historical Society. Fast forward, in 2010, a few weeks after Hava and I bought our first home, a bag of persimmons appeared on our front steps from our new neighbor across the street, and we discovered it was Martha! I am honored to be representing her family to sell her home. There is a wonderful write up about Martha's legacy in the San Mateo Daily Journal written by long time Burlingamer Russ Cohen.
Lastly, at the end of this email are some interesting statistics on our local market, but also a fascinating one detailing the significant increase of homes newly under contract within 12 major metro markets.
Happy Mother's Day!
Raziel