Ryan's Ride - Final Ride
Raziel Ungar
June 9th, 2019 - 3 min read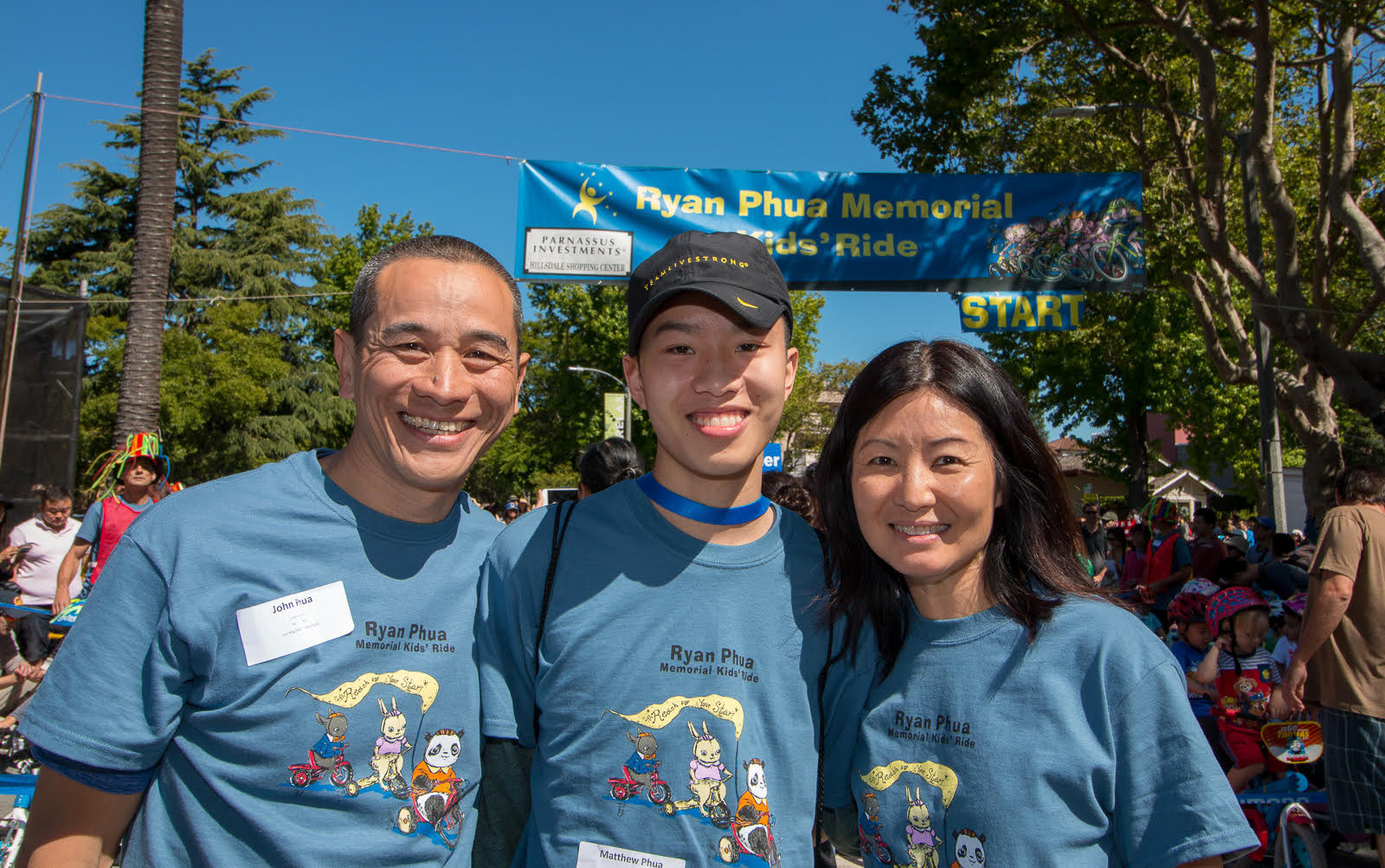 How did you decide to create Ryan's Ride?

Ryan's Ride is a labor of love to memorialize Ryan (one of our twin sons) and a celebration of life. Ryan and his twin brother Matthew were our "miracle babies" born after I battled and survived cancer. We took the twins to the 2003 Burlingame Criterium. We vividly remember how enthralled Ryan was as the racers whizzed by with breath-taking speed. Ryan said, 'More bikes, more bikes;' tragically just three weeks later, he died of Sudden Unexplained Death in Childhood (SUDC, the sudden and unexpected death of a child over the age of 12 months, similar to SIDS) in July 2003 at age two. His words will never leave me; my son was a brief and bright gift who is with us always, and the great thing now is we're able to celebrate his life and it's a very powerful thing.

What makes Ryan's Ride so special?
John: "Losing a child is the worst loss." Over the years, we've experienced many different phases emotionally. Early on, the ride was an opportunity for us to talk about Ryan. Often, we feel bittersweet. For us the ride is a reminder of the spirit and the joy of Ryan. We had a choice whether to self-destruct, or to survive with grace and courage. We have chosen the latter especially for Matthew, and we do our best to live that way daily.
Ryan's Ride is a symbol of hope for our family and many others. Many families have made Ryan's Ride personal – an event of their own. We share our story and through reaching out, many have reached back to us. Together we create a bond through the power of the human connection. It is this bond that helps us provide strength to one another and connects us.
Michele: Peninsula families see Ryan's Ride as an opportunity for their children to participate in an athletic fundraising event designed specifically for kids. Many former Ryan's Ride participants are now old enough to volunteer at the ride – they enjoy seeing the young riders and learn to give back to the community. Ryan's Fund has exceeded $750,000 which supports LIVE STRONG cancer programs, in honor of John beating the disease. We hope we can reach the $1 million milestone someday soon.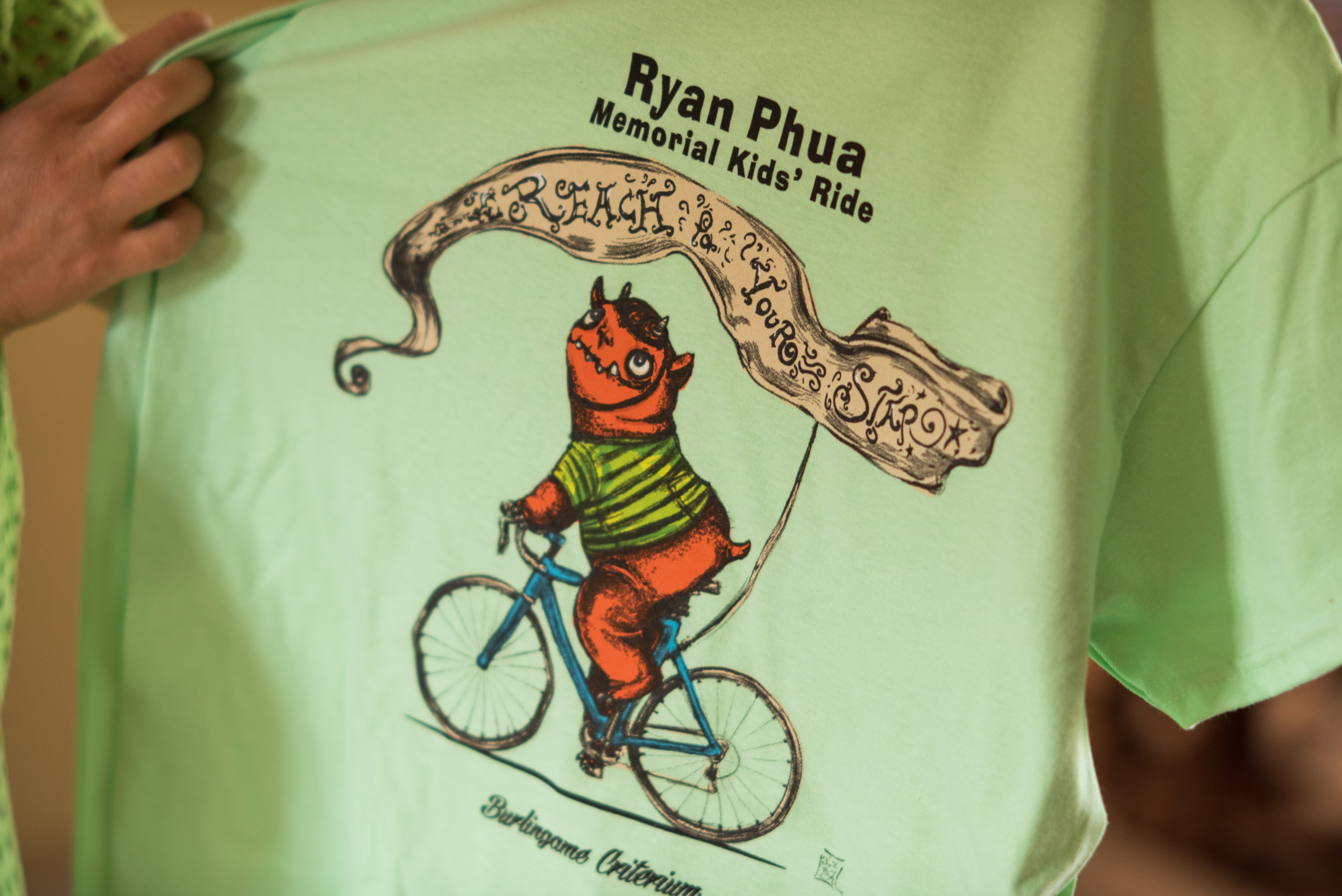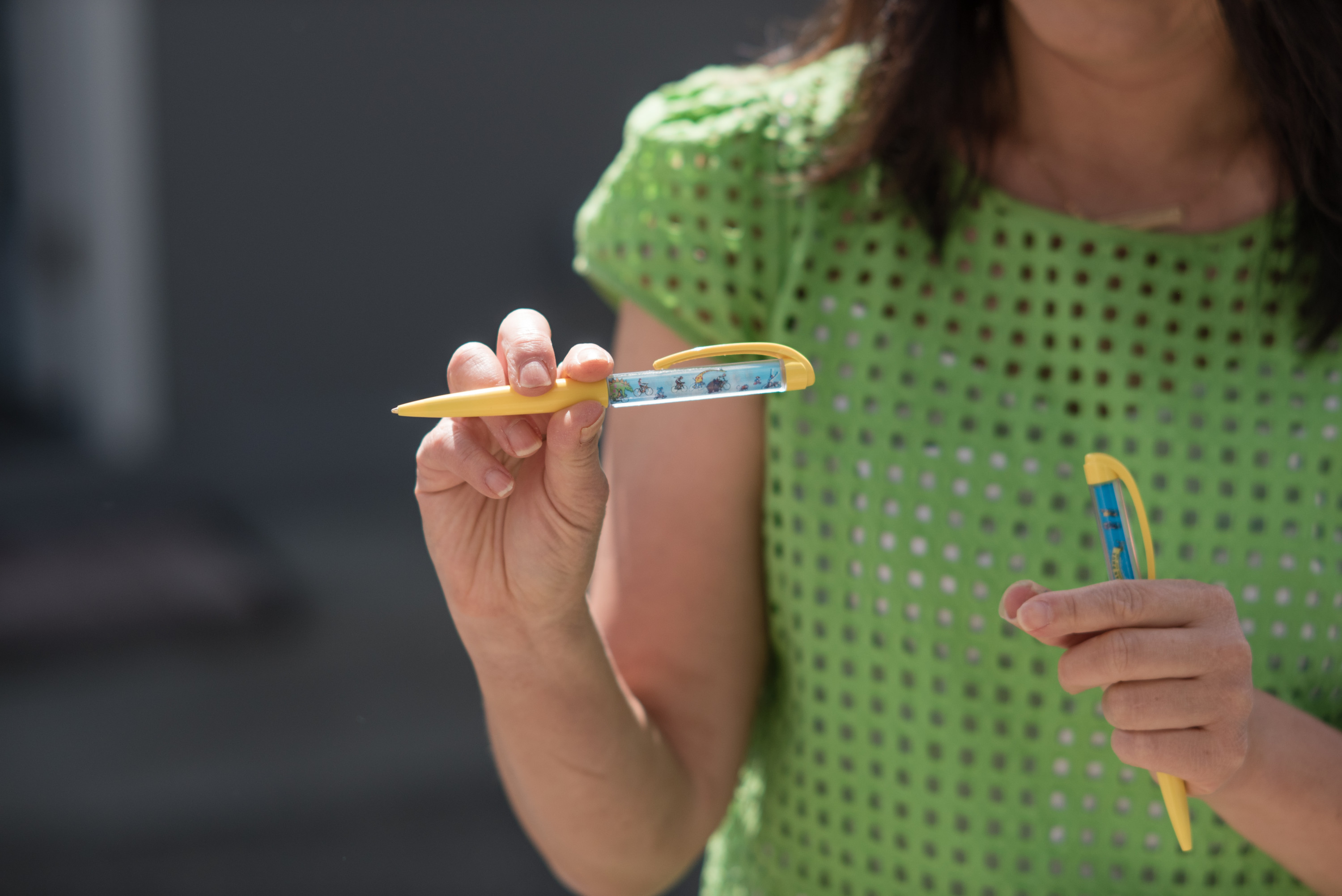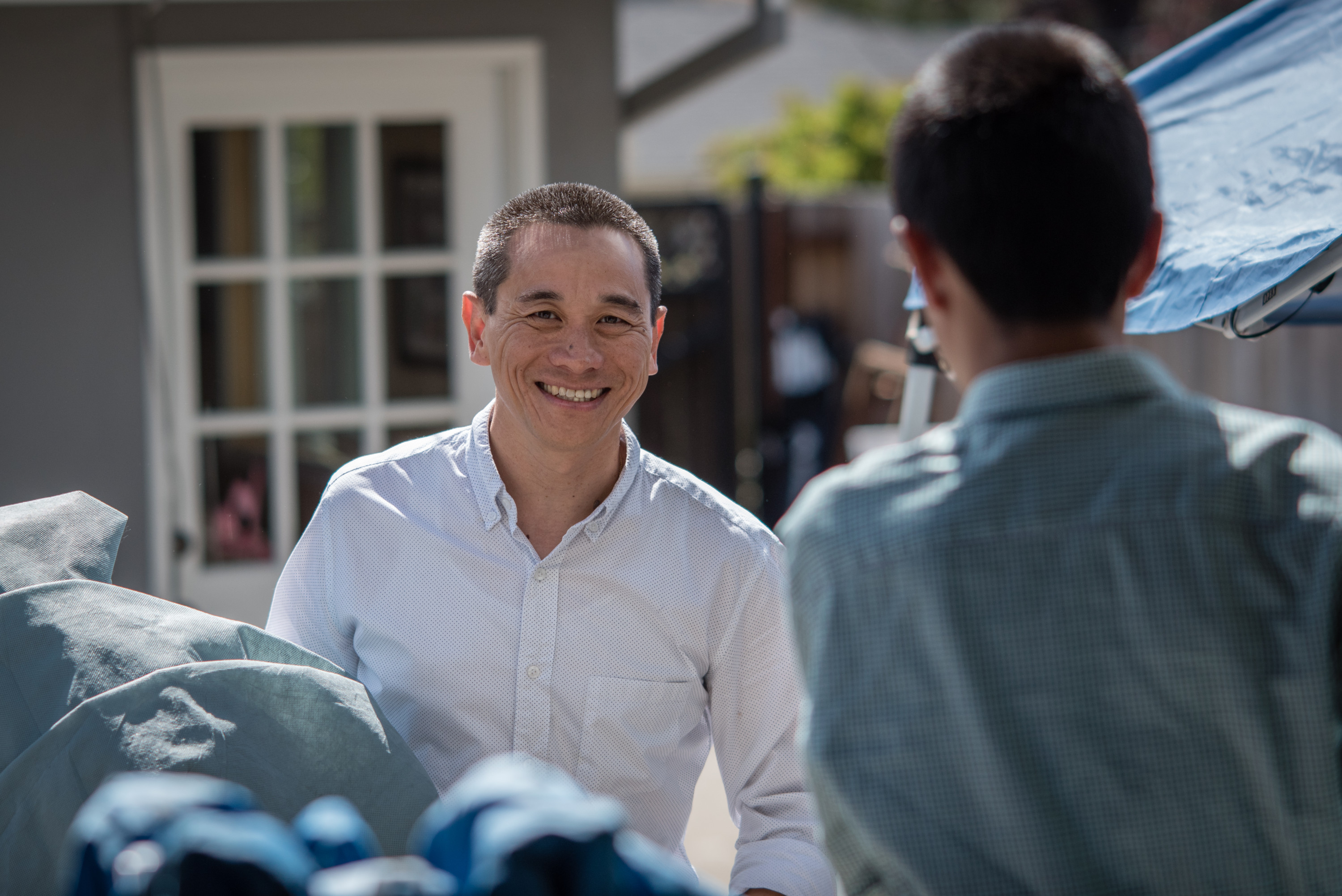 Ryan's Ride is now one of the largest kids' bicycle race in the country. How do you think it caught on?
Michele: There is a magic there, which comes through from the shared experiences of the child rider with their parents, grandparents, friends and relatives. Through thunderous applause, each child truly feels like a champion riding down the course, just like the pros and receiving a medal. What a great a feeling that is. The whole community comes together to immerse in that joy.
I am sure Ryan's Ride is the first race many kids have ever competed in. What do you think it means for the kids?
John: Ryan's Ride is really a ride and not a race although the young champions feel like they are going to race. Kids who started riding trikes pushed by their parents graduate to riding around the multiple-lap course on their own, out of the sight of parents – a thrill for the children, and relief for the parents when they see their child rounding the corner! Sometimes it is the first time they are able to ride away on their own and achieve something challenging. There is a lot of sense of accomplishment just by taking part. The whole experience is designed for the excitement and achievement for the children.
How does it feel every year to see everyone working together on the day of the event and what does it mean for you?
Michelle: Ryan's Ride is simply not possible without the commitment of our dedicated volunteers (and we have 200 of them – pre-event and at the ride) who lead the charge with us every year. They wake up early on Sunday morning without complaint, coffee in hand, and help with the pre-planning. Over time, planning and executing Ryan's Ride should get easier, but only due to the tireless dedication of our volunteers who continue to take on the big and small tasks.
When I see so many volunteers coming together to offer their help at Ryan's Ride, I see and feel deeply supported. Our family is deeply grateful for the human kindness on display throughout the day and all year long.