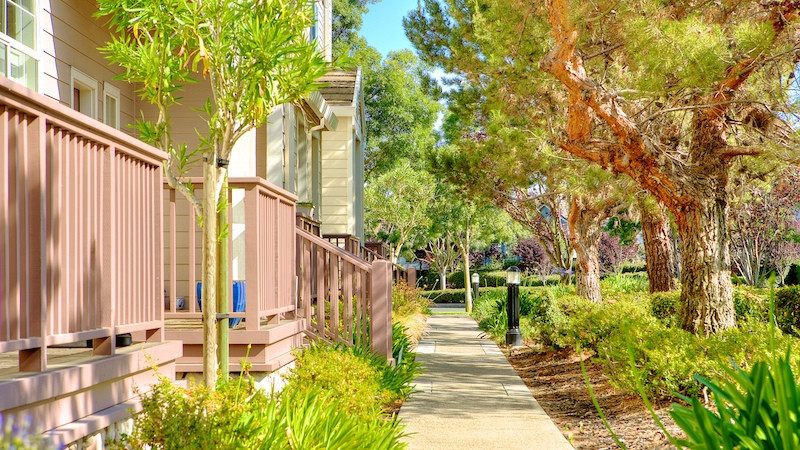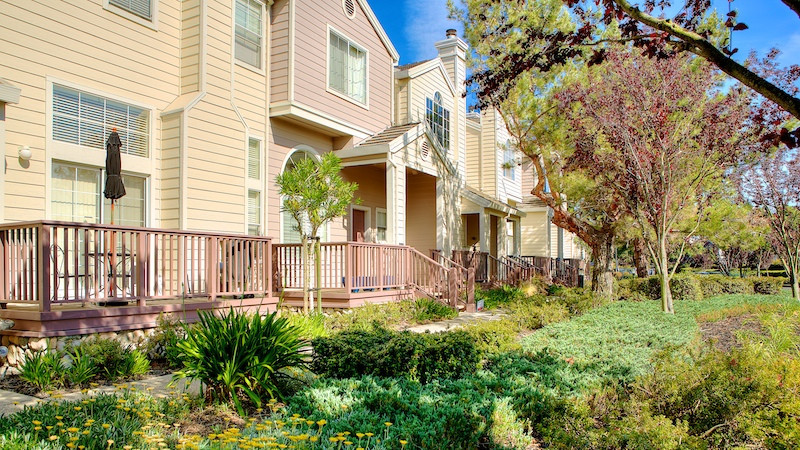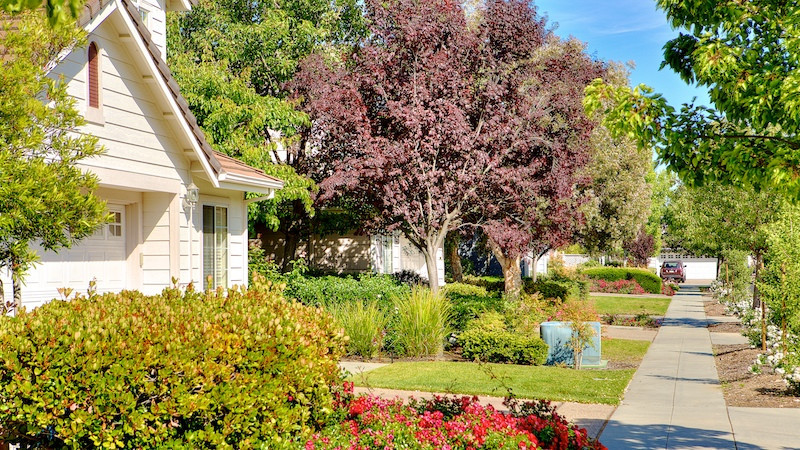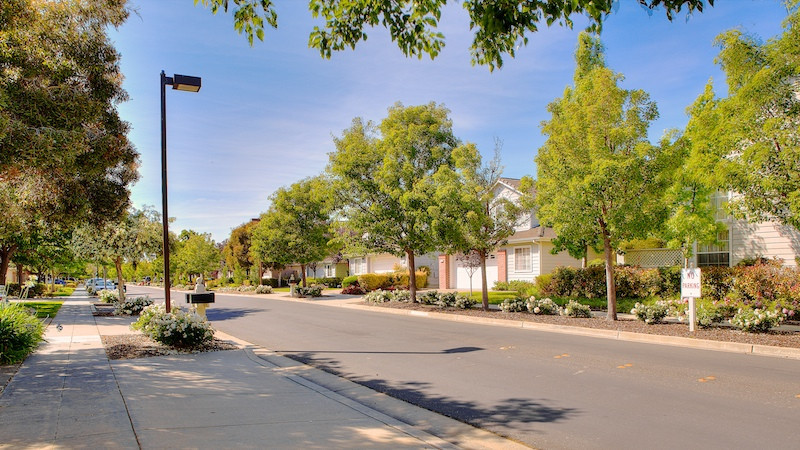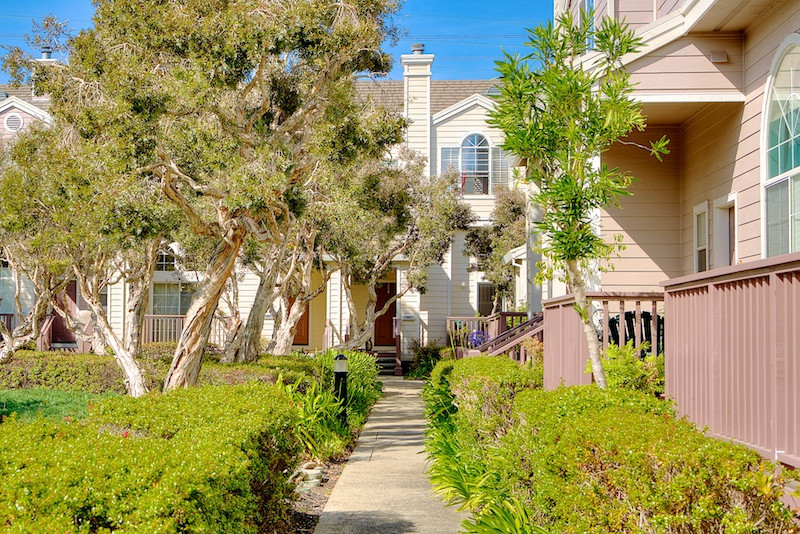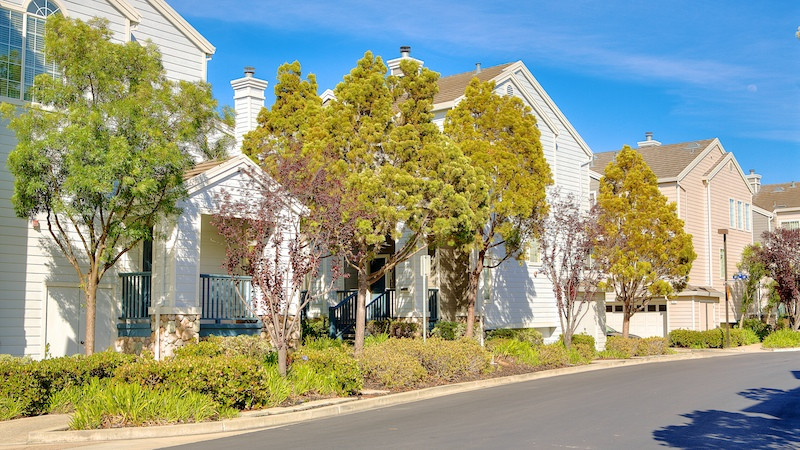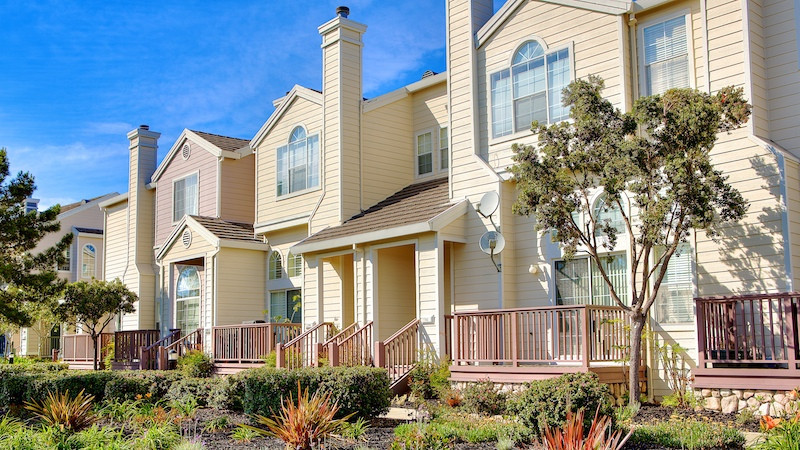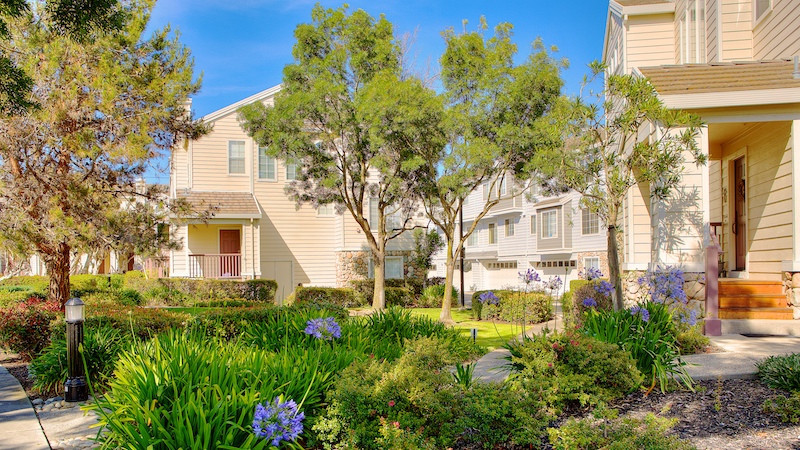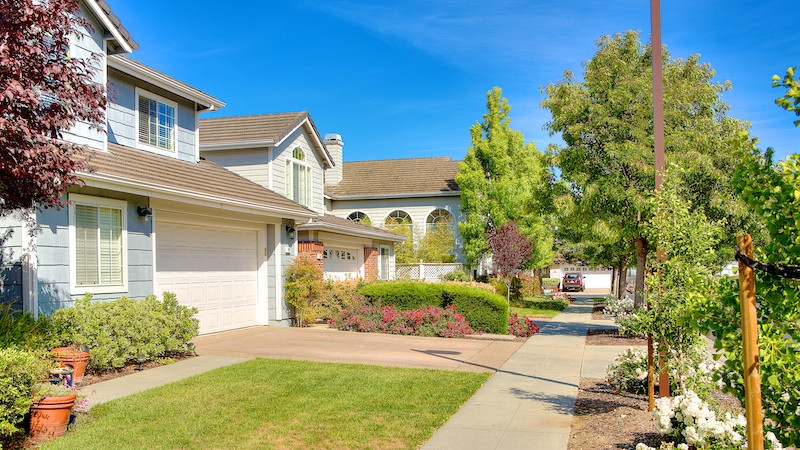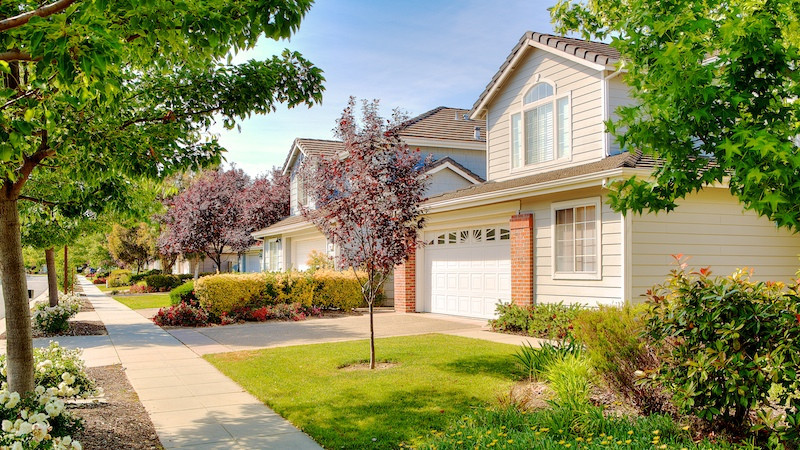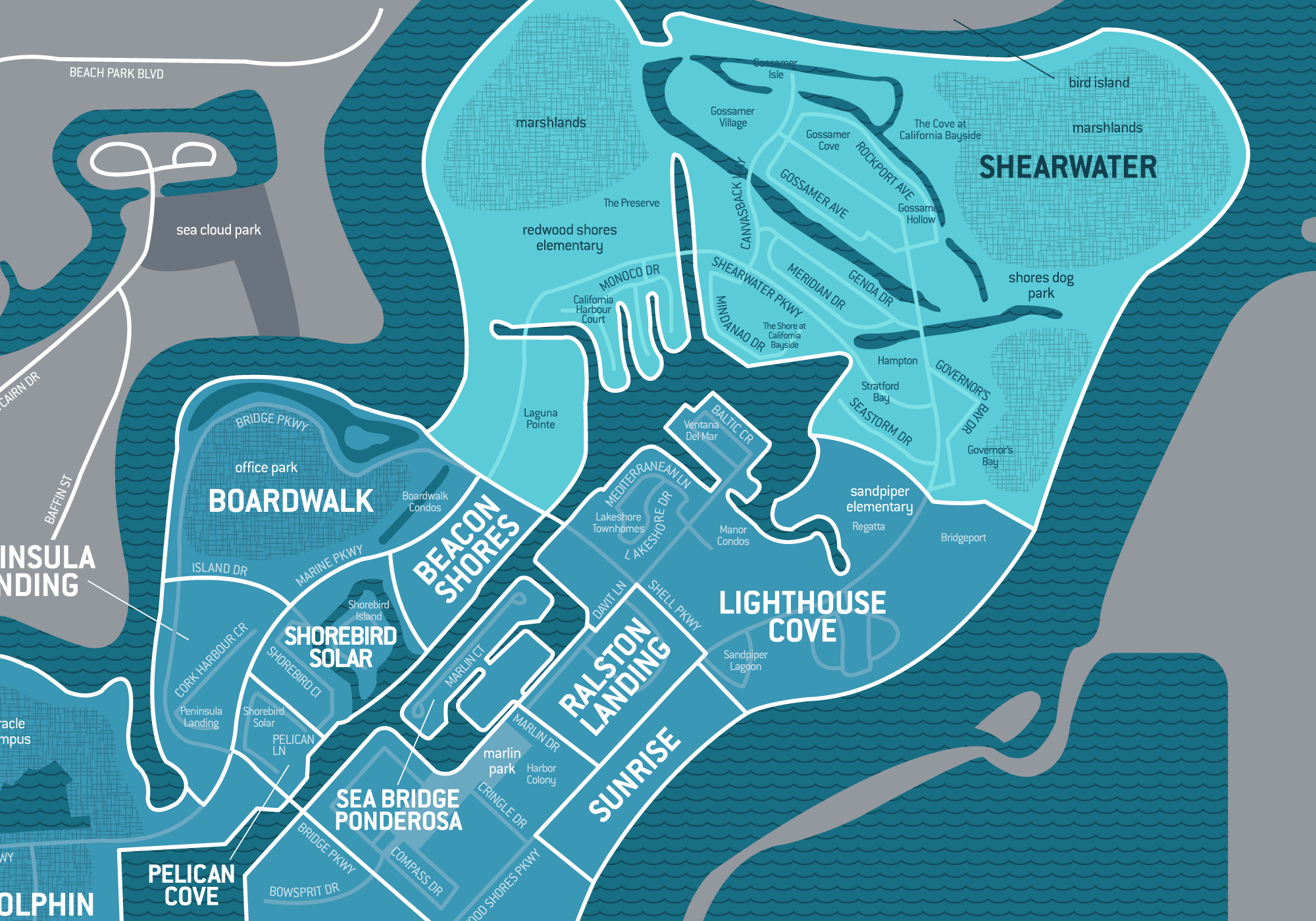 The Preserve's other notable detail is its eco-friendly construction. Preserve homes are Green Point rated, having earned "the mark of quality in green construction." Built in 2010, Shearwater homes for sale at The Preserve are just now starting to land on the resale market with any frequency. The most recent sales fetched between $1.2 and $1.6 million.
Shearwater real estate is among Redwood Shores' most desirable and features a variety of façade styles, with Gossamer Point's Cape Cod-style homes sharing space with massive Mediterraneans on Seabrook Court. The neighborhood has many waterfront homes. Lagoonfront properties in Harbor Court have private docks. Combine this with their hefty square footage and you've got homes selling for the mid- $1 millions all the way up past $2 million.
Prior to the construction of The Preserve, the combined 325 homes at Gossamer Cove, Hollow and Village (together they make up Gossamer Pointe) were Redwood Shores' newest large-scale development. Ranging in size from three to four bedrooms plus a loft and 1,544 to 2,709 square feet, these three sub-neighborhoods were built by Ryland Homes in 1997 and 1998. There are a few waterfront homes in Gossamer Cove, where properties sell for between approximately $1.5 and $1.9 million.
Multi-unit homes in Shearwater include The Cove, a 181-unit townhome complex built in 1997, offering units with two to three bedrooms and 1,178 to 1,610 square feet of space, arranged around greenbelts and interior waterways. Homes at The Cove have doubled their value in recent years and now sell for between $1.1 and $1.5 million. Seacrest, another townhome complex with 85 two- and three-bedroom units featuring small private yards,has units selling for between $1.3 and $1.7 million.There is still plenty of open space in Shearwater. The neighborhood eastern boundary is San Francisco Bay. Out here you'll find Redwood Shores' only dog park, a segment of the Bay Trail and a pair of curious, pre-war buildings, one of which is now the home of the Fully Alive Community Church.

From 1939 until 1994, one of the buildings held International Broadcast Station KGEI, a private station created by General Electric. During World War II, KGEI was the only U.S. radio station strong enough to be heard in the Pacific. Along with KPO, the radio transmitter site next door, the KGEI building gave Radio Road, which snakes along behind Shearwater, its name.
To view a detailed google map of the Shearwater neighborhood, click here. The MLS area is 381.
Home Data
per tax records
| | |
| --- | --- |
| Single Family Homes | |
| 1 Bedroom Homes | 0 |
| 2 Bedroom Homes | 1 |
| 3 Bedroom Homes | 365 |
| 4 Bedroom Homes | 447 |
| 5+ Bedroom Homes | 23 |
| Condos/Townhomes | 589 |
| Duplex | 0 |
Price Data
| | |
| --- | --- |
| Year | 2021 |
| Number of Sales | 2 |
| Percent List Price Received | 111.7% |
| Median Sales Price | $2,538,000 |
| Average Sale Price | $2,538,000 |
| Lowest Sale Price | $2,475,000 |
| Highest Sale Price | $2,600,000 |