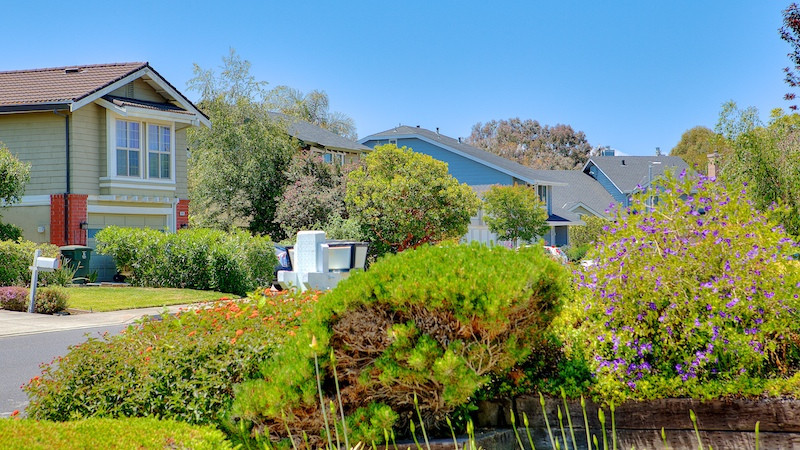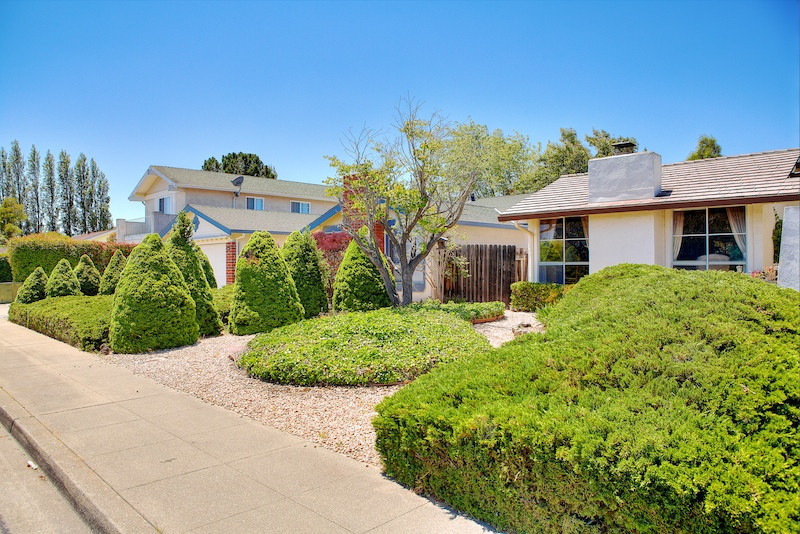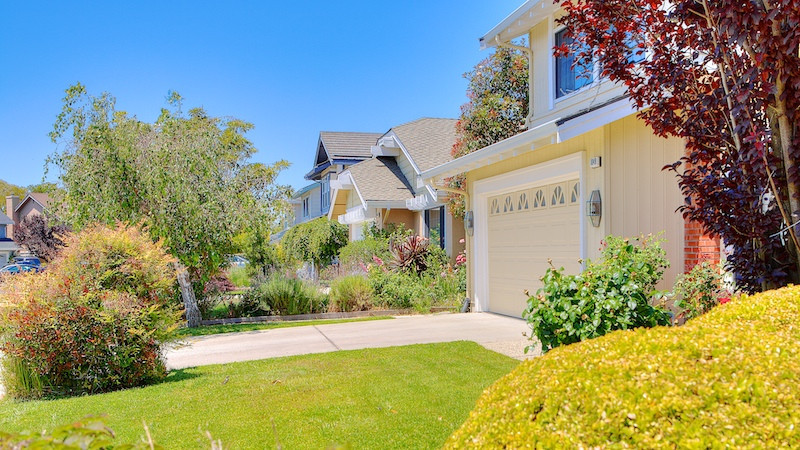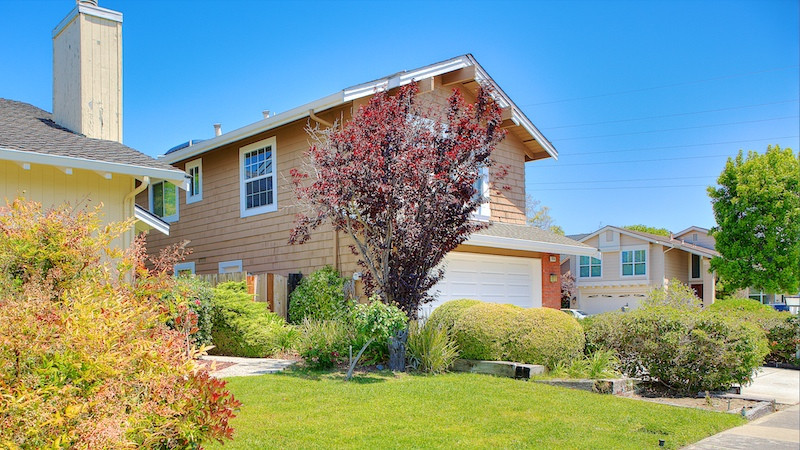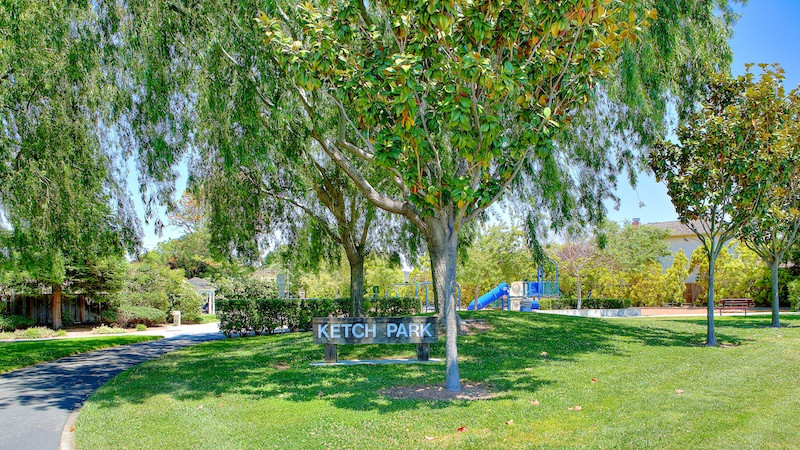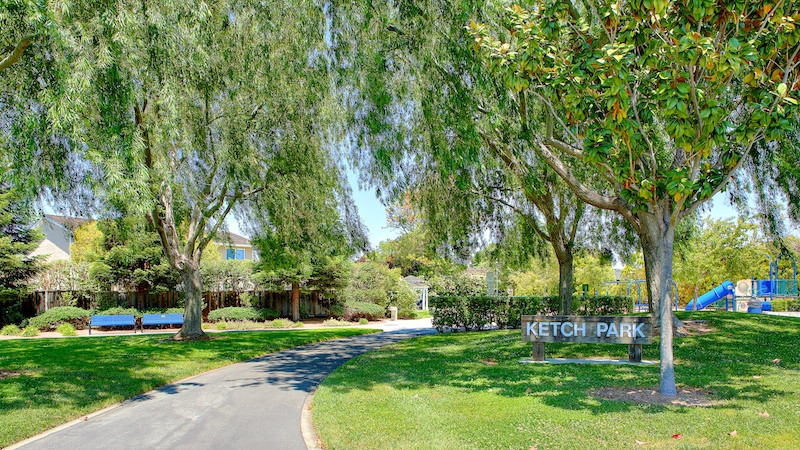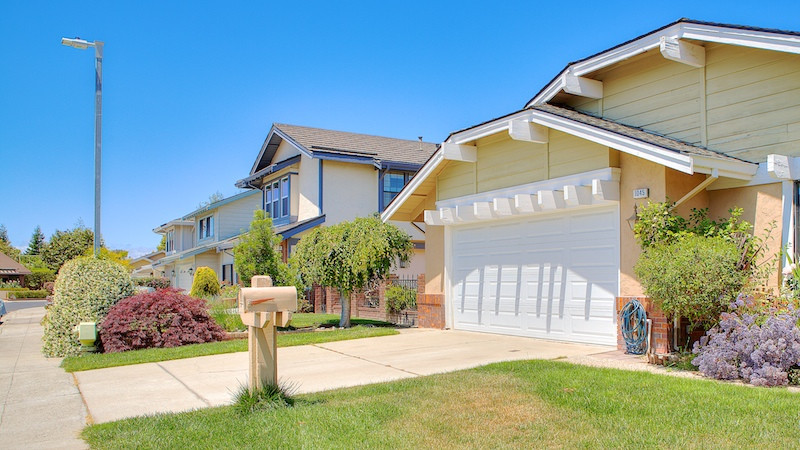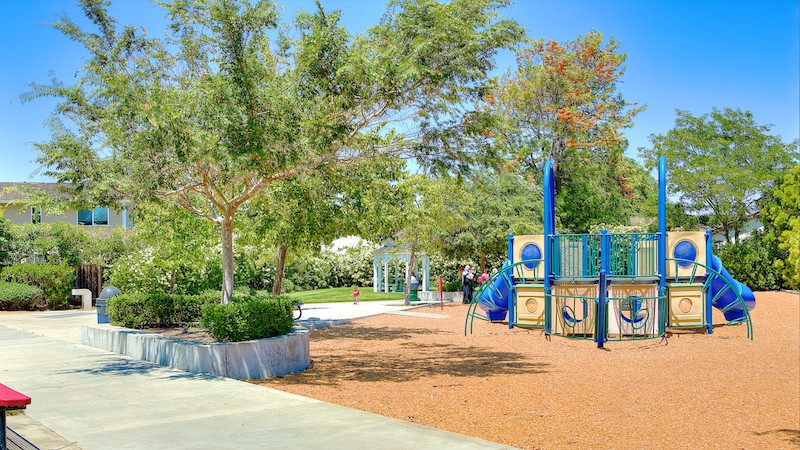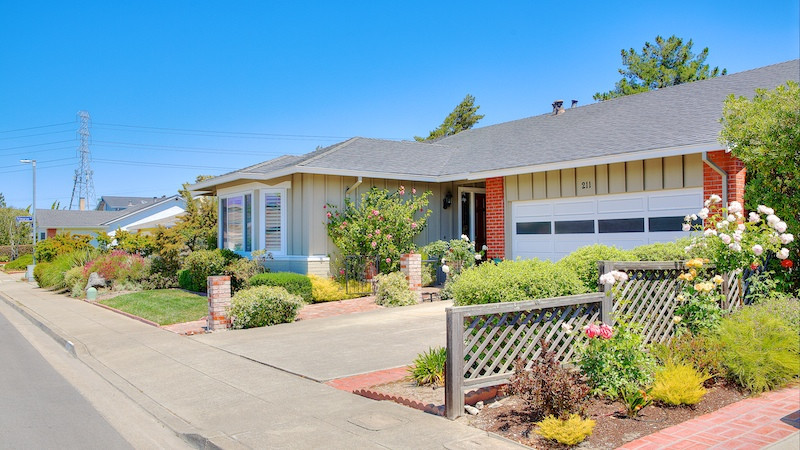 Sea Colony stretches from Belmont Slough to Edgewater Boulevard and north to the lagoon. It is comprised mostly of single-family homes built in the 1970s and 1980s, along with some townhouses and apartments of the same vintage. Many have water views. Homes in Sea Colony can sell for well more than $2 million, with large (up to 3,000 square feet of living space and five bedrooms) single-family waterfront homes recently commanding up to $2.3 and $3 millon.
Apartments on Cutwater Lane and Timberhead Lane overlook Belmont Slough and the Bay Trail. When they were first built they also looked out at Marineworld in Redwood Shores, but that's been replaced with a direct view of the Oracle Corporation's world headquarters.
Sea Colony subdivisions include waterfront communities Plum Island (east of Sea Cloud Park), Longwater and Pitcairm and Sea Colony, Alden Park, Williams Landing (a planned community) and Antigua. The sheer number of developments gives Sea Colony a wide variety of housing options, with single and two-story homes ranging in size from 1,500 to 3,000 square feet, three to five bedrooms. Real estate in the neighborhood ranges in price from around $1.6 million (for a two-bedroom townhouse) to $2 million and well above by larger homes in the neighborhood, typlified by Sea Colony's highest recent sale of $3.1 million.
Foster City's southernmost neighborhood is also its newest. Its real estate reflects the trends of the 1970s and 80s – larger homes with big garages, grand master suites and kitchen-family rooms, making it an alternative to the city's older neighborhoods.
To view a detailed google map of the Sea Colony neighborhood, click here. The MLS area is 390.
Home Data
per tax records
| | |
| --- | --- |
| Single Family Homes | |
| 1 Bedroom Homes | 0 |
| 2 Bedroom Homes | 74 |
| 3 Bedroom Homes | 467 |
| 4 Bedroom Homes | 257 |
| 5+ Bedroom Homes | 89 |
| Condos/Townhomes | 0 |
| Duplex | 0 |
Price Data
| | |
| --- | --- |
| Year | 2021 |
| Number of Sales | 19 |
| Percent List Price Received | 114.7% |
| Median Sales Price | $2,425,000 |
| Average Sale Price | $2,448,000 |
| Lowest Sale Price | $1,675,000 |
| Highest Sale Price | $3,250,000 |