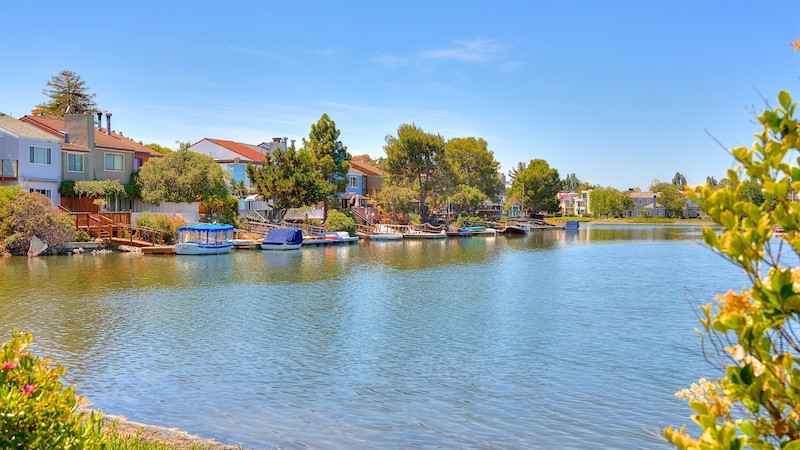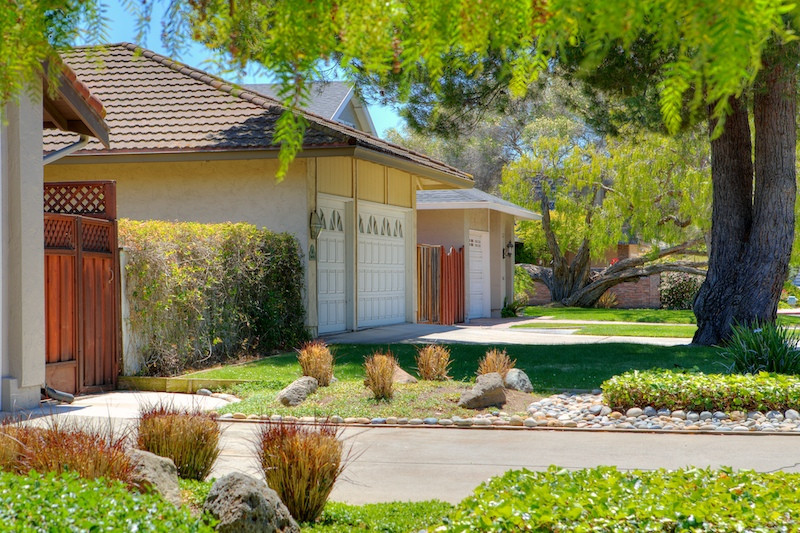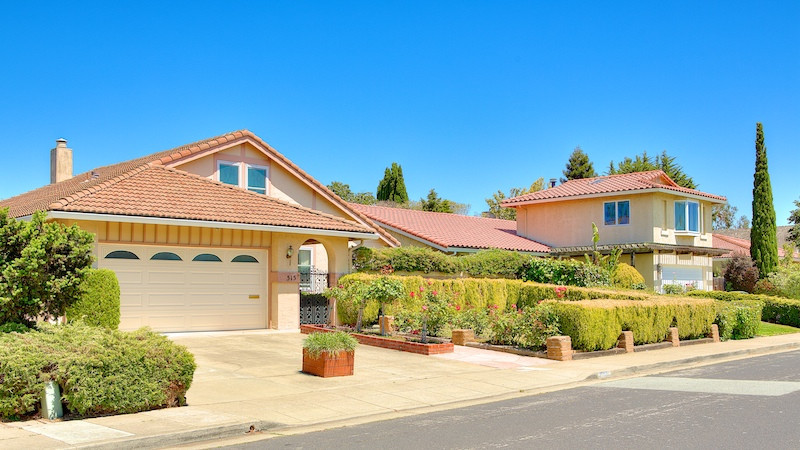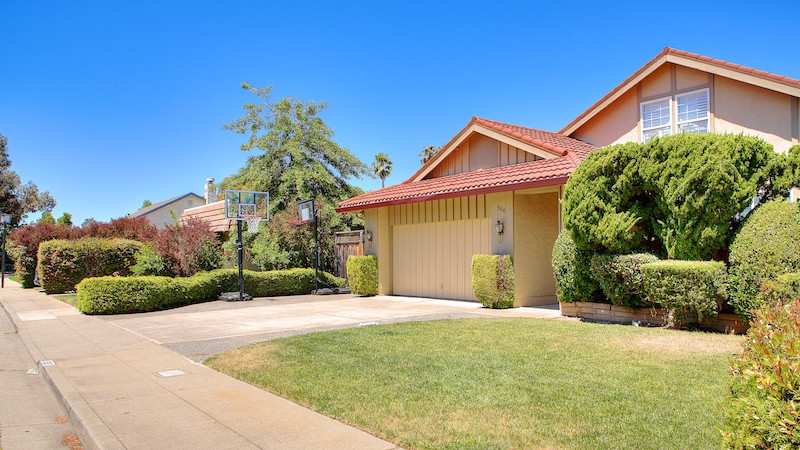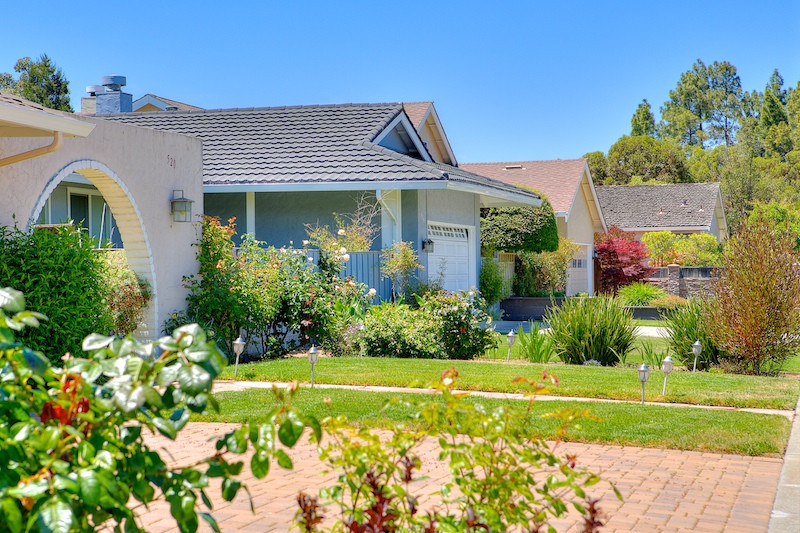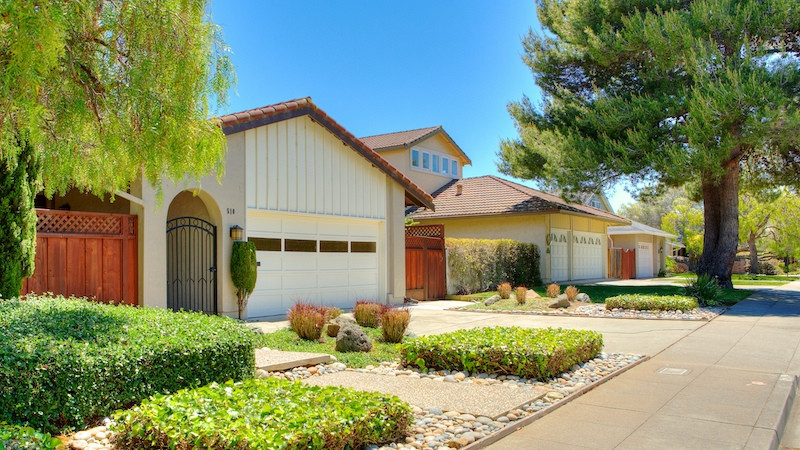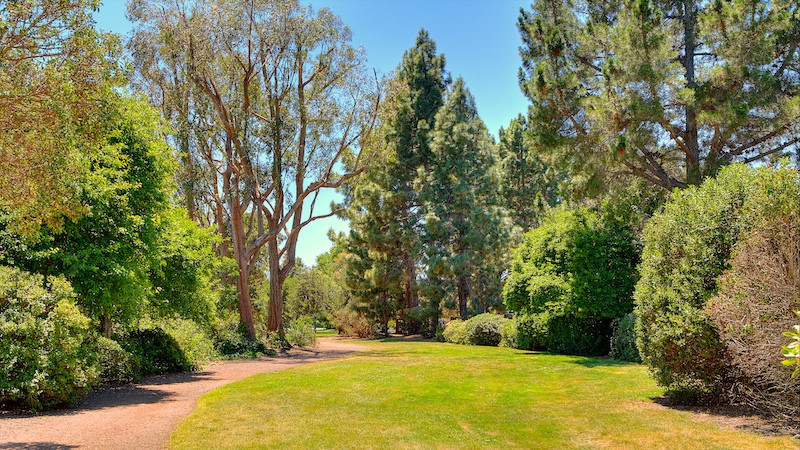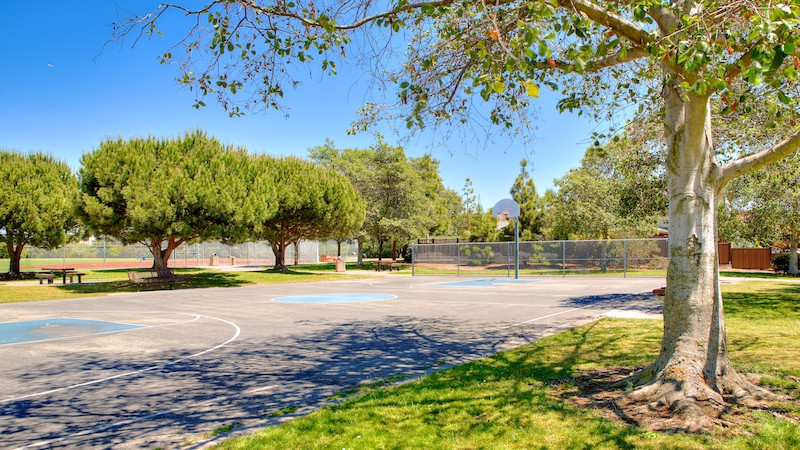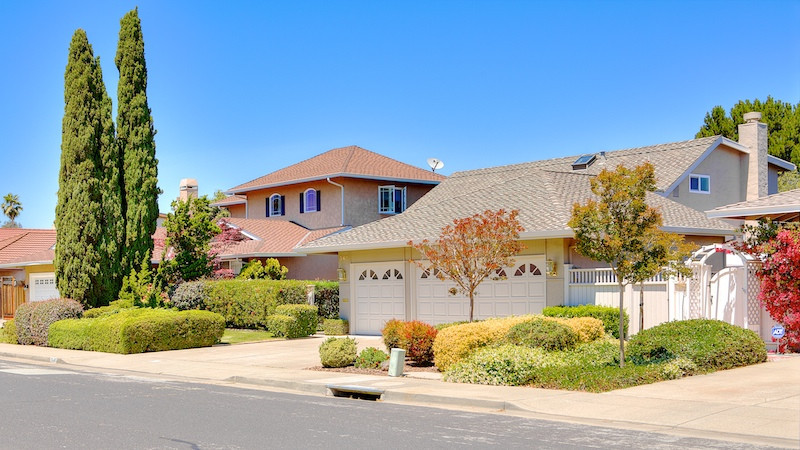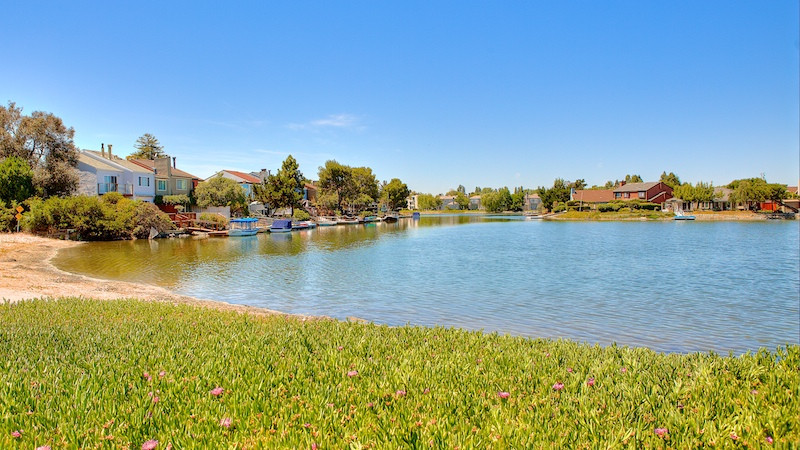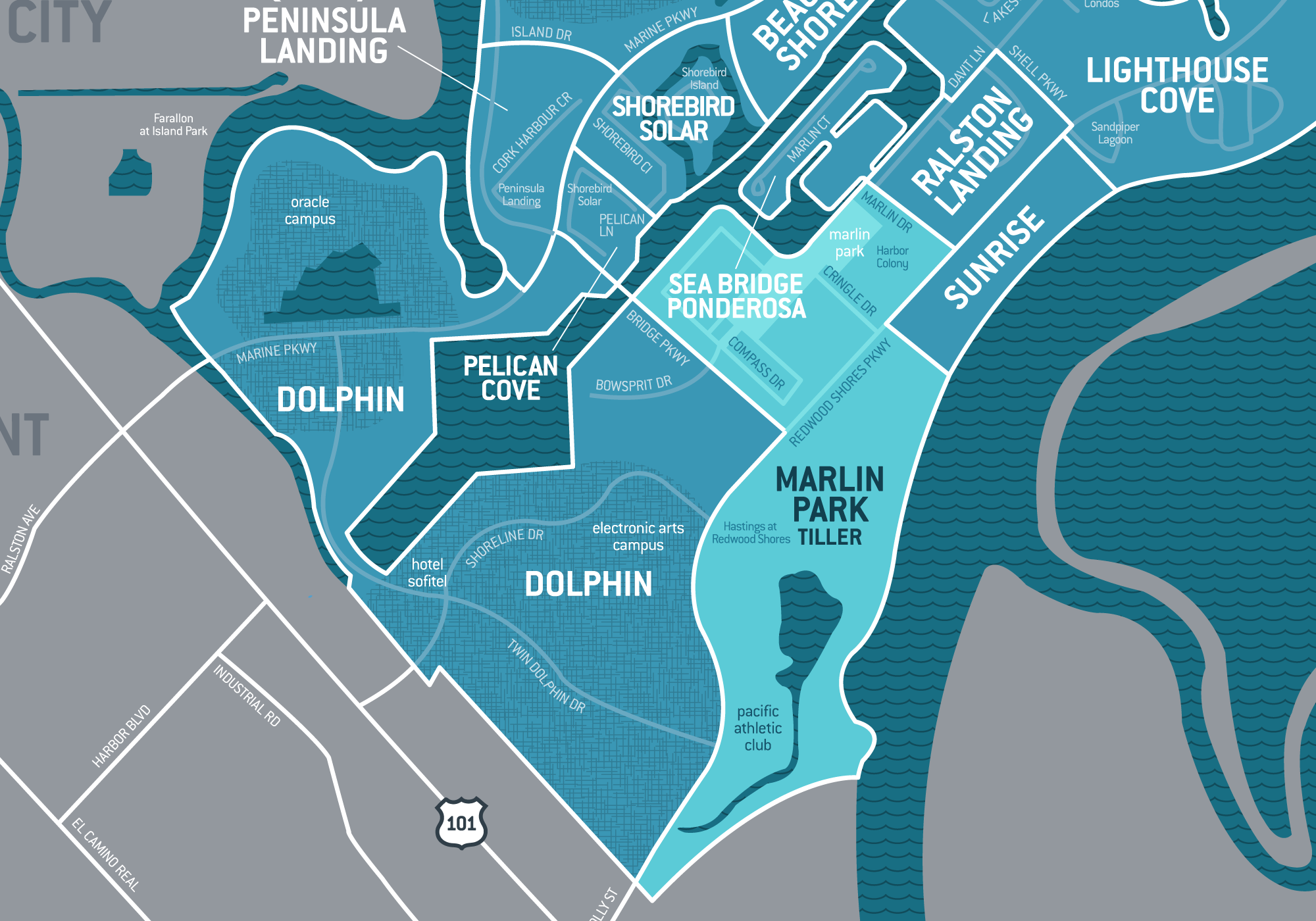 Marlin Park's first residents began moving into the neighborhood in 1969. The neighborhood, built around a centrally-located waterfront park (also called "Marlin Park") was comprised of 156 single-family homes and 38 attached units, ranging in size from two to four bedrooms with 1,100 to 2,000 square feet of space.
In the four decades since, Redwood Shores' first neighborhood has evolved, adding homes both large (like the small collection built in 1989 on Harbor Colony Court, which have four and five bedrooms and over 3,000 square feet of space) and small (like the homes built south of the park in 1971 with three bedrooms and less than 1,500 square feet of living space), along with the Hastings condominium complex, with phases of 2 and 3 bedroom homes built between 1995 and 2005.
Marlin Park homes for sale come in a wide range of price points. Hastings Shores condominiums can start at $1 million, while homes on Harbor Colony Court can go for as much as $2.1 million on the open market. Waterfront homes on Bark Drive sell for between $1.7 and $2 million.
Marlin Park is convenient to commute corridors and shopping and restaurants at the Market Place. It's also very convenient for anyone working at Electronic Arts, whose world headquarters is a 15-minute walk from the Marlin Park.
To view a detailed google map of the Marlin Park neighborhood, click here. The MLS area is 370.

Home Data
per tax records
| | |
| --- | --- |
| Single Family Homes | |
| 1 Bedroom Homes | 0 |
| 2 Bedroom Homes | 13 |
| 3 Bedroom Homes | 155 |
| 4 Bedroom Homes | 214 |
| 5+ Bedroom Homes | 17 |
| Condos/Townhomes | 104 |
| Duplex | 0 |
Price Data
| | |
| --- | --- |
| Year | 2021 |
| Number of Sales | 12 |
| Percent List Price Received | 117.5% |
| Median Sales Price | $2,264,000 |
| Average Sale Price | $2,445,000 |
| Lowest Sale Price | $1,600,000 |
| Highest Sale Price | $3,800,000 |