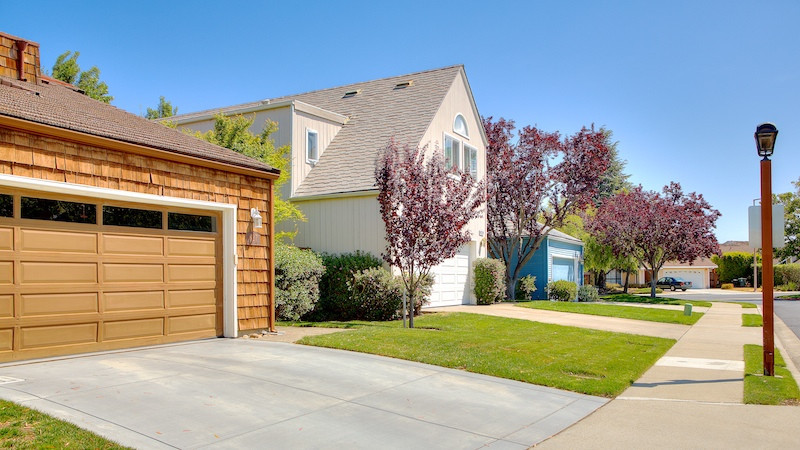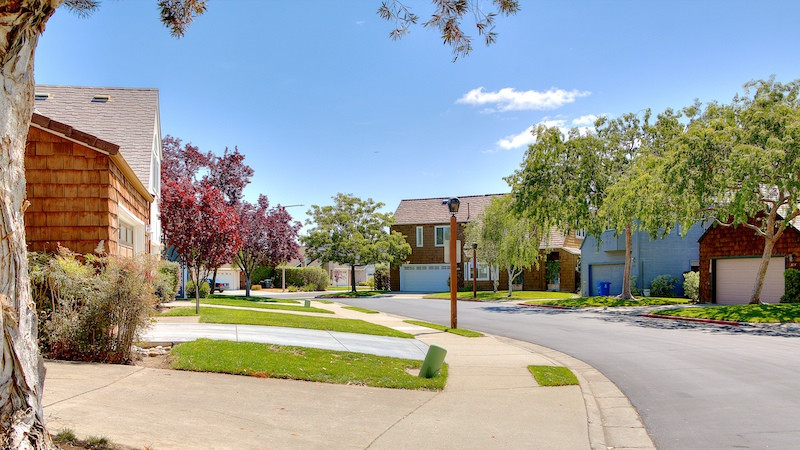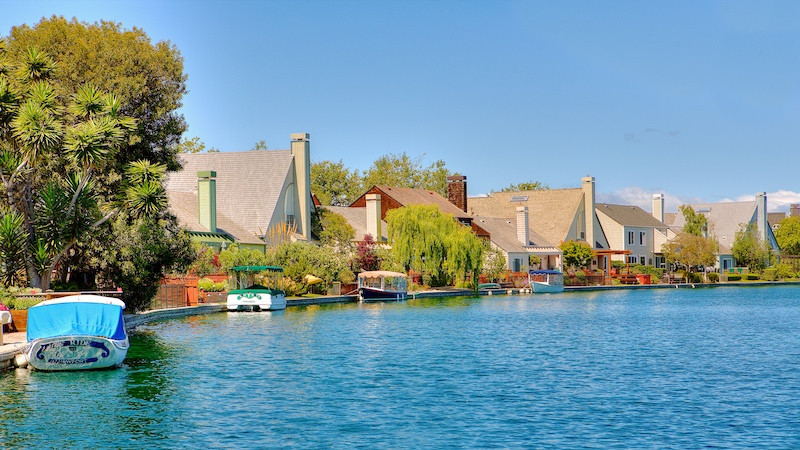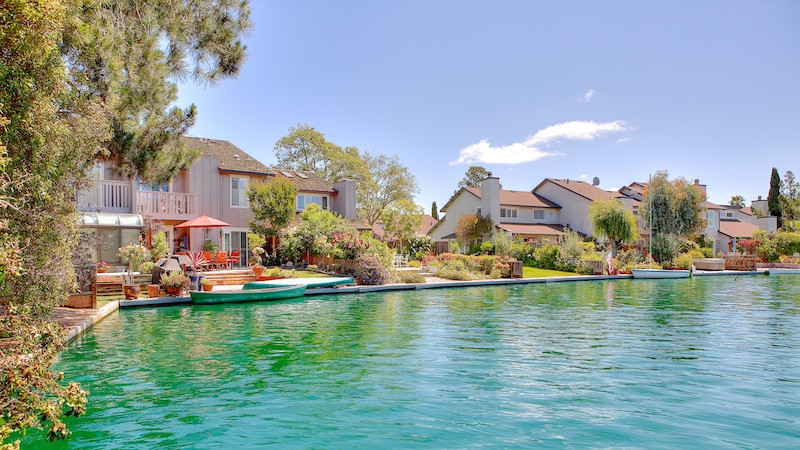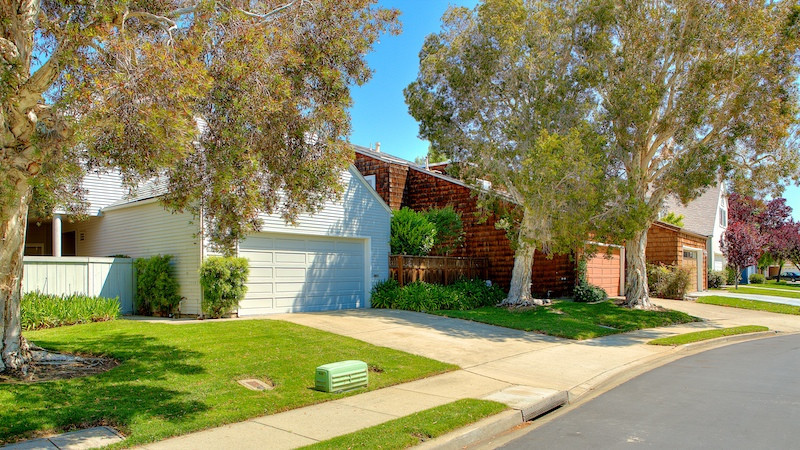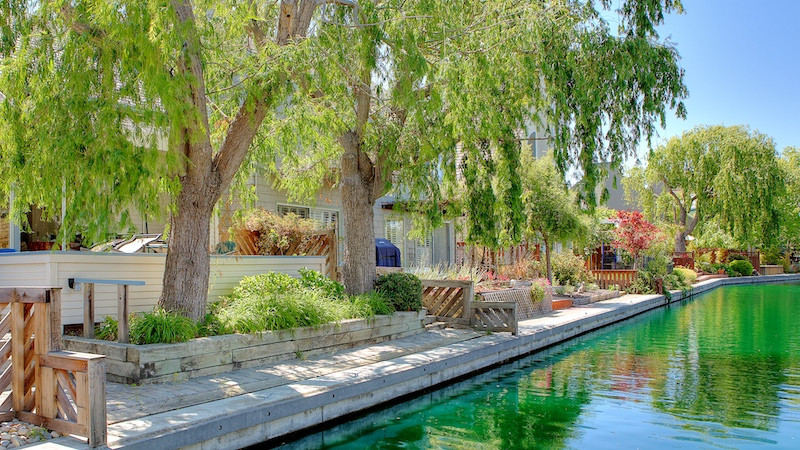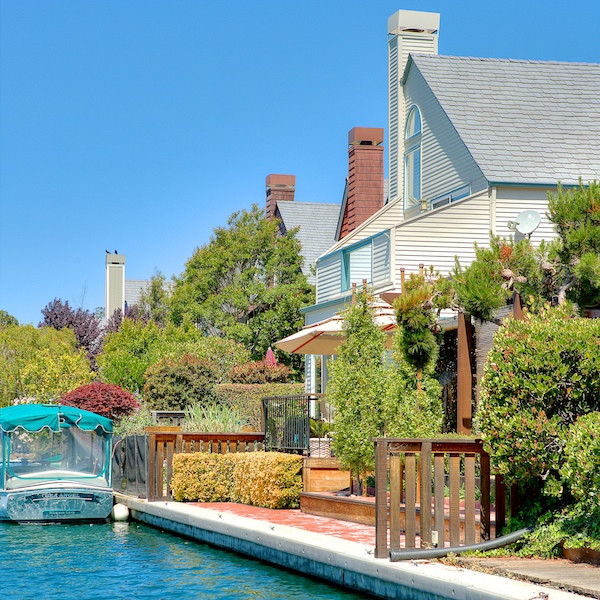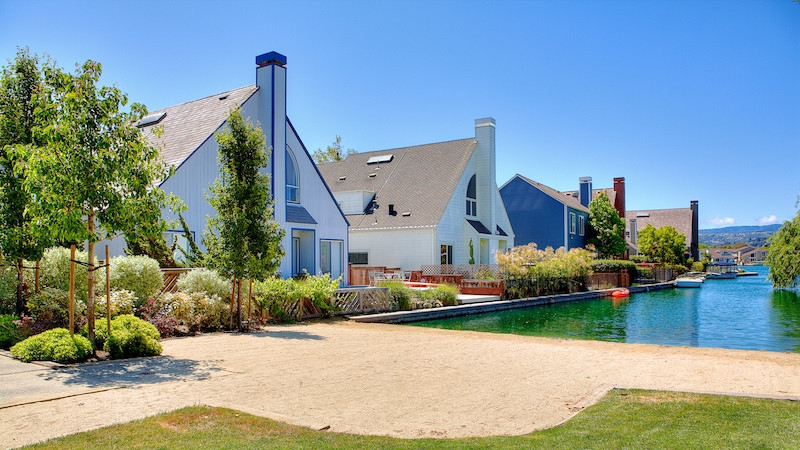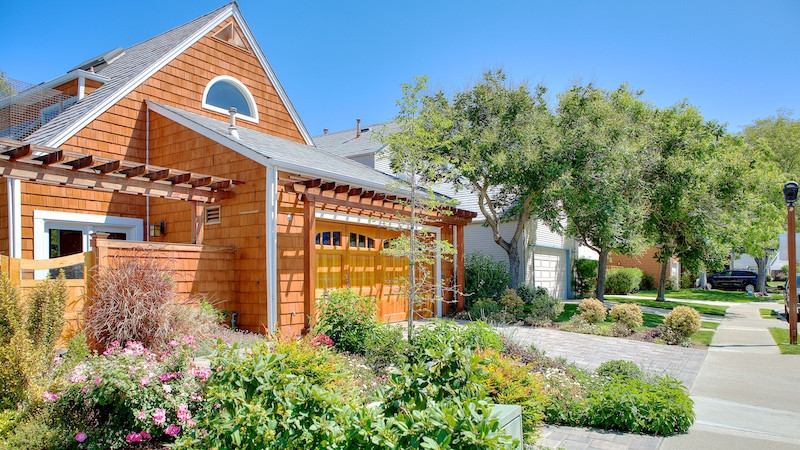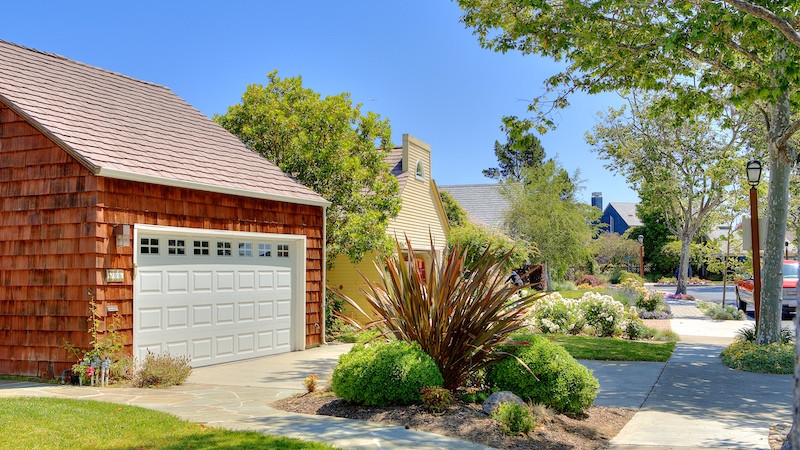 There is more to Harbor Side than the two Whalers neighborhoods. Whalers Cove and Whalers Landing don't even share the neighborhood's street naming convention. Mystic, Portsmouth and Glouster Lanes echo New England. All other Harbor Side streets share names with famed U.S. admirals. If your friend on Halsey Boulevard thinks it odd that you live on Plymouth Lane, you must be in Harbor Side.
Real estate in Harbor Side is divided between single-family homes – about half of them waterfront properties – and townhouses/condominiums. Harborside, a 218-unit townhouse complex with a median sale price of around $1.6, is the largest multi-unit development in the neighborhood. Neighborhood homes for sale change hands at price points similar to those in Foster City's other neighborhoods, with waterfront Whalers Island properties going at a slight premium. Homes range in size from three to five bedrooms, 1,500 to approximately 2,500 square feet, and sell for between $1.6 to $2 million, with a waterfront home recently closing for a heady $2.57 million.
Perhaps no other Foster City neighborhood is as defined by waterways. Harbor Side is bordered on three sides by canals and lagoons. Farragut Park provides neighborhood public green space, while shopping and dining and Foster City Elementary school are a short stroll across the Beach Park Boulevard bridge. And finally, one more reason for Harbor Side's popularity: every year, the neighborhood holds a "safe streets" Halloween event.
To view a detailed google map of the Harbor Side neighborhood, click here. The MLS area is 394.
Home Data
per tax records
| | |
| --- | --- |
| Single Family Homes | |
| 1 Bedroom Homes | 0 |
| 2 Bedroom Homes | 122 |
| 3 Bedroom Homes | 386 |
| 4 Bedroom Homes | 228 |
| 5+ Bedroom Homes | 0 |
| Condos/Townhomes | 156 |
| Duplex | 0 |
Price Data
| | |
| --- | --- |
| Year | 2021 |
| Number of Sales | 10 |
| Percent List Price Received | 113.5% |
| Median Sales Price | $2,228,000 |
| Average Sale Price | $2,237,000 |
| Lowest Sale Price | $1,540,000 |
| Highest Sale Price | $3,122,000 |