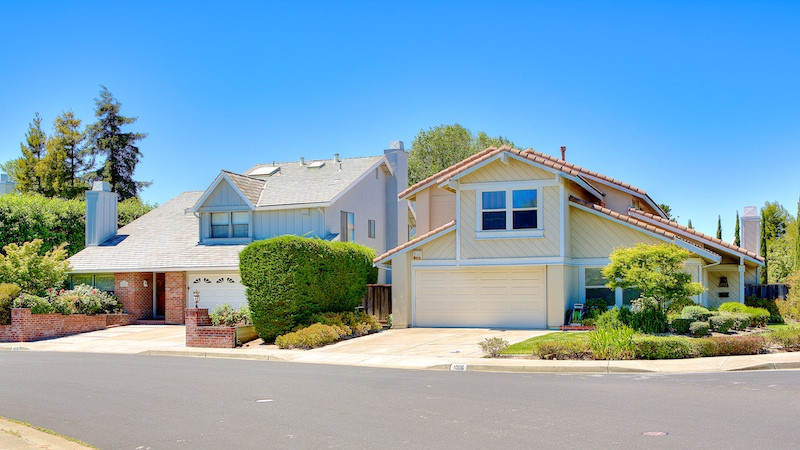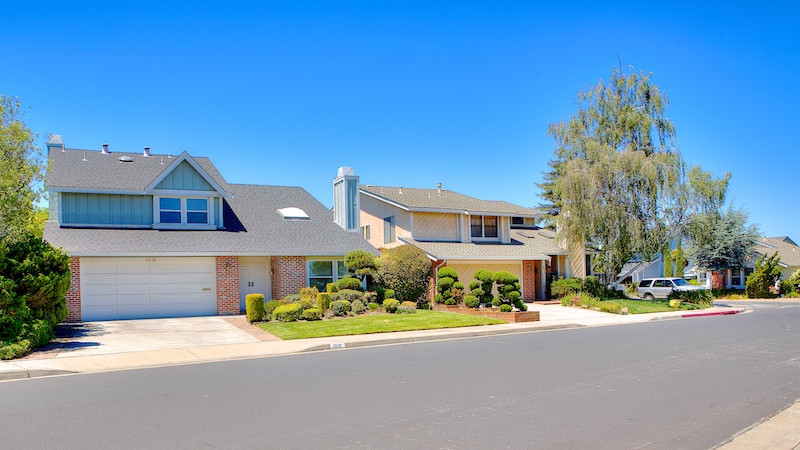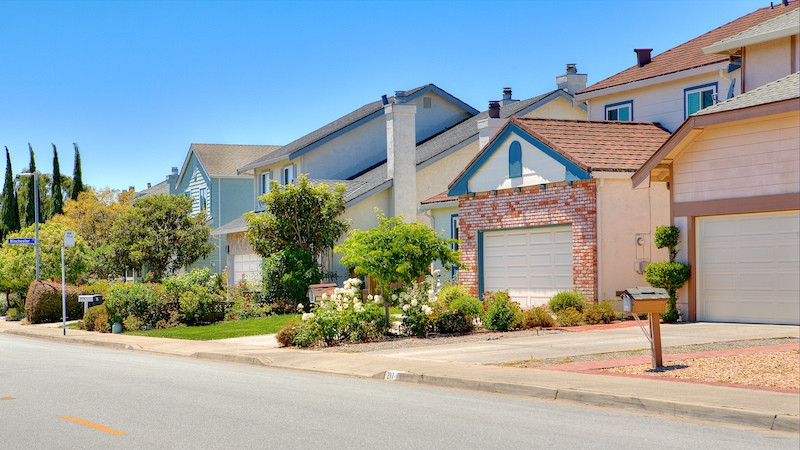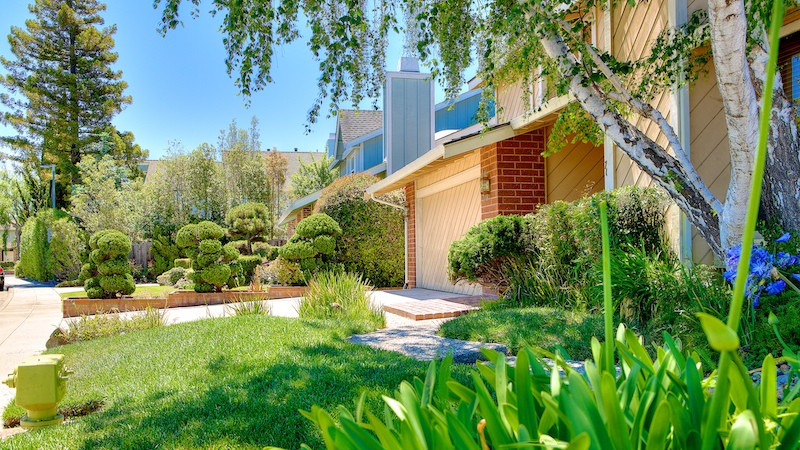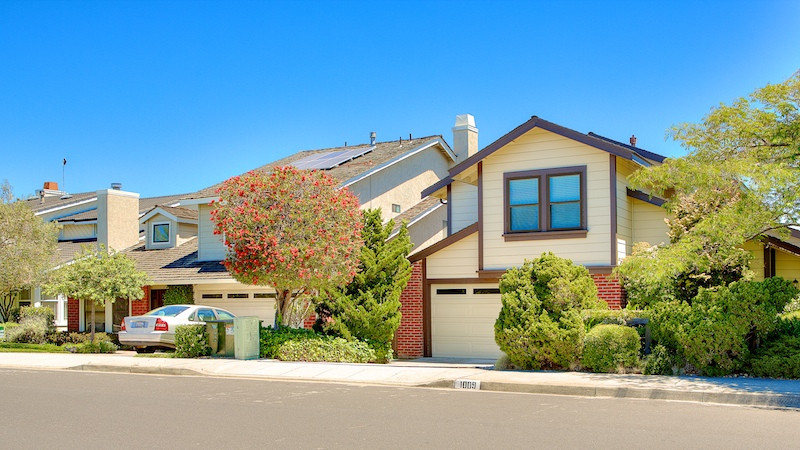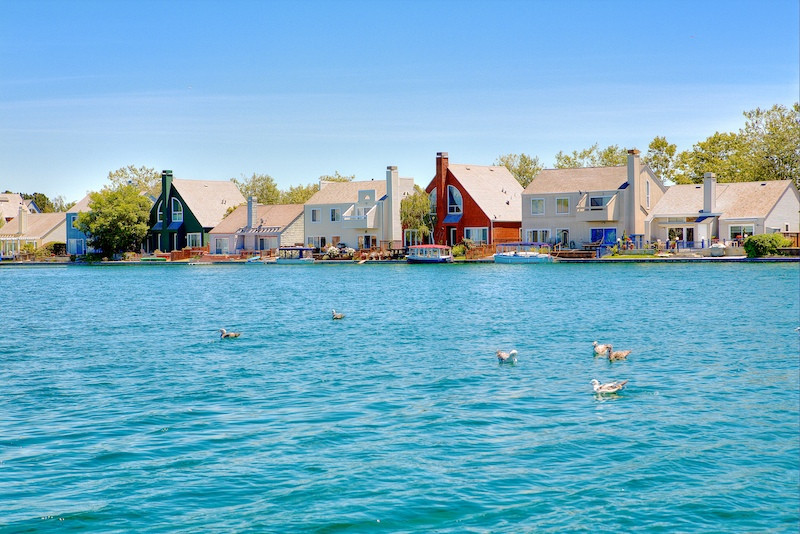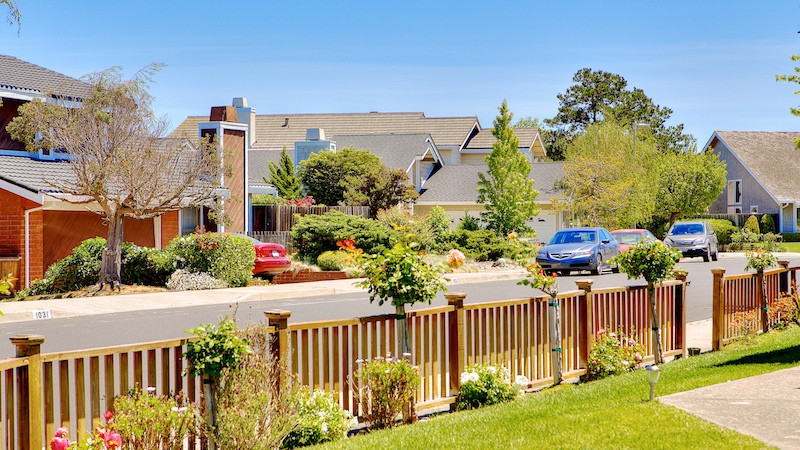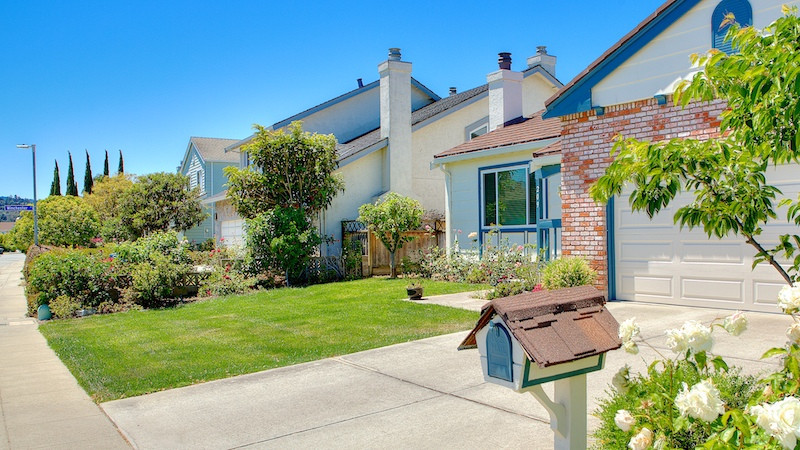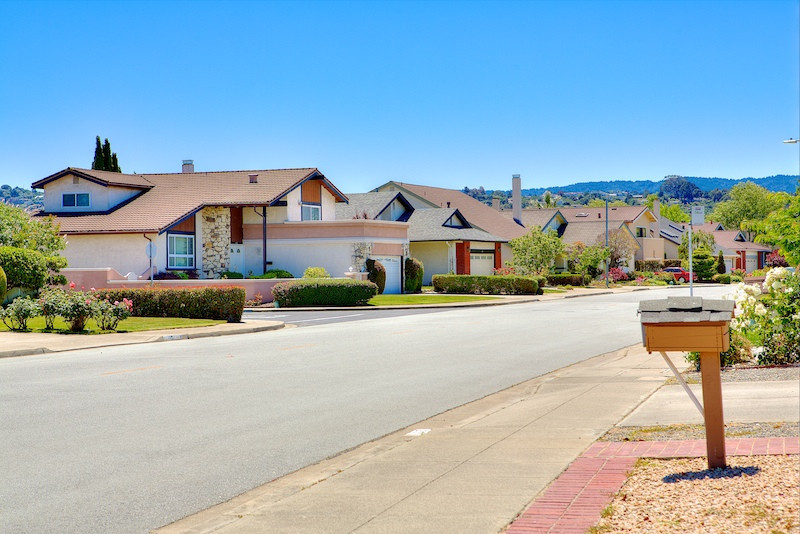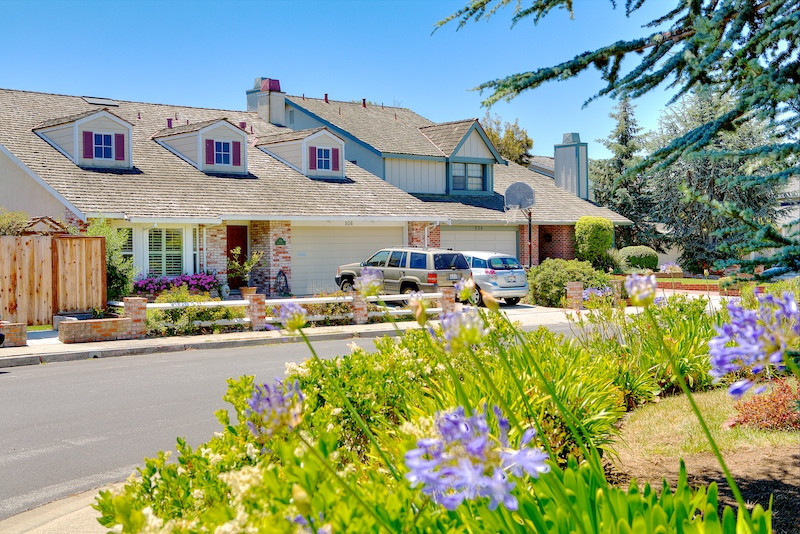 The streets in Dolphin Bay are named after bays – Chesapeake, Galveston, Bodega. Among them is Monterey Avenue, a collection of single-family homes built in the 1970s and perhaps Dolphin Bay's premier address. Two-story homes here have up to five bedrooms and 3,000 square feet of living space. Half of them have what might be Foster City's widest water view, along with the large decks and private boat docks endemic to Foster City waterfront properties. They're also within walking distance of the Edgewater Point shopping center. Homes here have of late regularly been selling at or over $2 million.
Dolphin Bay has something else in common with Sea Colony: stellar outdoor recreational facilities. There is one park in Dolphin Bay, Boothbay Park, and plenty of water-view homes, though the pedestrian and bike path on Port Royal Avenue means homes on that street are not actually "waterfront." Also notable: the waterway behind Port Royal is the only one within Foster City that allows motorized boats and water skiing.
Some Dolphin Bay homes for sale are large enough to command close to $2 million without water views. Houses in the Alden Crossing subdivision, for example, with up to 3,000 square feet of space, will sell for $1.7 or $1.9 million. Alden Crossing homes are also newer than most, built in the mid-1980s. Other Dolphin Bay homes for sale will range from the low (for a three-bedroom townhouse at Nantucket Cove) to the high $1 millions. Older homes, those three- and four-bedroom ranchers and two-story models built during Dolphin Bay's initial early-to-mid 1970s wave of construction, can be had for $1.7 to $2.4 million.
To view a detailed google map of the Dolphin Bay neighborhood, click here. The MLS area is 391.

Home Data
per tax records
| | |
| --- | --- |
| Single Family Homes | |
| 1 Bedroom Homes | 0 |
| 2 Bedroom Homes | 9 |
| 3 Bedroom Homes | 225 |
| 4 Bedroom Homes | 436 |
| 5+ Bedroom Homes | 60 |
| Condos/Townhomes | 1 |
| Duplex | 0 |
Price Data
| | |
| --- | --- |
| Year | 2021 |
| Number of Sales | 14 |
| Percent List Price Received | 120.4% |
| Median Sales Price | $2,150,000 |
| Average Sale Price | $2,225,000 |
| Lowest Sale Price | $1,750,000 |
| Highest Sale Price | $3,300,000 |