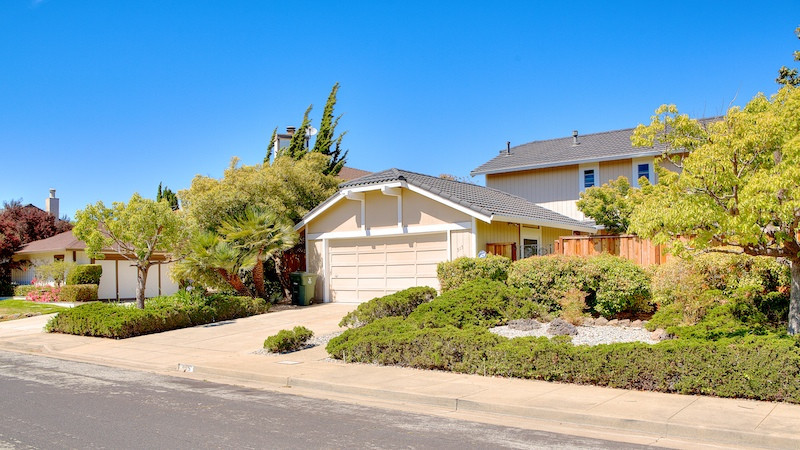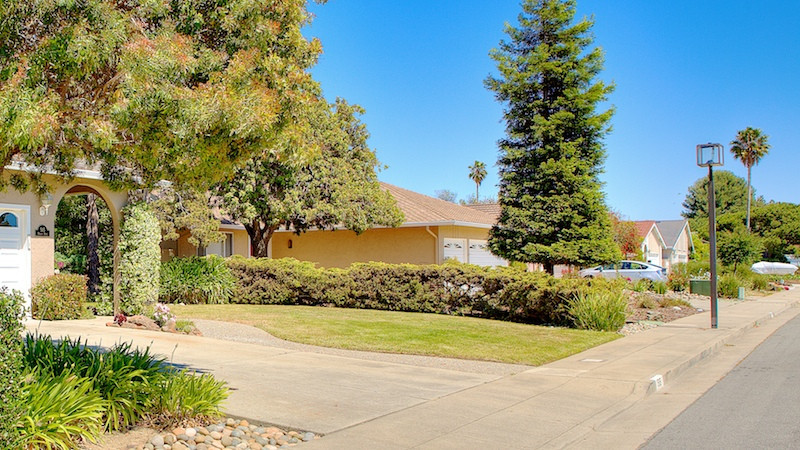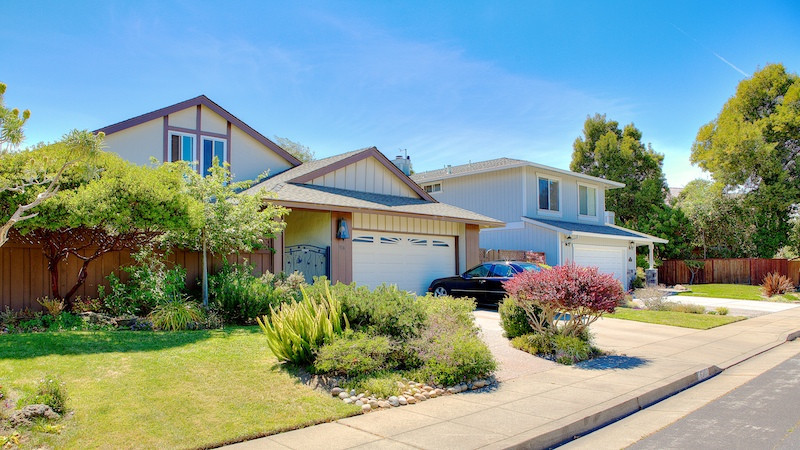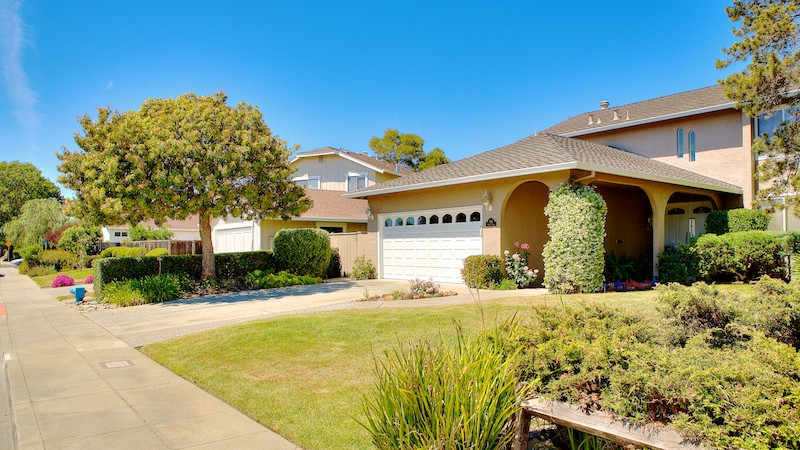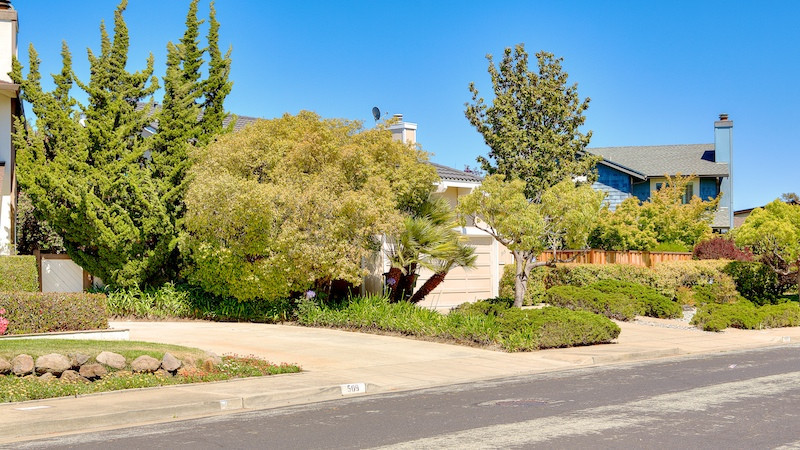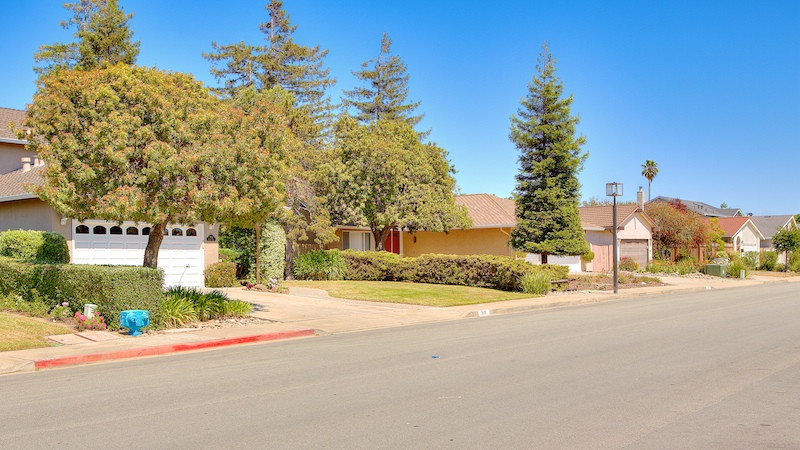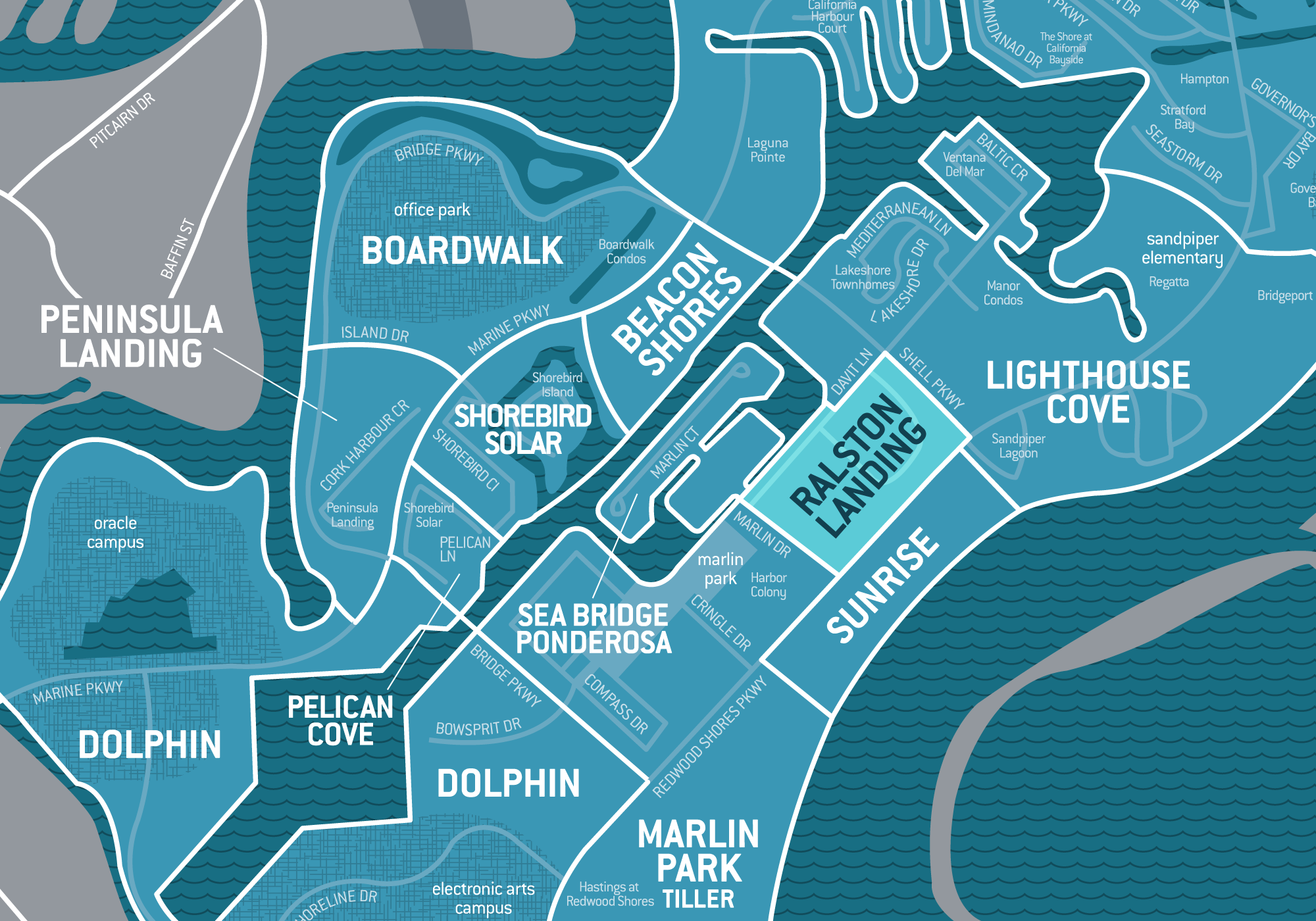 Ralston Landing real estate offers some of the best price-per-square-foot value in Redwood Shores. The small neighborhood is comprised of single-family homes built between 1969 and 1979, though most were built between 1969 and 1972. There is a sizable condominium community at Ralston Landing's northeastern edge, but it's "officially" part of Lighthouse Cove.
Homes here are large, with three to five bedrooms, and average more than 2,000 square feet of living space. (Some are as small at 1,500 square feet while others have as much as 2,500.) They don't sit on enormous plots of land. Most have lots between 6,000 and 7,000 square feet. With median prices now nudging up to $2 million and neighborhood homes commanding between $1.6 and $2.2 milion on the open market, Ralston Landing homes for sale have of late joined waterfront neighborhoods like Laguna Pointe and Ponderosa at Redwood Shores high end.
The neighborhood benefits from the waterfront green belt on Davit Lane and is in proximity to the EA Sports office park and The Landing shopping center. It's a great option for homebuyers who prefer an older, more mature neighborhood, don't need a water view and want good value for their dollar.
To view a detailed google map of the Ralston Landing neighborhood, click here. The MLS area is 380.
Home Data
per tax records
| | |
| --- | --- |
| Single Family Homes | |
| 1 Bedroom Homes | 0 |
| 2 Bedroom Homes | 8 |
| 3 Bedroom Homes | 41 |
| 4 Bedroom Homes | 70 |
| 5+ Bedroom Homes | 13 |
| Condos/Townhomes | 0 |
| Duplex | 0 |
Price Data
| | |
| --- | --- |
| Year | 2021 |
| Number of Sales | 4 |
| Percent List Price Received | 115.8% |
| Median Sales Price | $2,200,000 |
| Average Sale Price | $2,207,000 |
| Lowest Sale Price | $2,150,000 |
| Highest Sale Price | $2,278,000 |