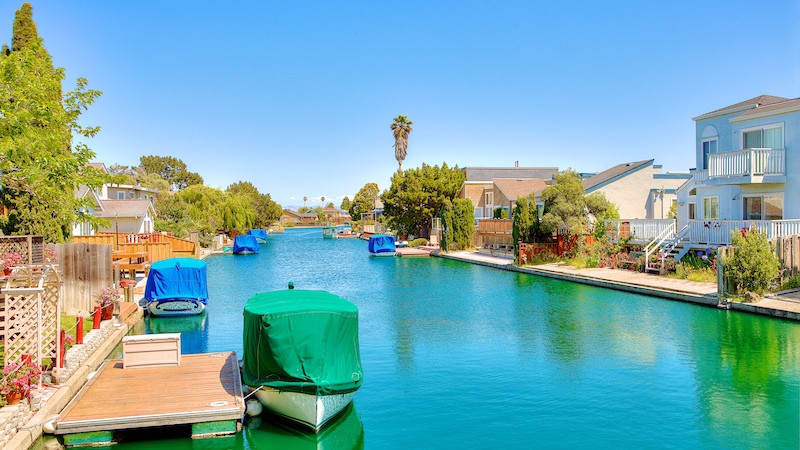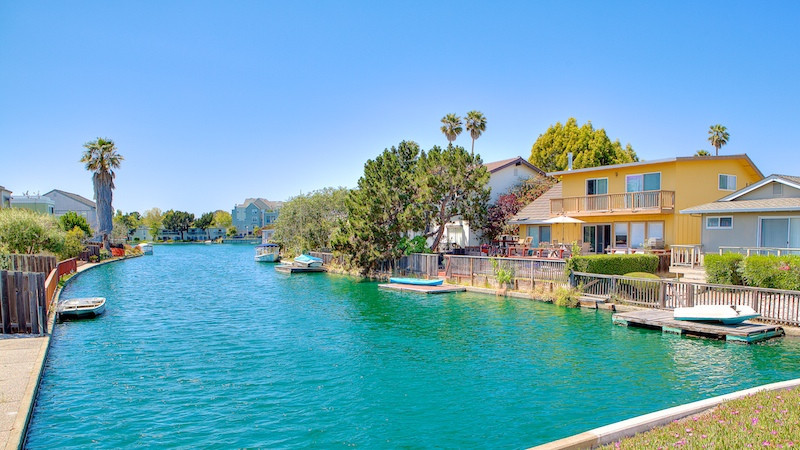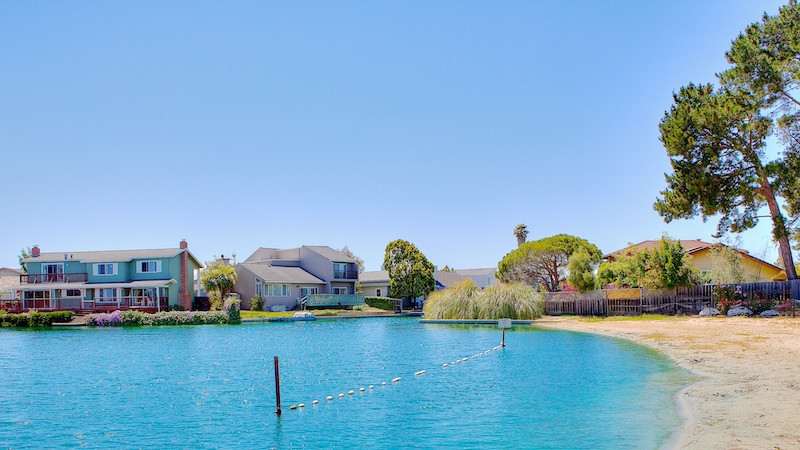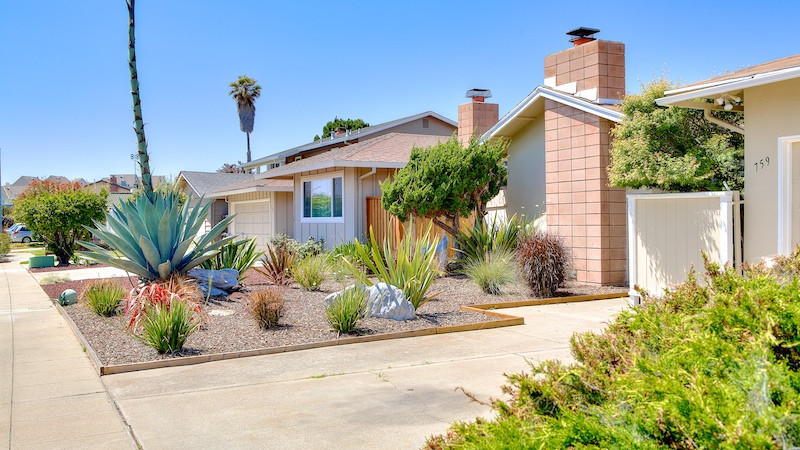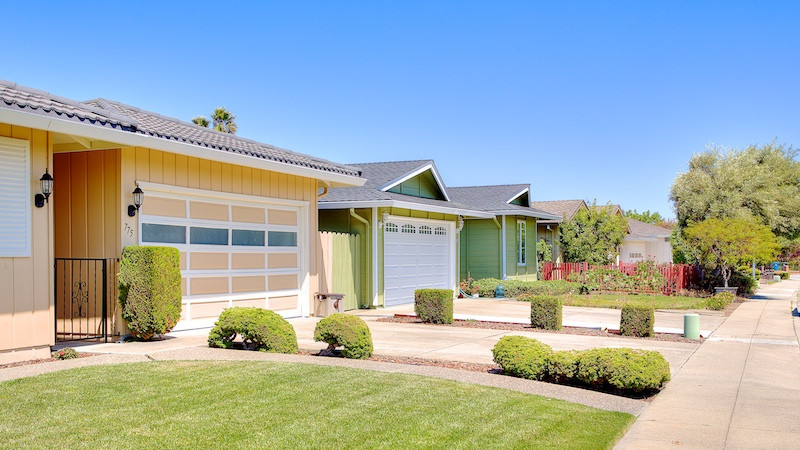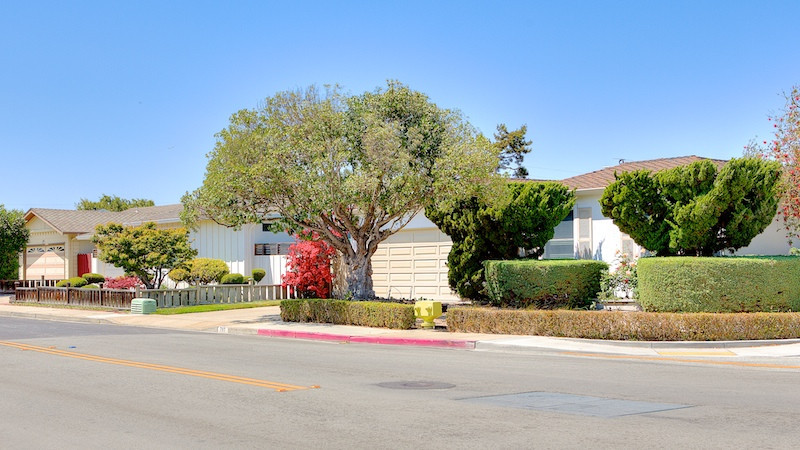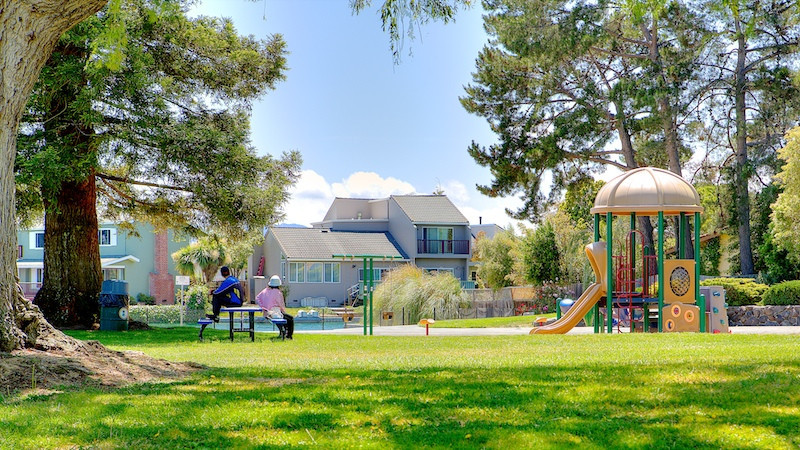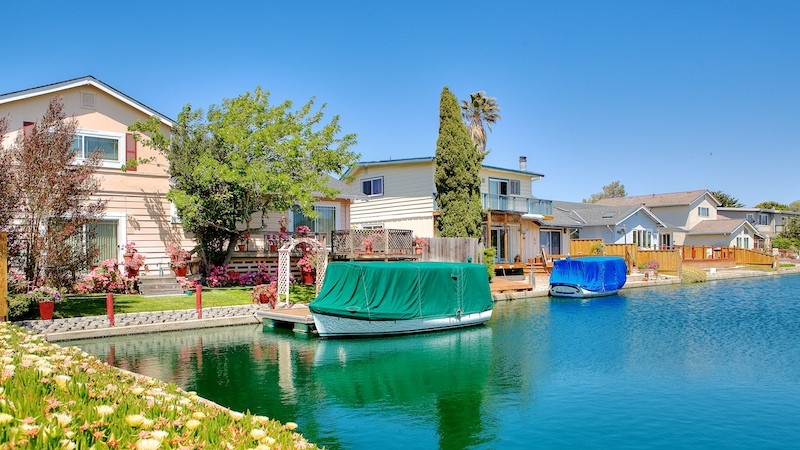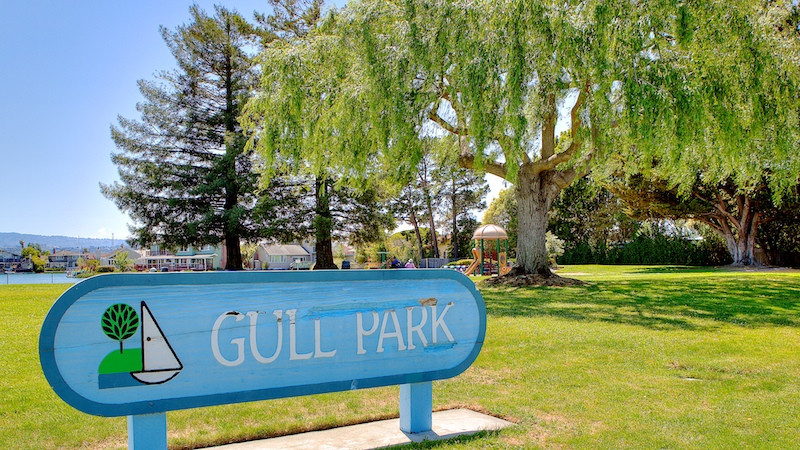 T. Jack Foster used the same three builders – Kay, Duc & Elliot and Eichler – for Bay Vista initial development, which spanned from 1965 to 1969. The area's multi-unit complexes are newer, with construction continuing into the 1980s. Bay Vista real estate has a wide variety of prices, with condo units available for as little as $1.3 million and waterfront five-bedroom single-family homes getting as much as $2.3 million on the open market.
It only makes sense that Foster City, a planned community, would improve upon its product with each new phase of development. Bay Vista has three city parks within its boundaries where Treasure Isle has only one, for example. It is also the home of Audobon Elementary School, a perk whose 1968 completion boosted the young district's popularity. Prior to that, students from both Neighborhood #2 and adjacent Neighborhood #3 (with streets named after saltwater fish) attended far away Foster City Elementary School.
Bay Vista is one of a few Foster City neighborhoods with San Francisco Bay frontage. The bay makes up the entire western border of Bay Vista, with homes on Beach Park Boulevard enjoying not only water views but also access to the Bay Trail, a paved pedestrian/cyclist trail that hugs the shore between San Mateo and Redwood Shores as part of its 500-mile route around the bay.
Proximity to Highway 92 and airport flight patterns make Bay Vista slightly more affordable than some other Foster City neighborhoods (and Neighborhood #1), but its combination of spacious homes, recreation space, well-regarded schools and convenience to commute corridors are consistent with the original aims of T. Jack Foster.
To view a detailed google map of the Bay Vista neighborhood, click here. The MLS area is 397.
Home Data
per tax records
| | |
| --- | --- |
| Single Family Homes | |
| 1 Bedroom Homes | 1 |
| 2 Bedroom Homes | 103 |
| 3 Bedroom Homes | 260 |
| 4 Bedroom Homes | 413 |
| 5+ Bedroom Homes | 190 |
| Condos/Townhomes | 1 |
| Duplex | 0 |
Price Data
| | |
| --- | --- |
| Year | 2021 |
| Number of Sales | 14 |
| Percent List Price Received | 114.0% |
| Median Sales Price | $2,125,000 |
| Average Sale Price | $2,182,000 |
| Lowest Sale Price | $1,780,000 |
| Highest Sale Price | $2,950,000 |